Sebastian Vettel played an important role in making it possible for Aston Martin to sign Fernando Alonso or 2023, both through the timing of his Formula 1 retirement decision and his contribution to the team.
Vettel informed the team he will retire at the end of the season on the Wednesday ahead of the Hungarian Grand Prix before the August break, with Alonso's signing announced the following Monday – much to the surprise of his current employer, Alpine.
Aston Martin team principal Mike Krack, speaking to media including The Race at Spa for the first time since the deal was announced, says Vettel deserves "huge credit" for the way he conducted himself.
"It's a very good point," said Krack when asked by The Race about the importance of Vettel making the decision when he did because of the risk Aston Martin would be left with few appealing options in the driver market.
"We have to give huge credit to Sebastian, because he was aware of this situation and we spoke about that before with him. It shows how open and transparent we were with him, and he with us.
"He was aware that we could fall into such a situation that you have described and that is why he made up his mind to in the right moment.
"So from that point of view, he was a great help. He wanted us to go out of the situation in a good way and he did not want to leave us with problems."
Aston Martin consistently indicated retaining Vettel was the first choice, but kept a dialogue open with potential alternatives in case the 35-year-old decided to retire.
Krack confirmed there were conversations with multiple drivers, although Alonso was the obvious choice to succeed Vettel.
While Alonso and Alpine had both publicly indicated that their first choice was to continue together in 2023, Aston Martin will have been aware of the Spaniard's potential availability long before Vettel's retirement.
"You always observe a bit the markets, you are in touch with the relevant people and you know what the situations are.
"But for us, it was always exploratory with a lot of drivers.
"Sebastian was our focus subject, and only when he said 'I stop' did we really start to go quickly in the whole process."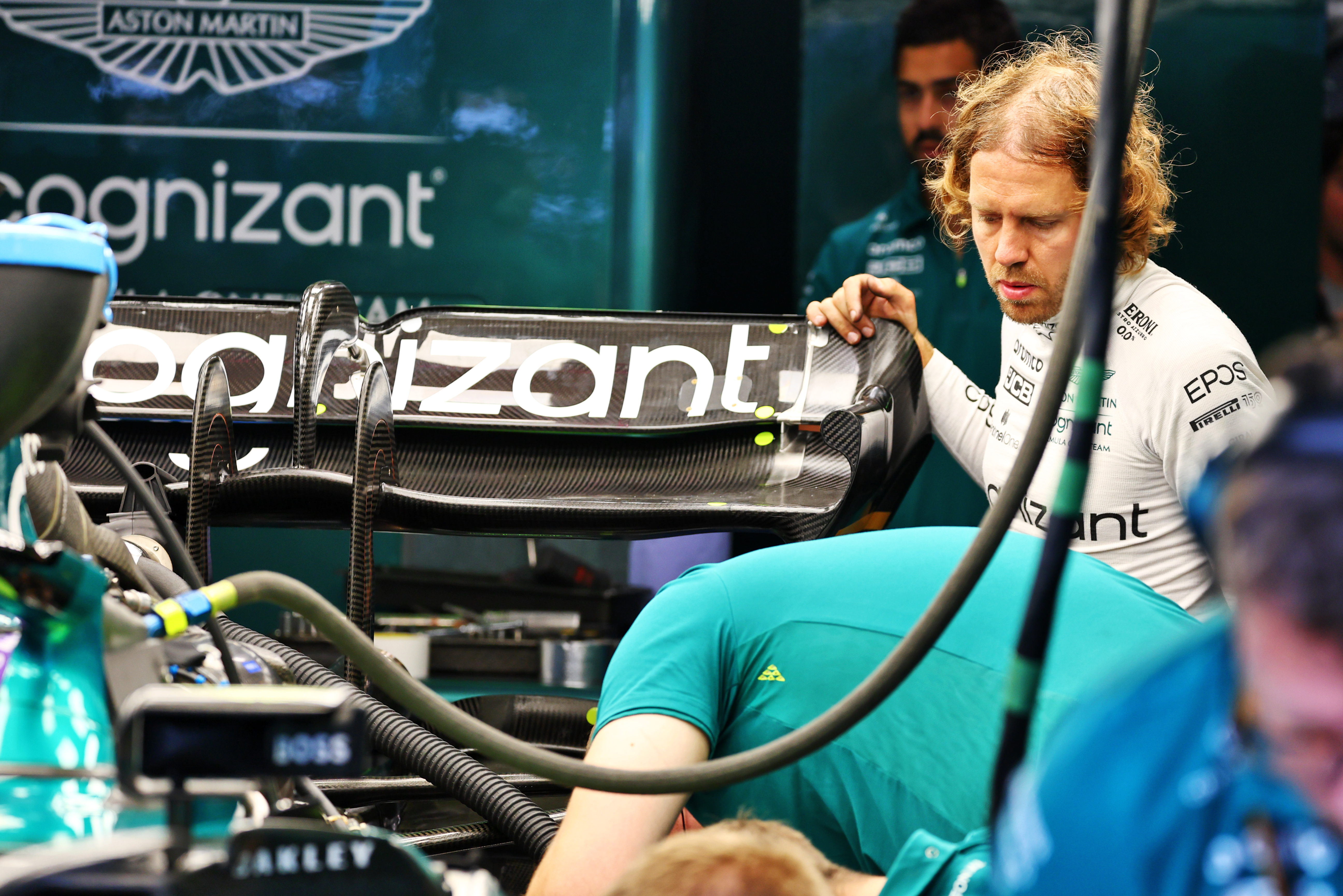 Vettel's wider impact on the team since joining after being dropped by Ferrari for 2020 has also played an important role in Aston Martin being ready for a driver like Alonso.
Vettel impressed the team with his mindset from the outset, which was described early on as like "having a performance engineer behind the wheel".
His all-round contribution to the team as it has grown during a period of rapid expansion, recruitment and investment in new infrastructure has been repeatedly hailed as essential to its progress.
"Yeah, that's valid," said Krack when asked whether Vettel's contribution has made it better prepared for a driver like Alonso. "Sebastian has certainly raised our level over the last few years.
"He's very demanding as well. Maybe he's just less vocal about it, but in the briefings and debriefings or in between, Sebastian has a lot of requests and a lot of requirements. So from that point of view, I think we are prepared in a certain way.
"Personally, I've never worked with Fernando, so we will see how this is compared to Sebastian.
"But Sebastian has certainly raised our level."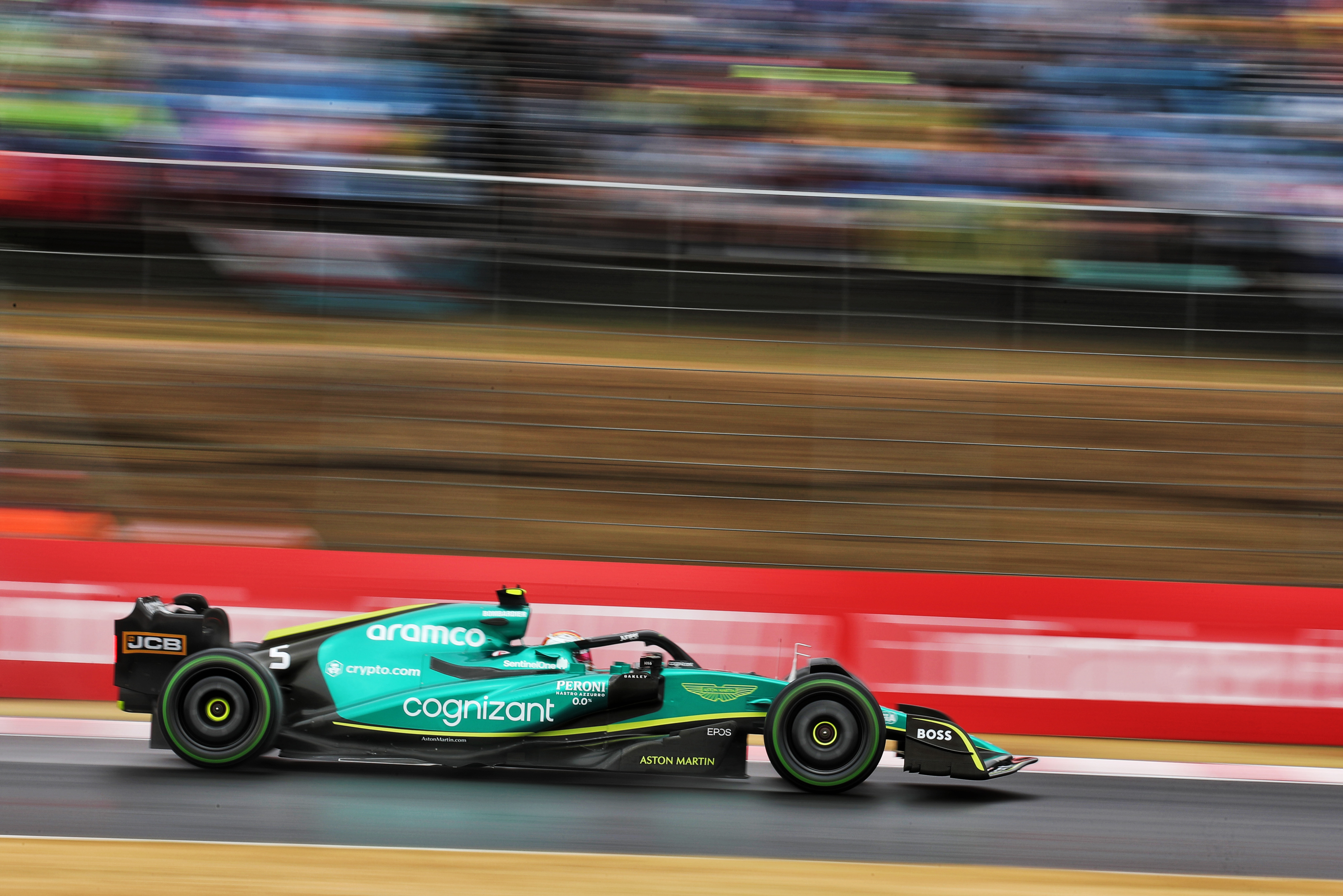 This progress played a part in convincing Alonso to join Aston Martin, with Krack emphasising that Alonso himself will have closely monitored its improvement through people he knows at the team.
While Aston Martin's management laid out its ambitious plans, Alonso's own knowledge of the situation from his own "huge network" also played a part.
"We openly spoke about our structure, we openly spoke about our infrastructure, how we are planning to do this in the coming years and I think that was convincing enough," said Krack when asked how the team convinced Alonso it could fulfil its ambitions.
"Fernando is also monitoring. He is a clever bloke, he knows exactly what's going on in the teams, he has a huge network from all of these years. So I don't think that we will have to do convincing work.
"He knows what's going on through his various sources and the project is something where he's aware that he can have a big impact and I think that's very appealing."