Rarely does a single move trigger such a huge impact, but Andretti's failure to purchase Sauber's Formula 1 team will be felt across motorsport.
Not only does it have implications for Sauber/Alfa Romeo, it does too for Colton Herta and IndyCar and even stretches as far as Formula E with an extremely talented junior driver in play.
Our writers assess the early impact of the move on the drivers and championships it impacts.
This isn't bad for Sauber
Scott Mitchell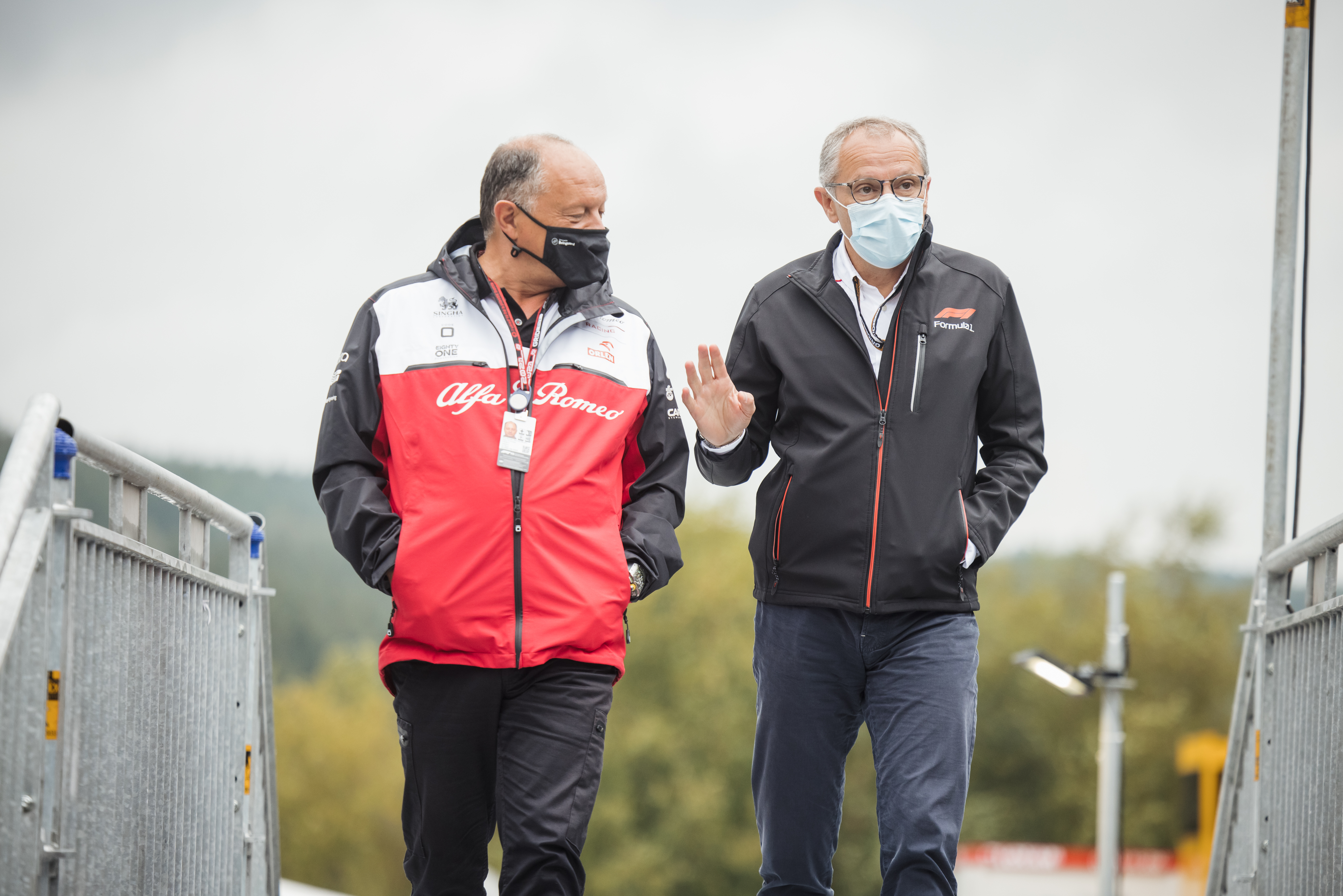 If the numbers are correct and Sauber's total asking price was around €600m then you might be thinking 'who on earth is going to pay that for one of F1's worst teams?'.
It's a high valuation. But there is some method to the apparent madness and this is why the team itself probably won't be unhappy that Andretti isn't taking over.
Alfa Romeo's renewed commercial deal and new funding was set to increase the team's running budget in 2022, bringing it up to the budget cap of around $145m for the first time.
So any guarantee that Rausing (below) has asked for would effectively protect Sauber should anything be jeapordised. He is very wealthy, fond of the team and a huge fan of F1. He is not an motivated seller and could bankroll this team forever if he really wanted to.
He isn't someone who needs to sell to make a quick buck so was always likely to protect Sauber in the event of any sale.
IF he went through with a deal, it would have to be someone who has a serious plan for the team and was not going to risk its future.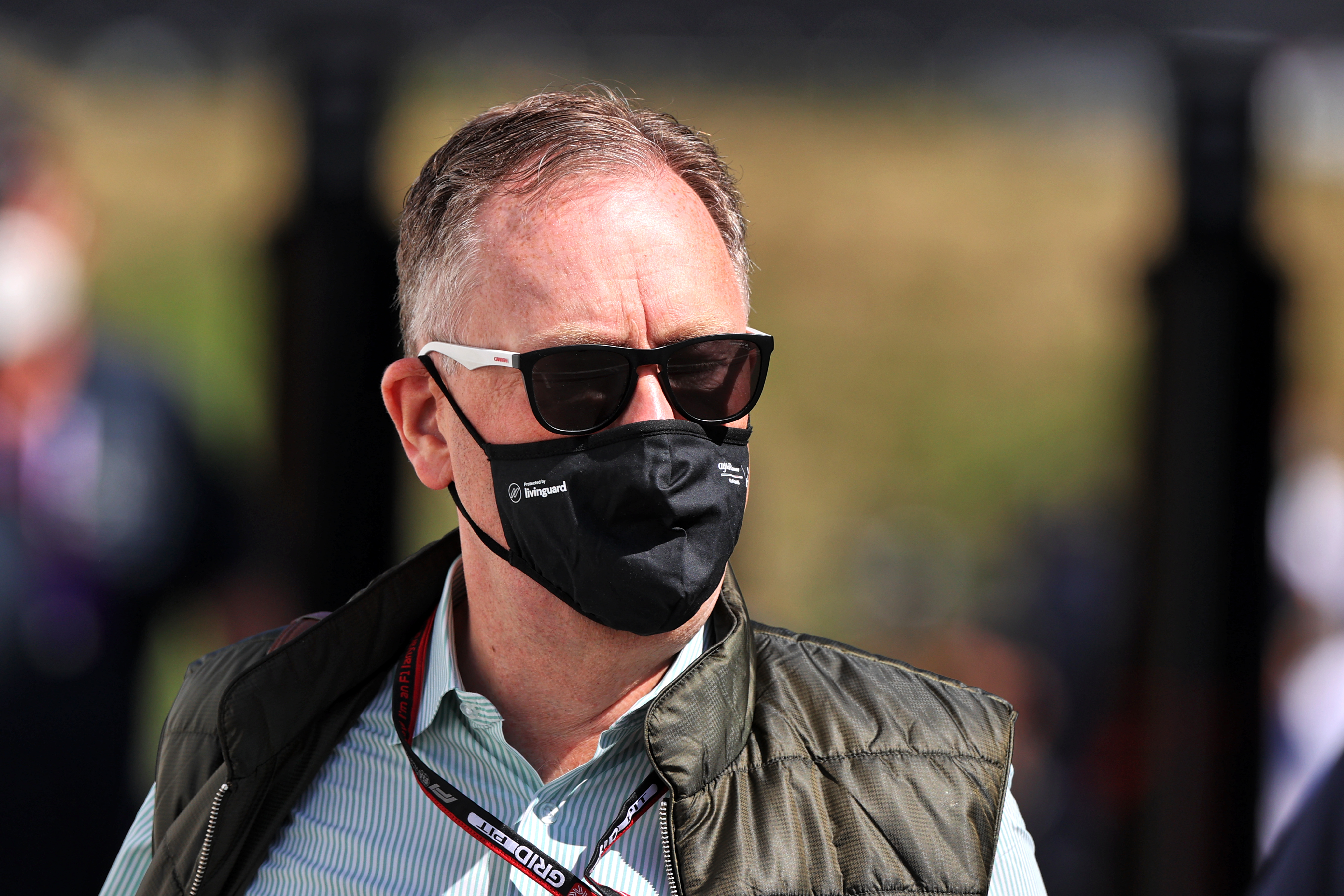 Andretti would be very serious if it entered F1 but an F1 team's prospects are not a short-term project. And even an organisation that has Andretti's reputation has no guarantee of success.
And Andretti has high standards. It wants to win. Alfa Romeo is currently a long way from winning – even its hoped for step in 2022 is only meant to re-establish it as a regular top 10 team.
What would happen if Andretti bought the team and did not get short-term success? Or worse, felt it had overestimated the team's potential? It could get disillusioned and want to sell. That would trigger uncertainty and eliminate all the stability that Sauber has built over the last few years.
Rausing and Longbow Finance bought Sauber in 2016, did the Alfa Romeo deal, and invested heavily to expand the team's staff count and improve its infrastructure.
Sauber is in a healthy place as a result. That means the team would need an air-tight commitment to avoid undermining its behind-the-scenes progress – and also means abandoning talks with Andretti makes no obvious difference to its financial prospects, because it's in a decent position anyway.
Saved Andretti biting off more than it could chew
Gary Anderson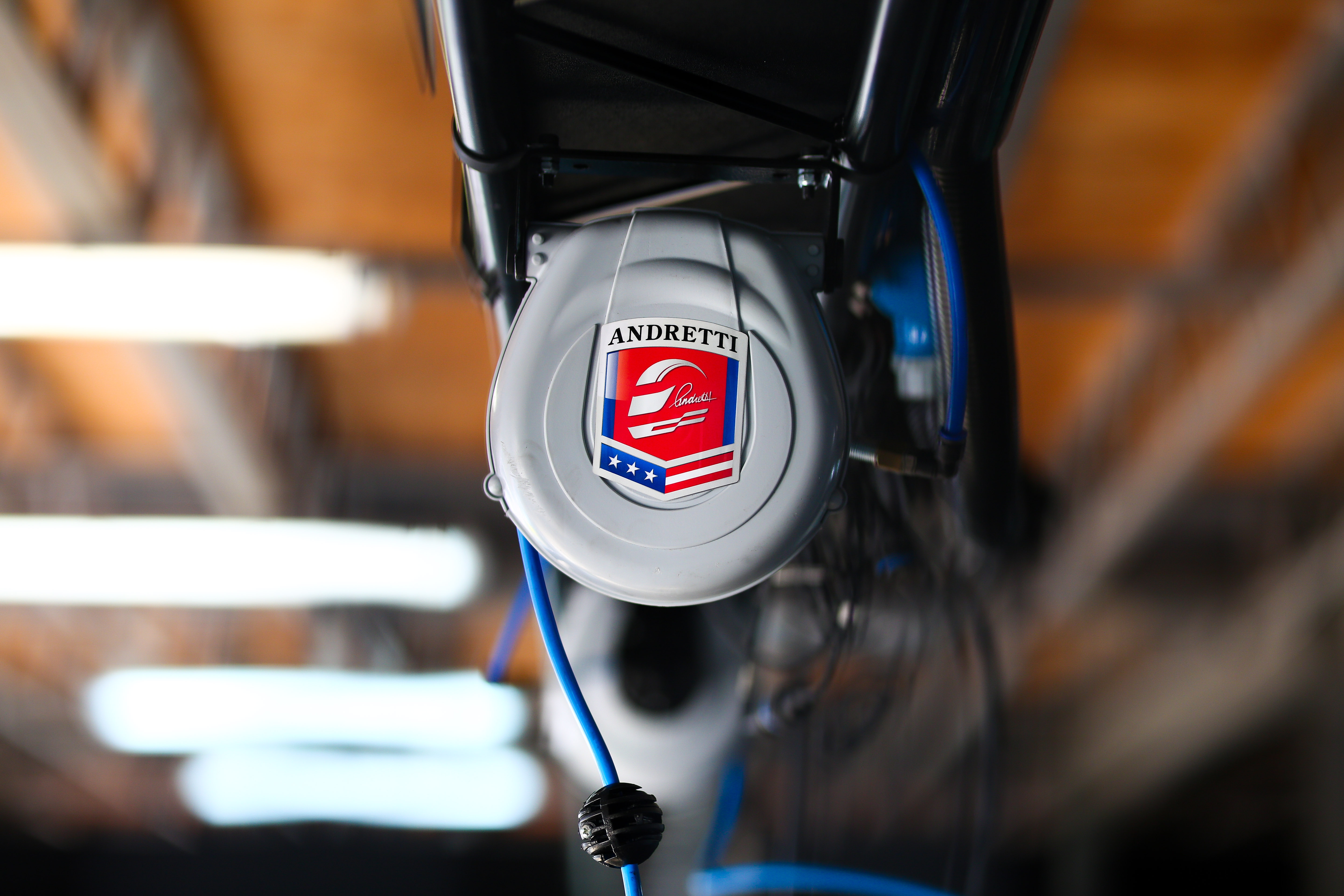 Formula 1 is very different to IndyCar. I have been involved in both and I can assure you that being successful in the United States is no guarantee of success on this side of the pond.
For the Andretti consortium to come in and take over Sauber to the level that was suggested would have meant it would have basically become the people making all the team decisions and any future direction would have to come from it. With Michael Andretti involved in as many formulas as it appears he is, I don't think he understands the commitment required to achieve that or the time required to achieve it.
When he was driving for McLaren he didn't give F1 the time or commitment it required, so I don't see much of a change in that if he was to take over as team boss.
IndyCar is a one-make formula. Get in trouble and you can consult the pitlane for direction. Yes, you can do the same in F1 but not to the same degree.
Getting an American driver into F1 is still important. F1 has representation from more or less the rest of the world, so an American driver is an important part of the jigsaw.
Colton Herta would be ideal. He is one of the best currently racing in IndyCar, so would be an excellent measure of the level of competition in that formula – but it's not a given that he would be competitive.
Good for Pourchaire's F1 prospects
Josh Suttill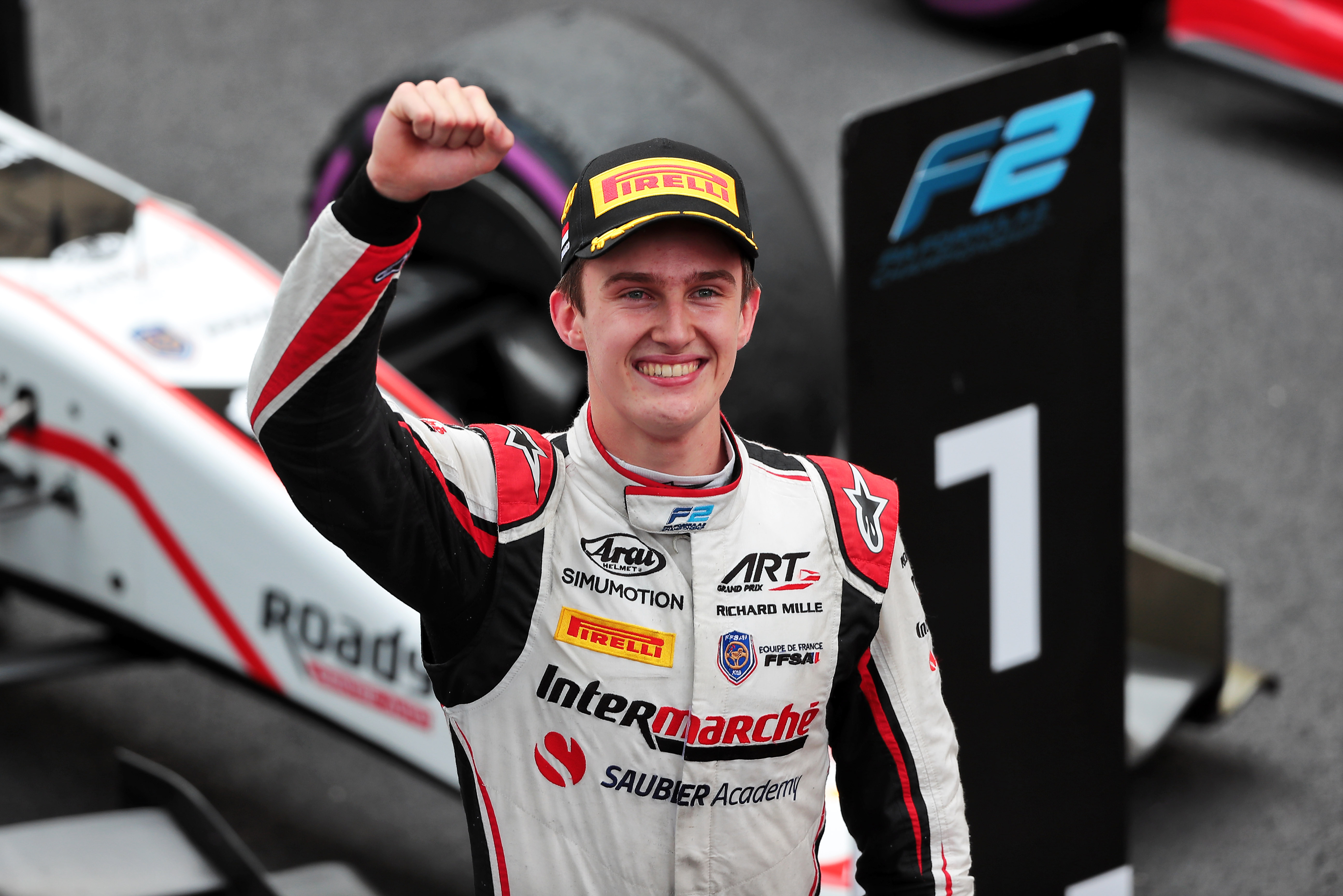 While I'm fairly sure Theo Pourchaire will get to F1 with or without Sauber's help, the news that Andretti won't takeover the Alfa Romeo F1 team certainly smooths Pourchaire's path to F1.
Guanyu Zhou is likely to be signed on a one-year deal but his F2 rival Pourchaire is highly regarded by Alfa team boss Frederic Vasseur and looks primed for graduation in 2023.
In 2021, Pourchaire sits fifth in the Formula 2 drivers' championship in his rookie season with a pair of wins, one year on from almost beating outside Alfa 2022 contender Oscar Piastri to the FIA Formula 3 title.
At just 18-years-old, Pourchaire is one of the brightest prospects outside of F1, and an Andretti takeover may have jeopardised his path to F1, with Colton Herta likely to have been prioritised over the Frenchman.
Now, Pourchaire can head into next year (and the final two rounds of this year's F2 championship), with the knowledge that if he continues to deliver there should be an F1 seat waiting for him in 2023.
Herta has a great future in IndyCar
Jack Benyon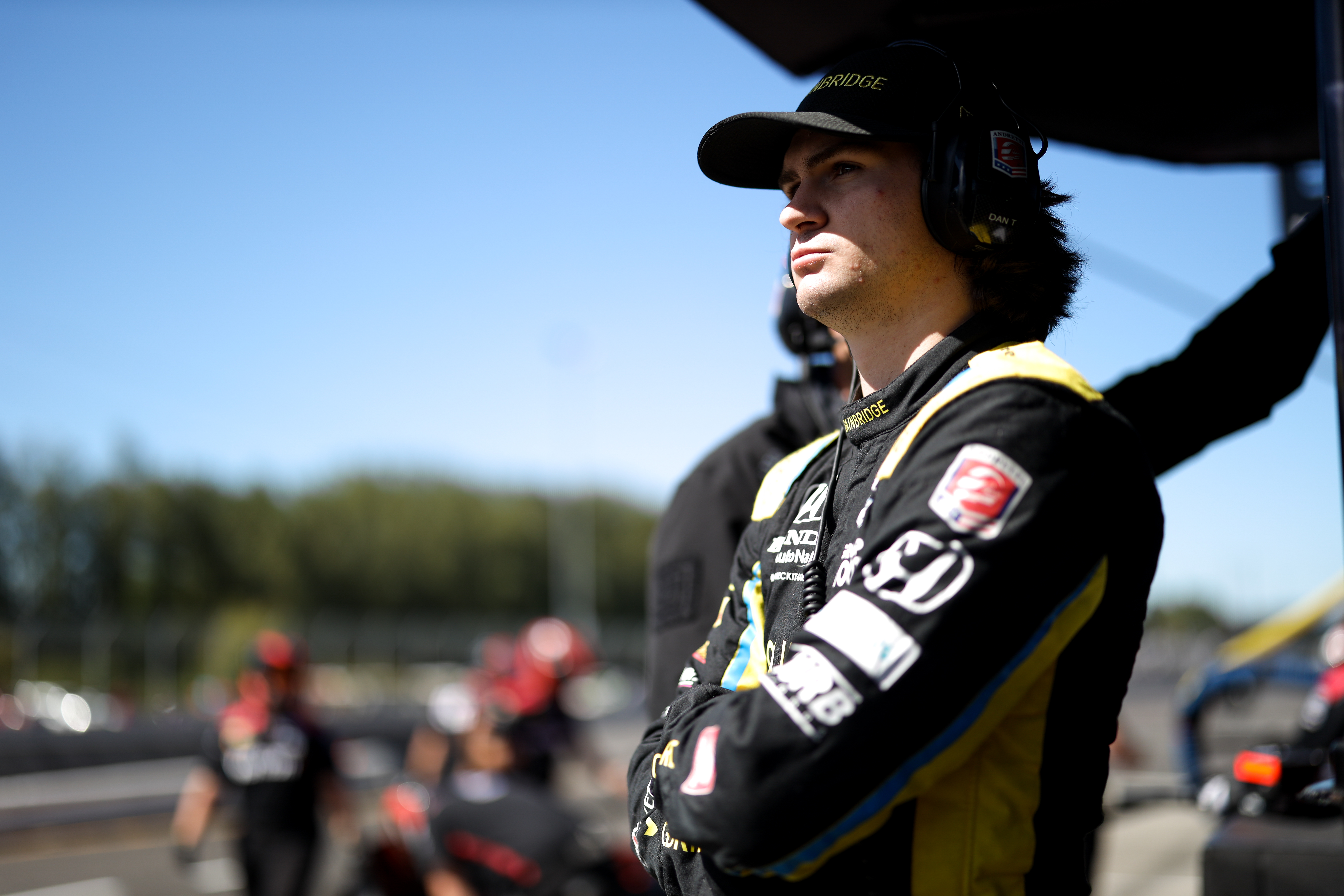 With Andretti's F1 deal off, and with no other seats on the table, it looks like Colton Herta is set for a long-term IndyCar stay.
It's sad fans of both series as they won't get to see how Herta gets on in F1 and the move now doesn't pave the way for similar deals in the future.
However, even if I rate Herta very highly, which I do, rocking up in F1 and not knowing the tracks or having experience of how the teams work would be a tough ask. We don't know how competitive the car would be either, so if it wasn't a success it would fuel the internet trolls not understanding/believing the ability levels of IndyCar, which could set back future moves too.
This way Herta will be able to build his brand, become extremely successful and IndyCar gets to keep a new, exciting American star. For a series not interested in competing beyond North America, that's got to be big, to give Josef Newgarden a proper rival for the status of the leading homegrown talent.
In IndyCar, Herta's return to the #26 Andretti car complicates Kyle Kirkwood's IndyCar integration. The Indy Lights champion could end up in a fifth Andretti car, at Dale Coyne in a Vasser Sullivan entry or in Formula E. All of that will have knock-on implications in the silly season driver market.
With Herta's future seemingly secured, expect Andretti to tie up Kirkwood's future very quickly indeed.
What it means for Formula E 
Sam Smith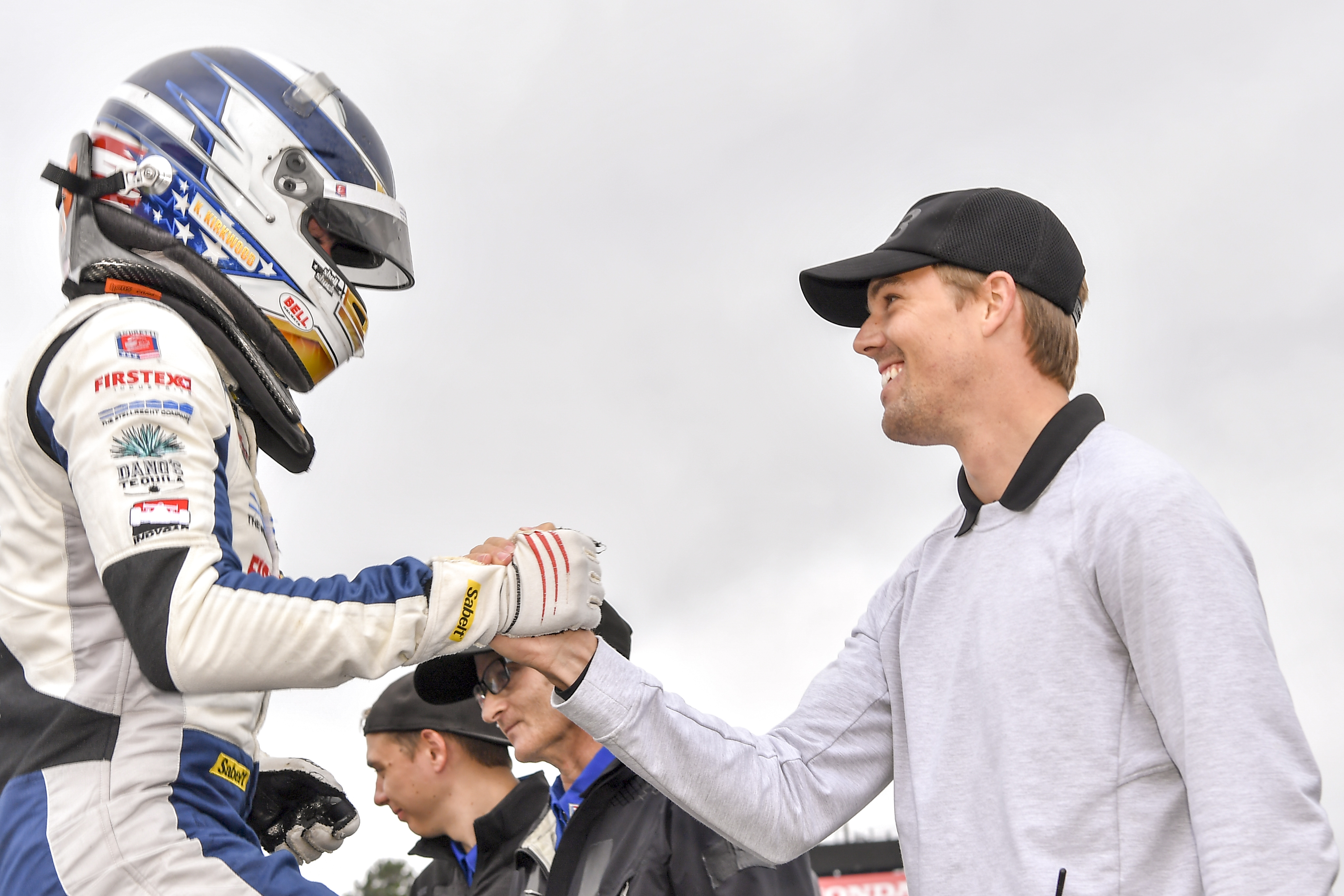 Colton Herta wasn't in contention for a seat in Formula E, but his potential switch to F1 had implications for who would partner Jake Dennis in the newly-branded Avalanche Andretti outfit.
Oliver Askew and Kirkwood are the overwhelming favourites for the seat, but with Herta now set to stay in IndyCar, it looks likely Kirkwood could dovetail a part-time IndyCar season with a full-time Formula E effort with Andretti.
Kirkwood receives a three-round IndyCar prize for winning Indy Lights but he could spend the rest of the year racing in Formula E.
However, there are eight clashes between the schedules of IndyCar and Formula E, so it's not out of the prospect that Askew could be favoured, with Kirkwood focussing on his maiden IndyCar season.
Any worries that Askew or Kirkwood would lack the Formula E experience to make a switch work will be tempered by how quickly rookie Dennis was able to adapt in his maiden season, having not raced single-seaters in four years.