Williams's Friday announcement that Nicholas Latifi will be off to pastures new in 2023 formalised the fact that the Formula 1 team is seeking a change within its line-up for next year.
And while Nyck de Vries has been strongly linked to the seat alongside Alex Albon for a long time and acquitted himself extremely well at Monza, Williams will have been prudent – and is now in any case potentially forced – to cast a wider net.
As it stands, while there are some true wildcard options that can be floated ala McLaren outcast Daniel Ricciardo, there are four relatively obvious names (some more, some less) to be considered.
---
Nyck de Vries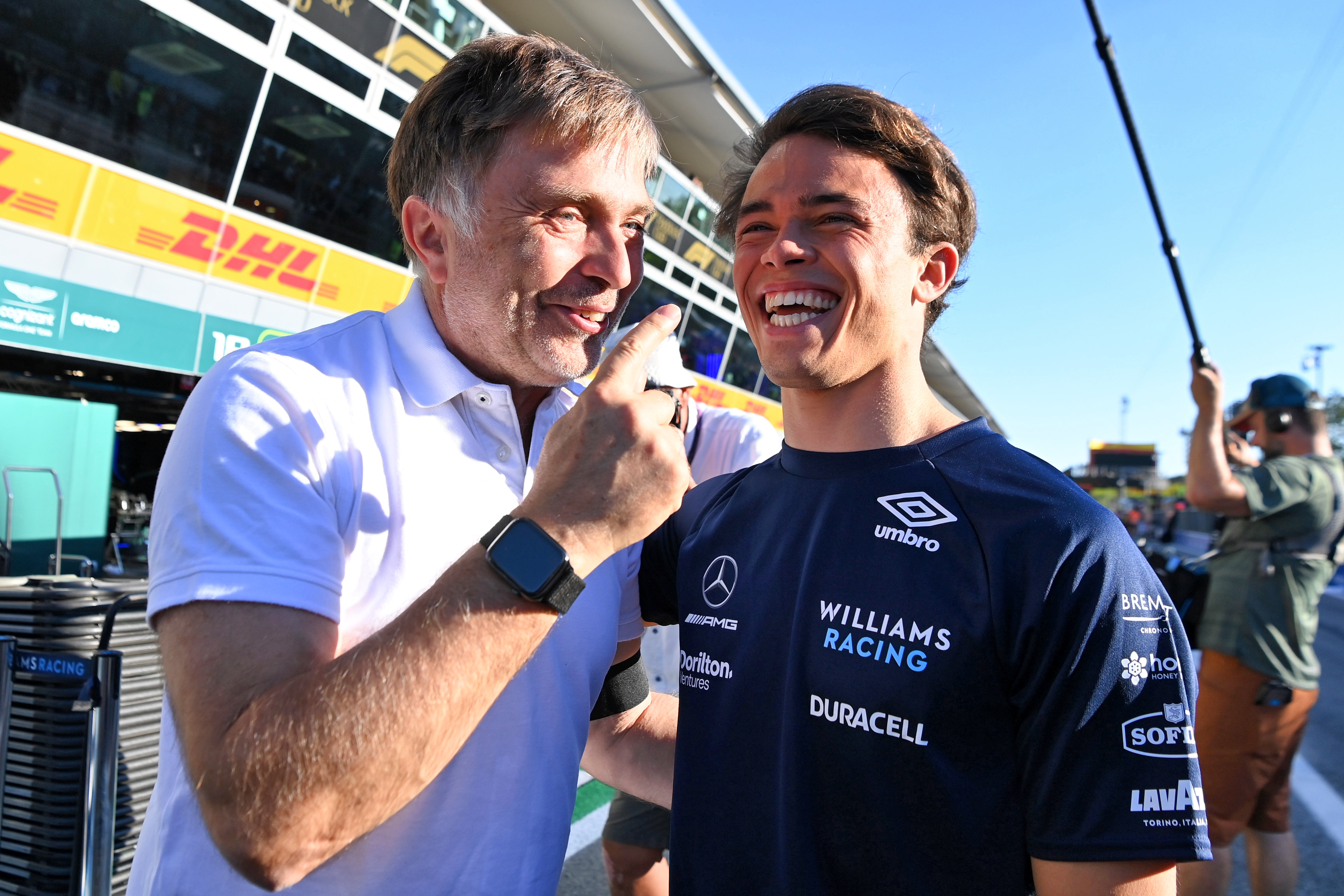 Having driven for three separate teams in practice this season before getting his last-minute F1 call-up for Monza, De Vries performed well above expectations in the Italian Grand Prix – while likely driving the final nail in the coffin of Latifi's F1 career.
Albon's intention to return for Singapore means Williams seems unlikely to get another shot to evaluate De Vries in a race before 2023, but clearly others have seen enough at Monza already, given he's now known to be in talks with Red Bull over an AlphaTauri gig.
THE GOOD
Monza is a very specific circuit, but you can already say with a pretty high degree of confidence that De Vries would be a good plug-in-and-play candidate.
And while he'd be an F1 rookie, he's pretty much as experienced as an F1 rookie can get, given his extensive junior career and his time in the World Endurance Championship and Formula E.
THE BAD
The obvious hurdle here is that De Vries might've had his head turned by AlphaTauri. And even if that isn't definitively the case, there is clear competition for him, which means Williams would have to come up with better terms than in a vacuum.
He'll also be 28 when the F1 season starts – considerably older than every other driver on this list – and while that's still plenty young enough, combined with his various motorsport experience you have to wonder whether he's closer to his ceiling of performance than some of the other options.
---
Logan Sargeant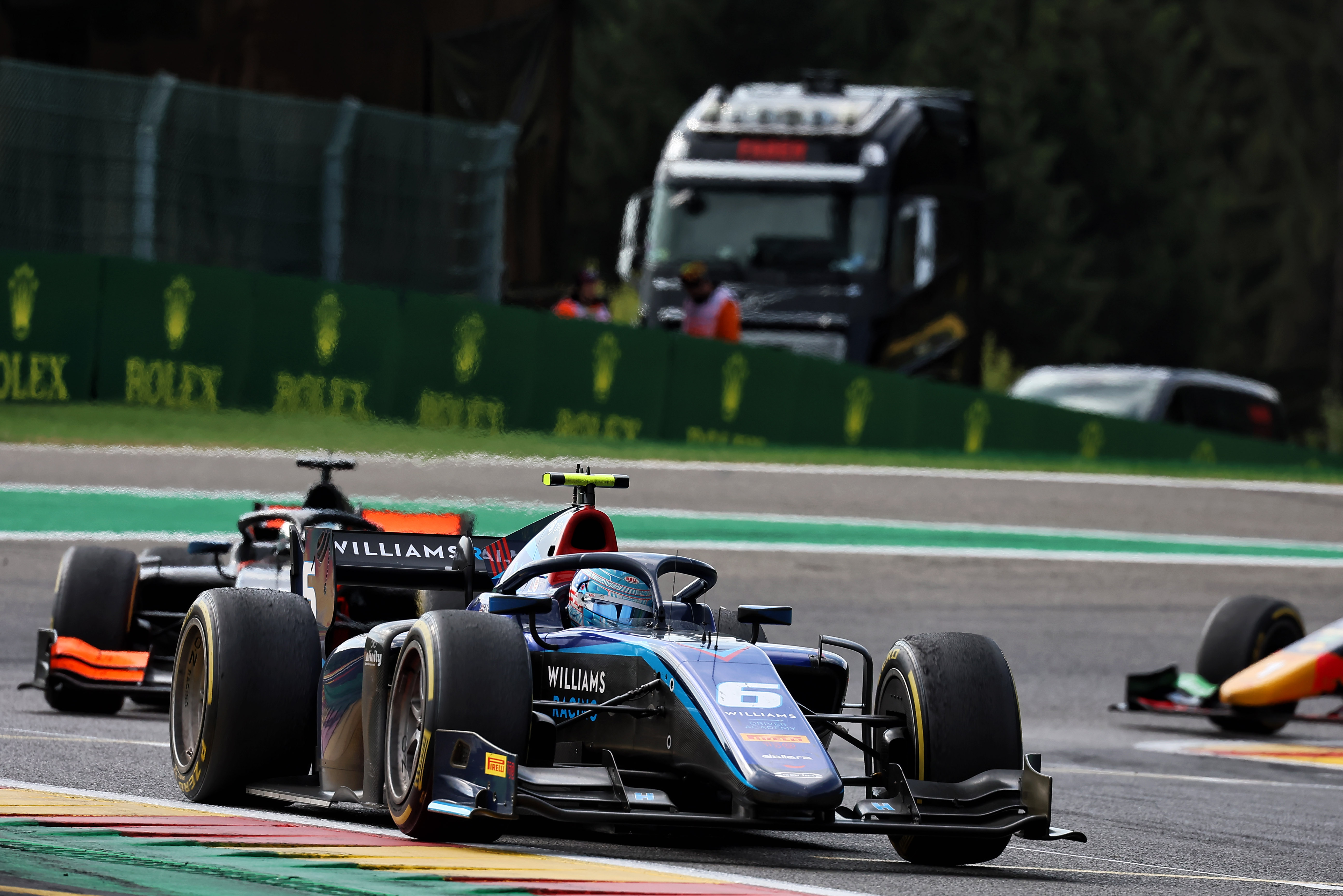 The 2015 karting world champion – something he has in common with De Vries – joined the Williams stable last year, and is having a strong rookie F2 season. But he needs to finish in the top five to make sure of a superlicence (although could theoretically get away with a slightly lower finish) and, while currently third, is only 25 points clear of 10th place with one round left.
THE GOOD
Sargeant basically went blow-for-blow with 2022's silly season protagonist Oscar Piastri in both British F4 and F3, so there's clearly a serious driver there.
And, now that Red Bull's Colton Herta chase has fallen through, bringing through fellow American Sargeant could be an opportunity for Williams to both capitalise on that particular marketing opportunity and potentially get in the good books of F1, which is clearly as keen as ever on maximising the US market.
THE BAD
Sargeant's form has tailed off since his mid-season breakout in F2, although not entirely through his fault.
Ultimately, you could go through his career so far and say there hasn't been a single season where he's quite made an ironclad case to be an F1 driver since karting.
---
Jack Doohan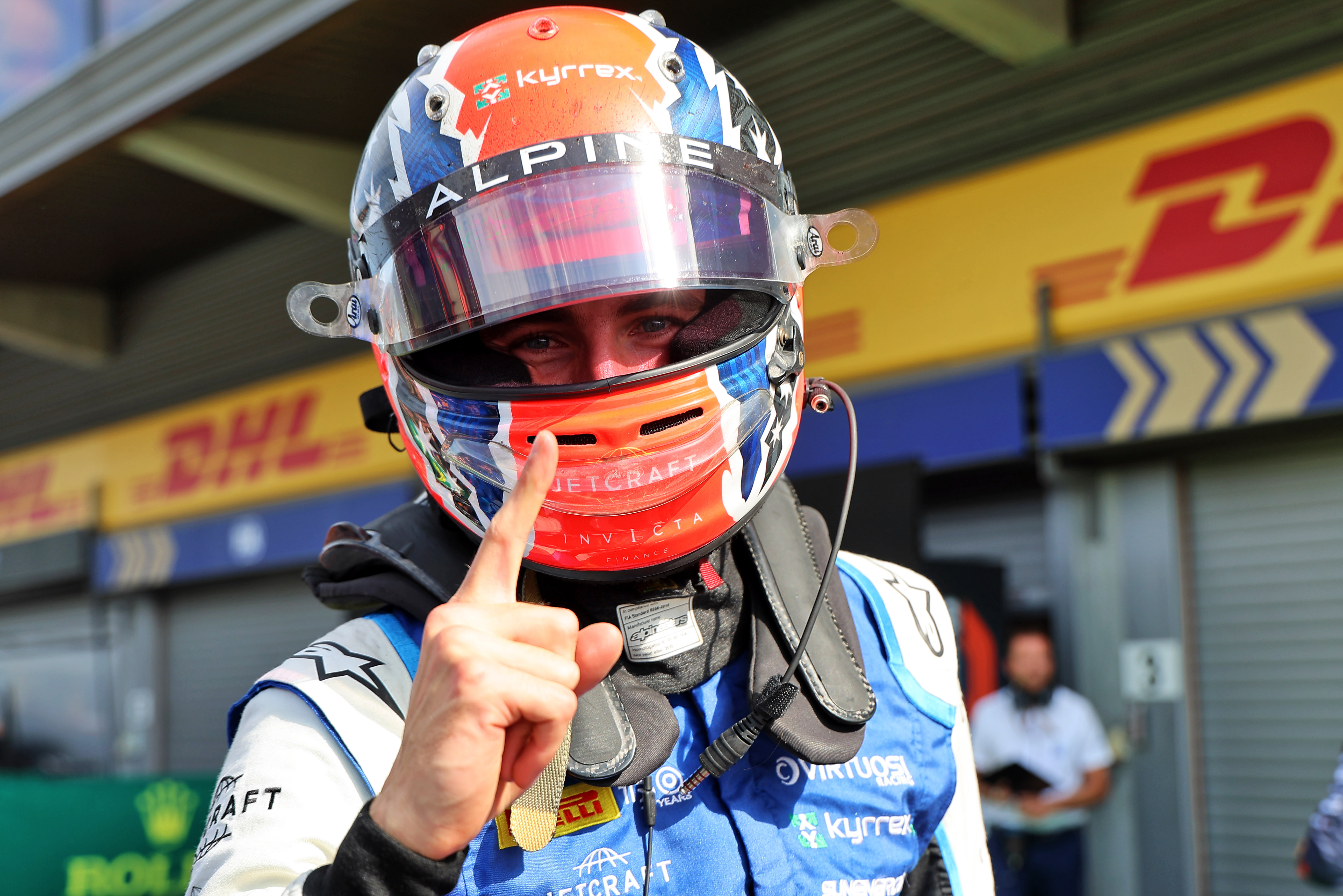 Brought into the Alpine academy after his split with Red Bull, Doohan – the son of 500cc bike racing legend Mick – has enjoyed a breakthrough first season in F2. He is 11 points behind Sargeant but has won three races to Sargeant's two.
He also still needs to make sure of a superlicence, but Alpine is clearly keen on him as its ideal Piastri 'rebound' and to arrange for him what it had planned for Piastri – a loan.
THE GOOD
Doohan's F2 breakthrough is no fluke – he already turned heads when he rocked up to the championship for the final three rounds last year. And he was a credible F3 threat last year, which compared to his less-spectacular results in lower categories suggests that he may be a driver who only gets better and better with more powerful machinery.
THE BAD
Consider this argument as an extension of 'THE GOOD' for Sargeant – unlike the American, Doohan would not be a homegrown prospect. And if he does well, Alpine will want him back at some point.
But, unlike in the Piastri situation, that 'some point' should at least be theoretically more distant given the mooted line-up of Esteban Ocon and Pierre Gasly should offer Alpine long-term stability.
---
Mick Schumacher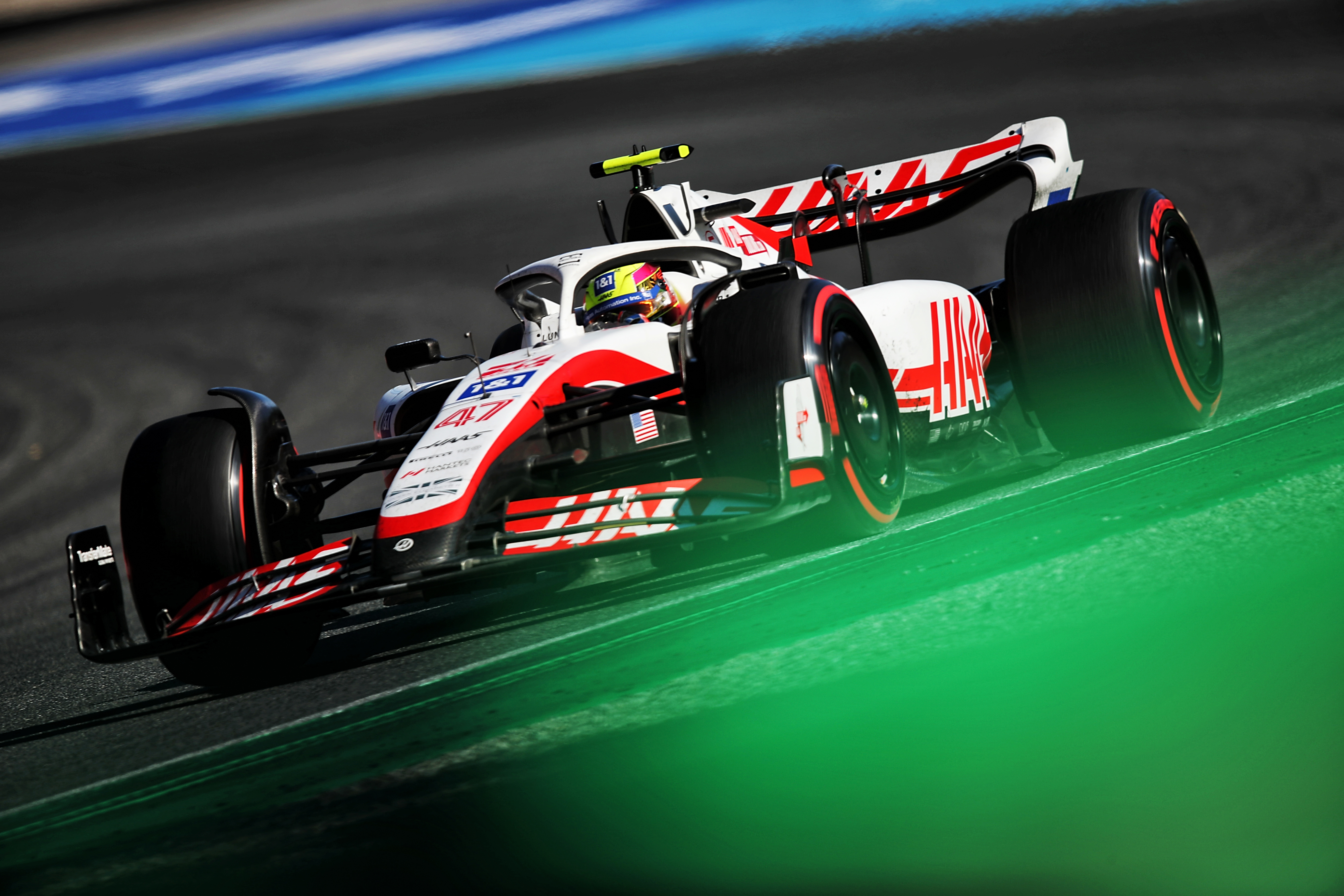 Schumacher is thought to be a rank outsider, but remains the most logical of Williams's experienced options.
"Mick is very fast and a good guy," team boss Jost Capito told Sky Germany earlier this month. "He should be on the list of every team that still has a free seat."
THE GOOD
The three drivers above him on this list have a combined total of one F1 race start. For Schumacher, that number is 37.
And there's been a lot to like across those 37 starts, while the fact he now seems to be gaining steam relative to Haas team-mate Kevin Magnussen is eerily reminiscent of the traditional Mick Schumacher trajectory – wherein he gets properly good in the middle of his second season in a series.
Another consideration is that he clearly has marketing and fan appeal – and seemingly not just because of his famous surname, but because much of the F1 fanbase appears to have really taken to him.
THE BAD
A big argument for signing an experienced driver over a rookie is usually that they're more likely to keep the car in one piece, but with Schumacher you just can't be that sure.
And while signing him will bring a PR benefit, it will also bring a huge amount of scrutiny that a team in Williams's position might not want.
Finally, the fact his camp and Haas appear to have soured on each other is not the kind of thing that will reassure another team to swoop in. As the De Vries and Piastri examples show, F1 teams are most emboldened to chase after a driver when they know someone else wants them.