Alex Albon hopes that his above-average experience of Formula 1's new 2022 cars will give him an advantage when he returns to a race seat with Williams next year given his simulator and test work.
The 25-year-old has spent this season as Red Bull's reserve driver and has completed significant simulator work on the 2022 project alongside his 2021 support role.
While the regular race drivers will have tried the 2022 cars in the simulator, as Albon doesn't have a '21 F1 programme to focus on his knowledge base should be larger when it comes to next year's cars. This is potentially a small but significant advantage that could partially compensate for his year out, as well as benefitting Williams.
He has also conducted Red Bull 18-inch wheelrim testing for Pirelli's tyre test programme driving a mule car, which will be beneficial for Williams given it was the only team that has not produced such a car.
Albon needs to hit the ground running next year as he bids to rebuild his F1 career. His deal with Williams currently only covers 2022, although Red Bull retains various longer-term options over his services.
This means he needs a strong start to maximise his chances of an extended stay at Williams, which will become a more appealing potential destination for drivers should it make good on its ambitions to take a big step forward next year.
Albon said an emphatic "yes" when asked by The Race if he feels his hands-on 2022 technology experience will give him an advantage.
"And with the tyres as well because Williams haven't had the fortune of being able to test the 18-inch tyre. So hopefully I can bring that knowledge to them," he continued.
"It will be important to use the knowledge I've gained this year and use it to help them develop the car at a quicker rate next year."
While Albon has spent this year on the F1 sidelines, with his racing activities limited to a campaign in the DTM that yielded one win and sixth in the championship having missed the final two races, he has also had time to reflect on his two years racing for Toro Rosso and Red Bull in 2019-20.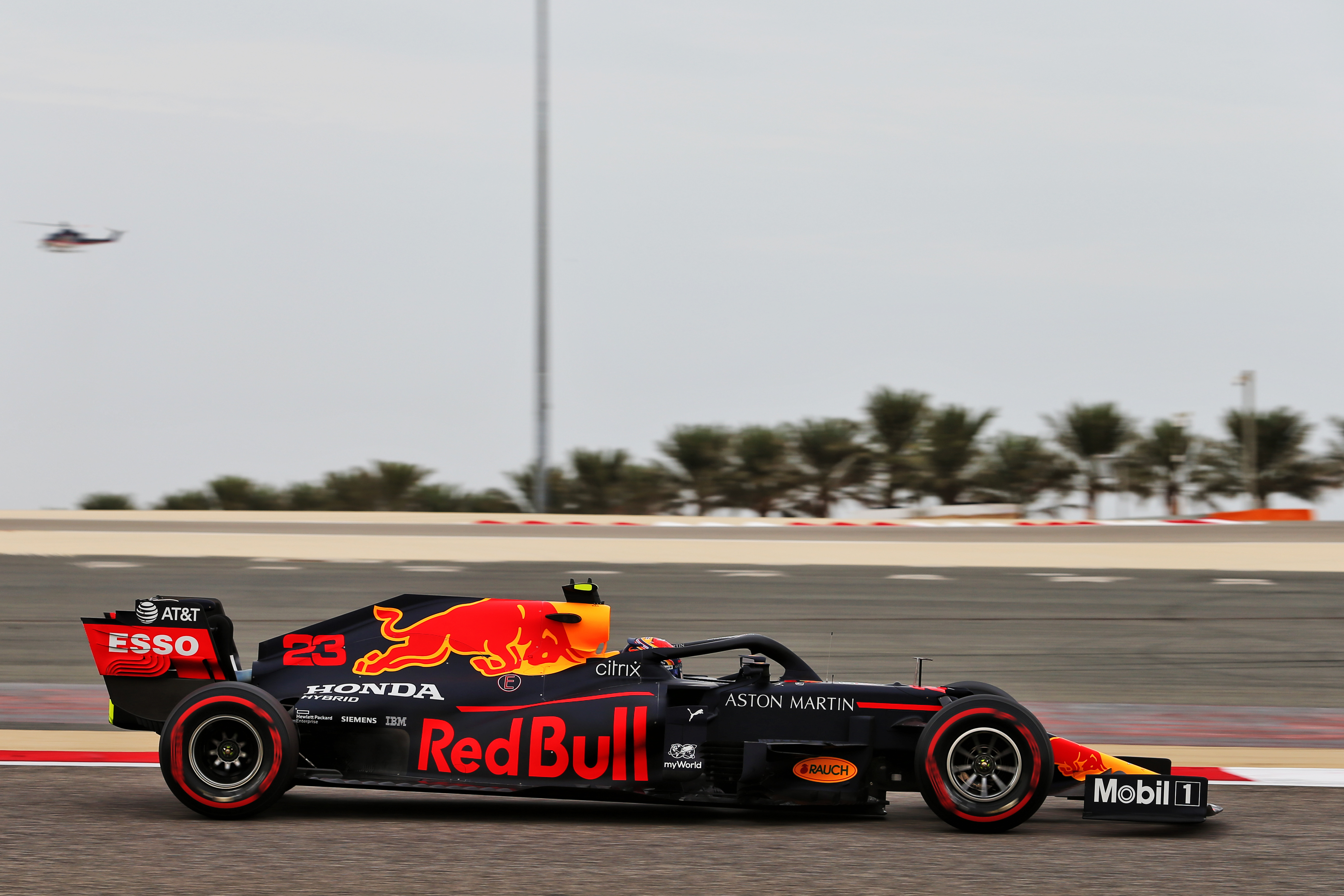 While he hasn't had the chance to apply those learnings in F1 this year, he is hopeful that he will be more adaptable and have a deeper understanding of how to extract the maximum from the machinery when he returns with Williams.
During his challenging 2020 campaign, Albon also showed encouraging signs of progress during free practice but failed to make good on that in qualifying – something he is eager to put right next season.
"There's definitely things I could have done differently going into this year from last year, just in terms of feedback and understanding where the performance is in the car," said Albon.
"That's really important and something which takes time and laps to understand. Each car has its own characteristics on heavy fuel, light fuel, going into qualifying, there's lots of things that change which I feel like with the right steps I could have extracted a better performance.
"But that's all knowledge now that I have in the bank and I feel like I can use that for next year. It feels like, generally speaking last year, free practices were pretty OK, it was always just the qualifying where I struggled a little bit. I know that now and I think going into next year I can use it."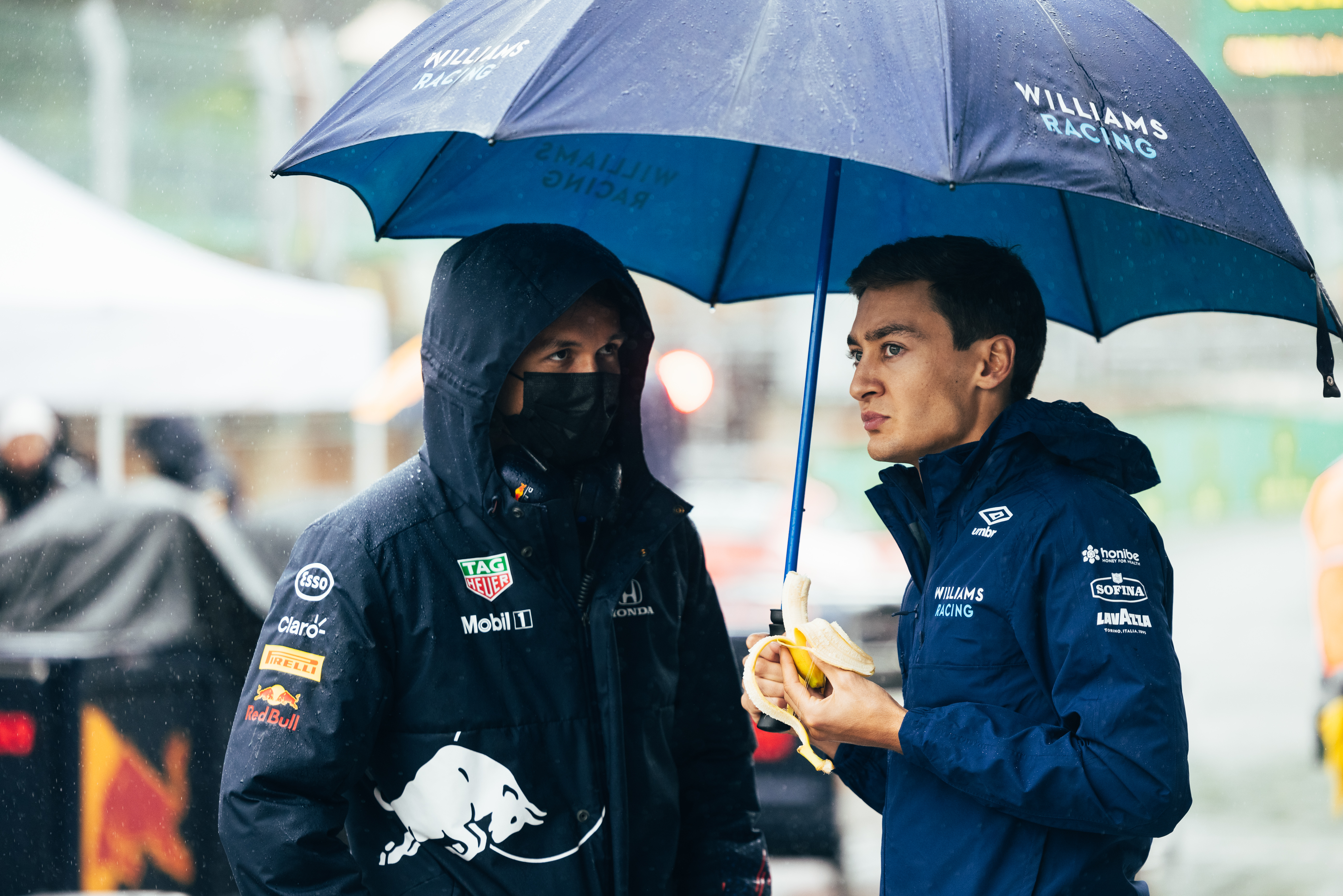 Albon is replacing his old friend, Mercedes-bound George Russell, at Williams next year and expects the team to build on its progress of the past 18 months.
Having finished last in the constructors' championship for the previous three seasons, Williams is currently eighth with a 16-point advantage over ninth-placed Alfa Romeo.
Although he does not start full-time with Williams until January, Albon has spent time at the Williams factor and is enthusiastic about the challenge ahead.
"Even the first day at the factory, I had that sense that there's a positivity, there's that upwards momentum within the team," said Albon.
"It's a very nice team to be a part of. You can tell it's a very family atmosphere around there. Jost [Capito, team principal] is very motivated, he's very charismatic and you can see he brings the energy levels up when he's in the factory.
"Going into next year it's going to be a reset so you never quite know where you'll end up, but if you just look at the progress within the team and seeing them climb on the way back up, it's been really impressive.
"At the start of last year they would've killed to be in Q2 and it's almost expected now. So the guys are making huge steps forward and it seems a great time to be with them – and for the long term with the investment they've got as well, it looks really positive."