Earlier this season, the man who helped rescue Honda's failing engine project and change the competitive landscape of the V6 turbo-hybrid era bid goodbye to Formula 1.
You probably did not notice, because he left F1 the way he impacted it – quietly and with minimal fuss. His name is unfamiliar to many, though some may recognise it from the odd article here or there. And his presence at F1 races garnered little fanfare.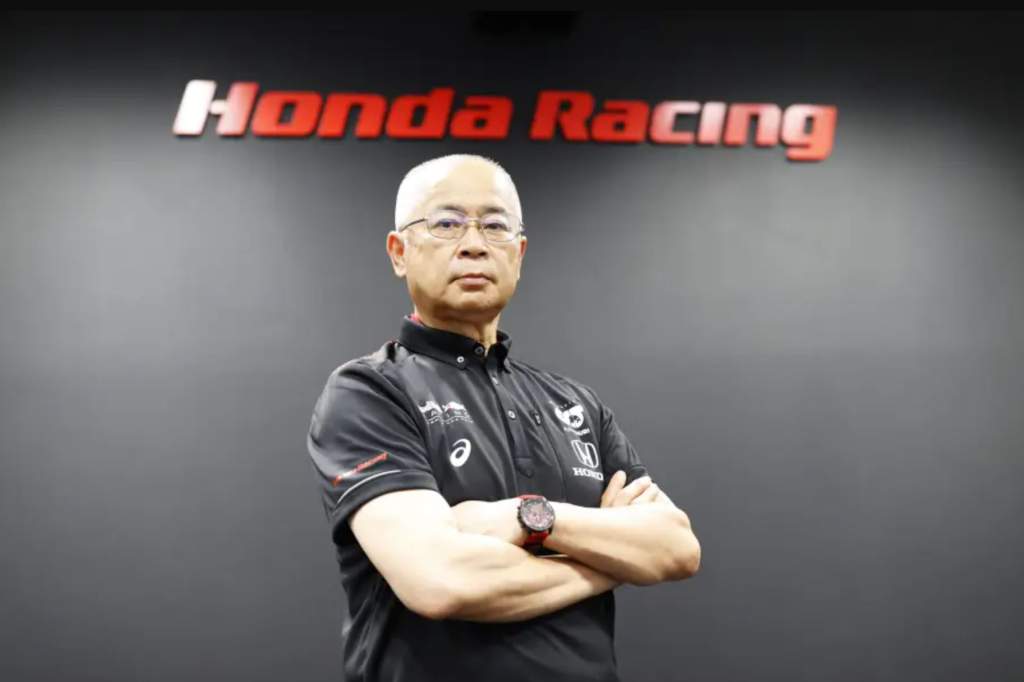 Yet Yasuaki Asaki is a man of startling significance to this era of Honda in F1 and the entire company over several decades.
Now he has slipped into retirement, attending an F1 race on Honda duty for the final time in Bahrain last month, it almost feels too late to share his story. But it is a story you should know, even if this may only scratch the surface.
For arguably Honda F1's most important senior figure in Japan may have been unassuming and quiet, but he has given to Honda as much as Adrian Newey has to Red Bull, Ross Brawn did to Ferrari, or Andy Cowell did to Mercedes. It just went beyond F1.
Asaki's is a vintage Honda tale – an ambitious engineer sees a company that can provide them with apparently limitless opportunities, with F1 as its totem. His first F1 career began as a test engineer on the 1980s turbo engine project until 1986, when like many who work in motorsport for Honda he was shifted into the automotive world.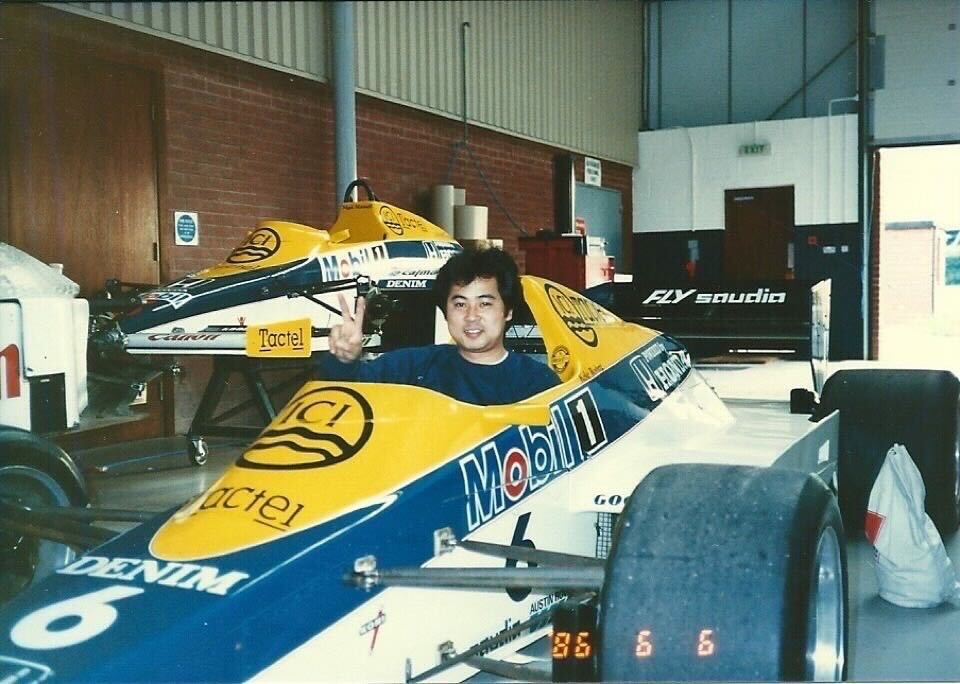 That's where he worked for the majority of his career, forging a reputation as a gifted (if sometimes troublesome!) engineer and then an excellent technical leader, before being drafted back into the F1 fold in 2017 to help combat Honda's disastrous McLaren project – 31 years after his first F1 job.
Asaki has a gentle, modest exterior, but beneath it is a maverick mind, a wonderful passion for engineering and people, and a wickedly loose tongue. Though his interactions with The Race require translation, Asaki delights in switching to English for just a few words from time to time.
It usually helps emphasise a point, sometimes he just has a joke to make. Sometimes it's both. For instance – we put it to him that through his key (yet little-known) contributions to some of Honda's most important automotive engineering feats of the 20th and 21st centuries, and now overseeing the R&D side of Honda's F1 turnaround, he is 'the man who saved Honda three times'.
Asaki doesn't wait for the question to be finished. "Four times," he corrects us, with a smile. Four, we ask?
"Three times in mass production. F1 is the fourth. I'm very proud, and I enjoyed it."
The first of those was being part of the development of Honda's first V6 mass production engine that underpinned its Legend model in the 1980s, the luxury sedan that became its flagship vehicle. An important engine, absolutely,  though not quite the salvation from a critical situation that Asaki's other projects would come to represent. But clearly, Asaki is keen to make sure it counts!
And while he was in that department he was involved in the plan to build a minivan for the Japanese market in the early 1990s – the Odyssey. But Honda was in economic turmoil and facing a potential hostile takeover from Mitsubishi.
Honda didn't really have the money for the project, which required a new factory. So the project was cancelled. But Asaki and his team didn't agree, effectively went rogue, and found a way to bring the Odyssey to life in an existing plant – and he was in charge of the engine for it. The car was a hit and has been credited by many for saving Honda from ruin (or Mitsubishi, which some at Honda would argue is the same thing).
Asaki also headed the project that led to the N BOX, a game-changing design that turned Honda from backmarker to frontrunner in the Japanese Kei car (ultra-compact vehicles) market. Again, Honda was on the brink of a big decision – restructure factories, close dealerships – before this new car changed its outlook completely.
"I always targeted something new," says Asaki. "To make something remarkable.
"You have to try to break the boundary. I always tried to achieve that."
Non-conformist ideas are what got him promoted into an executive role – partly because he was so highly rated, but also because he was too much of a renegade to trust to follow exact orders as an engineer.
That slightly rebellious spark of autonomy was there until the last moments in F1 too, telling Japanese media only recently that Honda only has itself to blame for the bizarre situation that is deciding to withdraw and forcing an impending Red Bull split, only to have a U-turn and consider a possible 2026 project after all (but not with Red Bull…). Even the most senior Honda personnel would be extremely careful about saying such things on the record. But that is vintage Asaki.
Fortunately for Honda, Asaki proved just as adept in a management role as he had up to that point. Honda benefited from this hugely in F1 as Asaki gave Sakura much greater focus in its development priorities from 2017 onwards and helped revitalise the workforce as well.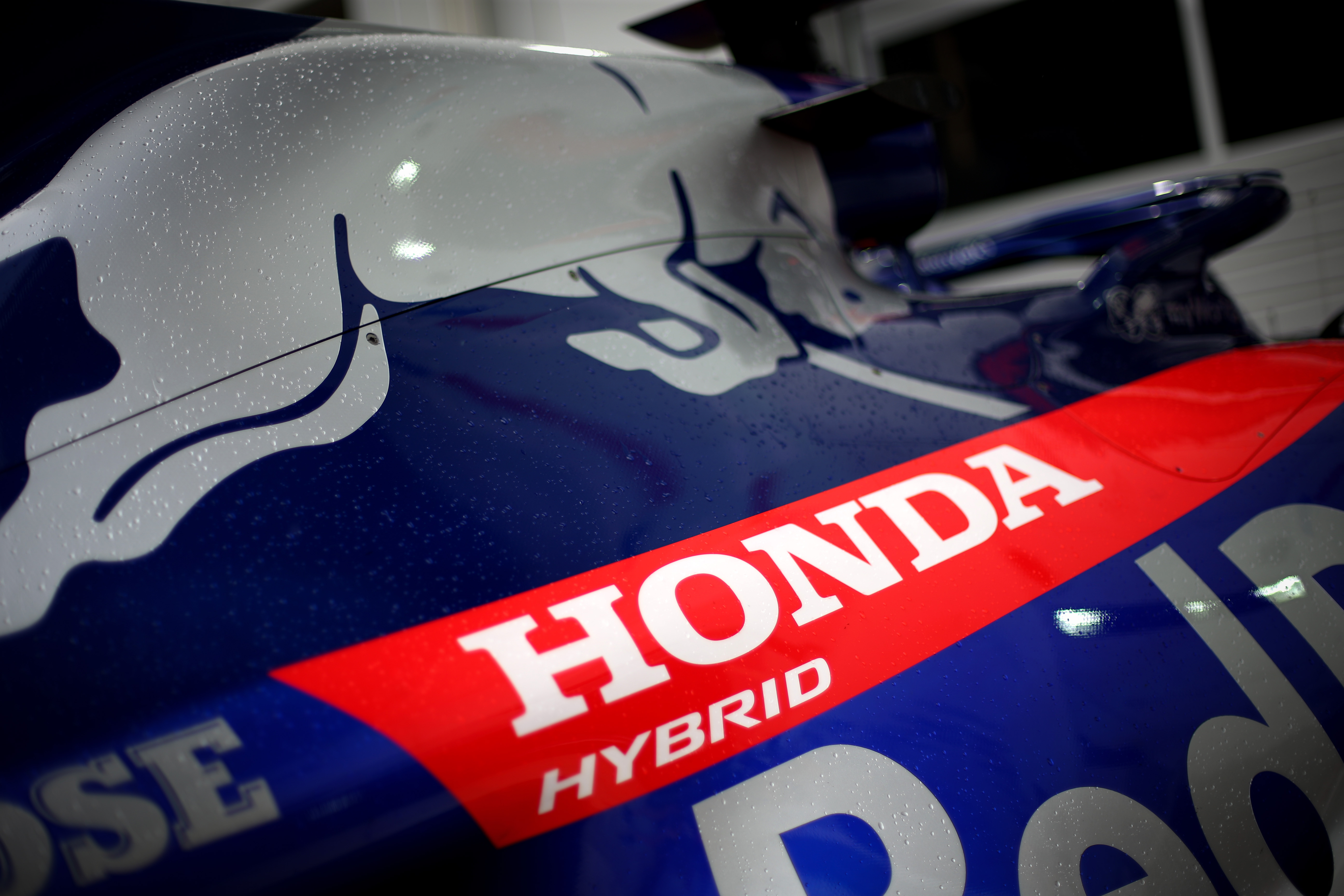 He encouraged cross-pollination of ideas from Honda's many different projects – like Honda Jet technology to aid the reliability of the MGU-H and turbocharger of its F1 engine, or production facilities from the motorcycle division.
Asaki has also been credited with clear but motivational leadership and has a reputation for empowering others. The aggressive, ambitious effort to bring forward an engine planned for 2022 to 2021, with radically different combustion technology, was the peak of his F1 contribution and created the foundation for Red Bull and Honda to have the best car-and-engine package in F1.
"Honda has always been a company with unorthodox engineers," he says. "But the company was becoming boring, normal, engineers with a very normal way of speaking.
"Now, we are kind of a group of strange engineers again. I want that Honda to continue.
"That made Honda, Honda, in the old days. I hope this keeps Honda being like that."
This ties in with a key Asaki motivation. Though accepting the offer to return to working in F1 after much of his career was spent in the automotive sector scratched a personal itch – "I was an executive, and a bit bored" – it was also about something else.
When his career began, Honda was kind of a means to an end for Asaki: "It seemed to be a company that let engineers do what they wanted to do. It was just a method to make my dream come true."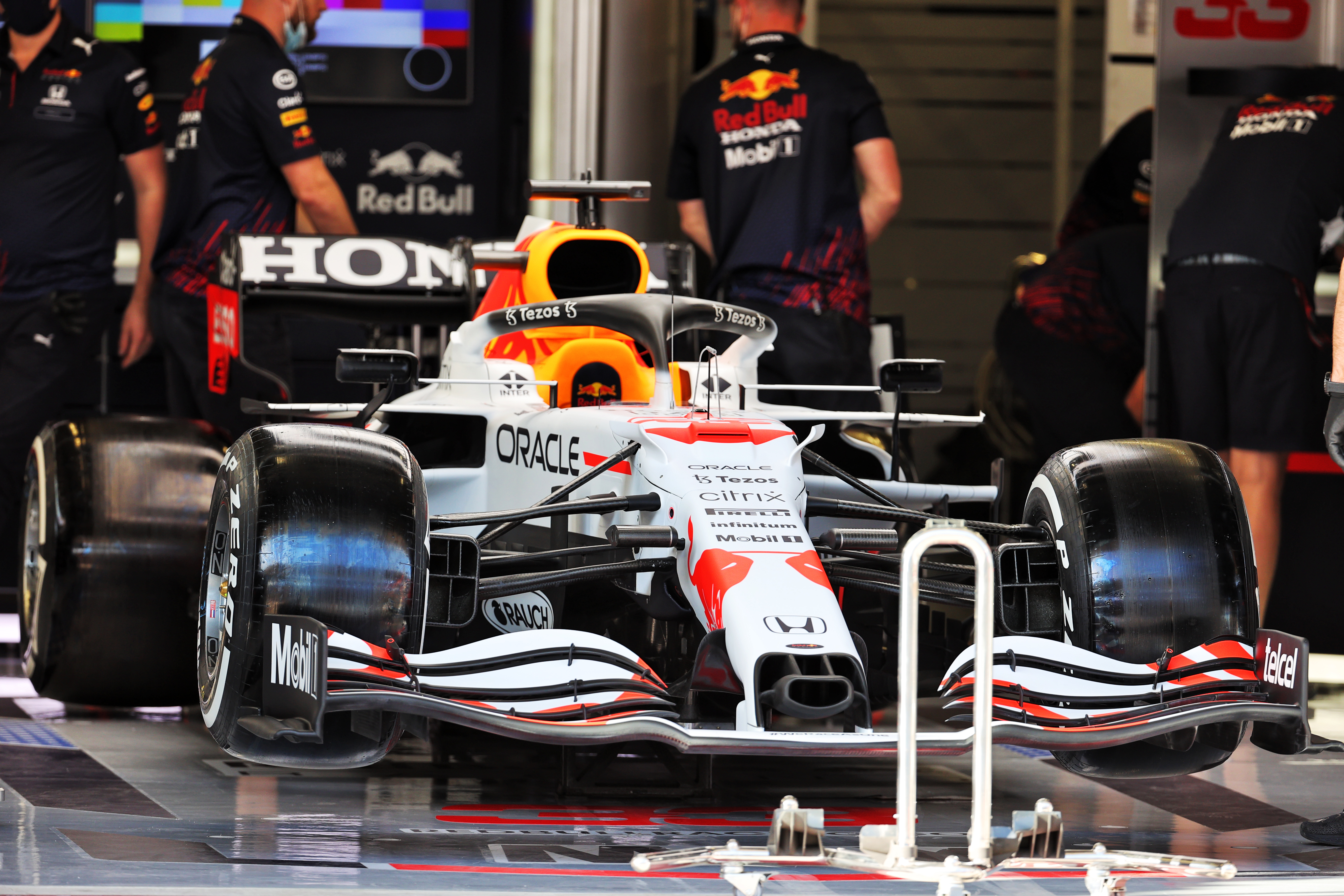 Once he found himself in a management position, Asaki saw the offer to re-engage with F1 as an opportunity to help inspire the next generation of Honda engineers.
As a long-time Honda man he found it as painful as anybody to witness the company's car crash return to the world championship with McLaren in 2015, the public ridicule, and the scathing criticism it received at the hands of its own partners.
Asaki knew the power that F1 had to be a beacon for would-be engineers, especially at a company like Honda. He felt that needed to be restored. This was one of his objectives for helping save the hybrid project.
"F1 is the pinnacle of engineering in motorsport," he says. "This means being on top of the world.
"I thought I could bring young engineers to the top of the world. That gave me in the past the chance to do something else.
"I thought I could do the same for engineers now."
If Honda continues in F1 for 2026 and beyond, Asaki's absence will undoubtedly be felt at Sakura. His efforts helped make that organisation a great force in F1 but whether it can be rebuilt after a relative gutting over the last 12 months is a real question mark.
He made Honda better, in no small part because he pushed for Honda to be…well, Honda. And F1 and its fans will miss him as well, even if they don't know it.
Though Asaki spoke infrequently as Honda's Sakura R&D chief, he was always a disarming and engaging person who made it easier to tell important F1 technical stories.
His eloquent and detailed description of Honda's "near miracle" overhaul of its engine for 2021, which paved the way for Max Verstappen and Red Bull to become world champions, provided some of the most open detail of the hybrid era.
In a sense, it is sad that Asaki will probably have an unheralded F1 legacy, given he was never a public-facing personality. But whatever recognition may or may not exist in F1, at home or within Honda, Asaki cares little about it.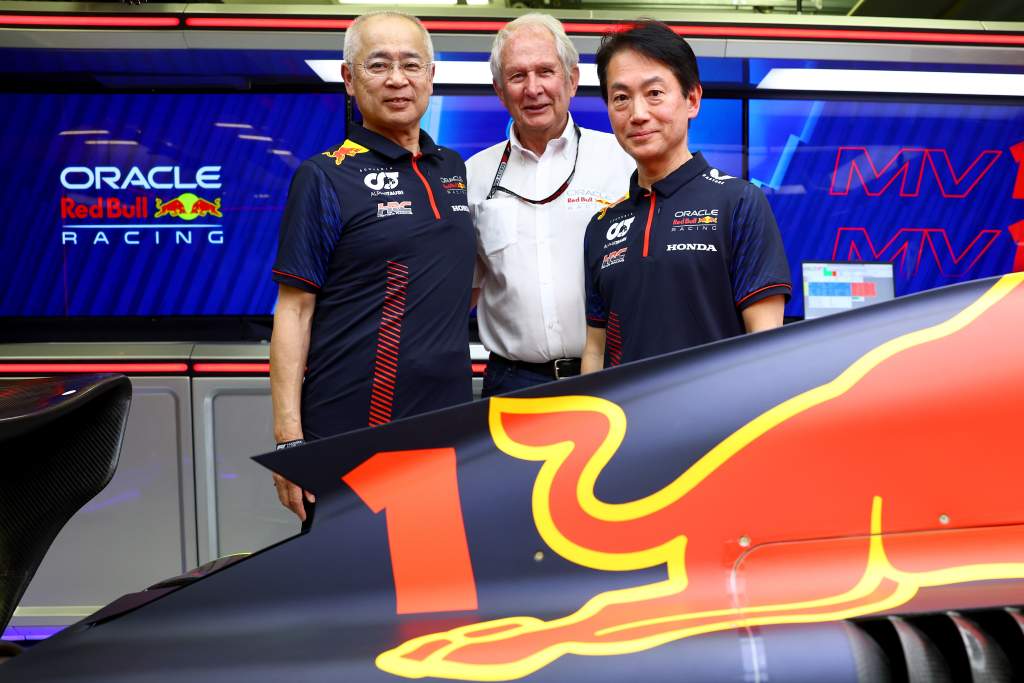 His career was never about recognition. He had a dream, he fulfilled it. He had a target, he achieved it. He saw an opportunity, he took it. Time and again, for many decades.
Now that is over, you may wonder whether such a man really could slip quietly into retirement.
What could someone who has spent his entire life pushing boundaries possibly want to do next?
Switching to English, the answer comes quickly. And for perhaps the first time in Yasuaki Asaki's storied, imaginative and unique career, it is cliched.
"Fishing," he smiles.