Valtteri Bottas needs to make changes to his "mindset when on the edge" at the start of races in a bid to tackle a weakness that has manifested itself through his Formula 1 career.
The 33-year-old moved to Sauber-run Alfa Romeo in 2022 and performed well, but consistently lost places on the opening lap of grands prix.
No driver had a worse first-lap record statistically than Bottas last year, based on the gain/loss from starting position to the end of the first lap. He lost a net 39 places, which is almost twice the next-worst tally of team-mate Zhou Guanyu.
The Alfa Romeo was tricky to get off the line and the fact Zhou was also lowly-ranked proves the car was a contributing factor, especially given troubles with clutch vibrations that manifested themselves from the start of the year. Although the team made progress in improving that, with a new Ferrari clutch being introduced mid-season at the French Grand Prix, it continued to be difficult to get good launches in the Alfa Romeo C42.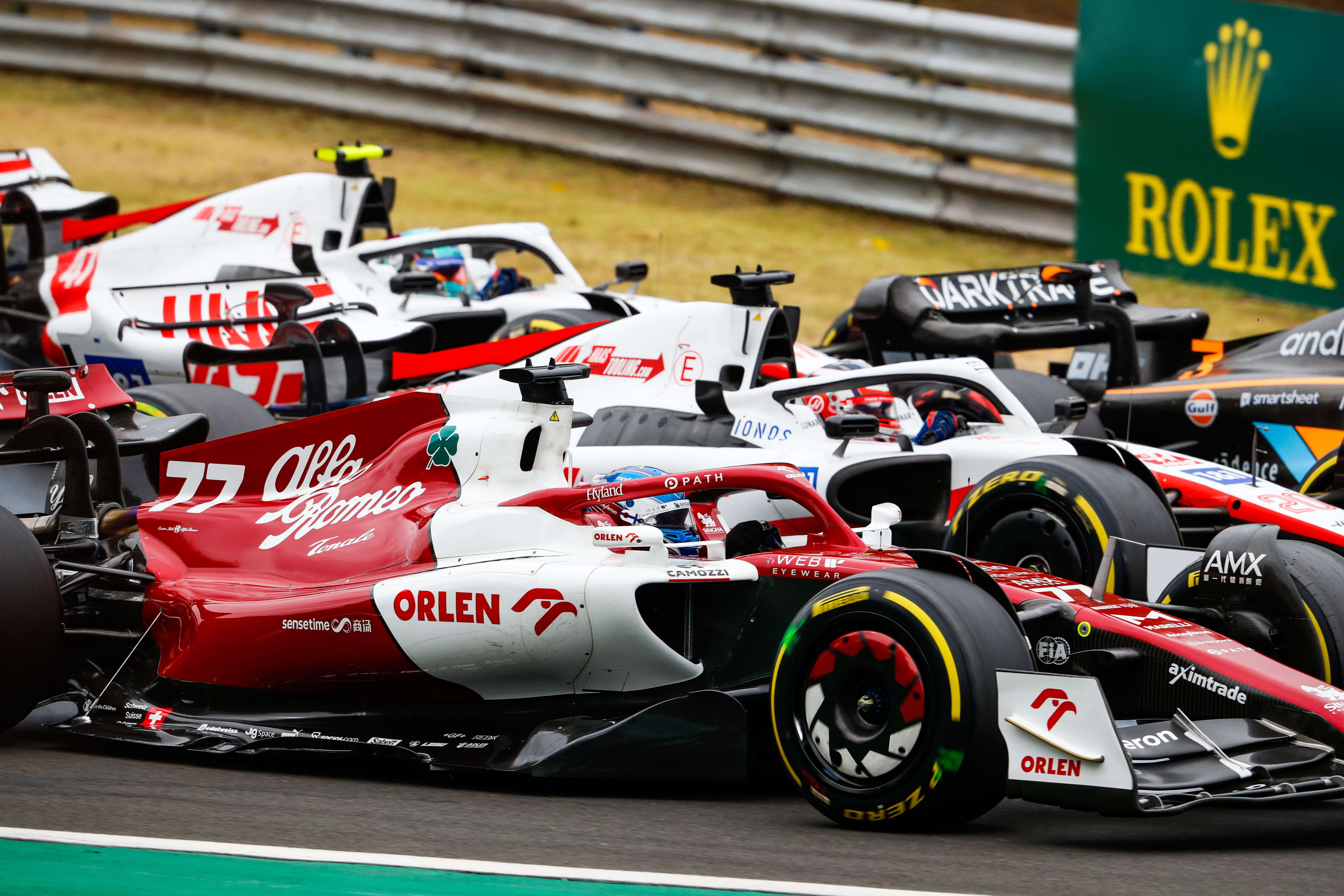 But Bottas also pointed to his own driving on the opening lap as playing a part in this. In an interview with The Race late last season, he brought up the weakness unprompted while evaluating his campaign.
"Overall, there were a few outliers but on average, in qualifying we've been pretty good," Bottas told The Race. "And race pace overall, especially the first half of the year, and how I managed to keep the tyres alive was pretty strong.
"But there's weak points also for myself. Lap ones, from my side, have been really bad. We had quite a few start issues in the beginning of the year and we've been getting better with the starts itself.
"From my side, especially when I'm outside the top 10 [on the grid] there's a little bit of adaptation needed. I was used to, for a few years, always start in the first two rows and there's only a couple of cars you need to watch. But when you're outside the top 10, the dynamics are a bit different so I'm still getting used to that. When I start within the top 10, things are way easier for me than being outside."
Although Bottas justifiably points to the increased challenge when in the pack, his starts and first laps have not been a strong point throughout his F1 career. During his Mercedes stint, there were times when he lost positions at the start, while in his Williams days his first-lap choices became something of a sore point as the team pushed him to sharpen this part of his game.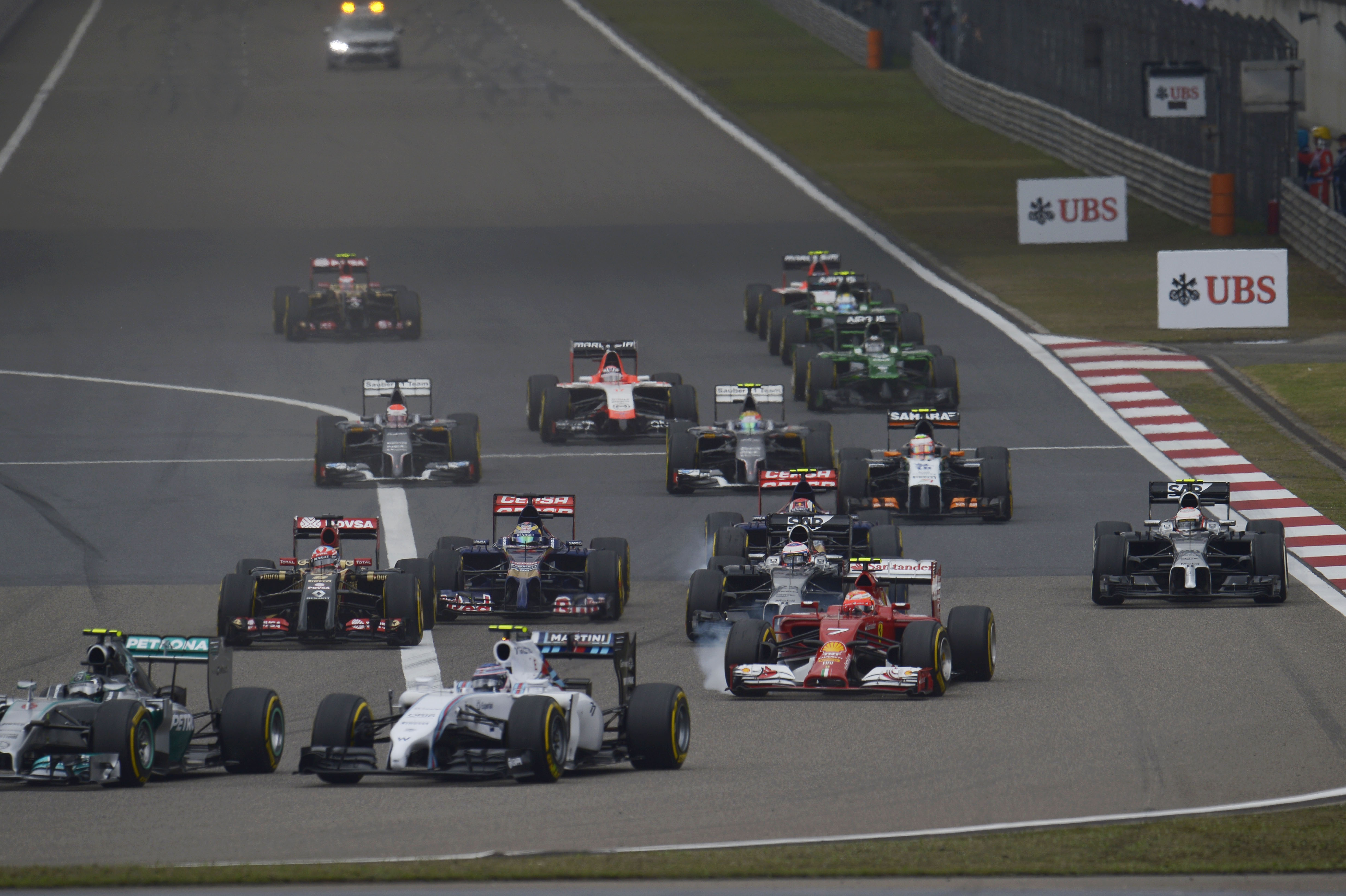 In his 10 seasons in F1, Bottas has only once had a net positive in terms of aggregate of positions gained/lost on the opening lap of races. That was in 2014, when he was at Williams, when he gained a grand total of one position. Generally, he loses places and is often among the drivers ranked poorly by this measure.
While this metric is limited, a pattern that recurs across so many seasons does indicate a real trend. Bottas accepts it is part of what might be thought of as 'programmed' in him from early in his career. After all, he was a driver who didn't rely on endless family money to fund his career so needed to deliver on track while also being responsible about the amount of damage sustained. That means he had a more finely-tuned awareness of the need to balance risk and reward, often erring on the side of caution.
"Exactly," Bottas tells The Race when it's put to him that it's a difficult thing to change given it's at a high-stress point in the race where a driver must react instinctively.
"I think it comes from way back, like from your college days or junior formula. Throughout my whole career, I feel like I've been always calculating risks and always making sure that I make it through Turn 1. Sometimes that's cost me positions.
"But I think the mindset when you're just on the edge, if you're in the points or not in the points, sometimes people need to risk a bit more. So it is something that I need to force myself to [do] in certain situations, to try and try and be more edgy."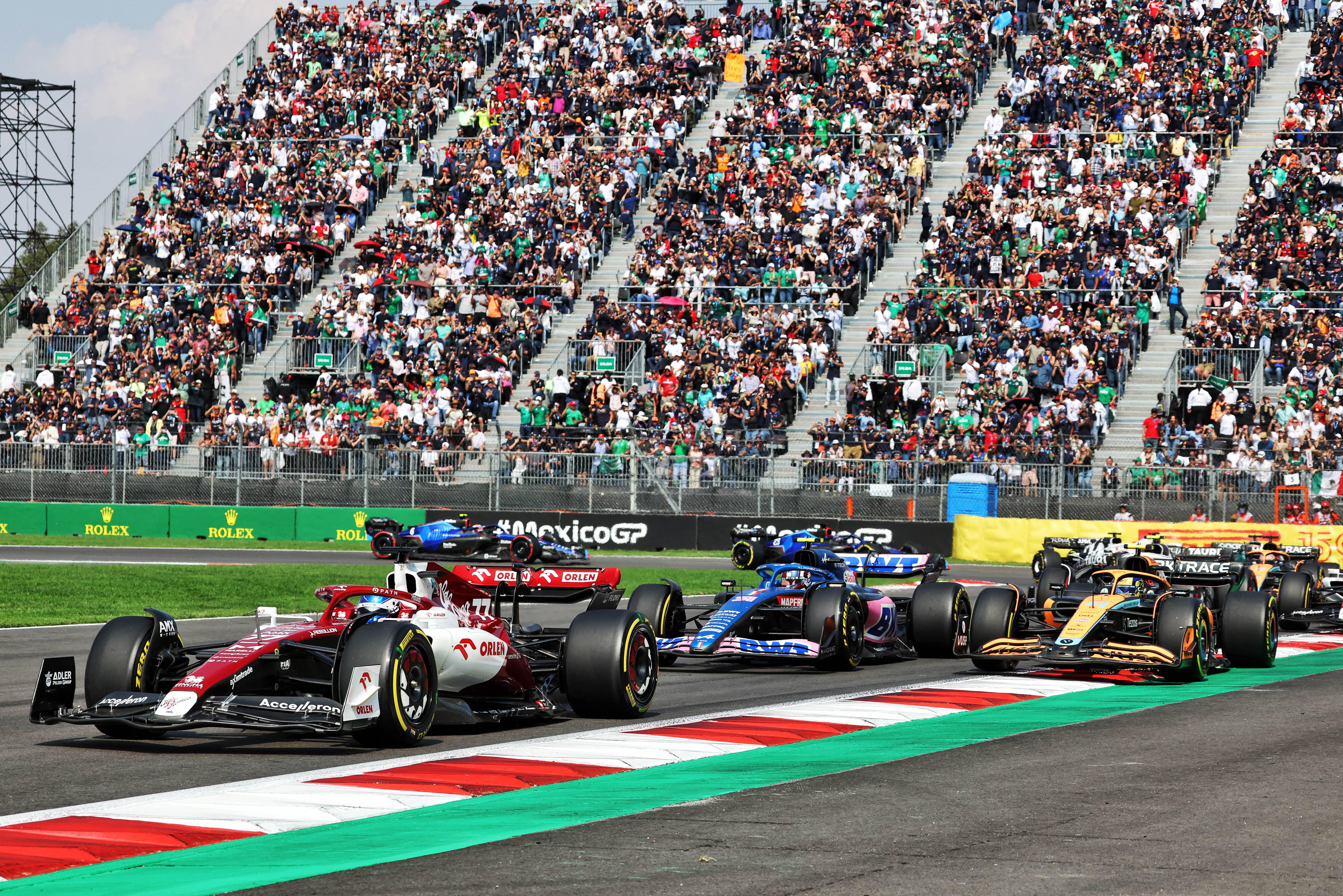 While Bottas is keenly aware of this problem, it is going to be difficult to change. These are split-second decisions in terms of car positioning, whether to go for the gap, weighing up the potential gains and losses.
It's to his credit that he recognises there's room for improvement and is wiling to work on it. But it's difficult to teach an old dog new tricks, even when they are keenly aware of the problem and want to learn.