The Ferrari Formula 1 team's insistence that it doesn't need to make changes despite its run of squandered grand prix victories in the first half of 2022 seems misguided at best.
But the required change does not have to be sackings or major personnel shake-ups.
Despite the understandable criticism of a situation in which Ferrari's lead driver Charles Leclerc has gone from being 46 points clear of main title rival Max Verstappen after just three races to trailing him by 80 points at the summer break, there is still great respect among The Race's F1 experts for how Mattia Binotto has changed the culture at Ferrari.
On a recent episode of The Race F1 Podcast, Mark Hughes, Scott Mitchell and Edd Straw all strongly advocated for Ferrari to stick with its current people and find better ways of working, rather than return to past bad habits.
"Sacking the guy in charge is what Ferrari used to do, apart from in the Ross Brawn/Jean Todt era, and it led to a sequence of the team falling ever further and further back, and the whole place operating under a culture of fear," said Hughes.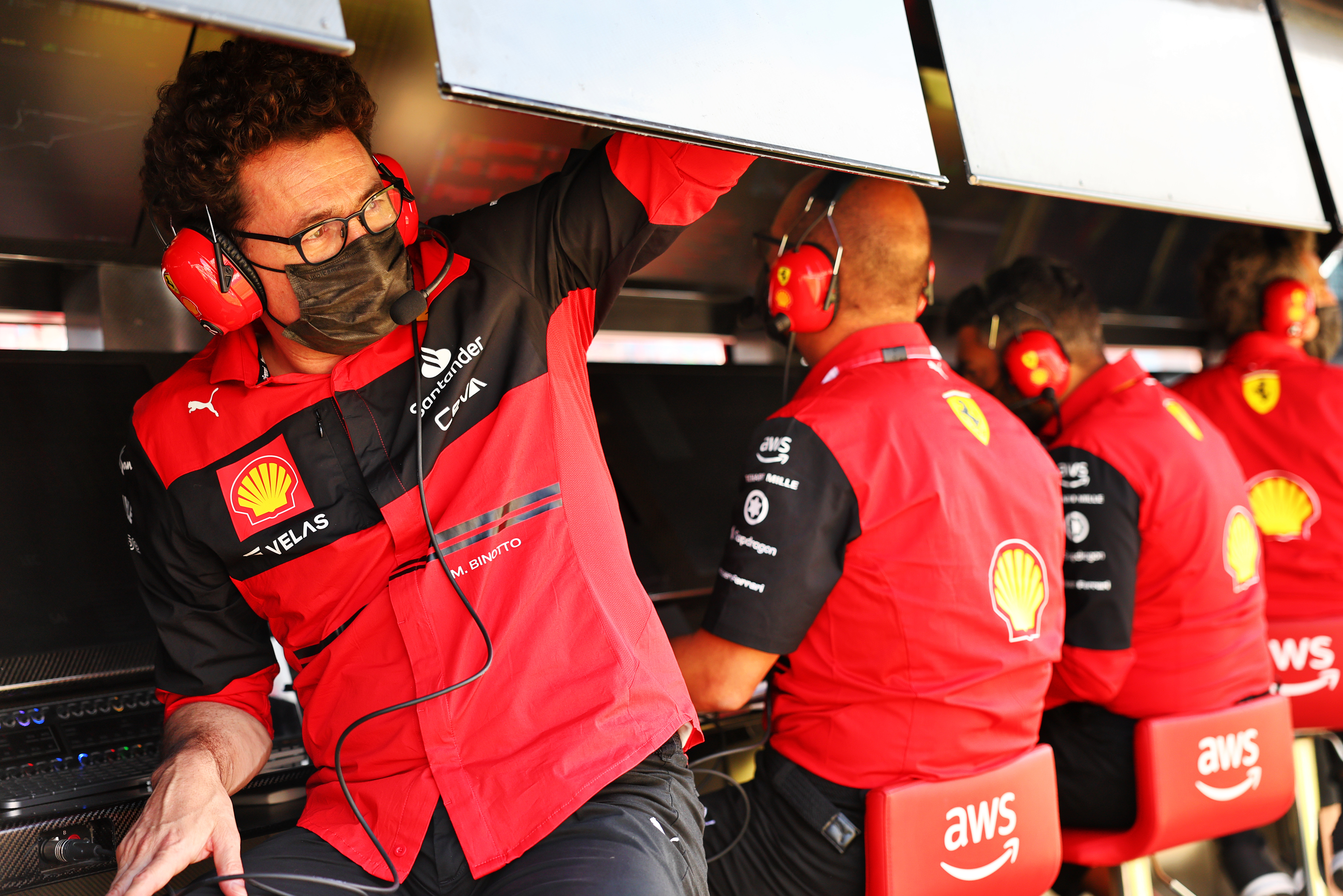 "What Binotto has done is change that. He maybe hasn't yet managed to combine that with taking on, accepting and eradicating weaknesses without making it fearful for the people there.
"He doesn't want that fear culture and he seems to have got rid of that very successfully.
"He's also overseen the most technically impressive Ferrari for many, many years.
"So I think he's got a lot more right than he's got wrong.
"But it's frustrating for Ferrari fans if you keep seeing the same things going wrong over and over again, when it's for the same reason.
"If you can combine what Binotto's brought with a little bit more of the culture that we see at the teams that have been the top teams for a long time, like Mercedes and Red Bull, with regard to how you go about eradicating weaknesses, then I think it will be an absolutely formidable team.
"To sack the man in charge because things have gone wrong would be absolutely the wrong way of thinking."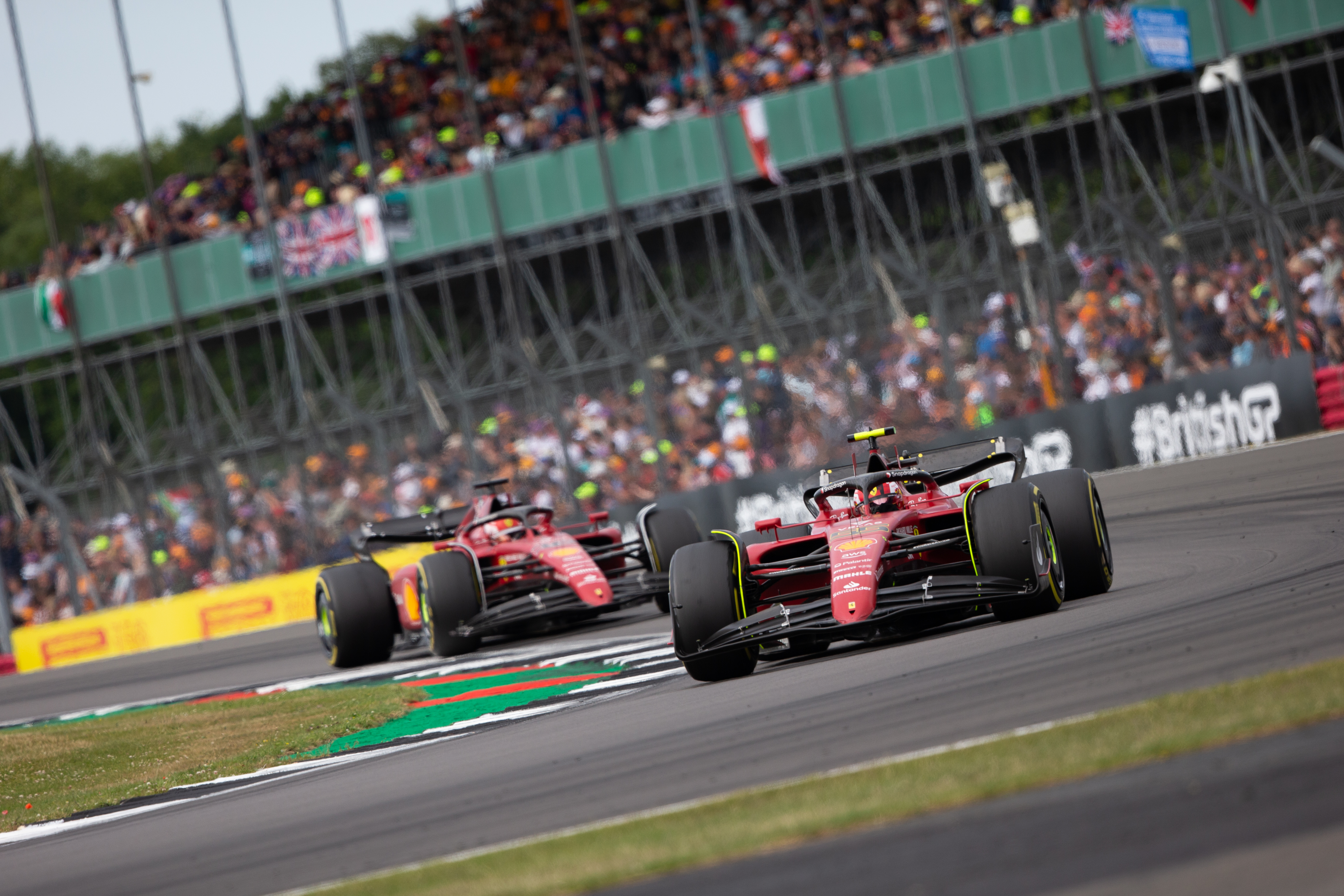 The current public approach of appearing to deny problems exist is, in the long run, the wrong way to protect team personnel, according to Straw.
"What concerns me is that while Binotto should 100% not be scapegoating people, if there's a weakness and a problem, at least accept it," he said.
"You see Toto Wolff do this, he will 'blame the problem', as he likes to say, not the person.
"But Binotto seems to be batting it away and saying 'no, we've done everything perfectly'. Sorry, you haven't.
"Binotto will know there are problems, and it slightly concerns me when the message that's going out to everyone is 'all the decisions were fine'.
"OK, if your decisions and reasoning were fine based on the information that you had, then 1) how are you acquiring that information? and 2) are you looking at the correct information?
"It's been the same old story so many times this year and they need to get on top of that, because they've built a car that's very, very quick and they need to be properly in the championship fight with it and really they're barely, barely hanging on to it at the current rate."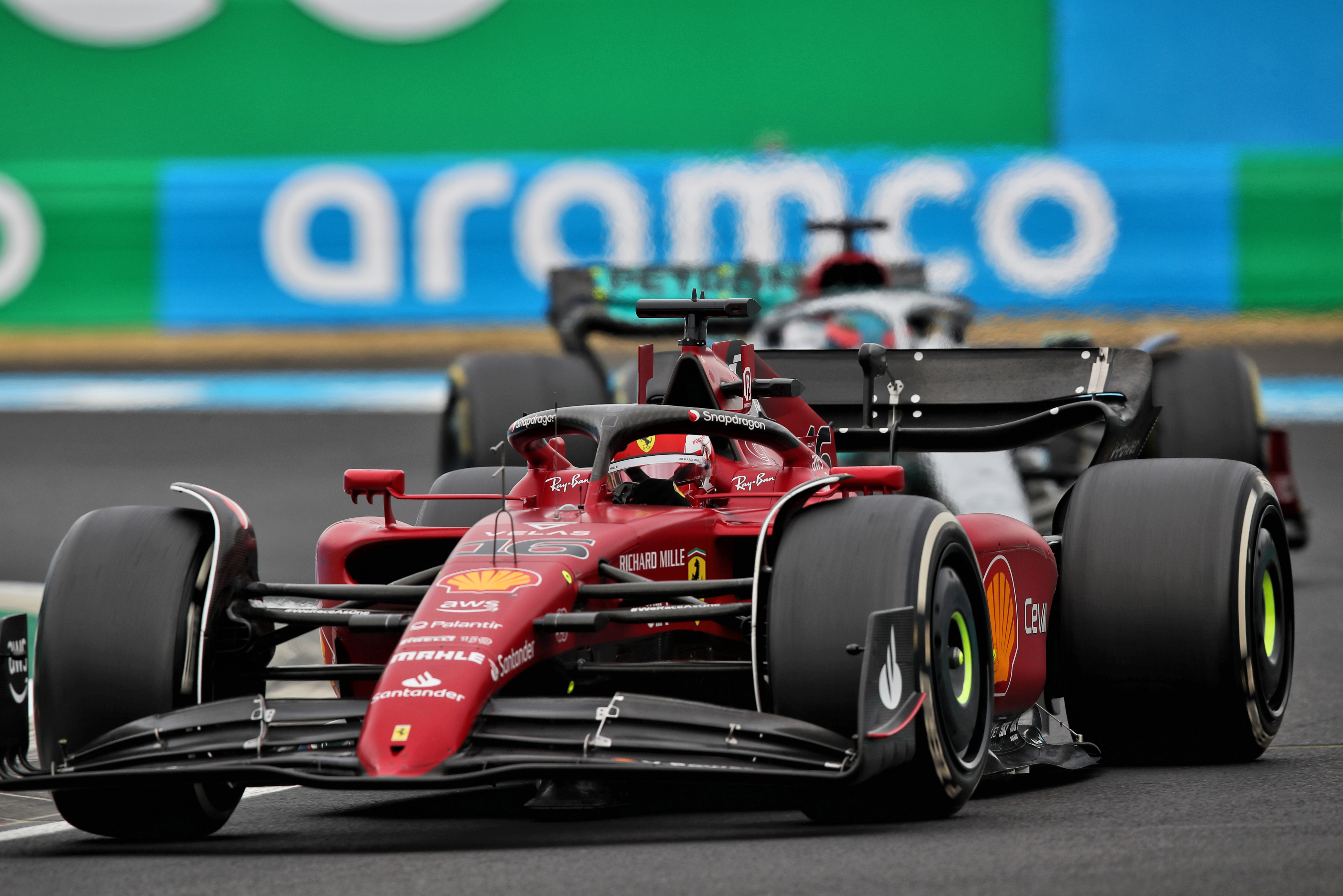 Mitchell agreed that Ferrari's methodology around its data could well be the problem that's led to race day capitulations such as the recent Hungarian Grand Prix defeat in which it qualified second and third with Verstappen starting only 10th, yet couldn't even get a podium finish as Verstappen won.
"What Ferrari's got now is a situation where it can get itself in a position to almost win a grand prix and then makes small but crucial mistakes in key phases a lot of the time," said Mitchell.
"What you ideally want to do is learn from those situations, have the same people in place and then make better decisions.
"We heard Mercedes and Red Bull both being incredibly positive and complimentary about the job their strategists did at tough times in Hungary and keeping cool under pressure was a big part of it.
"But Binotto's basically saying that Ferrari doesn't need to change, it just needs to learn.
"The problem is, it's had loads of opportunities to learn.
"This is not a 2022 problem, this is more deep-rooted than that. There are quite a few people there that were still making those mistakes before.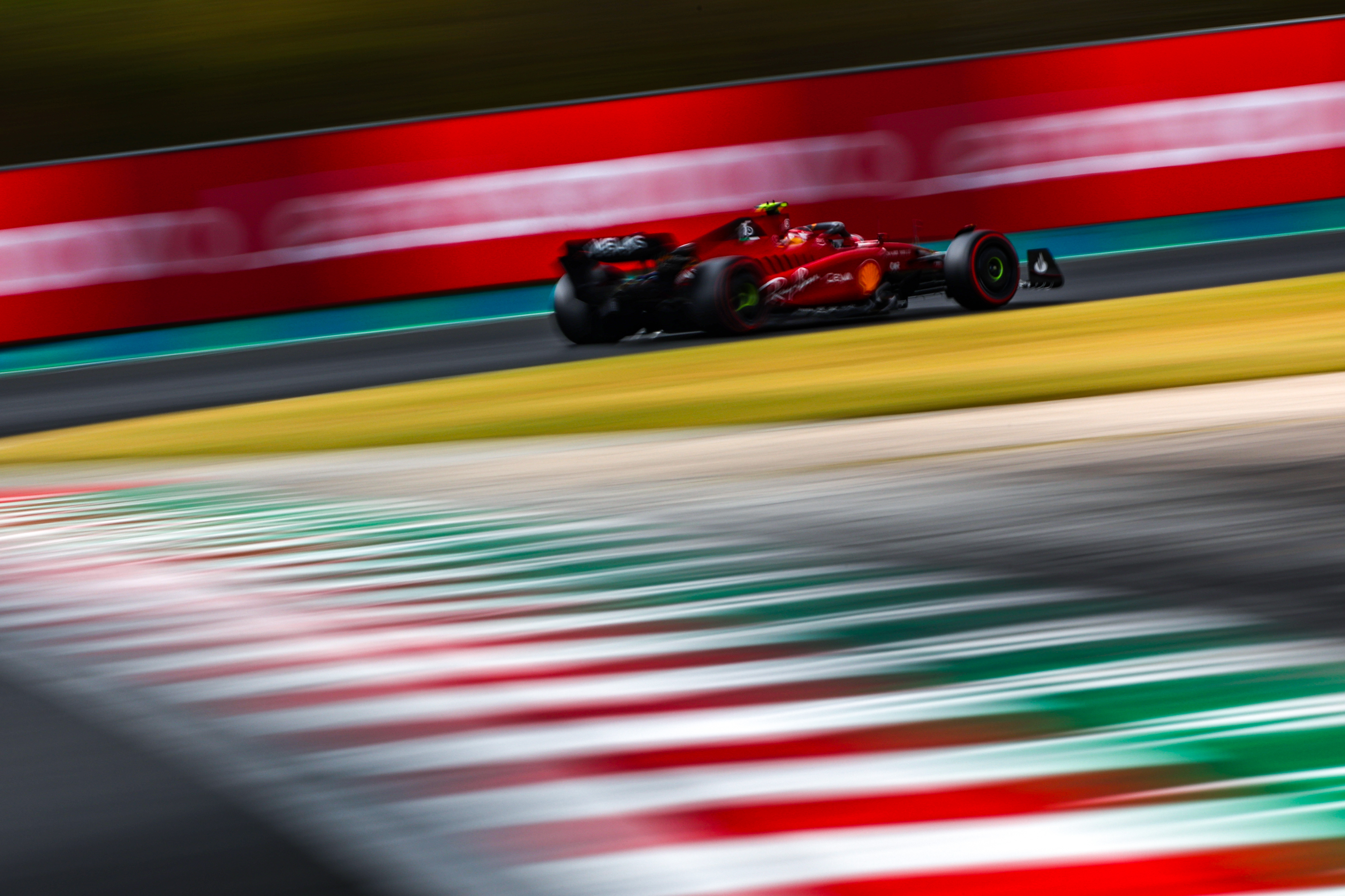 "So if you're not changing the people, you need to try to look at the processes. How deep is Ferrari going into its data? What data is it using? And how is it weighting the different data sources?
"I would be putting much greater emphasis on what I'm seeing happen in front of me in a race. And then the secondary tier is what's been learned from Friday and Saturday practice.
"And then the third thing is something you've basically discarded by race day, and that's your history, the 'oh, we've done this before'. That sometimes comes into play strategically for knowing when to roll the dice, knowing for instance that two years ago you managed to make the mediums work for 35 laps or something at a track. That's where history comes back and can inform a decision now.
"But just going 'well usually we like to have track position. Let's do everything we can to get track position. Oh, we've run out of mediums, what do we do? Put the hard on. Why? Don't know, let's just do it'… it doesn't feel a great deal more refined as a thought process than that."
Ferrari's stance on its problems may of course be very different within the privacy of Maranello.
But the on-track evidence is that an approach based in the absolutely laudable theory of removing a culture of fear needs to be implemented differently.
"It's almost like it's gone so far in over-correcting the infamous Ferrari blame culture and culture of pointing fingers that it's got to the point where it can't acknowledge problems," Mitchell concluded.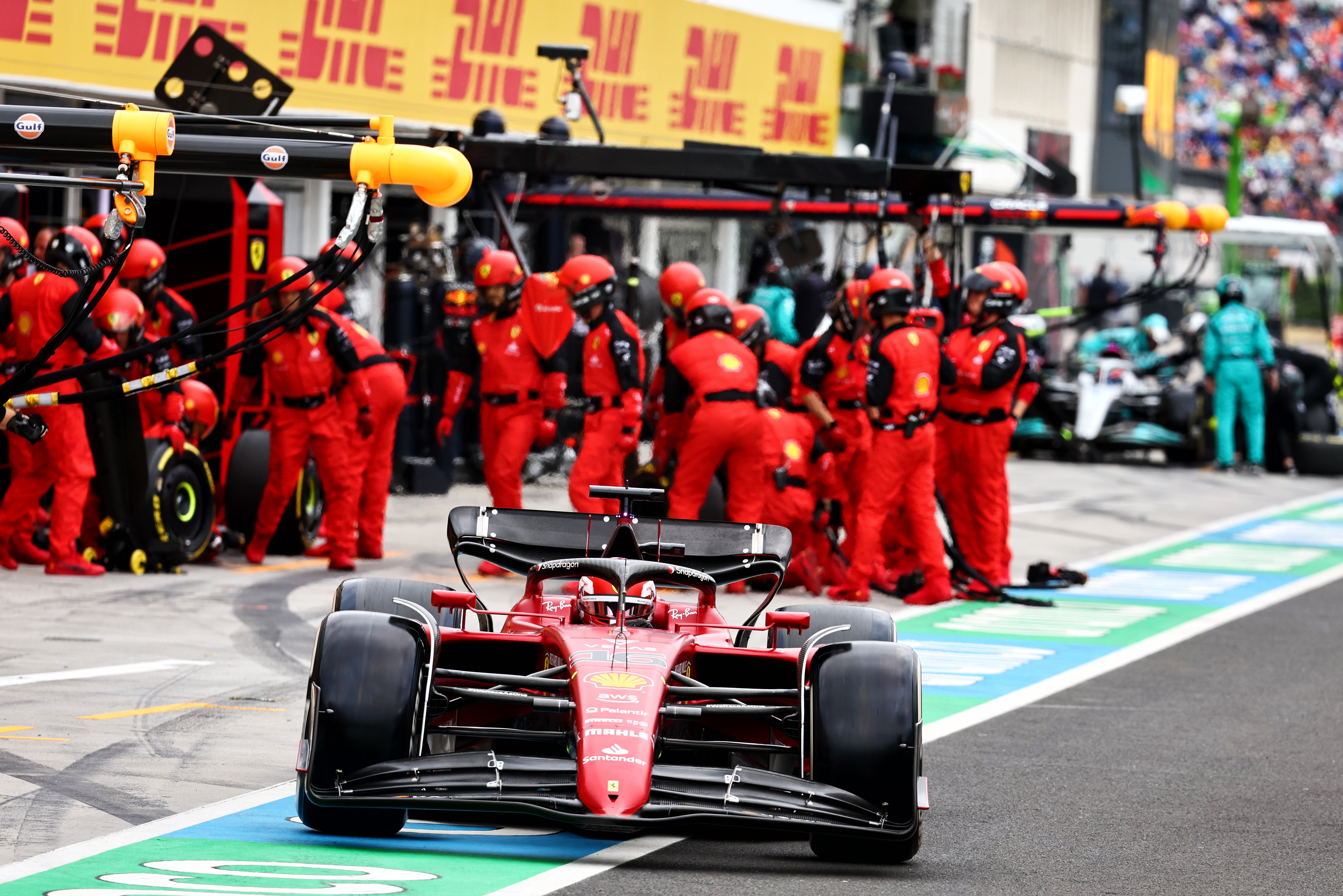 "You can identify problems, just don't then throw an individual or a department under the bus.
"I do think Binotto's done a good job in terms of turning that place into a team that looks after the individual and thinks as a collective. I really do think there has been positive progress there since he took charge of the team.
"It just goes to show that what people think a 'no blame' culture is and what it actually is and how you implement it are very different. It's subtle but they are different.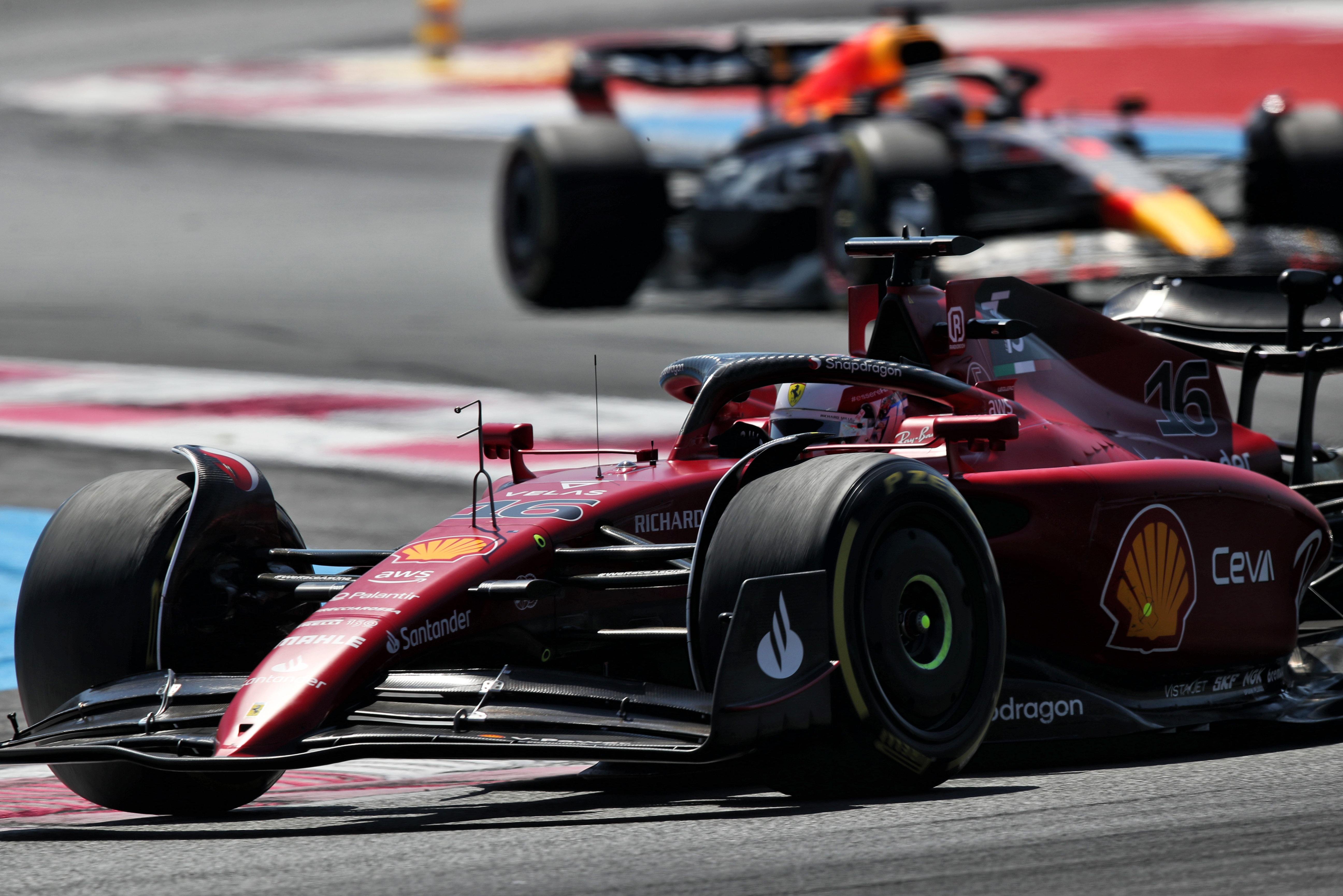 "It's not that you can't say there are problems or admit that things weren't done as they could have been. That's how you learn, it's constructive self-criticism.
"Maybe it's completely different within the team and they're great at this internally.
"But I feel like if they were, they wouldn't keep making the same mistakes."