An Andretti Formula 1 entry has been tipped to generate enough extra income to offset the impact on each team's percentage share of the championship's revenue.
Michael Andretti wants to launch a new F1 team called Andretti Global in time to join the grid in 2024.
He is said to be willing to pay a $200million anti-dilution fee that would be shared between the existing 10 teams to help temporarily cover what they would lose by another team taking a slice of F1's prize money.
However, the key hurdle facing the Andretti bid is that F1, the FIA and the current 10 teams are wary of expanding the grid because they want to protect the 'franchise' model that is being created under Liberty Media.
Several F1 team figures said last week that Andretti would need to prove his team would add value in order to be accepted.
McLaren Racing CEO Zak Brown is a friend of Michael Andretti's and a business partner in the Walkinshaw Andretti United entry in Australian Supercars, and is part of the leadership structure of the Andretti Acquisition Corporation (AAC), a special purpose acquisition company Andretti established last year.
Brown said he thinks it is short-sighted to focus on Andretti diluting the revenue share because he expects an Andretti F1 entry to boost the championship's total revenue – so while teams would have a slightly smaller percentage they would be taking it from an increased overall pot.
"He definitely adds value," said Brown. "There's a dilution payment, which covers the teams for about two years, and then it does dilute.
"But that's taking a view that he's not going to help generate more income.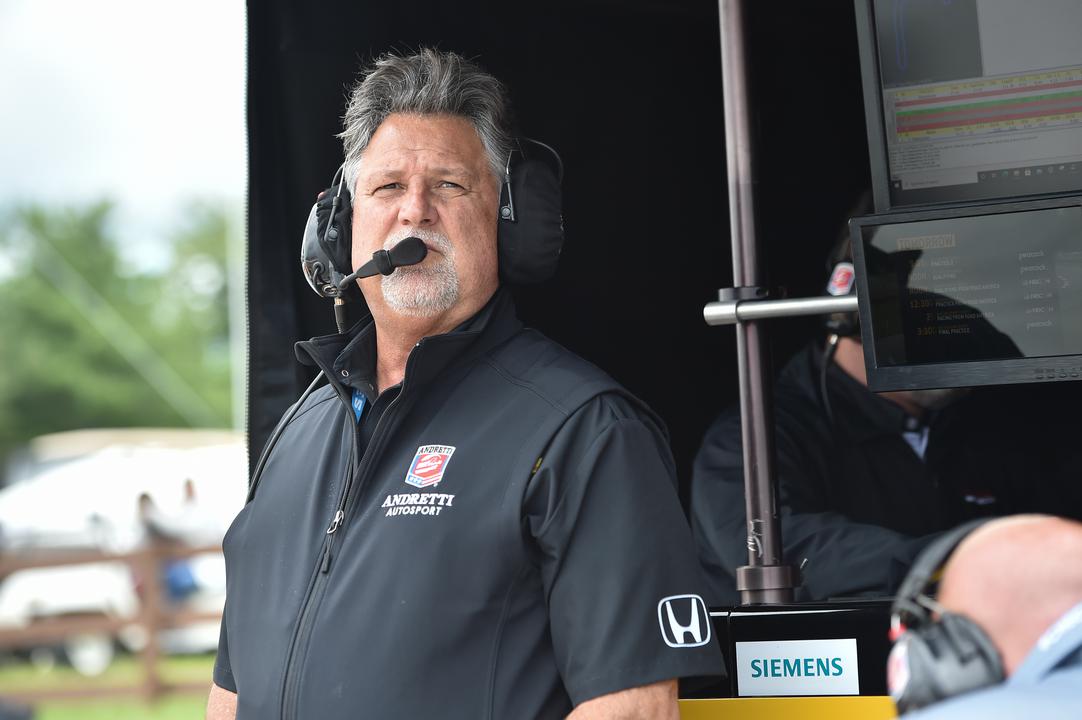 "Does he help us get a better TV contract? Does he help bring more awareness with sponsors from America? My view is he covers the first couple of years then by the time you're potentially being diluted I think he will have added more value than he's diluted.
"All we need then is a better TV contract or digital or Netflix, or something that I think he would contribute to.
"I don't think he saves all things North America but he just continues to build momentum.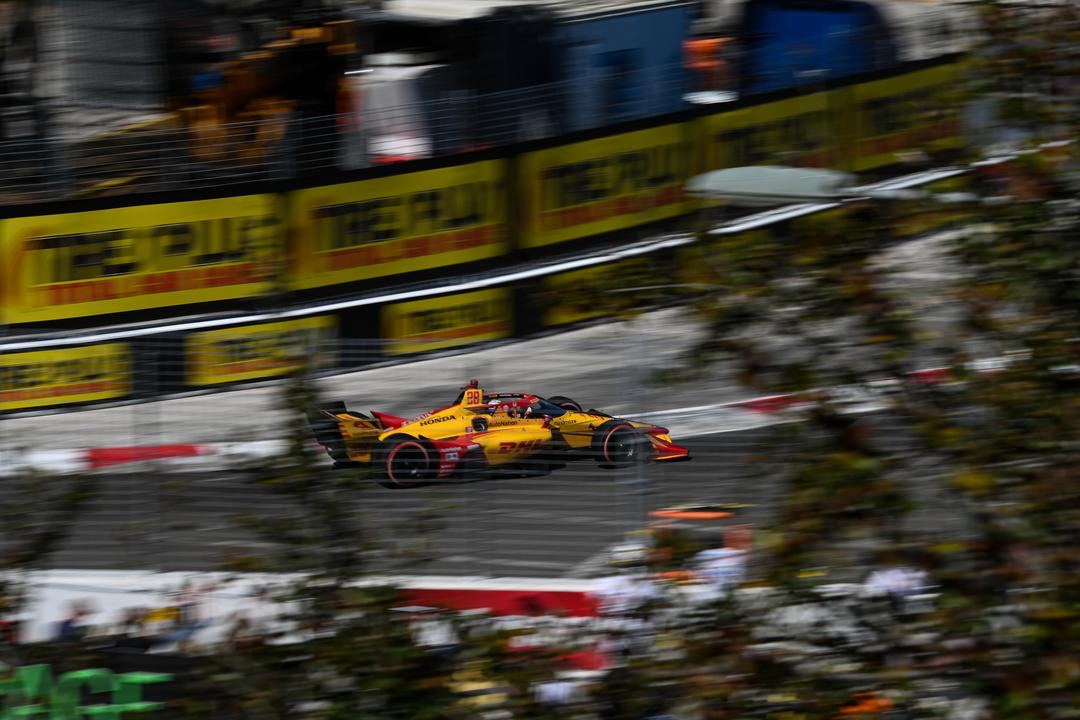 "All I would need is one more sponsor, because he helped raise awareness in America, so I think it's short-sighted to take the view that he's dilutive when I think he's additive."
Andretti's interest in joining F1 is linked to the major changes made to make it a more affordable championship with a better return on investment.
A cost cap has been enforced since 2021, slashing the spending of F1's biggest teams, while the distribution of F1's commercial revenue has been made more fair.
This is part of the aforementioned 'franchise' model that F1 hopes will make its teams profitable, self-sustaining businesses and strengthen the quality of the grid.
Andretti's interest is an intriguing test case of F1's resolve to stand by its current 10 'franchises' because it has proven success in IndyCar and programmes in multiple championships, as well as being one of motorsport's most famous family names.
Brown said Andretti has "a very credible investment group that owns other sporting teams" behind him, so there is no reason to doubt the legitimacy of the project.
"I think the fans would love it," Brown said.
"It all starts with having a huge fanbase. If you said to the fans 'would you like to see an Andretti Formula 1 team?', they would all say yes.
"I just think there's a lot more positives than worrying about dilution.
"I also think it adds value to the franchise because you have 10 now, a maximum of 12, so when both are sold out you've got to buy a team.
"I actually think a small $10m dilution a year can help teams be worth hundreds of millions more when you get the whole supply and demand, and the supply is out."
Livery by TommyWTF1 3D model by Chris Paul Design/Unkredible Studios