Aston Martin team principal Otmar Szafnauer appears to have left the door open for a possible move to the Alpine Formula 1 team in the future after his first media appearance since a strongly-worded initial denial.
Yesterday Szafnauer released a statement on social media claiming that rumours linking him to Alpine "are pure media speculation and not based on fact" and that he's "fully committed" to Aston Martin.
But speaking in a press conference between FP1 and qualifying at Interlagos today, Szafnauer was asked multiple questions about the situation.
While he did confirm that he had a "long-term contract" with Aston Martin, he did not emphatically rule out the possibility of a move despite ostensibly stressing his commitment to his current team.
Stories about Szafnauer possibly moving to Alpine as part of CEO Laurent Rossi's restructure plans first emerged earlier this week in French publication Auto Hebdo.
"I too read those rumours a couple of days ago and I was as surprised as anybody else," said Szafnauer when asked about the situation.
"It's always humbling and flattering for people to say if Alpine are reorganising – I think Laurent Rossi said that in Mexico – and for the media to speculate that I could be wanted there. It's always nice to be wanted."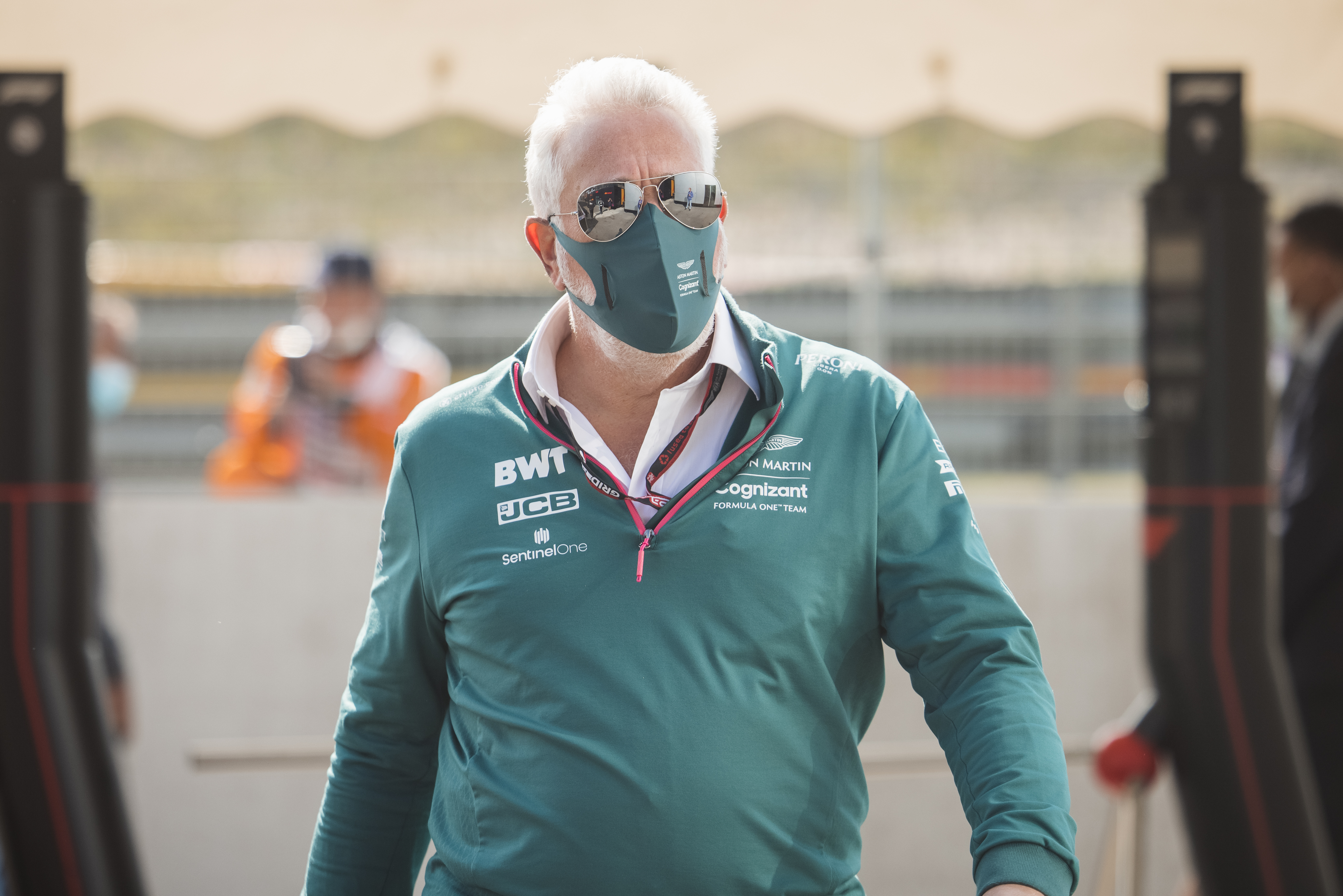 Szafnauer did confirm that he hasn't talked about the rumours with team chairman Lawrence Stroll, stating that "there's lots of stuff that goes on in the media that we don't talk about".
Were he to leave, it would be a blow to the team given the fact he's played a key role in its recent growth, as well as its previous successes punching above its weight as Force India and Racing Point.
When he was asked directly if he could categorically state he would be with Aston Martin next year, he insisted he had no intention of leaving.
"Well that's a good question," said Szafnauer. "I've been at the team for 12 years, I have no intention of leaving.
"I love this team. Most of the senior managers especially through Racing Point and the senior leadership team was recruited and put there by myself. And I have no intentions of leaving them.
"I've been loyal to this team. I've had many, many offers in the 12 years that I've been working for this team, especially in the days of the bankruptcy and insolvency. I could've left many times, but I'm loyal to the employees there."
He was then asked to confirm if he was "absolutely not" joining Alpine at any stage in the near future. Again, he left a little room for manoeuvre in his answer.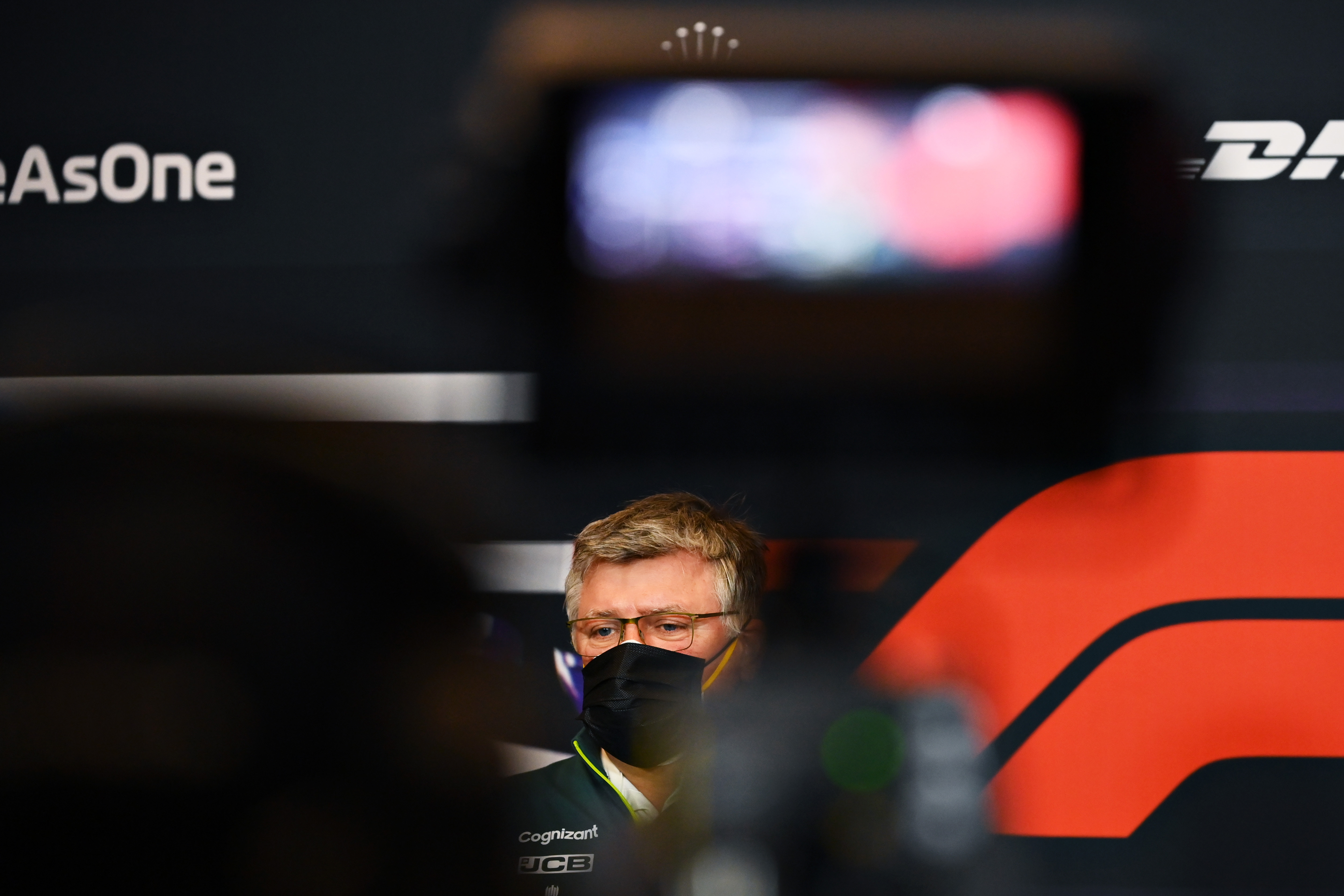 "I love the question," he said. "But I learned a long, long time ago that predicting the future is an impossibility. And if I could do that, I'd be in Vegas now."
Szafnauer was also asked about whether he had any contact with Alpine about a possible move.
In response, he referenced an off-the-cuff remark he said was made by Rossi after a press conference when asked about the possibility of Aston Martin recruiting a CEO to take his place. This appears to reference the Friday press conference at the Emilia Romagna Grand Prix in April. Rossi was not part of it but the comment was understood to have been made afterwards.
"This year, for example, there are many, many cases that have contacted me," said Szafnauer. "I think I was sitting next to Laurent Rossi when [Daily Mail journalist Jonathan] McEvoy asked if Aston Martin were recruiting a CEO to take my job. And I knew nothing of that.
"And jokingly, Rossi said 'Oh, if you're leaving, come talk to us' and that was about it. And that I don't know if that's what sparked the Auto Hebdo article."
He was then asked by The Race if that meant there had been no contact with Rossi or anyone at Alpine about working for them since then, which again drew an inconclusive response in which Szafnauer avoided directly answering the question about contact with Alpine.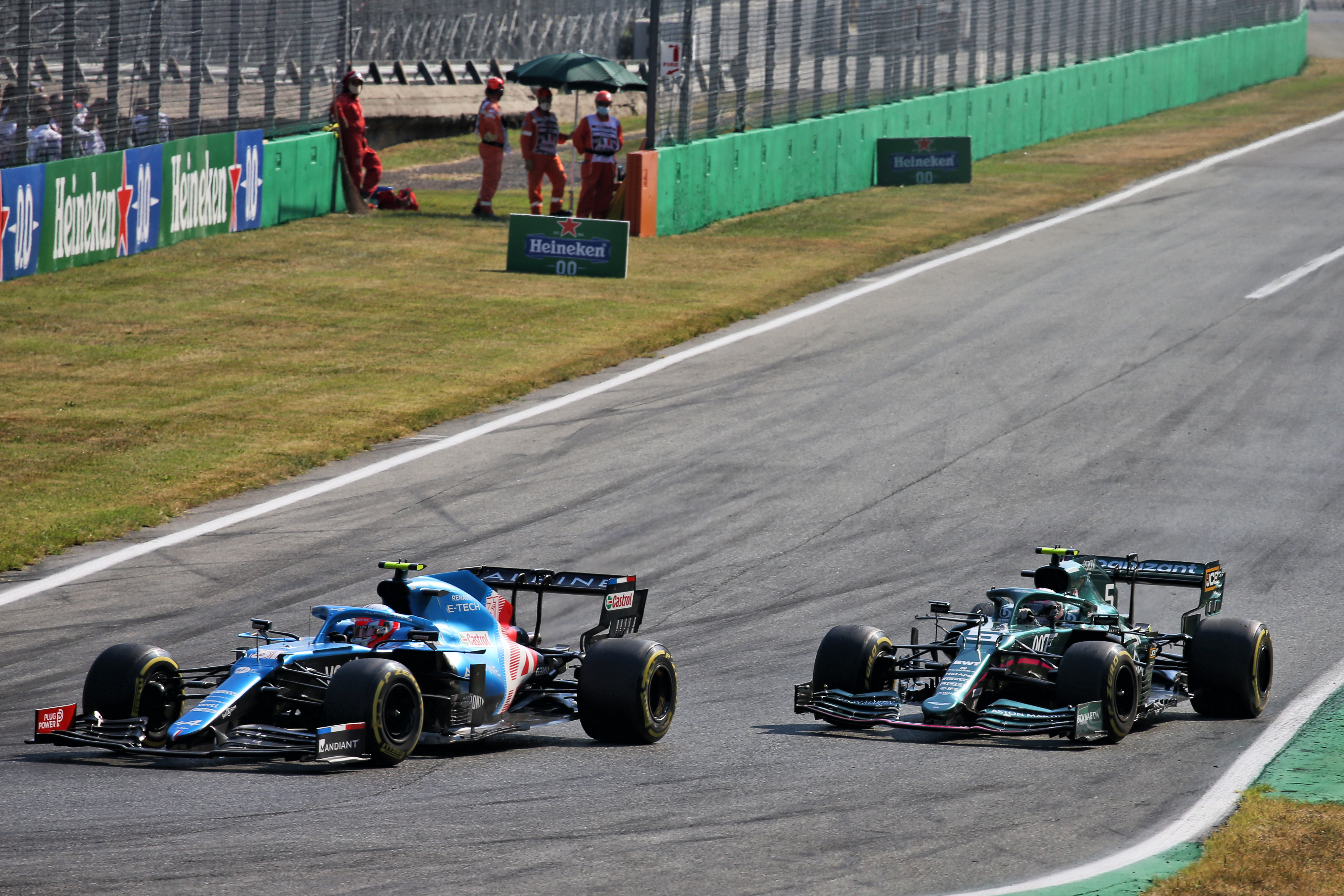 "Like I said, I'm fully committed to the team I'm in," said Szafnauer. "I've been there forever, I have no intentions of leaving. Forever is 12 years, so maybe not forever – half my career.
"And I've got to focus on the rest of the season. The season hasn't gone quite how it was going to go, so we have got to focus on these next races to score as many points as we can. So that's what I'll be doing."
So what do we know for sure? As it stands, it's understood that Szafnauer isn't on the brink of a move to Alpine. So you might ask why he didn't simply give a flat 'no'.
Perhaps it's simply that someone who has worked in F1 for a quarter of a century knows never to say never – and perhaps recognises that it really is never a bad thing to appear to be in demand in F1.