Suzuka's return to Formula 1 after its enforced two-season absence has been celebrated by drivers and fans alike.
Its unique (on the F1 calendar) figure-of-eight configuration, the challenge of the 'snake' in sector one, the Degners, 130R and its history in grand prix racing make it one of the favourites on the calendar. As Sebastian Vettel recently suggested, it is the best circuit on the schedule.
But despite the fact F1's return to Suzuka will have universal support, it's a reminder of what F1 risks losing. Not because Suzuka itself is under immediate threat, but because this type of track no longer seems to be a priority for F1 anywhere in the world. That's because so much about what makes the circuit so great is at odds with modern F1.
Designed by legendary circuit architect John Hugenholtz, the track is firmly old-school as it is now 60 years old. But it wasn't until 1987 that it first hosted a world championship grand prix. That's despite hosting the inaugural Japanese Grand Prix, for sportscars, in 1962.
But despite Fuji staging the first two F1 Japanese GPs in 1976-7, Honda-owned Suzuka became its spiritual home the instant it secured the race. And the track has consistently produced epic and storied races, notably as the scene of the infamous title-deciding collisions between Alain Prost and Ayrton Senna.
As a driving challenge, it has everything; fast corners, medium corners, slow corners, combination entries, flowing sequences and very little margin for error. Yes, it has made safety modifications over the years (before the chicane was added the final corner was a terrifying right-hand sweeper with no runoff), but its character has remained fundamentally unchanged.
Add to the mix the fanatical Japanese fans, who patiently wait for hours for a glimpse of their heroes, and you have an extraordinary place for a race. The days when you had to win a lottery to get a ticket may have gone, but it's still one of F1's biggest hit tickets.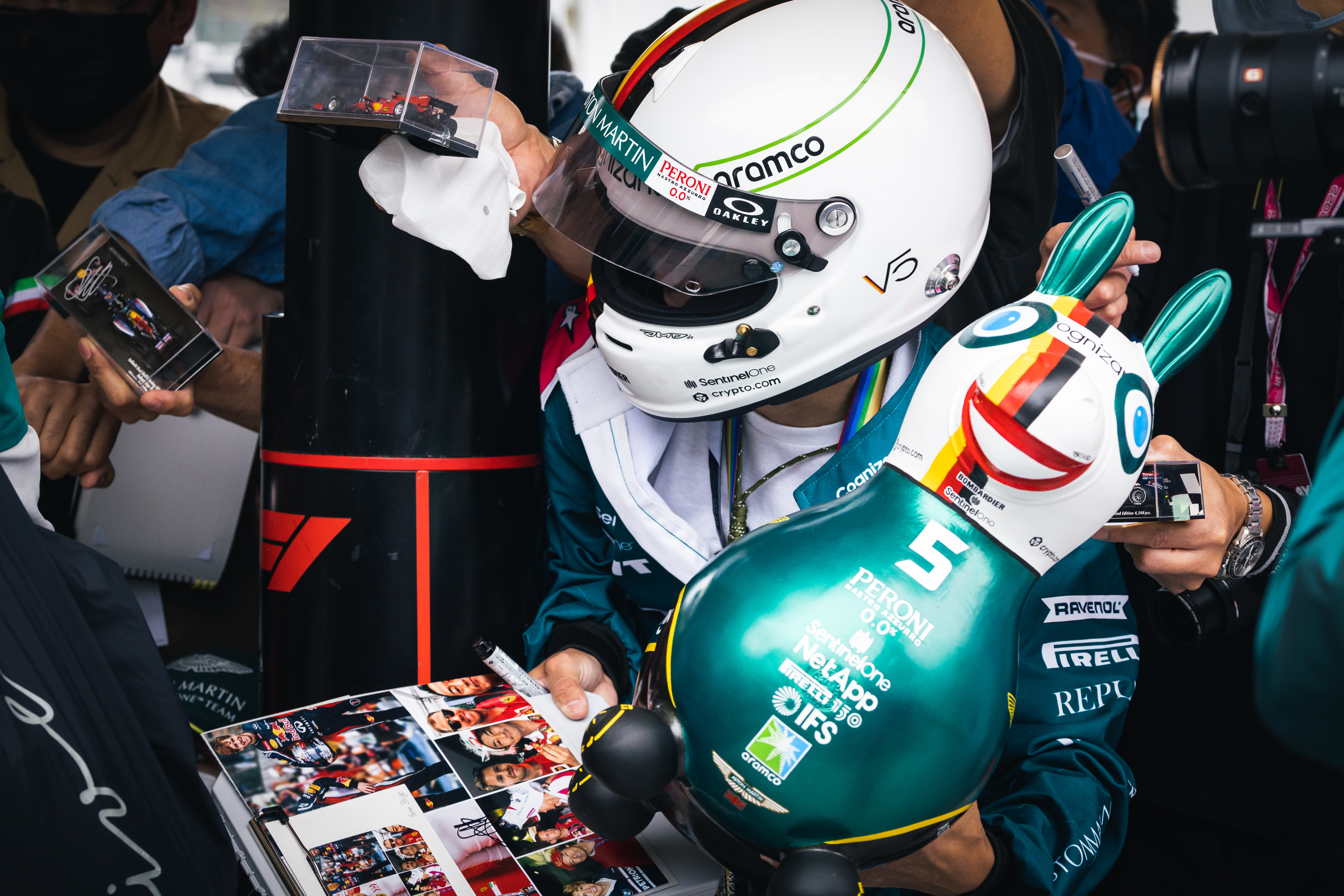 You would think this is the kind of magic blend that F1 would want to bottle and export to other countries. But, when it comes to new venues it's largely all about street circuits and more accessible venues.
There's a good reason for this as street circuits can be constructed in population centres and offer the ideal showcase for a city. They also offer a spectacular backdrop and plenty of infrastructure and easy transport. Anyone who has ever been stuck in traffic near Suzuka or dashed for a Kintetsu line train will appreciate that.
But street tracks are always, by their very nature, compromises. They are usually flat, bound by the surrounding buildings and contained by acceptable levels of disruption. Miami, for example, is a well-conceived circuit but it was hardly a blank canvas for producing a driving challenge like Suzuka.
Urban circuits such as Jeddah and Sochi are in a similar boat. They are all about fitting a track in based on a convenient location but they inevitably lack the magic of a classic road course like Suzuka.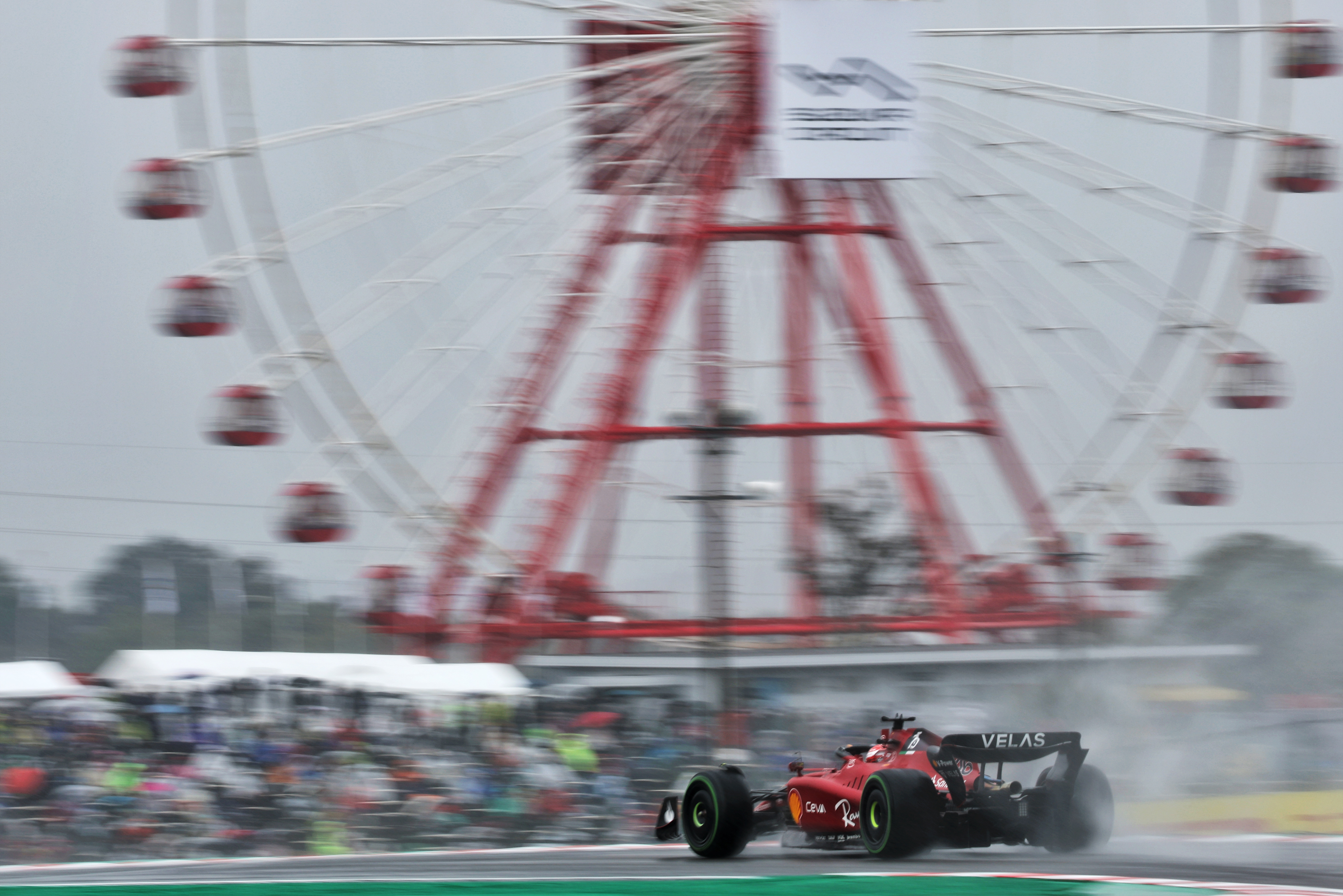 But it's more than just a road course. As the brief return to Fuji in 2007-8 reminded us, Suzuka is something special. And that must be fought for.
That's not just in terms of the Japanese GP itself, but also in the wider context. While building another Suzuka (in ethos) will be difficult given its topography and location, as there are compromises grandfathered in that wouldn't work for new-build tracks, it would be a tragedy if there's never again a grand prix circuit built that captures the majesty and driving challenge of such a track.
But right now, even with 24 races a year on the horizon next year and countless countries bidding for new races, it's impossible to imagine such an esoteric circuit being constructed – at least, not for F1 purposes.
There's no easy answer to the question of how to change that. But it's something F1 should keep in mind as it risks pursuing a future of street tracks and novelty circuits where the focal point is the marina or hotel at its epicentre (yes, that's you Yas Marina) rather than those that produce the best racing spectacle.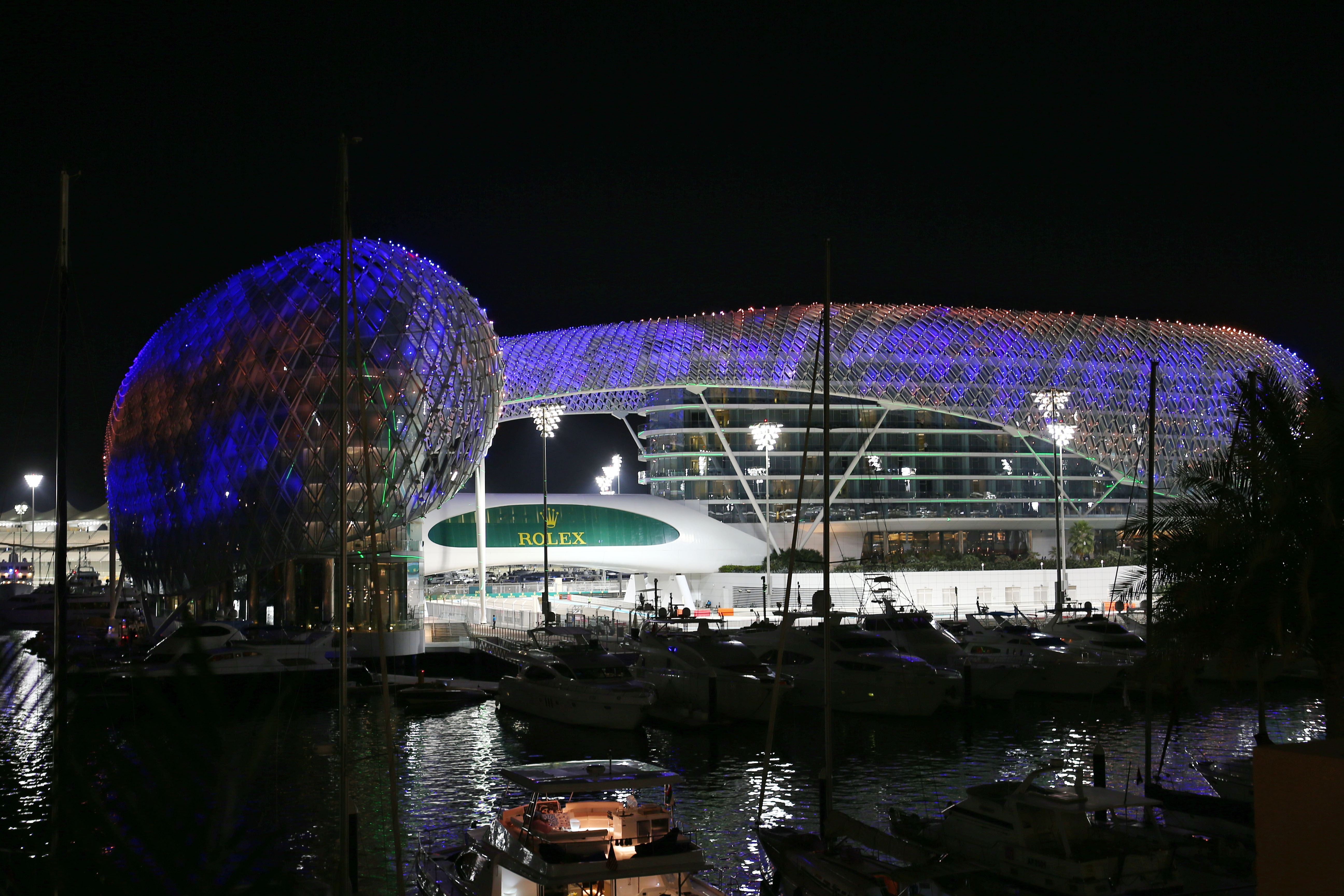 Suzuka is a carryover from another age and it would be naive to expect all new venues to match it – and a little unfair. What's more, the F1 calendar should always comprise a varied blend of tracks.
But the return to the iconic track in the Mia Prefecture is a reminder of what F1 must fight not to lose. It would be a waste if tracks of this character and spectacle can never again be built.
After all, circuits like Suzuka have helped build F1 into the powerful brand it is today.