Aston Martin has changed Lance Stroll's engine ahead of the Dutch Grand Prix following a problem that "fortunately" occurred at the end of qualifying.
Stroll was frustrated that his most competitive Saturday of the season so far ended without him having a chance to take part in Q3 because of a hydraulic problem.
He felt it would have been possible to qualify seventh or eighth, and saw that as a missed opportunity given that overtaking is so difficult at Zandvoort.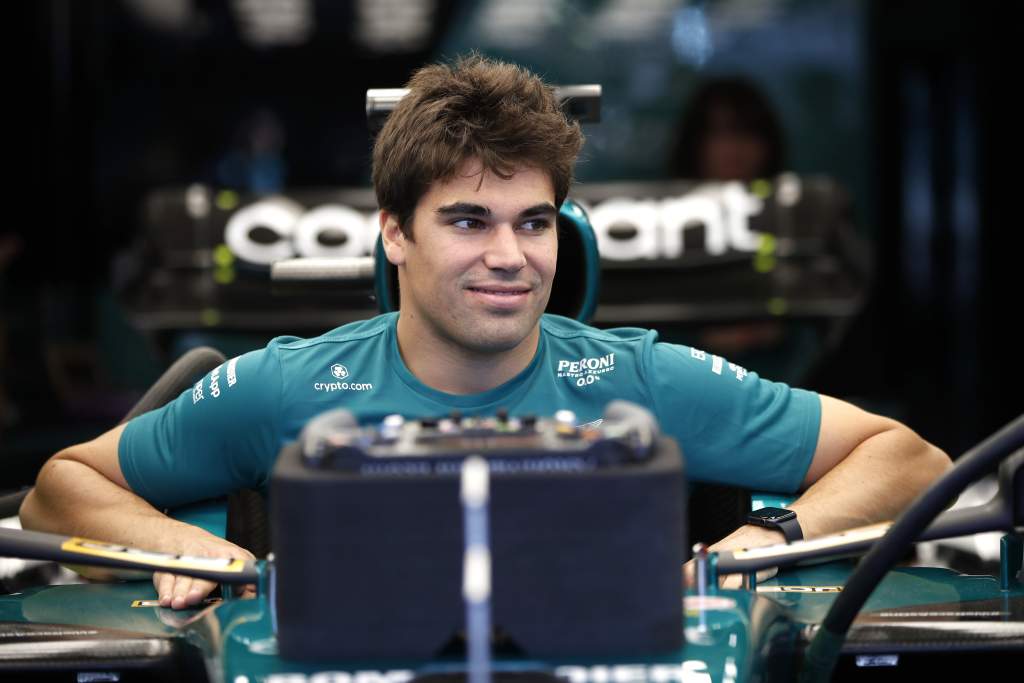 Aston Martin believes it understands the issue, but it has required a precautionary engine change ahead of the race.
For the grand prix here, Stroll has an older engine, turbocharger, MGU-H and MGU-K in his power unit package, and Aston Martin hopes to bring the new power unit back next week in Italy.
The indication is that while the setback was irritating at the time, it has ended up well-timed for Aston Martin.
Performance director Tom McCullough said: "It's one of those ones that's not too bad, but it's unfortunately stopped Lance running in Q2.
"We're very fortunate actually that the problem happened on the inlap of Q2.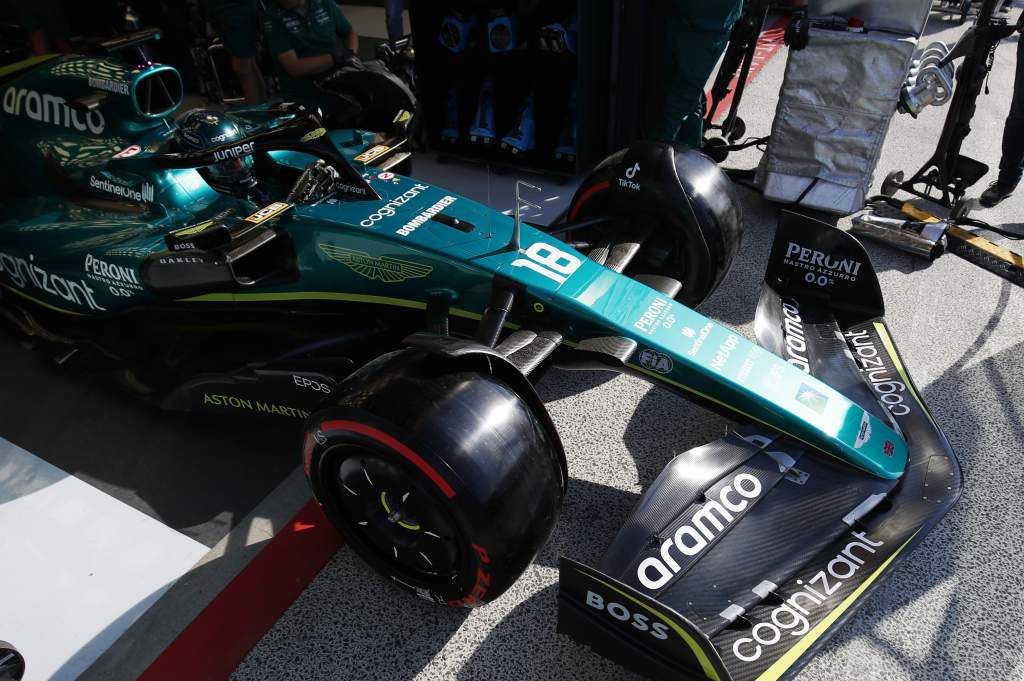 "That could have happened on the lap to the grid, so then we'd have a different set of sad faces.
"Hopefully we've caught it in time. Hopefully we can rectify and hopefully the car runs fine today."
Aston Martin's form has been better on Sundays this season but the team has often been hamstrung by poor qualifying performance.
Sebastian Vettel was eliminated in Q1 at Zandvoort after going off when encountering dirt on the track at the penultimate corner but Stroll's grid position gives the team chance to score for only the fifth time this season.
"We've been pushing really hard back at the factory, try to bring bits to the car, and this is maybe a good track for us," said Stroll.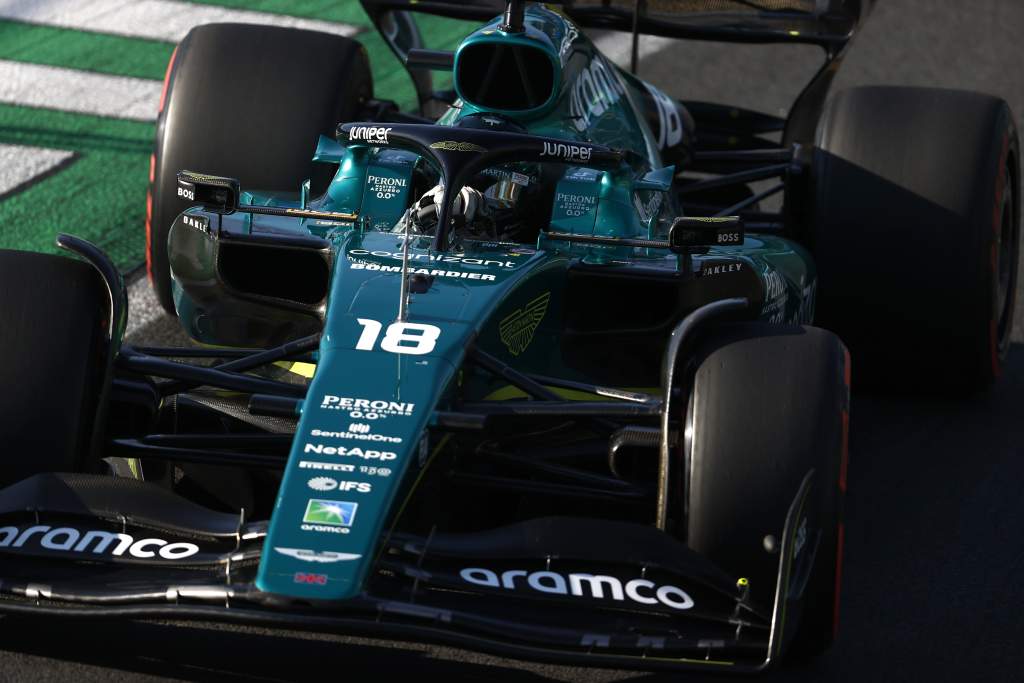 "It was the first strong quali we had in, I don't know, five or six events, even more maybe.
"Then we've always had the pace on Sunday. But it was nice to see that we were in the position on Saturday that we are normally always on Sundays.
"I'll try and get a good start, get a few places."
Perez back to older engine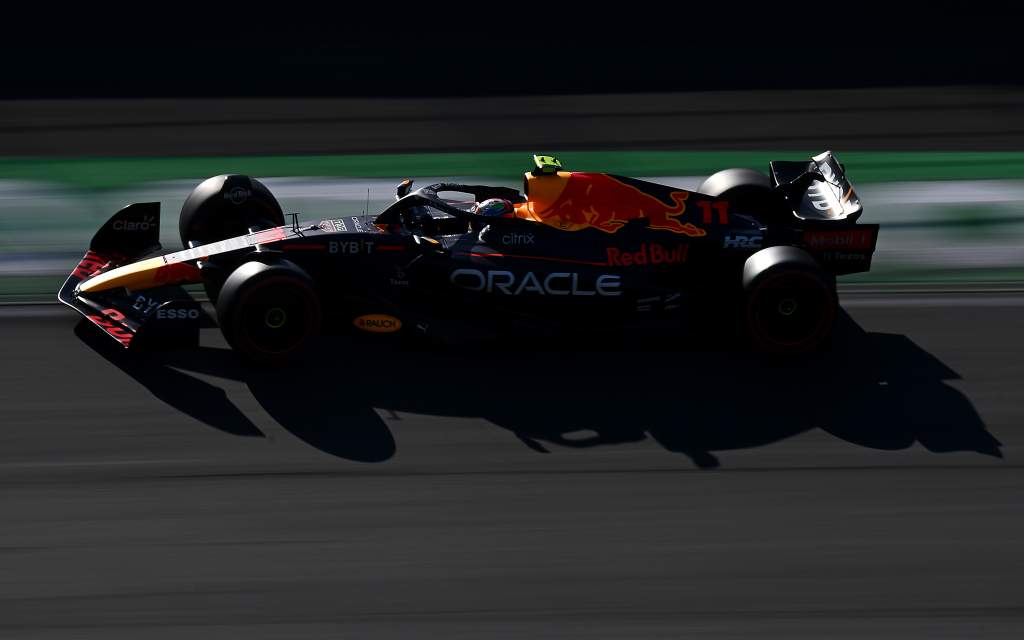 Stroll is not the only driver who has been forced to take on an older power unit for the Dutch GP, with Red Bull having to change components on Perez's RB18.
Among the changes declared for Perez are previously-used ICE, TC, MGU-H, MGU-K and exhaust system, as well as the LHS and RHS rear drop link and the rearward plank section.
Perez will line up fifth on the grid following his spin at the end of Q3.