Lance Stroll has revealed he also broke his toe and "couldn't walk" after the accident that threatened his participation in Formula 1's season-opening Bahrain Grand Prix.
Stroll has had surgery on one broken wrist and described the other as 'banged up' after what Aston Martin says was a cycling accident two weeks before the first round of the 2023 season.
It caused him to miss the entire pre-season test and he was only confirmed for the Bahrain GP on the eve of the event.
He was compromised by his injuries while driving on Friday and in clear discomfort after practice, as well as simply underprepared from a lack of time driving the car and the disruption to the final weeks of his physical training.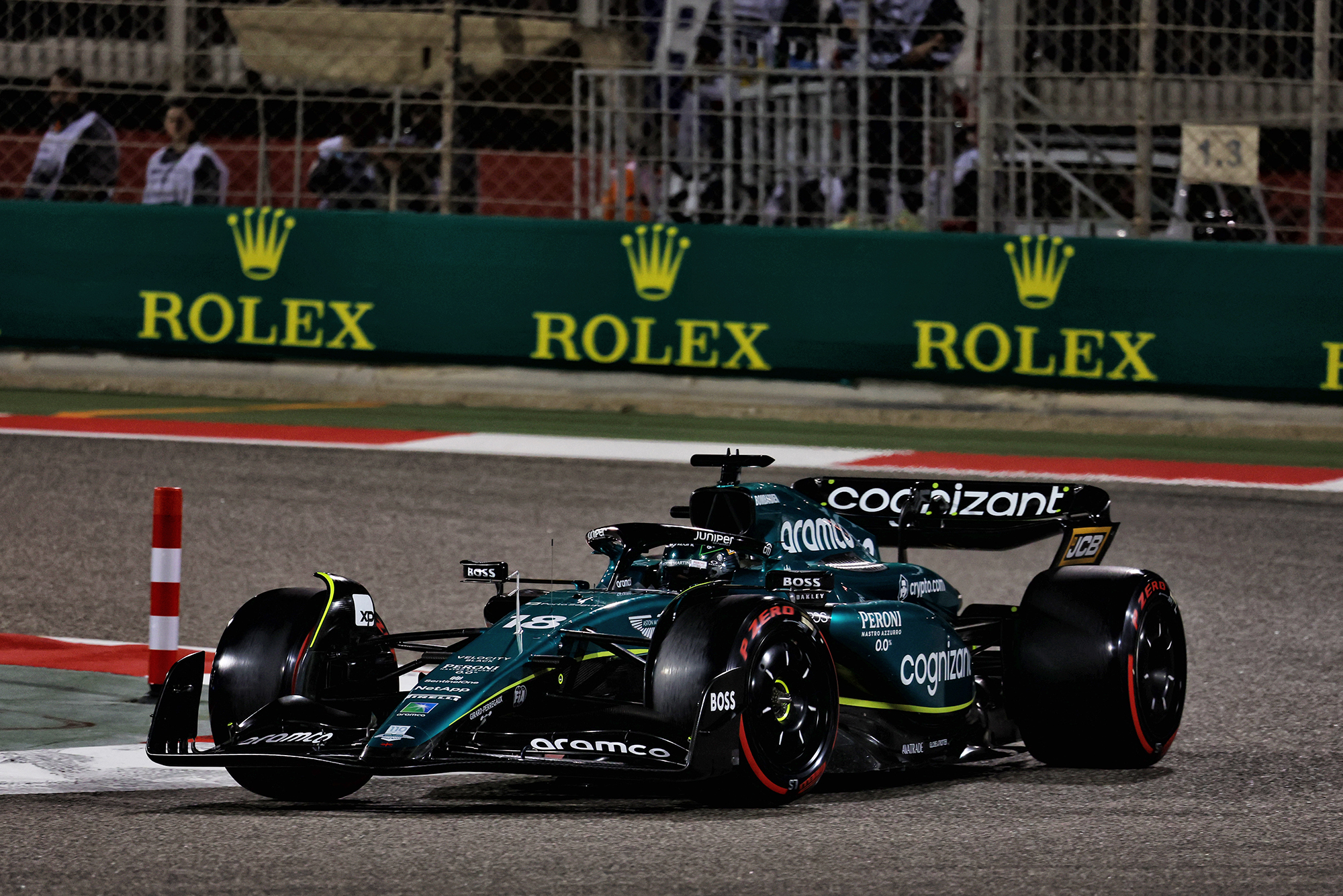 Despite all of that, Stroll has managed to qualify eighth in Bahrain, where Aston Martin's much-improved AMR23 has looked a top-three car since testing.
He said he can "bear with the pain", for which he is taking some painkillers, and is just "very grateful to be here".
"If someone offered me a 1% chance to be here I would take it," said Stroll.
"I mean, I was coming out of surgery 12 days ago, it's exactly two weeks today since my accident.
"I couldn't move both hands, I couldn't walk. I had a broken toe as well. Big toe, right foot.
"So yeah, the light was very far at the end of the tunnel.
"I came out of surgery 12 days ago, got out of the hospital 10 days ago.
"I'm pretty grateful and just happy to be here."
Stroll was driving slightly awkwardly in Friday practice, altering how he turned the steering wheel to "protect" his wrists.
He was then filmed using his forearms to hold his weight while getting out of the car and was helped from it by his team.
But having passed the FIA extraction test at the start of the event it is down to Aston Martin and Stroll to determine if he is fit enough to compete.
Stroll says "every day is getting easier and I'm not as not as worried now as I was a week ago".
"I'm feeling better every lap, I'm starting to just get more and more trust in my body and what my hands can do," he said.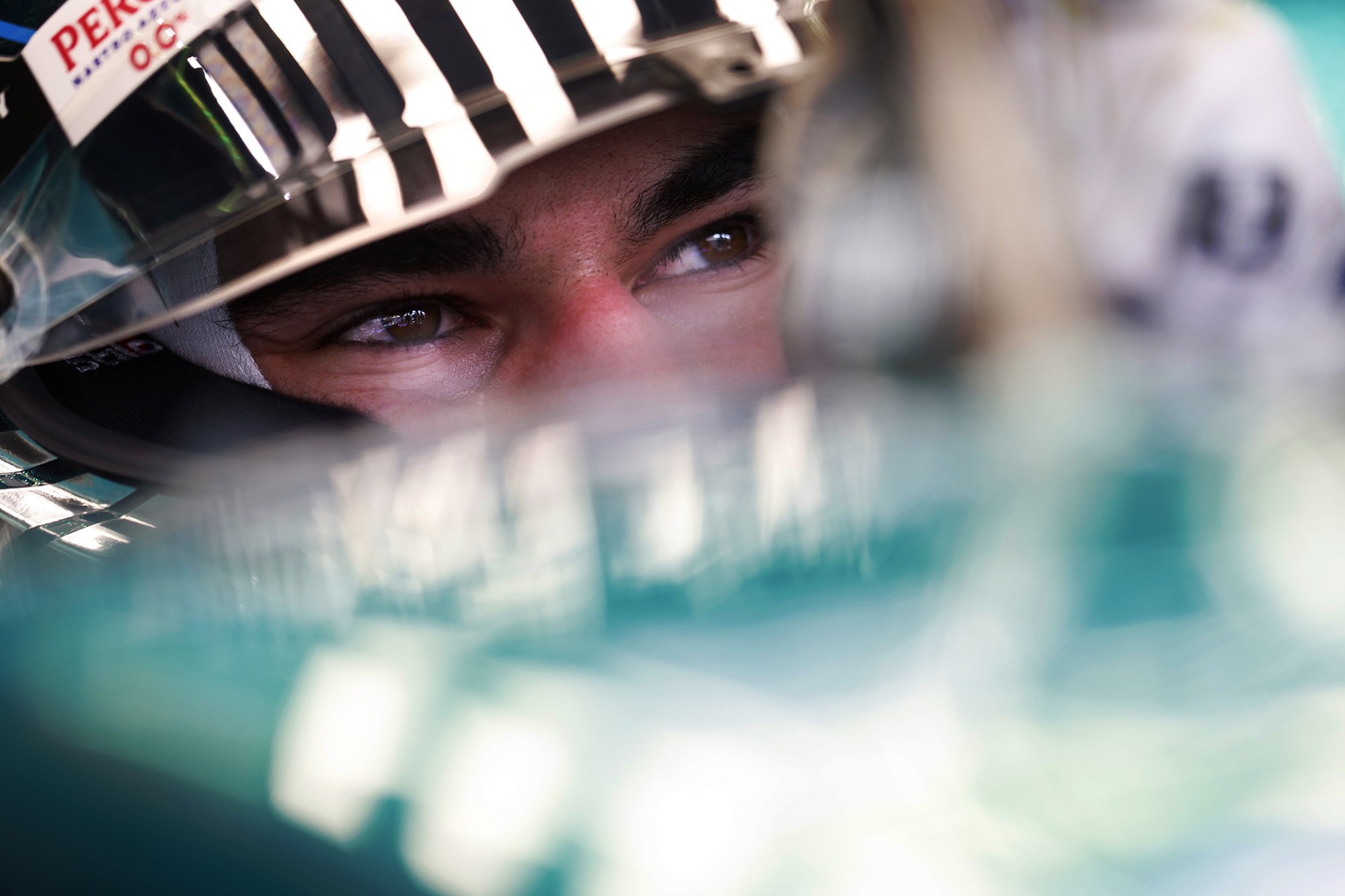 "And also just the car, I mean, missing the three days of testing and getting into the rhythm and feeling different set-up items and all that kind of stuff.
"It's just time in the car. But at the end, I started to feel like I was getting in a better rhythm."
Asked by The Race how far off 100% he is given he missed all the testing, Stroll said: "It's hard to say, it's hard to put a number on it.
"I mean, sometimes you drive the car for three days and you still have a terrible qualifying session just because it doesn't work out and the grip's not there and whatever.
"I felt like I got in a pretty good place towards the end of quali where I was happy to push the car and feel decent.
"But always more laps in a Formula 1 car helps."
Stroll joked that driving a more competitive car made the pain easier to handle and said it is "unbelievable" what the team, assembled by his father Lawrence, has done over the winter.
Aston Martin finished seventh in the championship last year but the AMR23, the first overseen from the start by highly rated Red Bull recruit and new technical director Dan Fallows, is a massive improvement.
Stroll's team-mate Fernando Alonso qualified fifth in Bahrain and is expected to challenge Ferrari for a podium on Sunday while Stroll himself lapped within half a second of Alonso and should comfortably score points if his wrists hold up in the race.
"Let's see how it goes," said Stroll. "We have great pace in the long run – or it looks like we have great pace in the tests and all that.
"It's a long race tomorrow and I'm looking forward to it."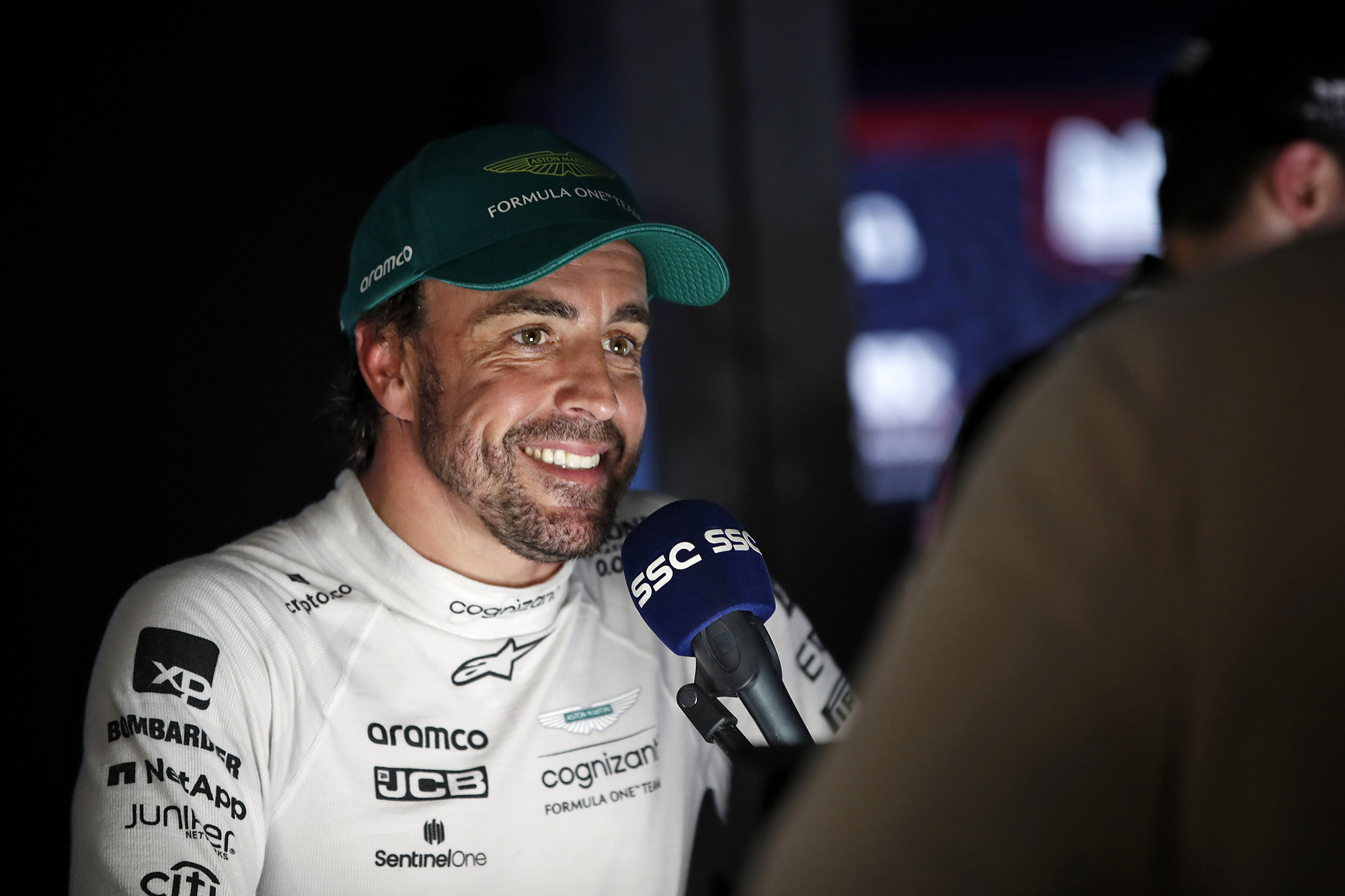 Alonso – who said pre-season that he felt Stroll was a potential future champion and hoped he could help him achieve that – said his team-mate's dogged efforts in Bahrain should be noted by critics who feel Stroll's F1 presence is solely down to his father Lawrence's team ownership.
"Every lap I am in the garage congratulating him in every session, because it is not easy what he is doing," said Alonso of Stroll.
"This shows how determined he is to get a good result and a good career in Formula 1, his passion for the sport, which sometimes is not really sold like this because Lawrence is the owner and things like that.
"This weekend he's showing a lot of things for everybody."