Lance Stroll's participation in next weekend's Bahrain Grand Prix remains in doubt as Aston Martin is disclosing little about his absence from Formula 1's pre-season test beyond revealing he has a wrist injury.
Stroll is missing the Bahrain test, the only official running before the season starts, after suffering a "minor accident" while training on his bike last week.
The lack of information around the nature and severity of his injuries, and the apparent uncertainty of whether he will be ruled out of the opening race as well, has led to significant speculation and unsubstantiated reports he has had surgery in Spain.
Team principal Mike Krack said on Thursday in Bahrain that Stroll has suffered a wrist injury and claimed his absence from the test is for "precautionary reasons".
"He was training, trying to work on his fitness last week, he was cycling and he had a small incident and hurt himself," said Krack.
"For precautionary reasons we decided it's better to wait a little bit and be ready next week."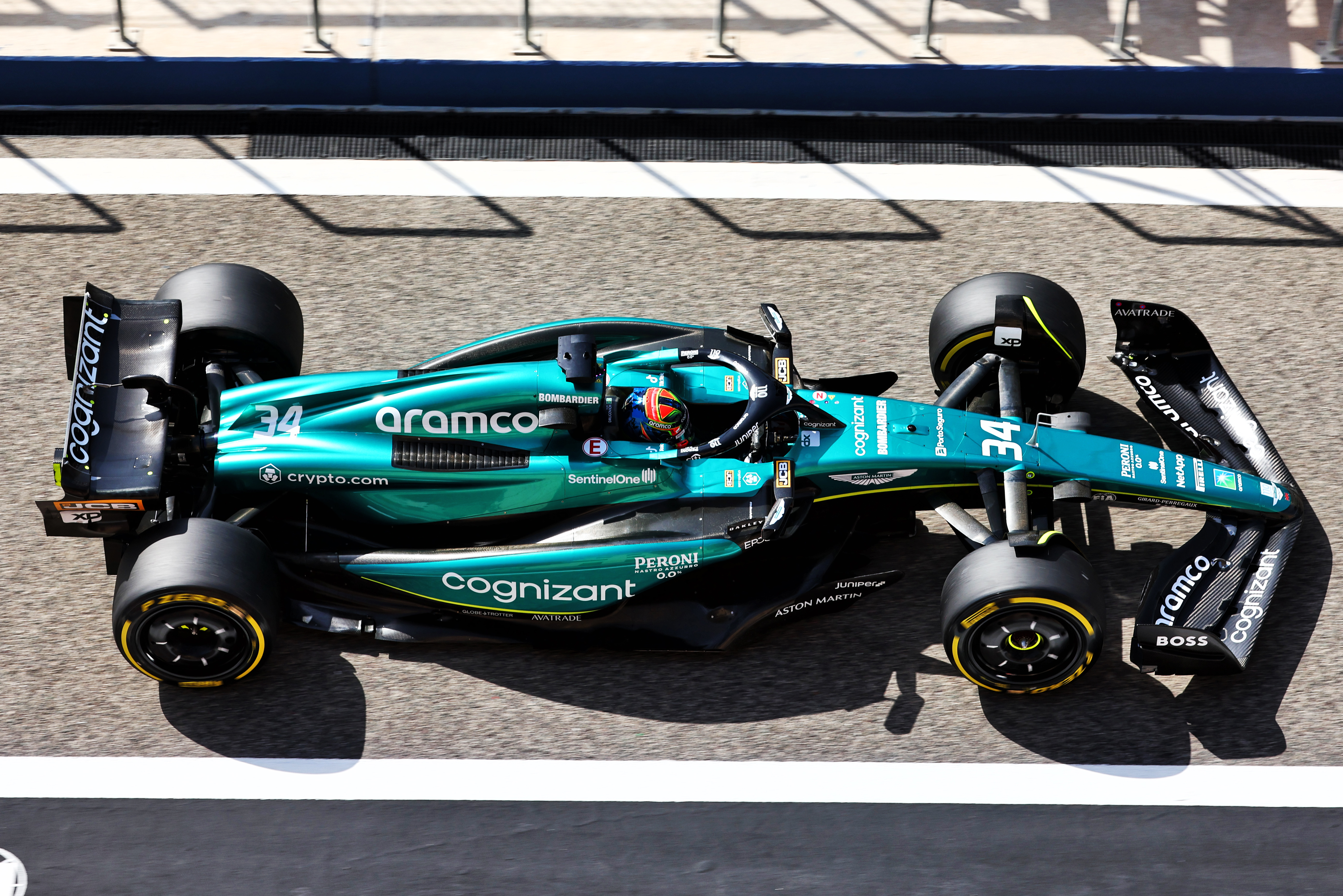 Asked by the official F1 press conference host if he could elaborate on Stroll's injuries, Krack said: "No, this is his personal thing. He's injured on the hand, on the wrist.
"But I don't want to go into details because this is privacy."
It remains unclear who would deputise for Stroll if he does miss the race.
Despite Felipe Drugovich's initial mileage on Thursday, Krack did not confirm that the 2022 Formula 2 champion would race next week if needed.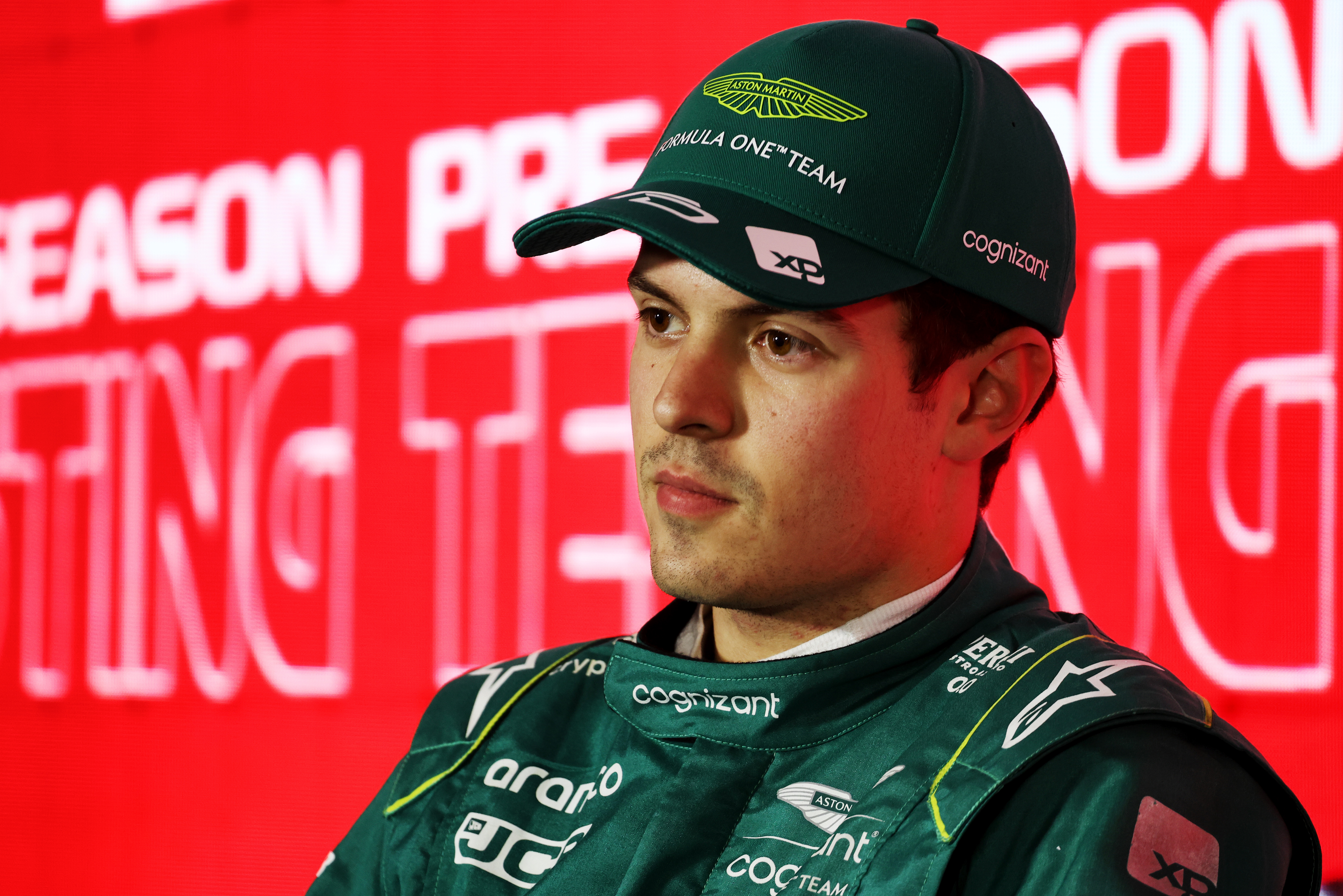 Aston Martin has ex-McLaren F1 driver Stoffel Vandoorne as a reserve driver as well, and Drugovich claimed both he and Vandoorne were "assigned to come to this race" so both would be present if needed but expects a decision to be made later.
Krack said: "We will let you know in time."
Aston Martin is yet to decide what it will do for the rest of the test, let alone next week's race.
Reserve driver Drugovich stood in for the first session on Thursday but his participation in the rest of the test is unclear.
Krack suggested a decision on the testing plan would be made on Thursday afternoon.
"He did the morning session," said Krack. "This is something you have to do as a team, to cover all eventualities.
"We have not made a final decision yet, how we are going to go for the next few days."
Aston Martin may elect to give its other race driver Fernando Alonso two full days of running to maximise his preparation, given he is only just joining from Alpine and said at the team's launch that limited running meant he would not be fully ready for the opening race.