Mercedes Formula 1 team boss Toto Wolff believes Lance Stroll suffers from unfair "stigma" by having a wealthy background and has defended Nicholas Latifi and Nikita Mazepin as well.
Stroll made his F1 debut in 2017 when he joined Williams, before moving to Racing Point in 2019 after his father Lawrence led a consortium to buy the ex-Force India squad's assets in mid-2018.
Current Williams driver Latifi is in his rookie F1 season while Formula 2 race winner Nikita Mazepin is expected to graduate to F1 next year with Haas.
The senior Stroll, Latifi and Mazepin figures are very wealthy businessmen who have funded their sons' respective racing careers so far.
Wolff, whose Mercedes team has tested Latifi and Mazepin in the past, believes wealthy patronage causes drivers to be shamed even when they have results to back up their opportunities.
"Let's look at Lance," he said. "And I'm not biased because I agree, it should be a meritocracy.
"He won the Italian F4 championship, won the European F3 championship, has been on the podium twice, and has qualified for the first row in Monza in the rain.
"I don't think we can say just because his father is a billionaire that he's not here on merit, right?
"I think he's actually suffering from the stigma that is just not right.
"He can't do anything for his father being very successful in his own right.
"I think it's even more impressive that a kid with that environment chooses one of the most competitive sports in the world.
"Honestly, there is no discussion."
Williams rookie Latifi made his F1 debut this year aged 24 after starting racing much later than most modern drivers.
He graduated to F1 after four seasons in F2 in which he won five races, peaking with the runner-up position in the championship last year, and has been out-qualified by Mercedes protege George Russell at every race so far.
Mazepin, who is only 21 but still has extensive F1 testing experience, is currently sixth in his second F2 season but fighting for third in the championship with four races remaining.
"With Nicholas, he has won races in F2," said Wolff. "And we haven't seen what he's capable of [in F1], it's his first season.
"But it's not some somebody who, when you look 10 years ago, I don't even remember the guys that have arrived in F1 without even having won a single race in a competitive junior series.
"And about next year, let's not discredit Nick or Nikita before having seen that.
"I think Nikita has been a regular frontrunner now in the F2 season. He won some races, he was competing for some of the race wins.
"I think we are in the best possible state. We had many more drivers who came in only because they paid, five or six years ago.
"Maybe I have a wrong recollection. I don't want to name anybody but you know who I mean."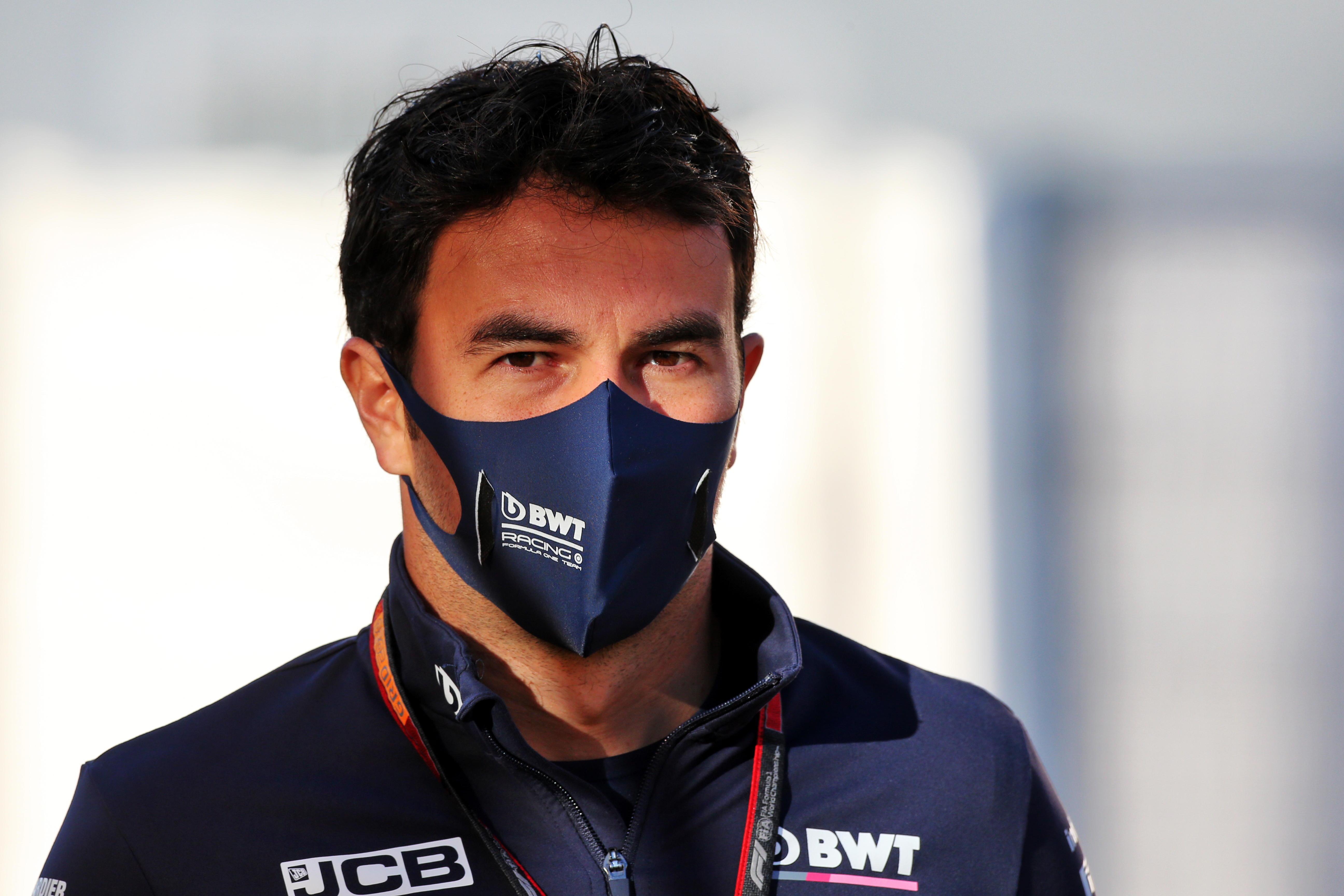 Stroll's security at Racing Point means Sergio Perez, who is outperforming him this year, has lost his place at the team to make room for Sebastian Vettel in 2021.
Perez's availability and funding have led him to be linked with Williams, where Russell partners Latifi – with speculation that Russell could be forced out.
Haas will replace both its drivers next year and current driver Romain Grosjean has claimed he was told it is for financial reasons, with Mazepin tipped to take one of the seats.
But Wolff said that picking a driver with ability and backing is not necessarily a problem.
"At a certain stage, he [Haas team boss Gunther Steiner] has a driver that's been with him two or three years that has these ups and downs and now he's going for a younger one that also brings a budget, but who is being competitive.
"I would do that. Nothing against Romain, I think he had many, many good years in Formula 1."