Mercedes Formula 1 chief technical officer James Allison has warned that "one or two cars on the grid will have got it really badly wrong" at the start of 2022 thanks to the magnitude of the rules overhaul, which he says "dwarfs" those he has experienced before.
The 2022 technical regulations require what is essentially a clean-sheet-of-paper design with little carryover from the previous generation of cars.
The raft of changes are designed to improve what F1' supremo Ross Brawn describes as the "raceability" of the cars, as well as to contain costs. This has led to a comprehensive change in the aerodynamic concept of the car as well as the components beneath the skin.
Because of this, Allison suspects that some teams will have hit upon the wrong concept at the start of 2022 and be in for a painful year playing catch-up.
"I would imagine given that the cars are so new and so different that one or two cars on the grid will have got it really badly wrong and that they will have a terribly painful year," said Allison in a video on the new regulations released by Mercedes.
"I would imagine that all of us to some degree will have left things on the table that we just didn't anticipate and will look at other cars and think 'oh why didn't we think of that?'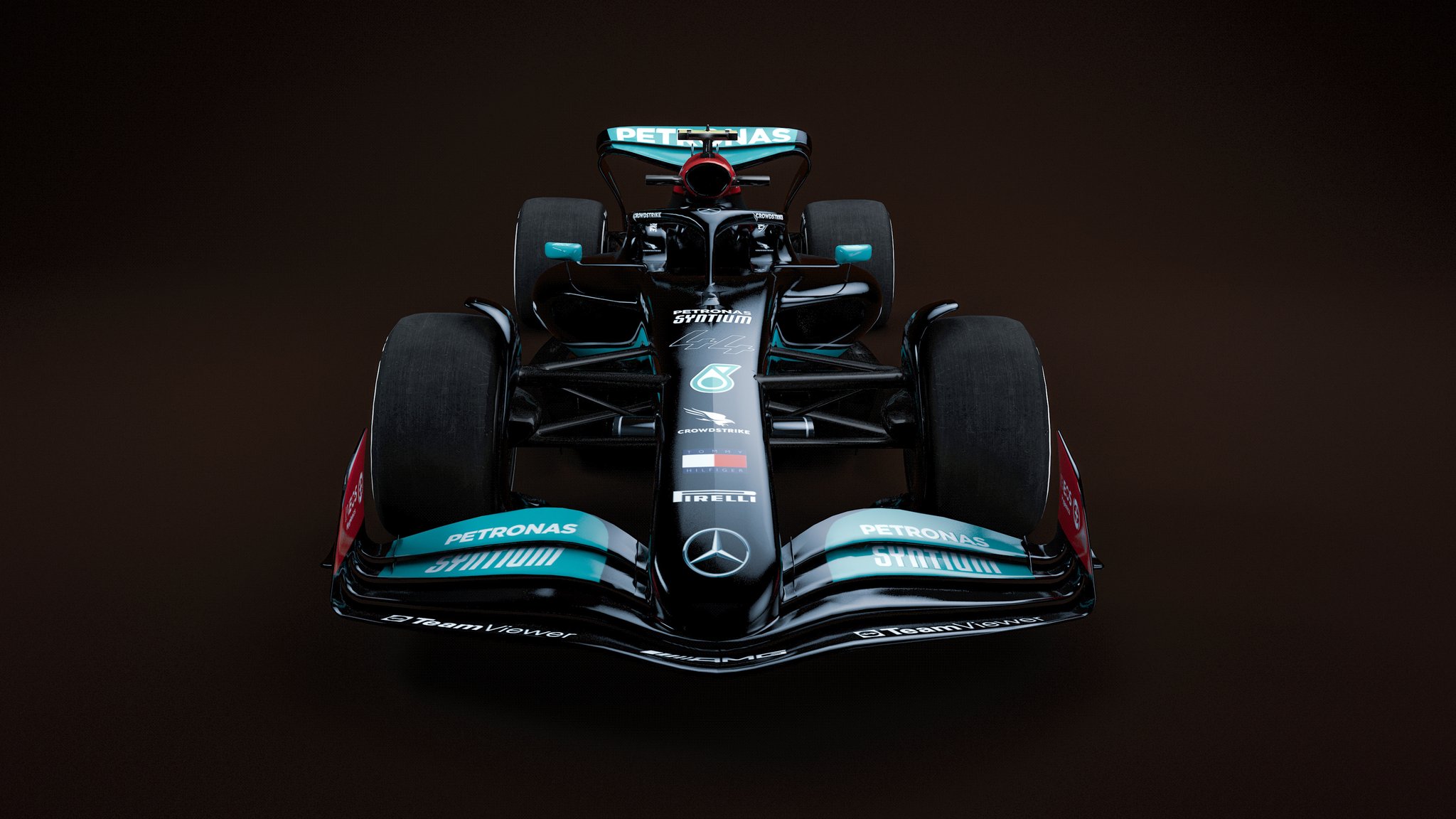 "Then we'll be scrabbling around to try and get that idea onto our car as fast as possible so that we can claw our way from whatever position we land in that first race so that we can claw our way forward – or, if we're lucky enough to be in front, to keep the attacking wolves behind us.
"It's going to be quite a rush and definitely something that's going to keep us all from having too much sleep for the whole of the season."
This is all part of what Allison describes as the opportunity and jeopardy of the new regulations.
This means there is potential for the competitive order to be shuffled, with Mercedes determined to stay at the front having been at the sharp end of F1 for the past decade.
"When everything is as new as this, then everywhere you look in that regulation set there is opportunity," said Allison.
"There's opportunity and of course there's jeopardy and we try to pick our way through the potential minefield and pick up all the little boxes of treasure that may be set in amongst the landmines to end up with a car that we hope will see us pitching at the front of the grid."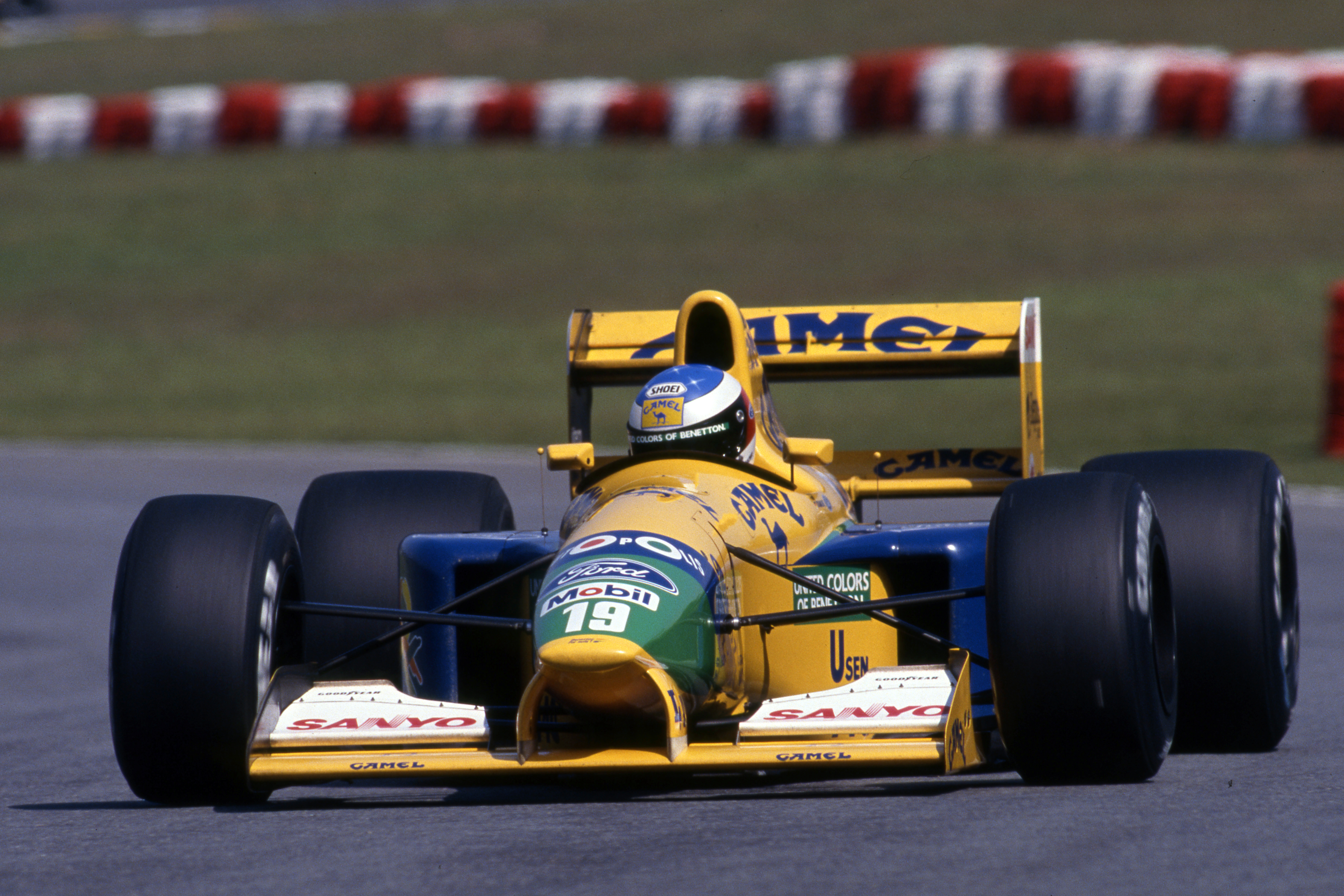 Allison started his F1 career with Benetton in 1991, meaning he has spent 31 years working in Formula 1.
He describes the rule changes as the biggest he has experienced, which echoes Red Bull technical officer Adrian Newey's claim last year that these are the biggest changes in four decades.
Mercedes has been working on the 2022 car for several years and became the first team to fire up its new challenge last month ahead of its official launch on February 18.
"We've been buried in them and the reality of making them real for so long that it's easy to forget sometimes what a massive set of regulation changes these 2022 rules represent," said Allison.
"I've been working in the sport for over 30 years and they dwarf anything else I've ever seen.
"I suspect if I were to dig out Wikipedia and go through every season of the sport that there's ever been there would be nothing to match the scale of the change that comes with 2022.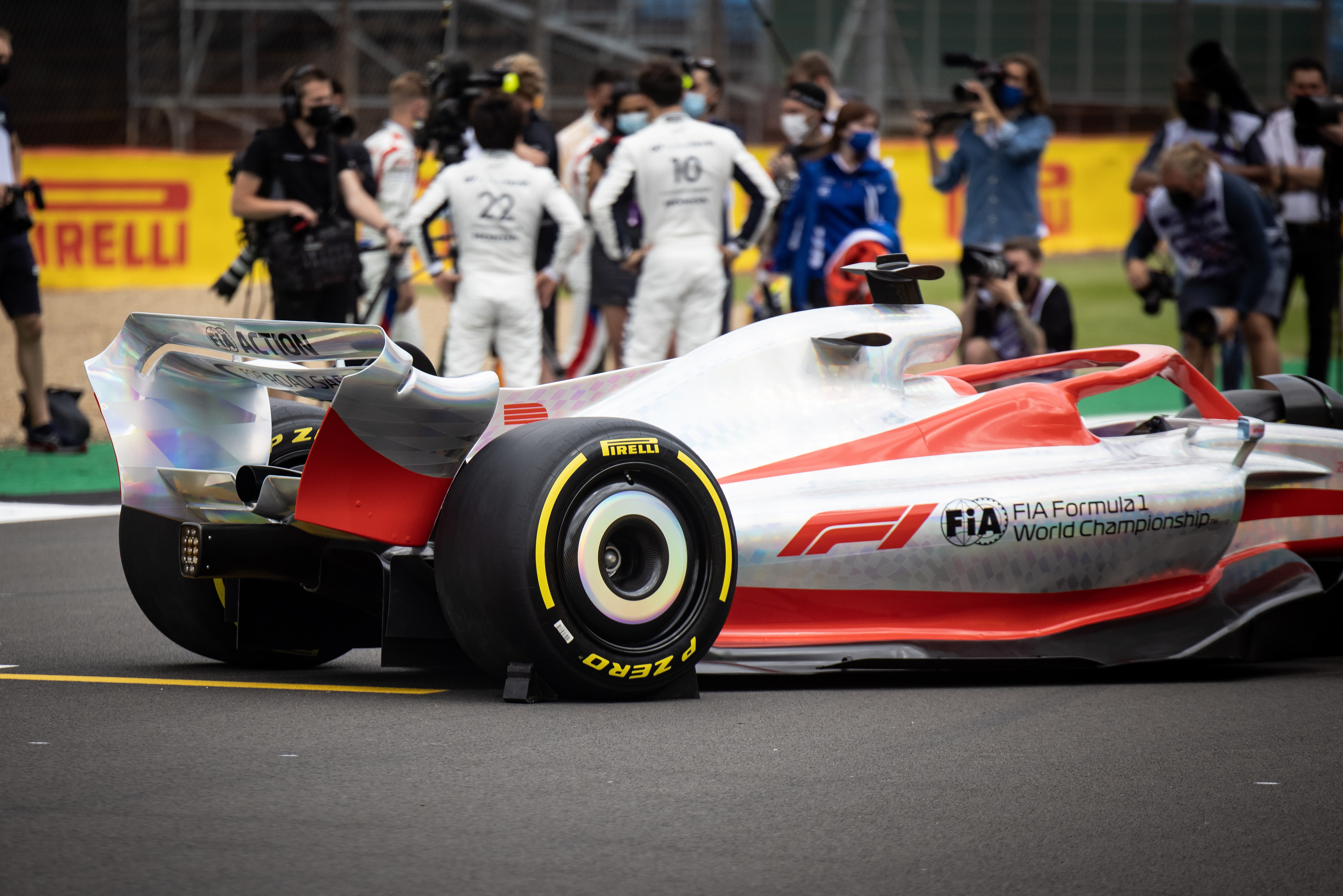 "The rules set is not only enormous, the regulations are about twice the size of what's preceded them, but they are almost entirely different from what came before them and that has meant that we've had to reinvent the car tip to toe.
"Everywhere you look it's completely new. Not just new as in new parts, but new as in completely new philosophy, a completely different aerodynamic package, different brakes, different wheels, different tyres and even the engine, one of the things that is less touched by the regulations than many, has to be prepared so that it can be frozen for three years."
Allison sees the new regulations set as an opportunity to prove that the team's prodigious success since the start of the V6 turbo hybrid era in 2014 isn't down to luck.
Mercedes has won eight constructors' championships and seven drivers' championships during that period, winning 111 races.
During that run, it also stayed on top through the introduction of wider, higher-downforce cars in 2017.
"We see it as an opportunity to show that we haven't just been lucky over the years, we haven't merely stumbled into a formula," said Allison.
"It's often talked about as the turbo-hybrid era as if we sort of stumbled into some god-given right to have been dominant all these last seasons.
"We see every single regulation change as an opportunity to pit our wits against them and see whether we actually deserve still to be competitive, to see whether or not we can show afresh that we've understood the physics behind the car, that we've tried to translate that into designs and concepts that we then realise in manufacturing and then deliver to the track in a way that allows us to be competitive once more."