Six eras come to an end when the 2021 Formula 1 season finishes at the end of the Abu Dhabi Grand Prix today.
There's not quite the level of driver merry-go-round that last winter contained, but there are still some lengthy and significant driver/team relationships ending, one of the championship's handful of manufacturers departing and a generation of cars being consigned to history.
Here's our guide to all the 'lasts' of the Abu Dhabi GP – and a little verdict on whether they'll be missed.
HONDA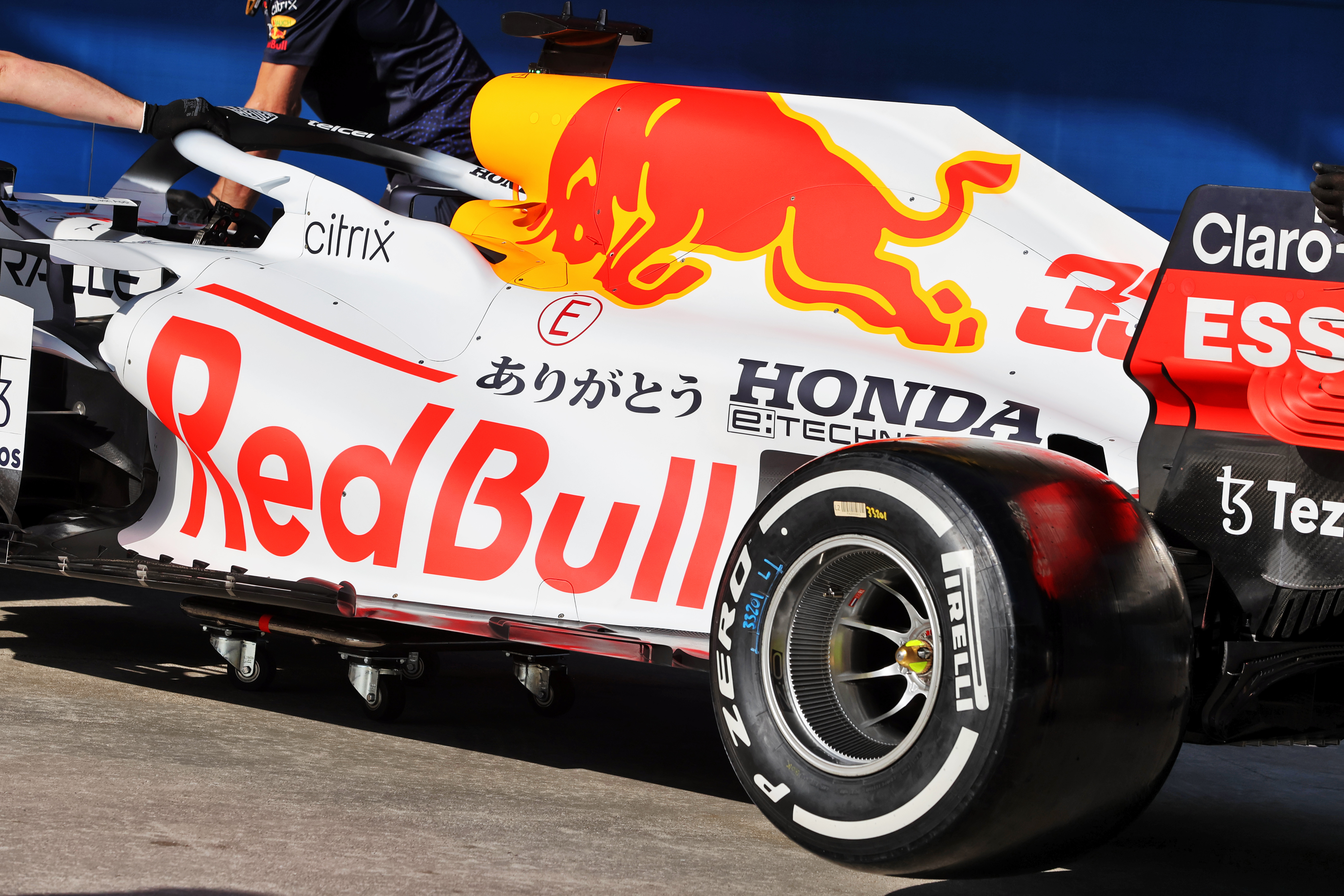 The engines themselves are staying, with the newly-created Red Bull Powertrains division acquiring the IP of Honda's F1 engines so Red Bull and AlphaTauri can continue running them. Many of the personnel involved in the creation and development of the Honda engines will be staying on with the new organisation too.
But Honda itself is leaving F1, again, at the conclusion of the 2021 season, in a move that came as a shock when announced last autumn.
WILL IT BE MISSED? Yes, definitely, and for lots of reasons that the fact Red Bull's taking over the engines doesn't really make up for.
Though Volkswagen and Porsche are looming in the distance, they're yet to commit, and Honda's exit means in automotive world terms F1 is back down to just three manufacturer engine suppliers – Mercedes, Ferrari and Alpine/Renault. Aston Martin at least provides another marque presence, albeit Mercedes-powered.
Honda will also be potentially leaving F1 having won its first title/s since it powered Ayrton Senna and McLaren to the 1991 drivers' and constructors' championships. Taking Red Bull to the constructors' looks a long shot now with Mercedes 28 points clear, but Max Verstappen stands a very strong chance of following Nelson Piquet, Ayrton Senna and Alain Prost as a Honda-powered drivers' champion.
However, the biggest reason for regret at Honda's F1 pull-out is because it's been such an incredible story.
From a start so woeful it was an even bigger embarrassment than the 2000s Honda works team's lows, Honda erased memories of its initial underpowered and terribly unreliable products for McLaren in 2015, proved itself to Red Bull via an audition season at Toro Rosso and then did what Ferrari and Renault couldn't by taking the championship fight to Mercedes in F1's hybrid era.
A remarkable turnaround. And a story that deserved to have a few more chapters in it yet.
KIMI RAIKKONEN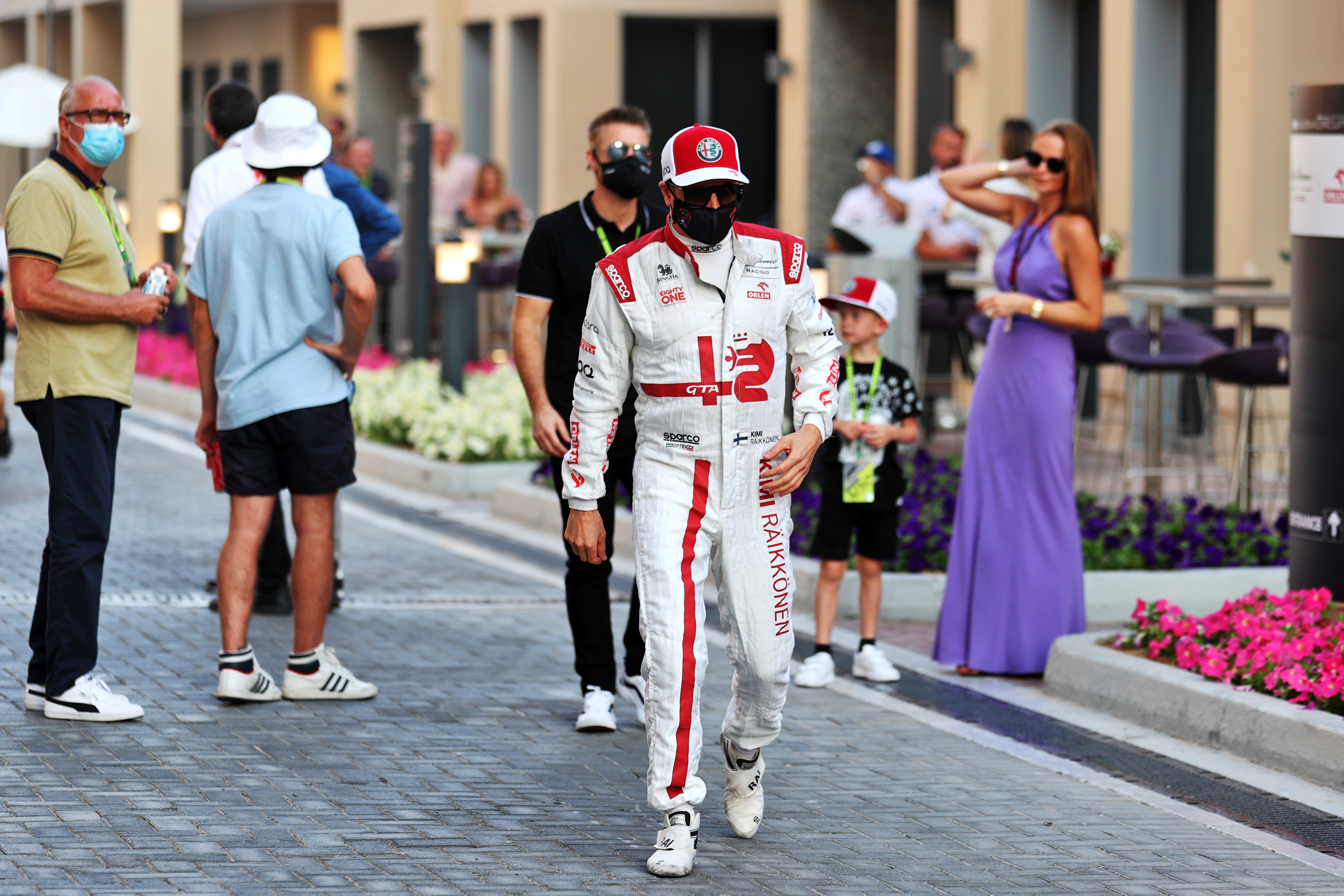 Most thought Kimi Raikkonen's F1 career was over when he first left for the World Rally Championship at the end of 2009. Few expected him to carry on after his Ferrari exit at the end of 2018. He was widely tipped to be set for retirement at the end of last season.
But now it really is time: Abu Dhabi will be Raikkonen's 349th and final grand prix, 20 years, nine months and eight days since his debut straight from Formula Renault UK in 2001. His retirement coincides with Alfa Romeo's fresh start on the driver front as Valtteri Bottas and Guanyu Zhou come in.
WILL HE BE MISSED? At the risk of offending millions of fans, not really. Not now.
Raikkonen's contribution to 21st century F1 is immense. The manner of his championship win with Ferrari, the title/s he deserved to win when at McLaren, and particularly the sceptic-defying composure of his rookie season when so short on car racing experience of any kind… he has so many remarkable achievements to his name.
Even in part two of his F1 career, the victories with Lotus (and how quickly he got back in the F1 groove after his rallying and NASCAR adventures) made him a hero to a whole new generation of fans. And he has produced some superb under-the-radar race day performances at Alfa Romeo, his motivation not dipping at all with his move down the grid.
But often those race day heroics were required because he'd underwhelmed in qualifying. Alfa Romeo team boss Frederic Vasseur was full of praise for Raikkonen's technical contribution this week as he assessed their three seasons together, but tellingly added "I don't want to speak about pure performance".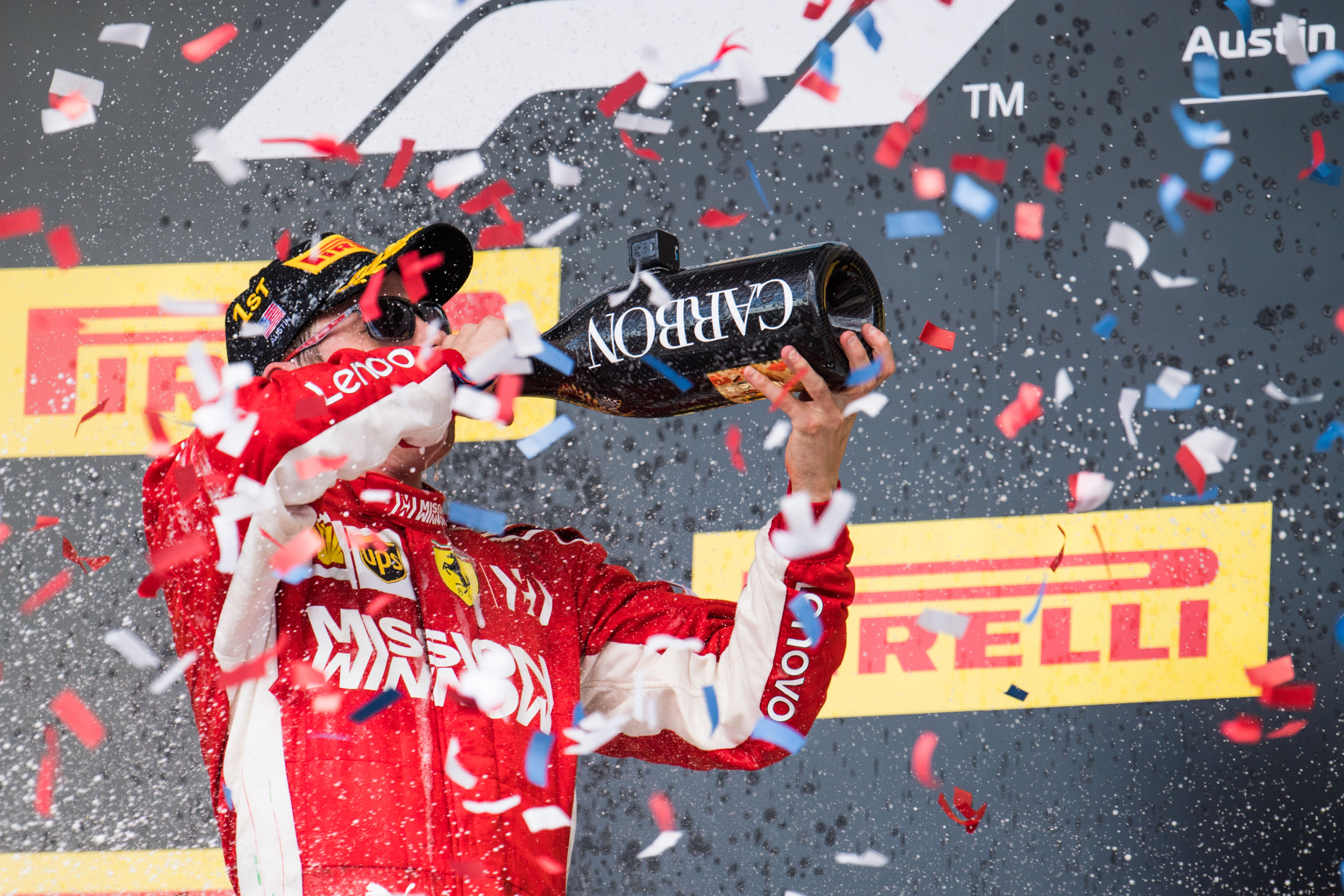 And even before he landed at Alfa Romeo, Raikkonen's second Ferrari stint didn't do his reputation much good. One win across 2015-18 compared to team-mate Sebastian Vettel's 13 said it all – and Vettel then compared poorly to Charles Leclerc when the rising star and Raikkonen swapped seats for 2019.
It's been a privilege watching Raikkonen in F1, but it's the right time to end his era.
BOTTAS AT MERCEDES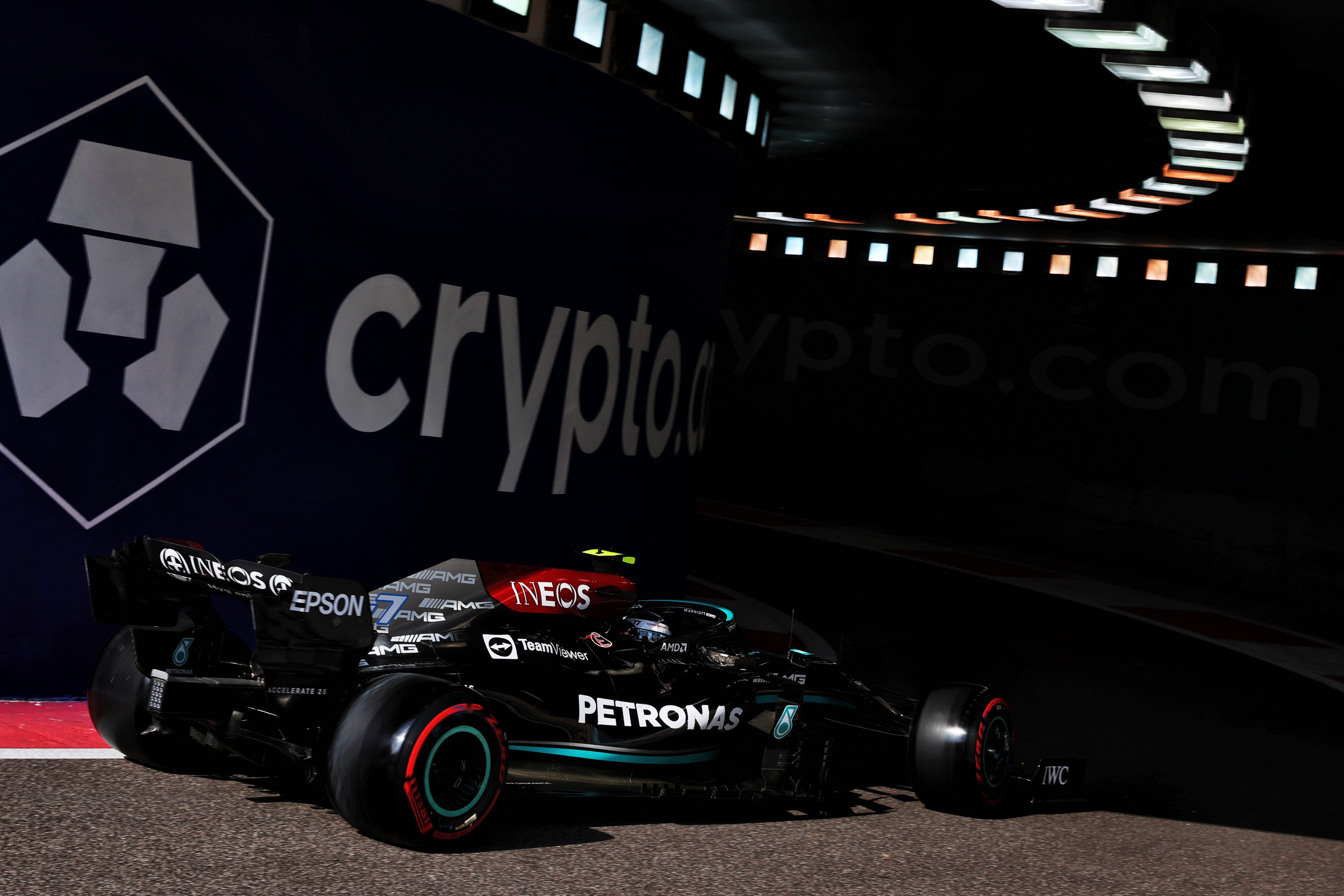 After five seasons, Valtteri Bottas vacates the position of Lewis Hamilton's team-mate at Mercedes – replaced by George Russell (more on him in a moment) and heading for a midfield challenge at Alfa Romeo.
It was the team's decision to make the switch, but Bottas has indicated he'd have walked anyway if he'd only been offered yet another confidence-sapping one-year deal.
WILL THIS PAIRING BE MISSED? No, because what happens next is more exciting for all parties.
But that's not meant to disparage Bottas' Mercedes years. Even with rather too many races in which he went 'missing in action', he's played a vital role in keeping that run of constructors' championships going (and another looks to be on the way this year), has been a genuine match for Hamilton on raw qualifying speed much of the time and has been affable and pragmatic enough that Hamilton has had no angsty intra-team distractions.
Precisely what Mercedes needed.
But not when Mercedes now needs, with Hamilton into the second half of his 30s. Bottas isn't the driver to lead Mercedes' efforts to resist Max Verstappen and Charles Leclerc through the 2020s.
Plus with Bottas in the second car, you always knew that if Mercedes had the best package, Hamilton would be the world champion.
Rising star Russell up against Hamilton in the same team represents an exhilarating narrative gearchange at Mercedes and for F1 itself.
And Bottas is likely to thrive at Alfa Romeo and regularly get it far higher up the grid than it's been used to since it lost Leclerc.
ANTONIO GIOVINAZZI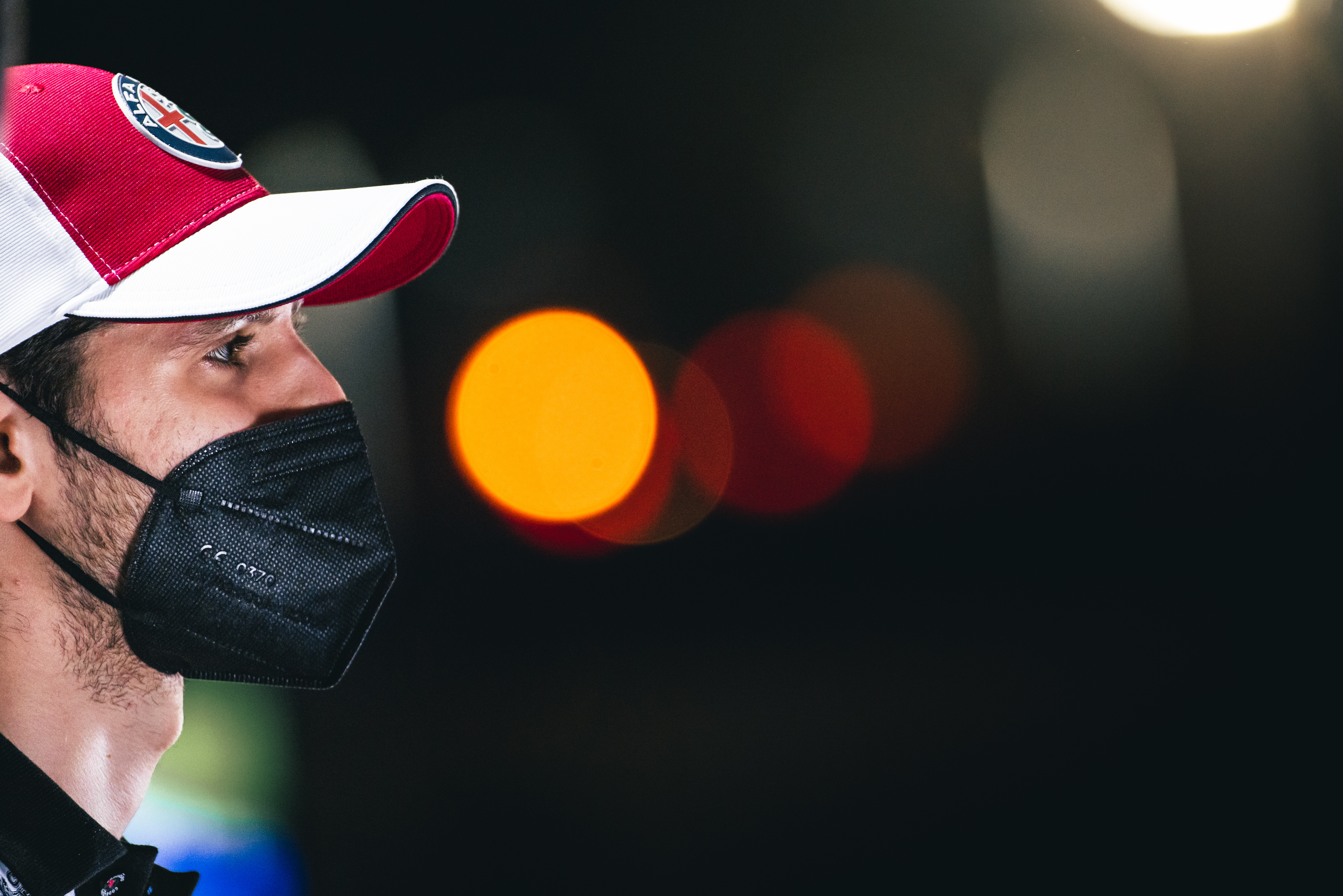 With Alfa Romeo opting for a complete line-up reset, Giovinazzi's three full seasons as an F1 race driver come to an end and he's off to Formula E with Dragon Penske. While Giovinazzi's departure hardly marks the end of an era, it's still significant because he's one of only two drivers leaving the F1 field this year.
His exit also leaves F1 without an Italian racing in the championship.
WILL HE BE MISSED? No. And no offence intended to Giovinazzi there.
He's better than plenty of drivers who've had F1 seats before, while equally there are plenty of drivers better than him who've never had an F1 chance.
He's produced some more than respectable F1 performances, while also letting some good opportunities slip away.
Sixty-two F1 starts with nine points finishes, one of them in the top five, is a pretty good innings for someone whose junior career (at least until a spectacular GP2 year) was more solid than extraordinary.
He's had a decent F1 shot. Time to let someone else have a go. He does deserve better for his next career than the frustrations life at Dragon in Formula E are likely to bring, though.
RUSSELL AT WILLIAMS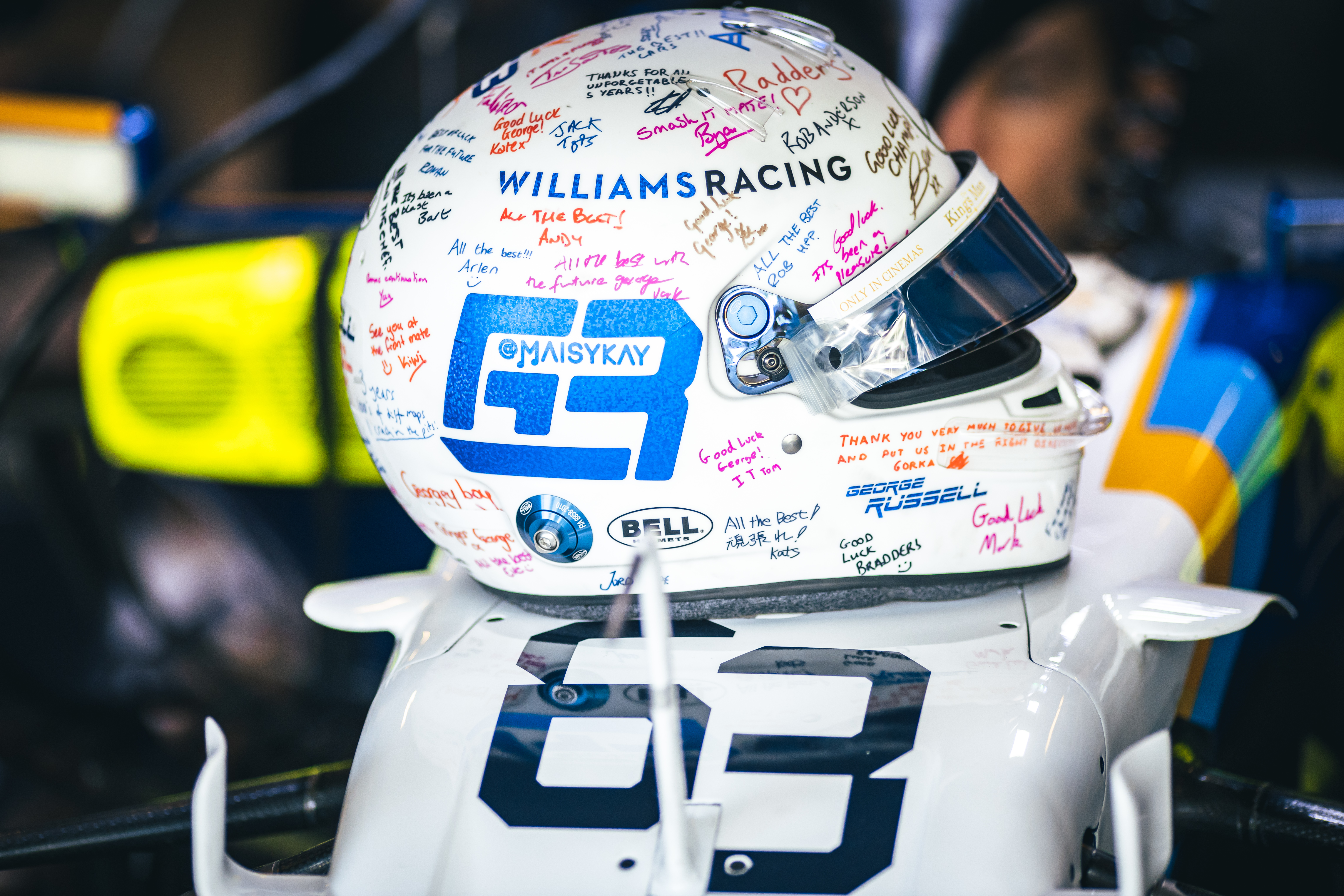 Proof that it is still worth starting at the back in F1 and proving yourself against the odds.
After three years of struggling to score with Williams, long-time Mercedes protege George Russell gets the call-up to the main team for 2022 – as Bottas' replacement and, for now, Hamilton's team-mate. But everyone knows this is about finding out whether Russell is Hamilton's successor.
WILL THIS PAIRING BE MISSED? Yes. Even though there's so much excitement at what Russell can do at Mercedes, the underdog subplot of his life at Williams will be missed in the 2022 F1 storyline.
We rarely get the… privilege?… of seeing a driver this good in back of the grid machinery, and while it might seem like a waste of talent, it's also a chance for that talent to show it can do the seemingly impossible. Q1 won't be anywhere near as exciting without Russell as its main protagonist.
From keeping the team's head up in the miserable circumstances of 2019 through all the near-misses of 2020 to the surprise successes of 2021, Russell + Williams has been a beautiful tale, and one absolutely fitting for the team created by Frank Williams.
Alex Albon is a very decent replacement who deserves another F1 chance. But it's hard to imagine he'll generate as much magic as Russell has.
THE 2017-21 F1 CARS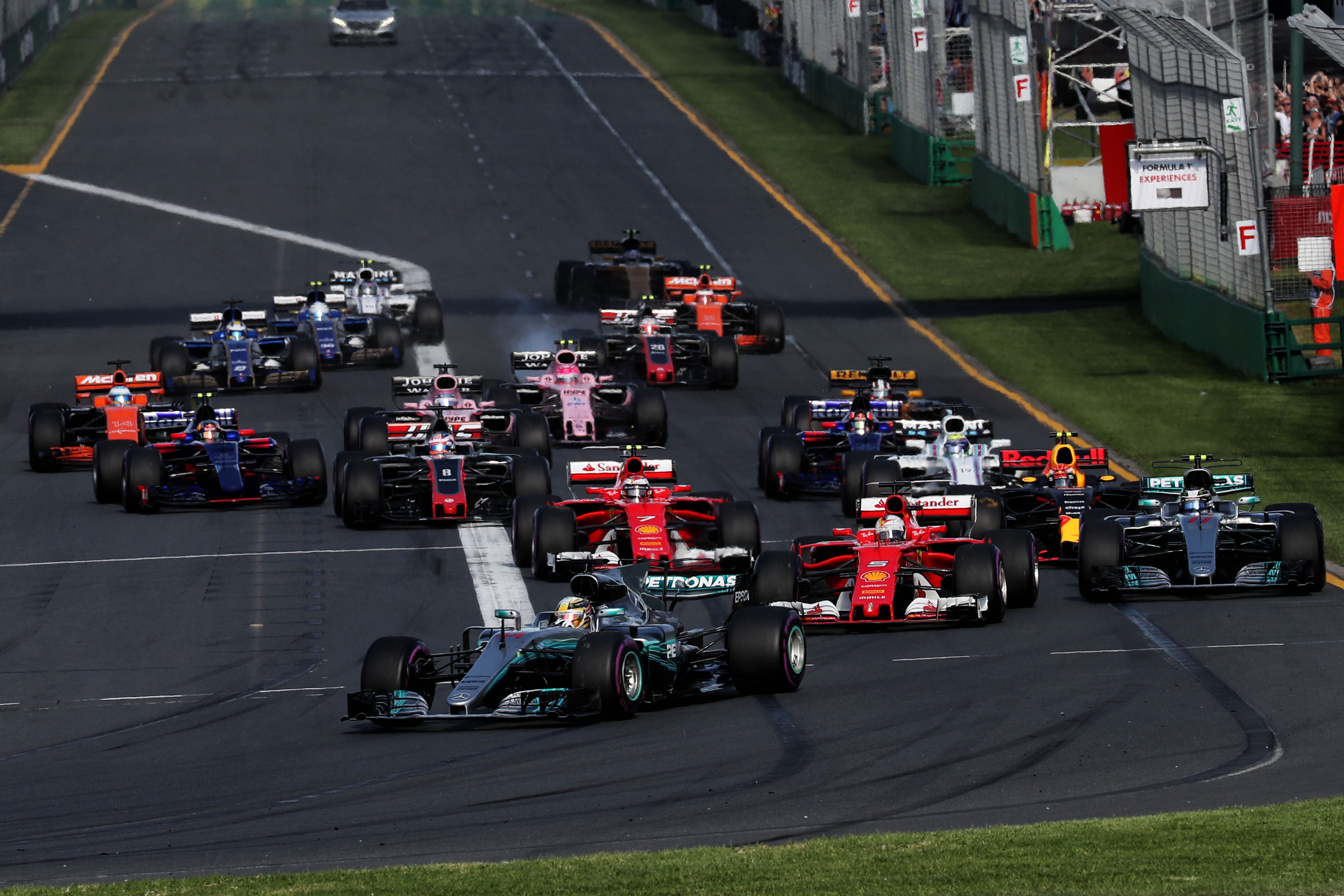 F1's biggest-ever rule change is coming up this winter. Next year's cars will be simpler (to encourage cheaper and closer competition) and have overtaking possibilities ingrained much more deeply into their aerodynamic DNA.
There will be almost no carry-over between the cars that race in Abu Dhabi today and the ones on the grid in Bahrain next March. And it's not just the cars that will be changing, but the tyres too.
It's out with the long-standing 13-inch wheel rims and in with the 18-inch wheel rims that will give the 2022 cars a very different look.
WILL THEY BE MISSED? Yes. But not by everyone.
The aerodynamic extremes of this generation of F1 cars combined with their sheer width led to plenty of complaints about dirty air and difficulty of overtaking. If the 2022 cars live up to their creators' aims on the raceability front, then their predecessors will be swiftly forgotten.
But there's also been a lot to like about these machines. The sheer boldness of F1 and the FIA going 'let's just make these cars massively faster' ahead of the 2017 changes was admirable and resulted in pole times often as much as 4s faster than the previous season.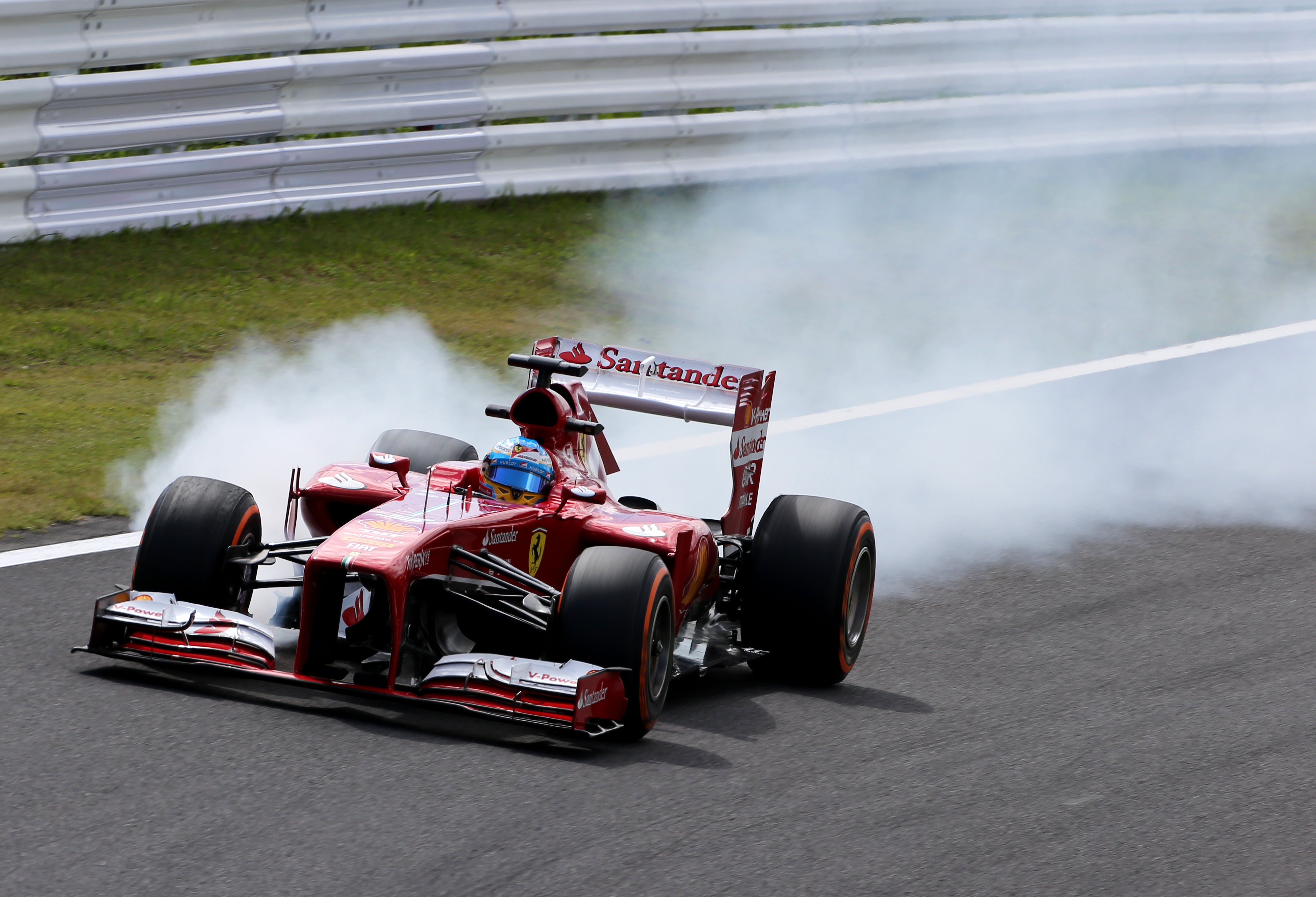 Look at a picture of a 2009-2016 F1 car now and it seems flimsy, compressed and underwhelming in comparison to the monsters that followed, their on-track behaviour skittish relative to the devastatingly fast poise of the current cars.
And while the dirty air complaints have been valid, with a little help from DRS and the 2021 title rivals' sheer determination, we've hardly been short of close wheel-to-wheel racing between this year's main protagonists, have we?