Alpine team boss Otmar Szafnauer claims to have seen similar 2022 Formula 1 car designs that make him ask "how the hell did two independent teams come up with that?"
F1's technical rules have been completely overhauled for 2022, forcing teams to design all-new cars from scratch.
While there has been significant variety in the sidepod area in particular amid what are very prescriptive regulations, Szafnauer – who has switched to Alpine from Aston Martin – has effectively questioned whether some teams are working closer than the rules allow.
He has not named any teams but is sceptical that the unspecified ideas have legitimately been reached through completely independent design processes.
"I've seen solutions on a couple of cars, that you think how the hell did two independent teams come up with that?" Szafnauer said when asked by The Race about concerns from some teams that there are alliances on the grid that could circumvent the FIA's strict rules on collaboration.
"And I don't know how to solve it. But I think an even playing field within Formula 1 is something that's important.
"But we have to work with the FIA to solve that. Because like I said, you guys too can have a look out there and think, how do these two teams independently come up with that solution?
"Especially when there's rule changes. Nobody knows what the solutions are going to be until you see them. So how did you come up with them?
"In time, where people look and think 'ooh, let me try that in the tunnel', I get it.
"But not right out of the box."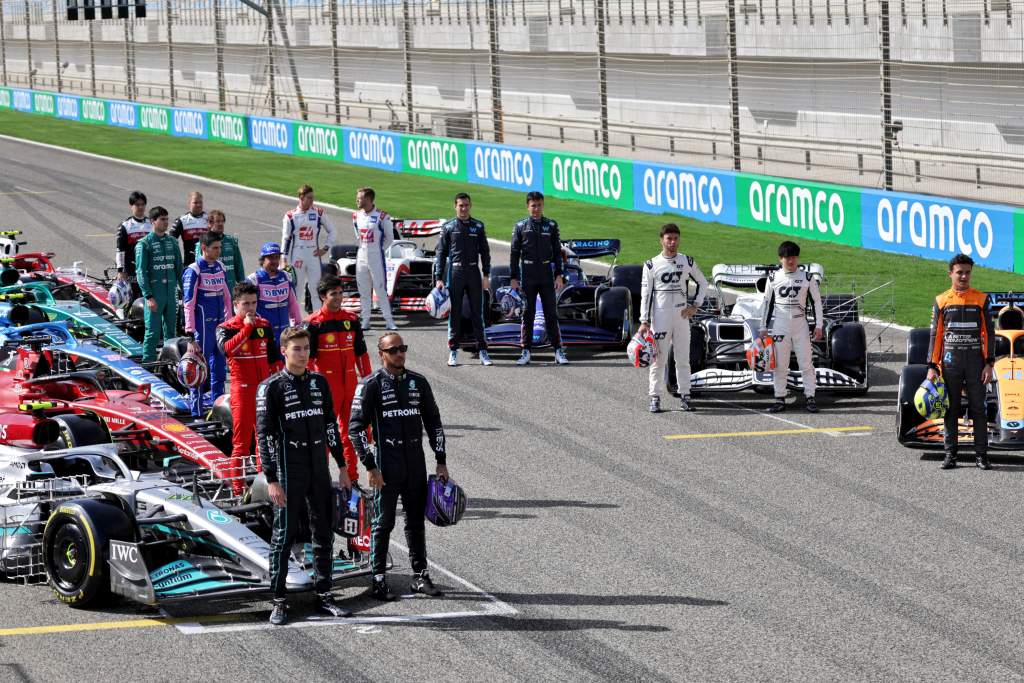 Szafnauer's old team Aston Martin has a technical partnership with Mercedes and has used its windtunnel, which is allowed in the regulations as long as no data transfer takes place.
Part of the processes in place to prevent any crossover of information was for Mercedes to use the tunnel during the week and Aston Martin at the weekend, so personnel were not using the facility on the same days.
It has been suggested that some personnel from different teams, when in close proximity, meet to informally discuss design ideas and concepts.
This is a controversial but very specific strand of a much wider debate about close team relationships in F1.
These can result in informal sharing of information, transferring intellectual property by supplying various components as permitted in the rules, or political alliances in voting matters.
McLaren has been particularly vocal about this issue and regularly reiterated concerns about the "the threat of A and B teams".
It dislikes how closely aligned various teams on the grid are, such as the relationship Ferrari has had with its customers Alfa Romeo and Haas at different points over the past few seasons and the fact Red Bull owns both Red Bull Racing and AlphaTauri.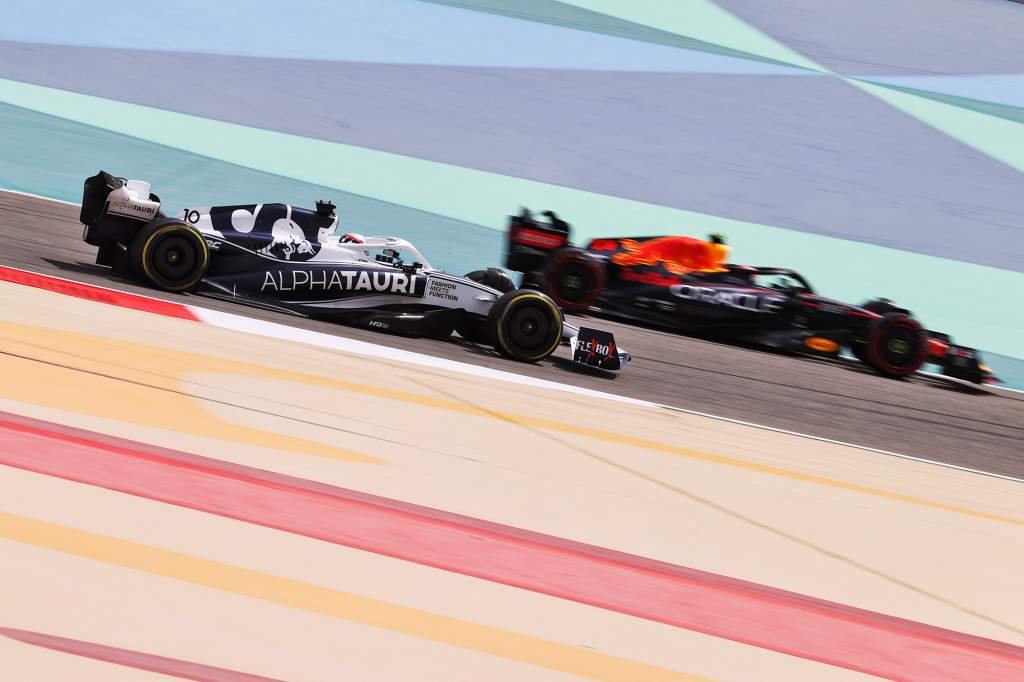 The primary concern is not simply that supposed B teams can be more competitive compared to constructors.
McLaren team principal Andreas Seidl said: "It's mainly the performance enhancement or increase the A teams are having from these co-operations, which is obviously an even bigger concern for us.
"That's why this problem is really a serious one."