Mick Schumacher has been dropped by the Haas Formula 1 team for the 2023 season, with Nico Hulkenberg rapidly announced as his replacement.
Schumacher is now tipped to join Mercedes as a reserve. His only chance of a race seat is the Williams drive that will go to Logan Sargeant unless the Formula 2 frontrunner fails to get a superlicence.
For Hulkenberg, who was confirmed as Kevin Magnussen's 2023 team-mate at Haas half an hour after the split with Schumacher was made official, it marks a return to F1 on a full-time basis for the first time since 2019.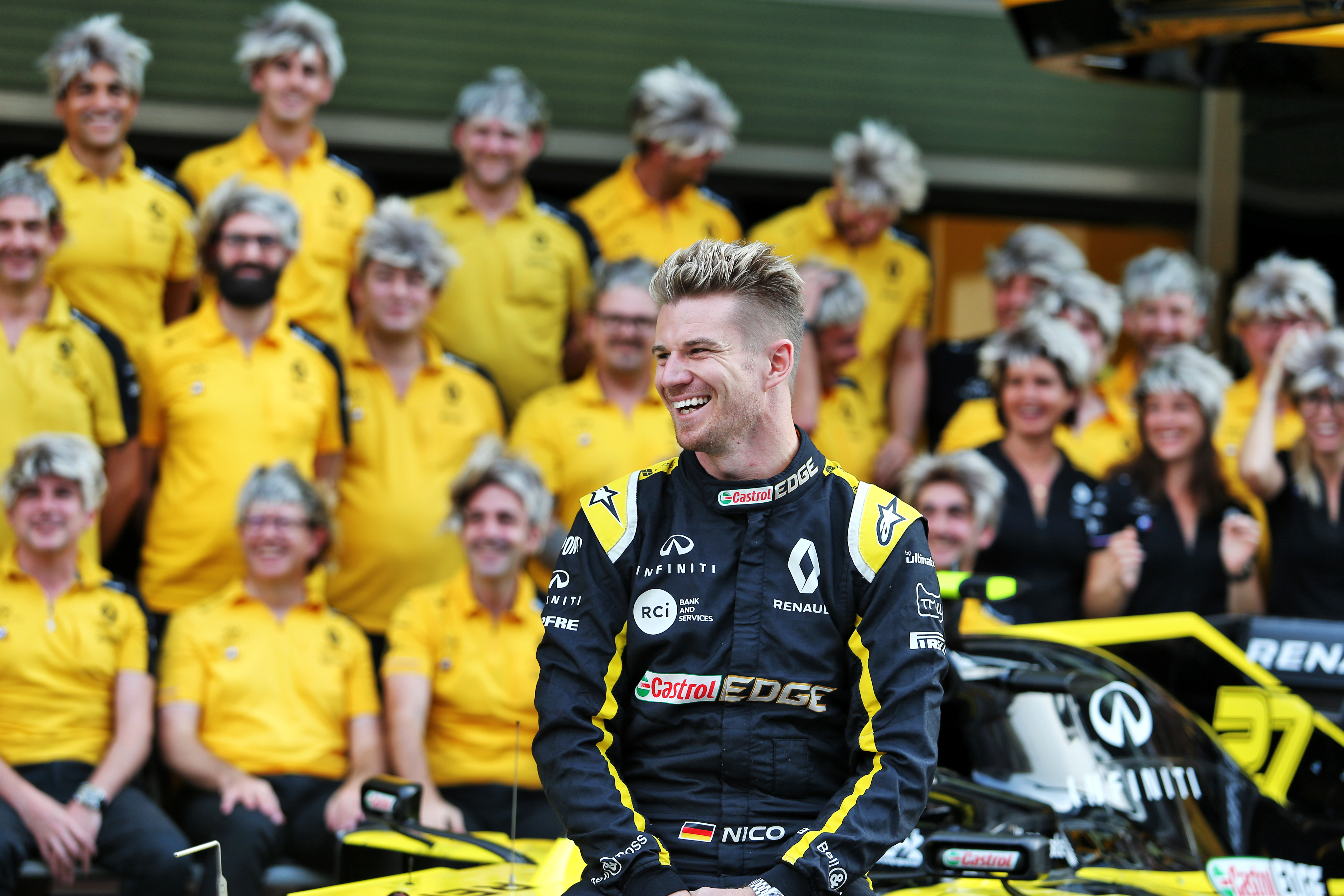 Schumacher made his F1 debut last year, joining Haas as part of an all-rookie line-up alongside Nikita Mazepin.
The 2020 Formula 2 champion comfortably outperformed Mazepin in a difficult year for Haas, which made the conscious decision not to develop its car and focus on the all-new technical rules for 2022.
That has given Schumacher a more competitive car for his second F1 season but he has also had a tougher team-mate as Haas dropped Mazepin and re-signed Magnussen.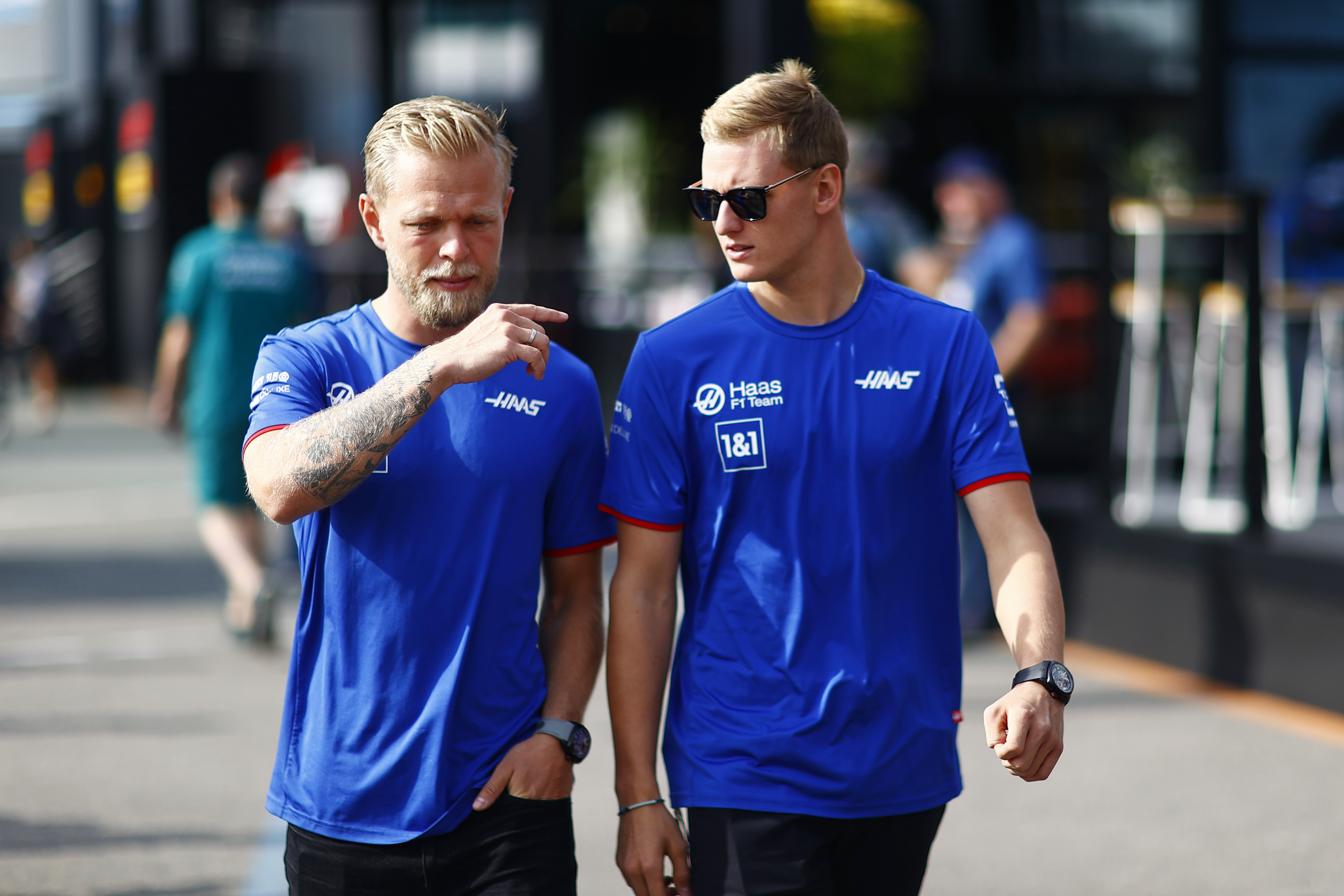 Schumacher has failed to consistently match Magnussen, particularly when the car has been its most competitive, and has scored 12 points to Magnussen's 25.
"I would like to thank Mick Schumacher for his contribution to the team over the past couple of years," said Haas team principal Guenther Steiner.
"Mick's pedigree in the junior categories was well-known and he has continued to grow and develop as a driver in his time with Haas F1 team – culminating in his first Formula 1 points-scoring successes earlier this season.
"While choosing to go in separate directions for the future, the entire team wishes Mick well for the next steps in his career path and beyond."
Schumacher issued his own statement in response to the news, in which he expressed strong disappointment at Haas's decision and argued he'd done enough to prove he deserves an F1 future.
"This is going to be my last race with the Haas F1 team," he wrote.
"I don't want to hide the fact that I am very disappointed about the decision not to renew our contract.
"Nevertheless, I would like to thank both Haas F1 and Ferrari for giving me this opportunity. These years together have helped me to mature both technically and personally. And especially when things got difficult, I realised how much I love the sport.
"It was at times bumpy but I steadily improved, learned a lot and now know for sure that I deserve a place in Formula 1. The subject is anything but closed for me.
"Setbacks only make your stronger. My fire burns for Formula 1 and I will fight hard to return to the starting grid."
One of the factors in Haas's decision is that Schumacher has more major crashes than points finishes.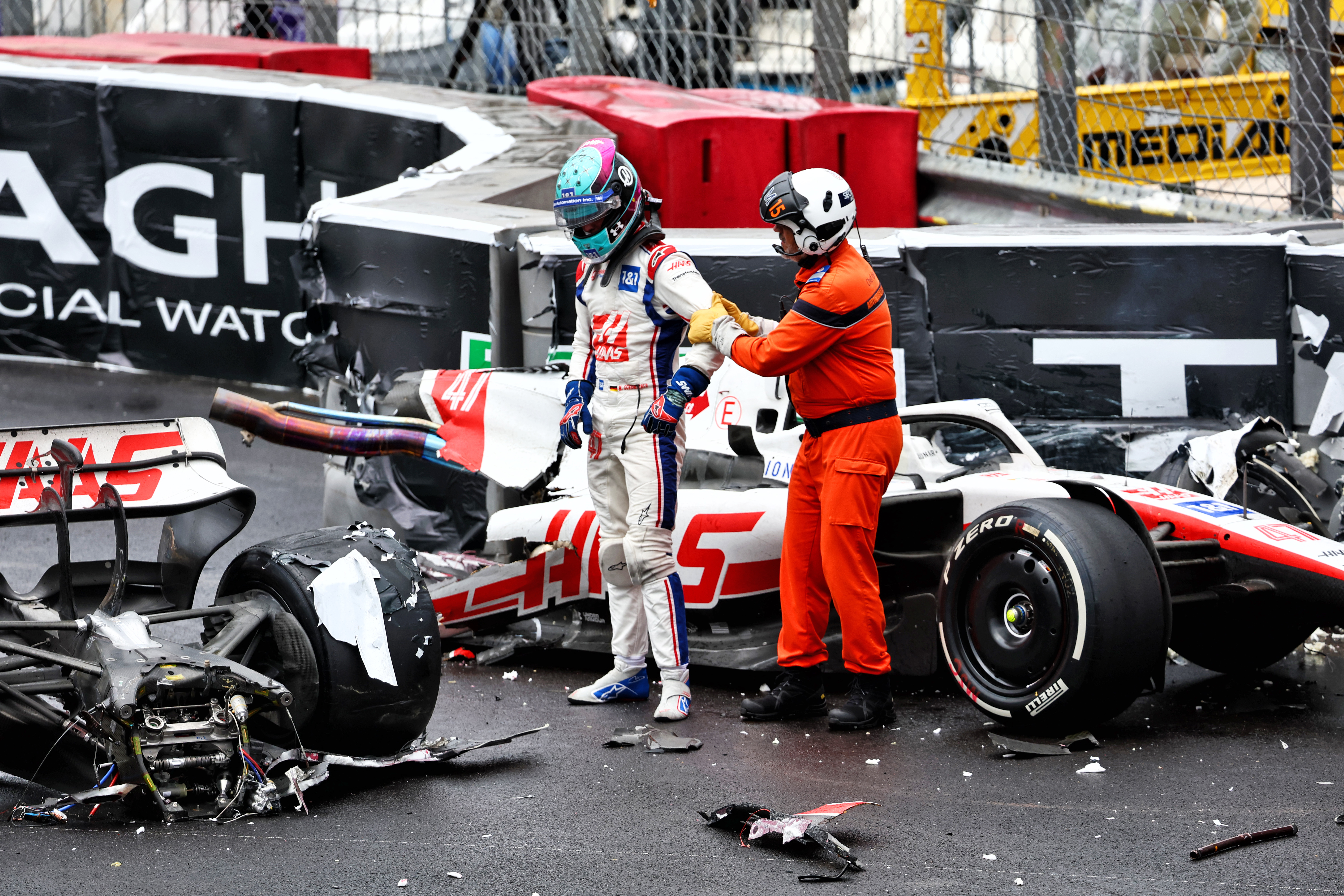 He missed the Saudi Arabian Grand Prix because of the damage sustained in a big qualifying crash, shunted out of the Monaco Grand Prix, and crashed heavily in bad conditions after the chequered flag in second practice in Japan.
In addition to having the biggest repair bill of the 2022 grid, Schumacher has not improved his consistency as much as Haas wanted.
His peak has improved and Schumacher has performed much better against Magnussen since the first third of the season, but Haas concluded that Schumacher has not proven he can hit that peak often enough.
Plus, it is known that there have been tensions off-track between Haas personnel and the entourage Schumacher has around him – although that is thought to have improved to some degree recently.
Ultimately, Schumacher has failed to convince Haas that he can be trusted to effectively aid its bid to move up the F1 midfield.
If he had matched Magnussen's points tally then Haas would be in the fight for sixth in the championship but instead it is clinging on to eighth.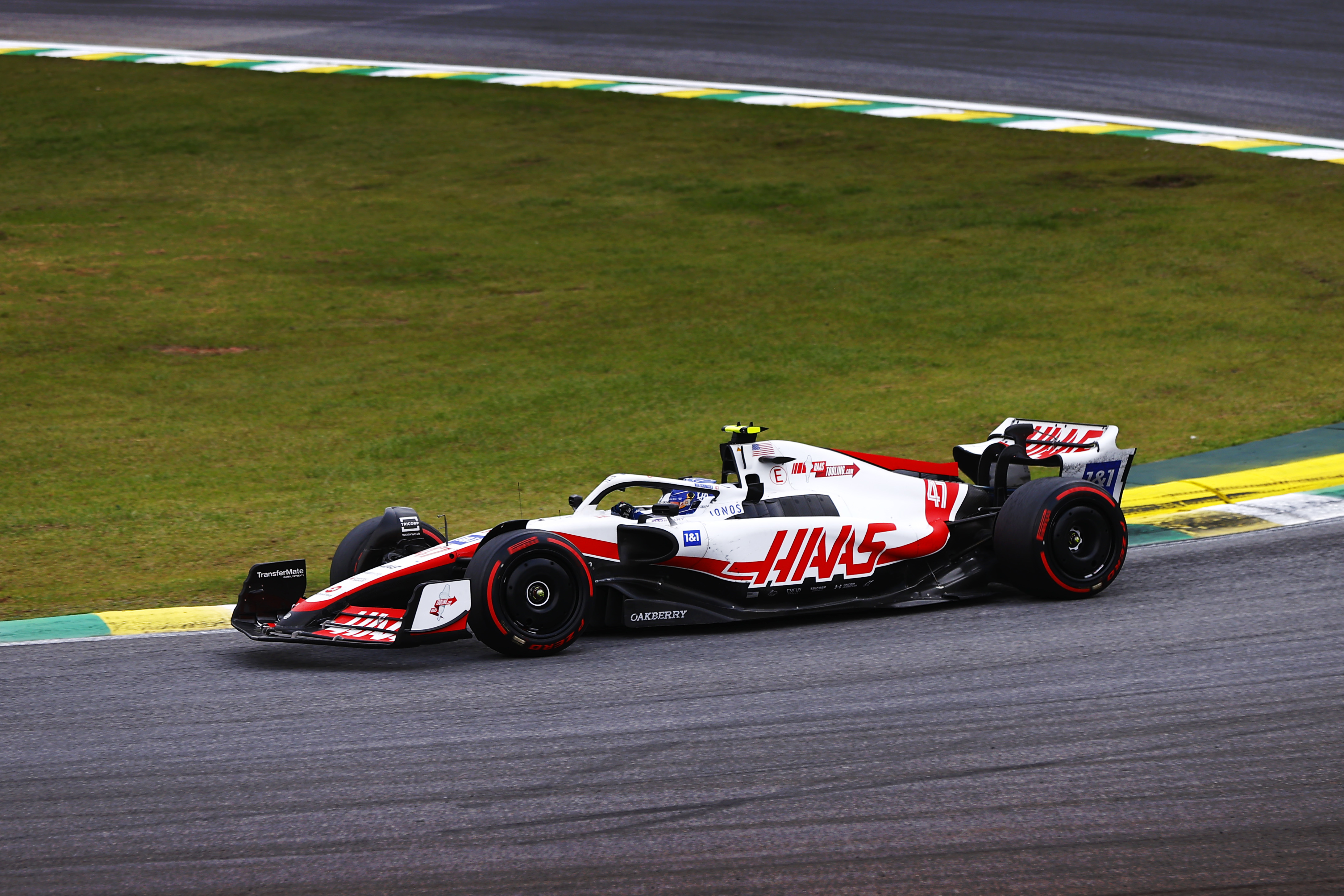 Haas believes Hulkenberg would have been a more regular points threat this year.
Hulkenberg has been on Haas's radar for several months. The Race first reported he was a candidate at the start of September.
The ex-Renault, Force India and Sauber driver has been Aston Martin's reserve this year and competed in the first two rounds of the season in place of Sebastian Vettel.
He joins Haas on what is likely to be a one-plus-one deal, so is confirmed for 2023 with an option for an extension for 2024.
"The experience and knowledge base Nico brings to the team is clear to see – with nearly 200 career starts in Formula 1 – and a reputation as being a great qualifier and a solid, reliable racer," said Steiner.
"These are attributes, which when you pair them together with Kevin Magnussen's experience, gives us a very credible and well-seasoned driver line-up which we believe will help push the team onwards up the grid.
"That's obviously the goal and it was that ambition that has prompted Nico's return to Formula 1 – he shares our vision and can be a key player together with the rest of the team in building on the foundations we've laid this year with our return to the points battle."
Hulkenberg's only other appearances since 2019 came as a stand-in for Racing Point in two races in 2020.
He will make his Haas debut in the post-season Abu Dhabi test next Tuesday.
"I'm very happy to move into a full-time race seat with Haas in 2023," said Hulkenberg.
"I feel like I never really left Formula 1.
"I'm excited to have the opportunity to do what I love the most again and want to thank Gene Haas and Guenther Steiner for their trust.
"We have work ahead of us to be able to compete with all the other teams in the midfield, and I cannot wait to join that battle again."