The 2022 Saudi Arabian Grand Prix is still going ahead, despite an apparent effort from Formula 1 drivers to force a U-turn from series chiefs and the FIA.
F1 had initially declared there was unanimous support among drivers and teams for the event continuing as scheduled for now in the wake of a missile strike by Yemen rebel group Houthi on a nearby Aramco oil depot on Friday.
But all 20 drivers remained in the F1 hospitality building after team bosses, series CEO Stefano Domenicali and FIA president Mohammed Ben Sulayem left the initial meeting that had taken place shortly after the delayed second practice session.
A meeting of the Grand Prix Drivers' Association then developed, with the drivers continuing their talks together for over two hours.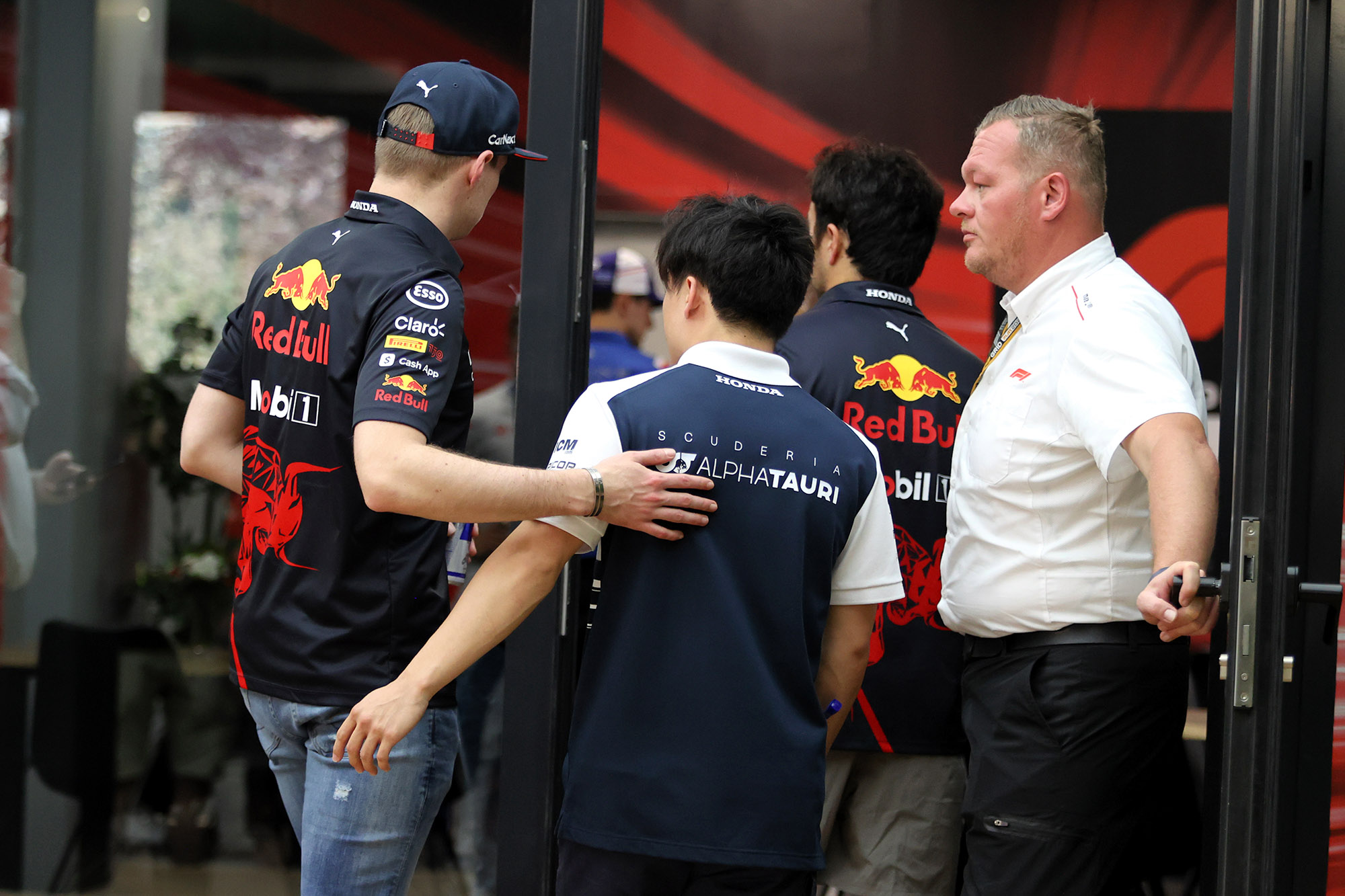 Team bosses returned shortly before 1.30am local time, then after talks with the drivers departed in unison to go to the track's race tower while the drivers remained together.
The Race understands that some drivers had expressed serious unease about continuing with the grand prix in the circumstances.
And the dramatic recall of team principals for further talks suggested either the GPDA had reached a consensus that the drivers did not want to race, or that enough of them were pushing for a boycott to put the race into doubt.
McLaren team principal Andreas Seidl rejoined the drivers' meeting after a short time with the other team chiefs.
Following further discussions involving Seidl, the drivers' group began to disperse, over four hours after they had first met with Domenicali, with GPDA director George Russell going to the race tower building to join team bosses.
As drivers and team principals then began to leave the paddock, it became clear that the outcome for now was that the race would indeed continue as scheduled, suggesting sufficient assurances had been given to sway the drivers that had been against it.
None of those leaving the circuit were willing to make any comments to the media still present, although Sergio Perez promptly tweeted that he was "ready and totally focused" for qualifying.
F1's preference for continuing the event is based on local intelligence suggesting the grand prix itself would not be a Houthi target, and enhanced security measures around the track.