Ferrari's re-signing of Carlos Sainz until the end of 2024 locks in a key strength at a time its two main rivals face a degree of uncertainty.
Sainz's new deal and Leclerc's existing long-term contract mean Ferrari's line-up is settled for the foreseeable future, whereas Mercedes and Red Bull could have tough decisions to make in the next 12 months.
Mercedes would probably like to hang on to Lewis Hamilton indefinitely but sooner or later he will bring his record-shattering career to an end.
He is currently contracted to the end of 2023. If that proves to be his exit point, who will Mercedes choose to replace him with?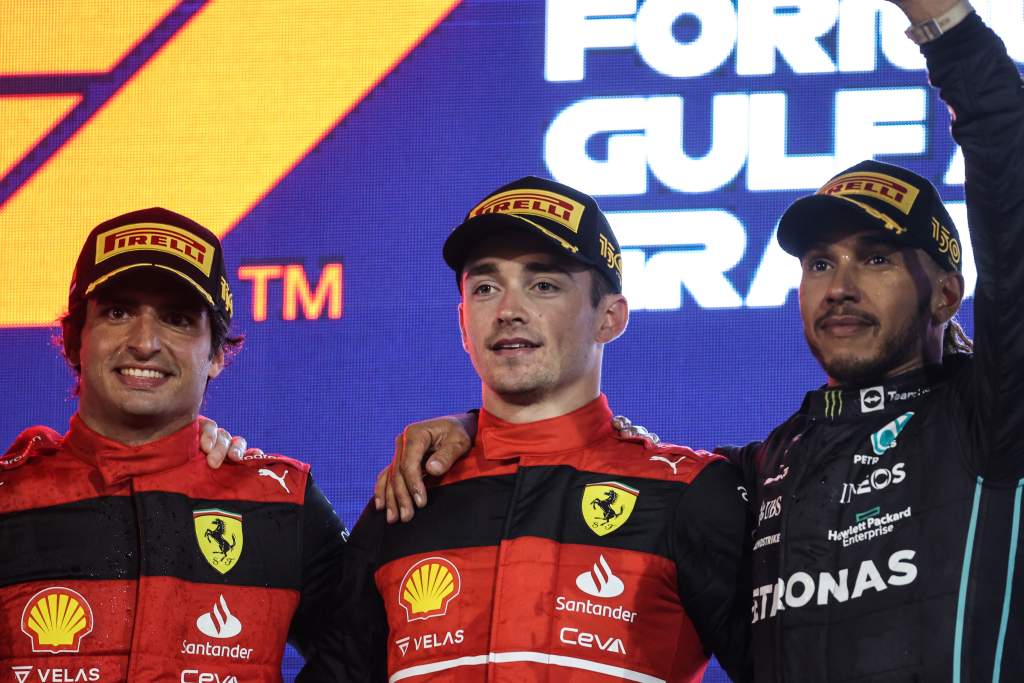 It's hard to imagine a bigger pair of shoes to fill than Hamilton's. Even if Mercedes has absolute faith that George Russell is the team leader it needs long-term it will still need to pair him with a strong wingman.
At Red Bull, the situation is even more pressing. Sergio Perez has had an excellent start to 2022 and looks much, much more like the kind of Max Verstappen team-mate Red Bull has been searching for since Daniel Ricciardo left the team at the end of 2018.
On this form, Perez would presumably be all Red Bull needs. But it also has Pierre
Gasly to consider. Red Bull could easily lose Gasly if it does not give him a seat at the senior team again beyond 2022 so that will be an important consideration.
And what if Red Bull still has niggling doubts about each driver? Gasly, in particular, has never seemed an undisputed team favourite. It didn't take long for Red Bull to lose faith with him in 2019, after all.
And Perez is in a rich vein of form at the moment but when the RB18 is improved and Verstappen (presumably) kicks it up a gear after a slightly difficult start to the season, will Perez be able to make the same step?
Ferrari has removed itself from any such doubts or irritating hypotheticals.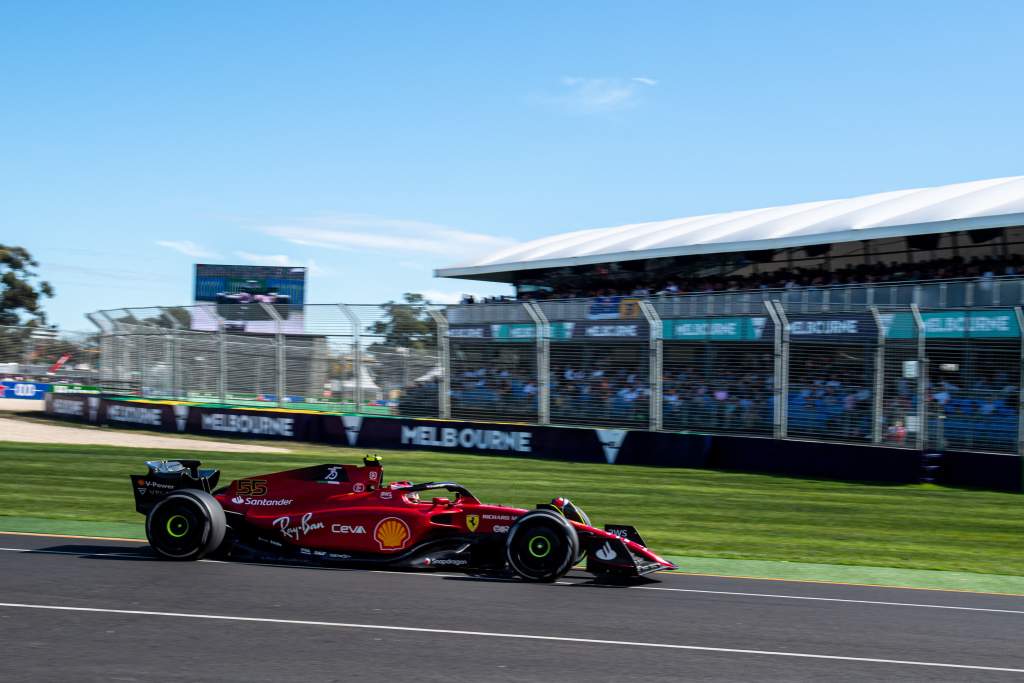 The Leclerc-Sainz combination paid off instantly in 2021, racking up points almost in unison through the season. When one hit trouble, which was rare, the other could always be counted on.
It was arguably the best line-up on the grid, perhaps only surpassed in 2022 by Russell joining Hamilton at Mercedes.
Sainz has had a mixed start to the new season while Leclerc has seamlessly slipped into the role of 'title favourite', but the combined underlying performance has still been obvious.
Even in Bahrain, which he called the worst weekend of his Ferrari career,
Sainz was still nipping at Leclerc's heels by the end of qualifying and a solid support act in the grand prix.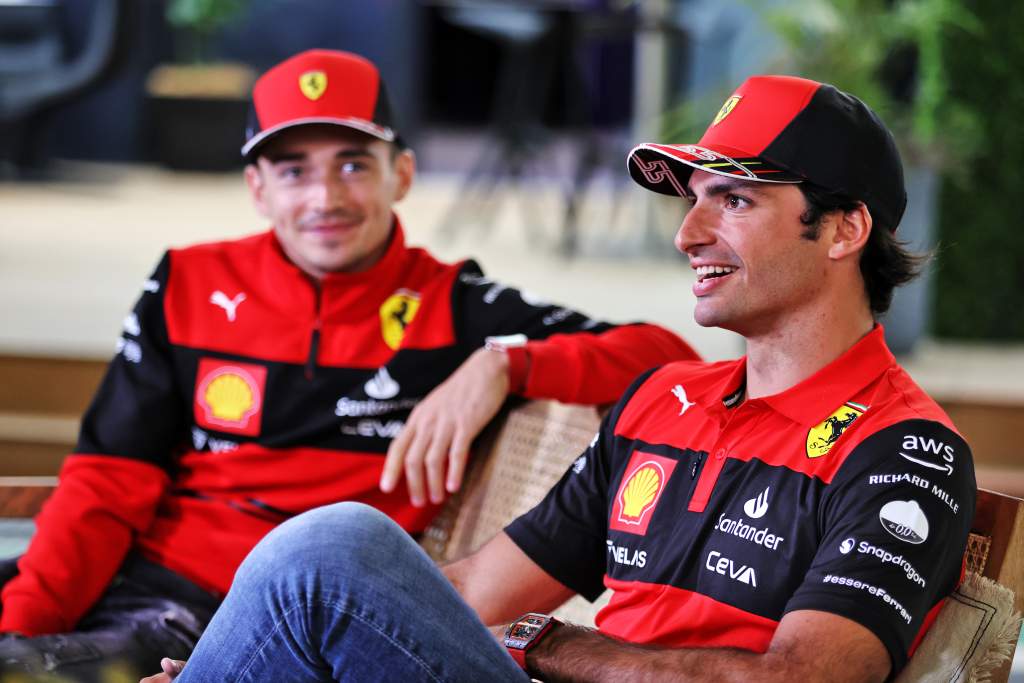 In Australia, Sainz looked like a match for Leclerc. His weekend's implosion at key moments detracted from that, and undoubtedly shifted the momentum towards Leclerc in the championship and probably internally as well. But it was further evidence that the Leclerc-Sainz pairing is as closely matched as Ferrari needs it to be.
It's always been well balanced in terms of team dynamics. That's why it seemed a no-brainer that Ferrari would bet on it longer-term.
Now it has. Ferrari has locked down what could be F1's benchmark line-up for the medium-term. In doing so, it has challenged its rivals: "Match this, if you can."