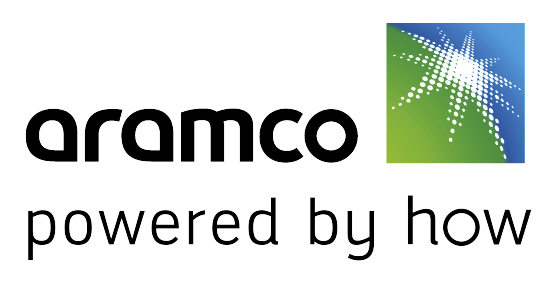 George Russell says he has been able to get "straight to business" with Mercedes because it "feels like returning home" to a Formula 1 team he spent so much time with before joining it fully for the 2022 season.
Russell was signed as a Mercedes junior in January 2017 before going on to win back-to-back GP3 and Formula 2 championships.
That earned him a Formula 1 debut with Williams – a team that he'd spend three seasons with and where he was able to carve out a reputation that persuaded Mercedes to sign him for the 2022 season to race alongside Lewis Hamilton.
"It's a bit of a strange feeling because I spent so much time there when I was in Formula 3 [GP3] and Formula 2 as a junior driver, in a way it feels like returning home to people I've known for such a long time," Russell said in his first interview as an official Mercedes driver.
"Because I spent so much time with the team prior to joining Williams in F1 as a junior driver, I feel like I know everybody so well, so we're just straight to business on the important bits and bobs.
"To understand the new car, to understand the challenges and to try and prepare as best as possible for the season ahead."
Russell explained how there's so much "fire" within the Mercedes factory to bounce back in 2022 after Red Bull's Max Verstappen beat Mercedes driver Hamilton to the title in a controversial Abu Dhabi decider.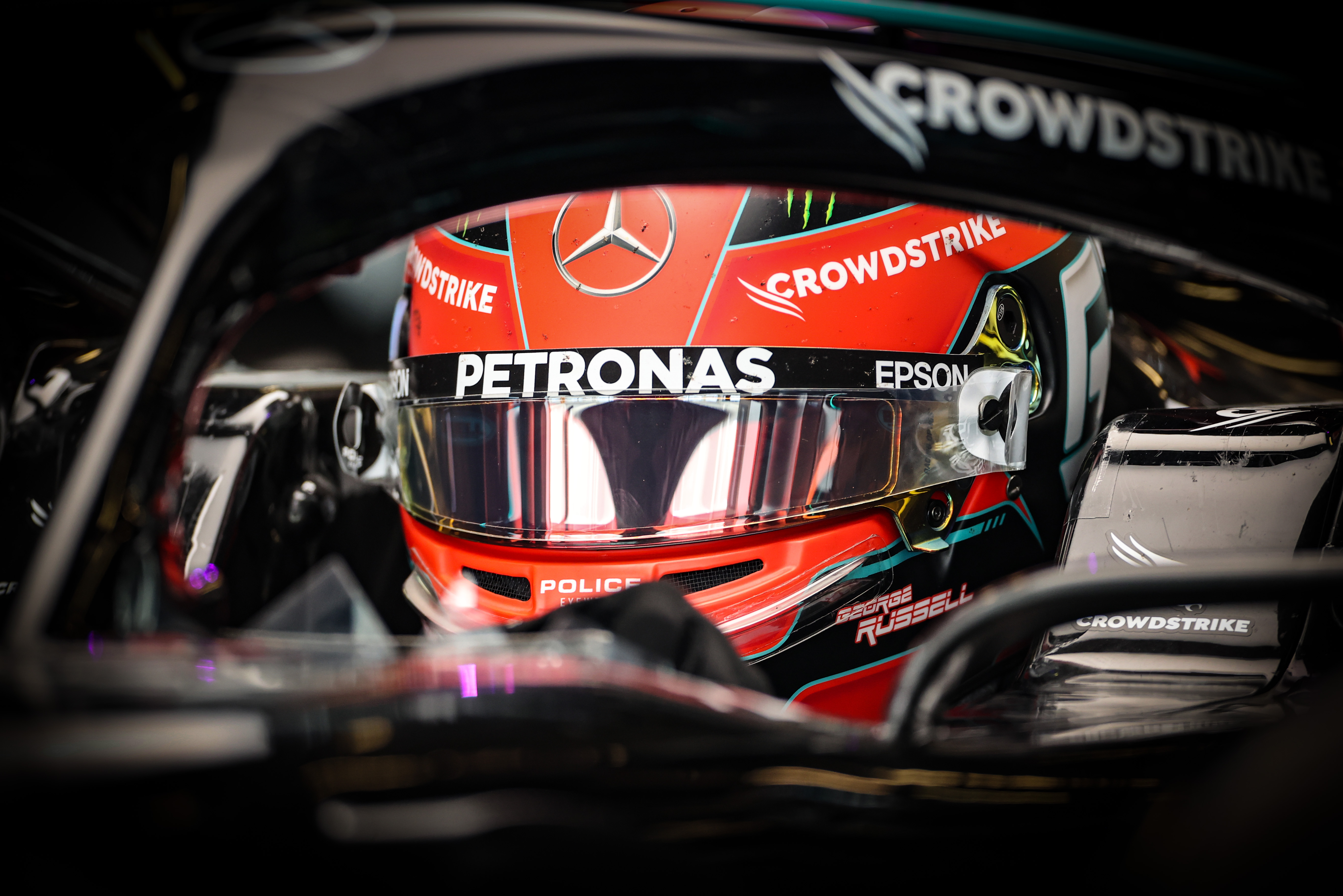 As he did in preparation for his seasons with Williams, Russell spent nine days in Lanzarote at a training camp.
He's also got behind the wheel (virtually) of Mercedes' 2022 challenger on the team's simulator.
"First impressions of W13 have been interesting," Russell explained.
"It's a very different car to the previous era. There's still a huge amount of improvements to be made to bring everything together to make it as nice as possible to drive.
"We're learning so much day-by-day whether it's in the windtunnel or on the simulator.
It's happening. 🖤🔥 pic.twitter.com/Liy0l4DoNd

— Mercedes-AMG PETRONAS F1 Team (@MercedesAMGF1) February 11, 2022
"It's going to be a year of development. Everybody wants to go to the first race and have the fastest car possible but what will be more important is understanding what your limitations are and how you're going to improve from those limitations to build yourself the best foundation possible."
Russell also says he sees "changing teams during this regulation change as a positive".
"Starting from a completely fresh sheet of paper is beneficial for all," he continued.
"Whereas if I stayed with Williams for this season, there's always things in the back of your mind that you learned in the previous era of cars that will always subconsciously into the future.
"Whereas if you're truly starting from a fresh slate, it can only be beneficial this year."
Russell added he "doesn't believe you can put a value or a target" on his first year at Mercedes but he's hoping to get "the maximum from myself and the team around me".