Daniel Ricciardo has insisted he will not 'walk away' from Formula 1 and that he is committed to McLaren until the end of his contract next year.
Ricciardo has had a difficult two 18 months or so since joining McLaren from Renault for the 2021 season.
He has struggled to match, let alone beat, young team-mate Lando Norris although did sensationally win the 2021 Italian Grand Prix at Monza.
His problems have led to speculation about his future, especially in the wake of McLaren Racing CEO Zak Brown openly admitting that the partnership has not met the expectations of Ricciardo or the team.
Brown also alluded to contractual "mechanisms" by which the Ricciardo deal could be ended before 2023, which The Race understands to be an option on Ricciardo's side.
It is therefore very significant that Ricciardo has opted to release a statement, on Wednesday, citing his commitment to McLaren and his intention to remain on the grid in 2023.
"There have been a lot of rumors around my future in Formula 1, but I want you to hear it from me," said Ricciardo.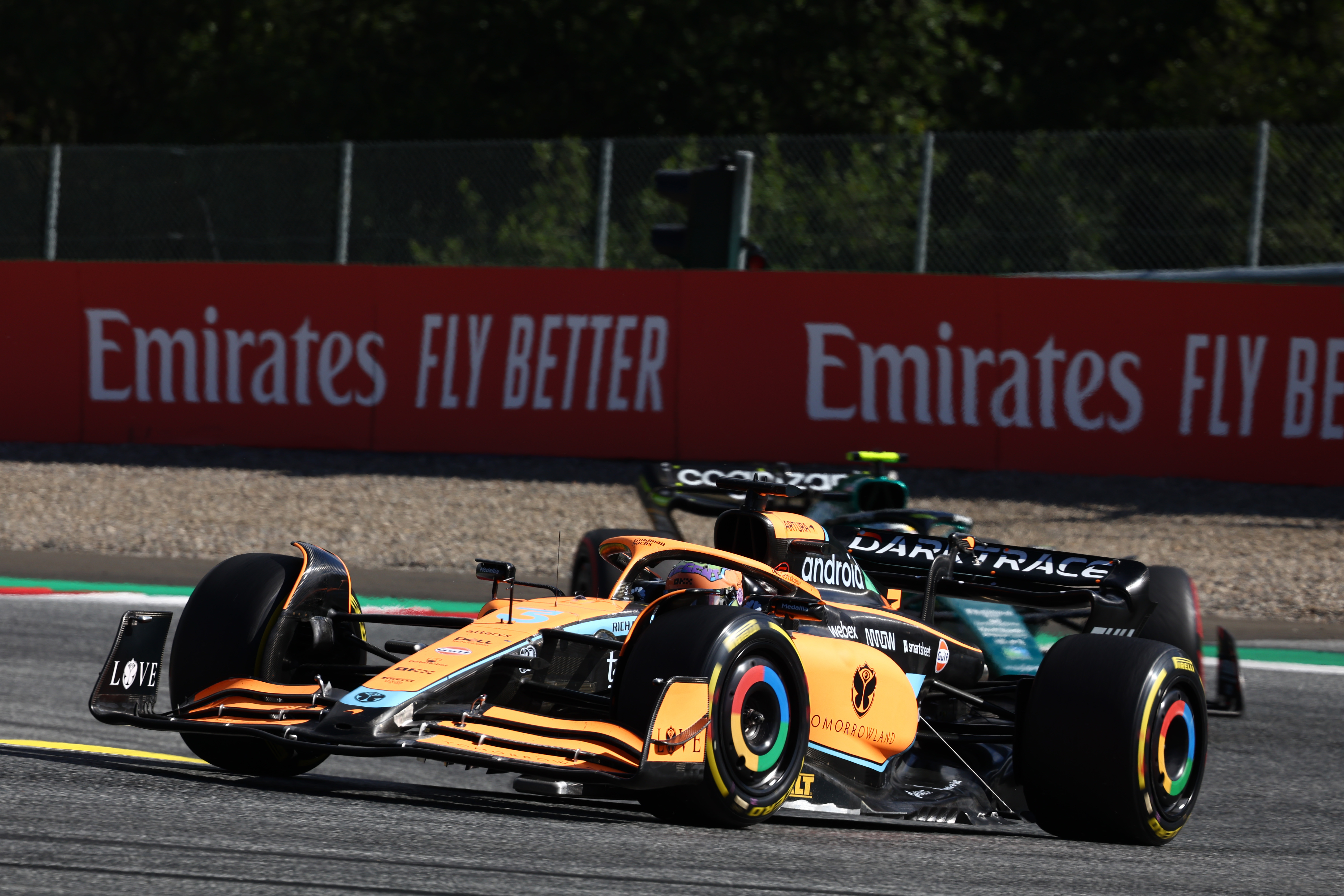 "I am committed to McLaren until the end of next year and am not walking away from the sport.
"Appreciate it hasn't always been easy, but who wants easy!
"I'm working my ass off with the team to make improvements and get the car right and back to the front where it belongs.
"I still want this more than ever. See you in Le Castellet."
Ricciardo hinted earlier this year that he does not want to keep racing in F1 to achieve the results he has had to settle for at times with McLaren.
With performances below expectations, and the toll that has taken on Ricciardo personally, McLaren recognised the severity of the situation and the reality that Ricciardo could choose to leave before the 2023 season.
That led to various drivers emerging as potential options for the team – including current F1 drivers Alex Albon and Sebastian Vettel, Alpine protege Oscar Piastri, and even IndyCar race winner Colton Herta, who tested for McLaren this week in a 2021 car.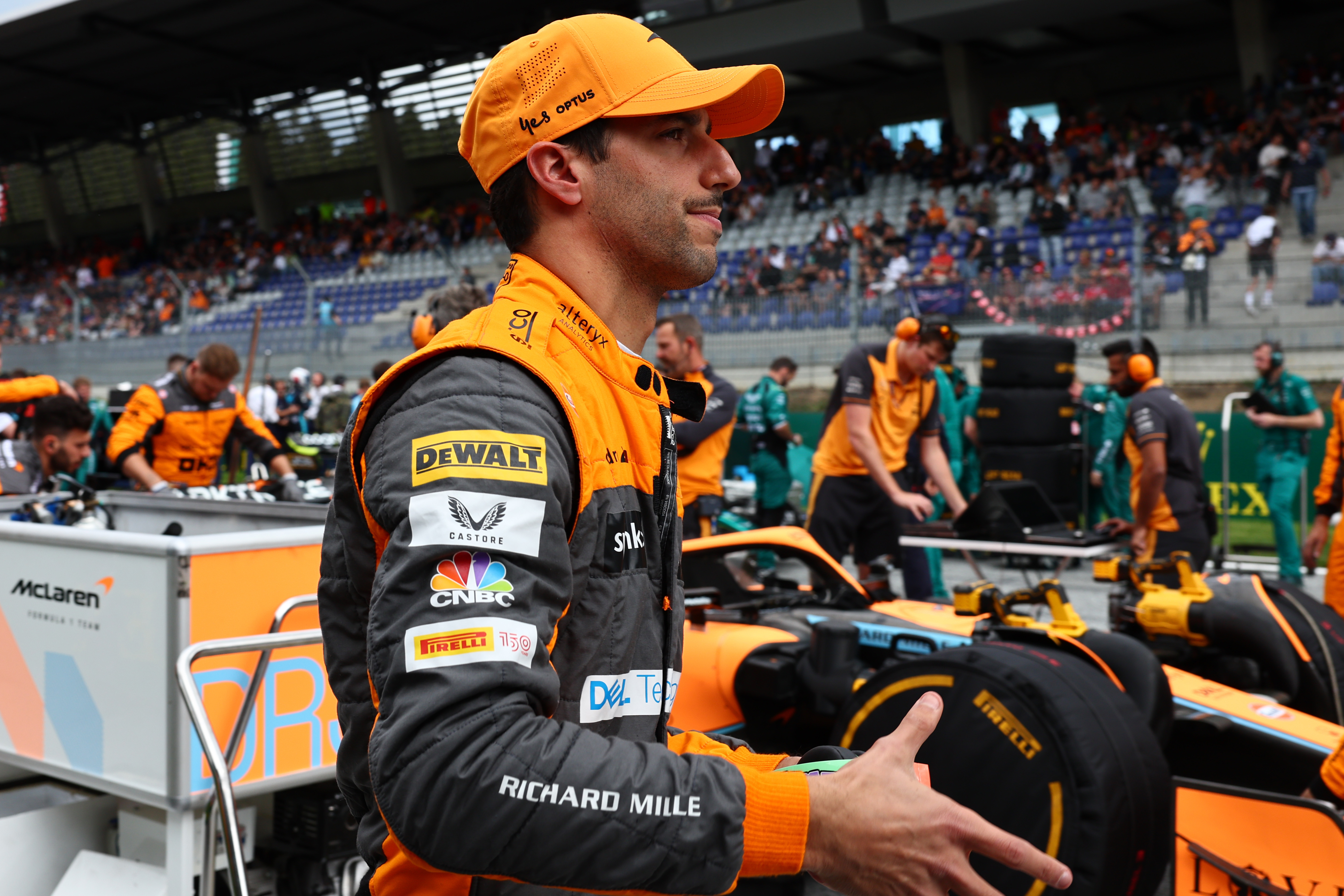 But McLaren also continues to make a concerted effort to help the eight-time grand prix winner capture his best form.
And Ricciardo himself has demonstrated a first-rate attitude, handling himself well in public and privately.
Behind the scenes, he is said to remain committed and entirely professional, while McLaren has not had any complaints to make about Ricciardo's conduct.