This time a year ago, after a 2020 Formula 1 season that wasn't among the most scintillating, The Race's writers submitted our 'optimistic predictions' for 2021.
We weren't necessarily thinking we were about to see an epic title fight at the time, we were more seeking out a few feel-good stories or intriguing themes to look forward to in the new season.
So were our optimistic hopes well-founded? Let's take a look back at what we predicted and what ensued in reality.
Bottas will avoid a soul-crushing low
Matt Beer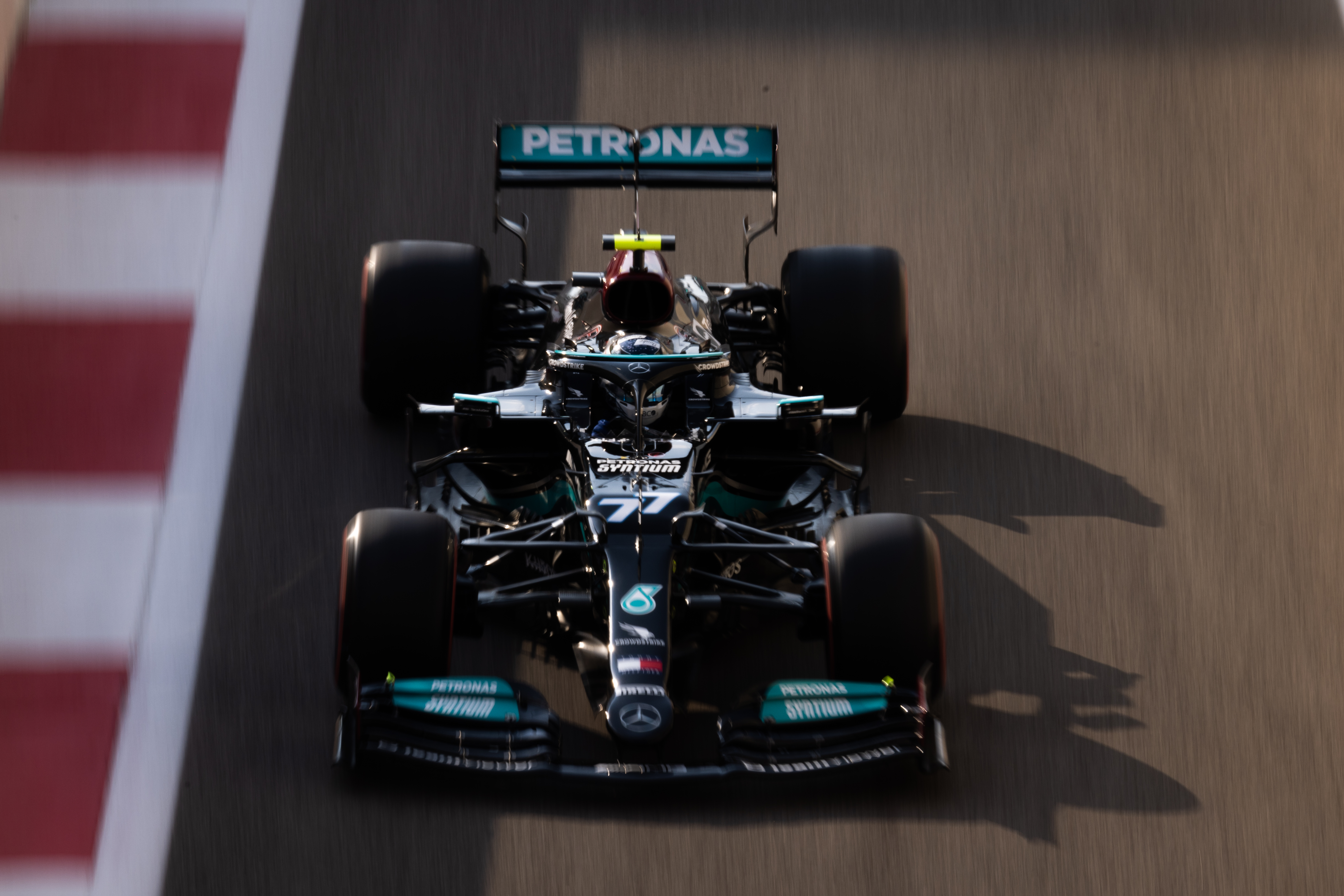 Red Bull giving Mercedes actual opposition meant the pressure to create a title fight wasn't all on Bottas. And that probably saved him from more criticism of his worst performances, as the lows were deep.
The handful of highs were great though, and he made the difference in the outcome of the constructors' championship. So not the season of the promise I hoped he'd have, but not a soul crusher either.
And free from the incessant pressure of having Hamilton as a direct comparison in the same car, I think he'll be a brilliant underdog hero for Alfa Romeo.
Alonso will be back on the podium
Glenn Freeman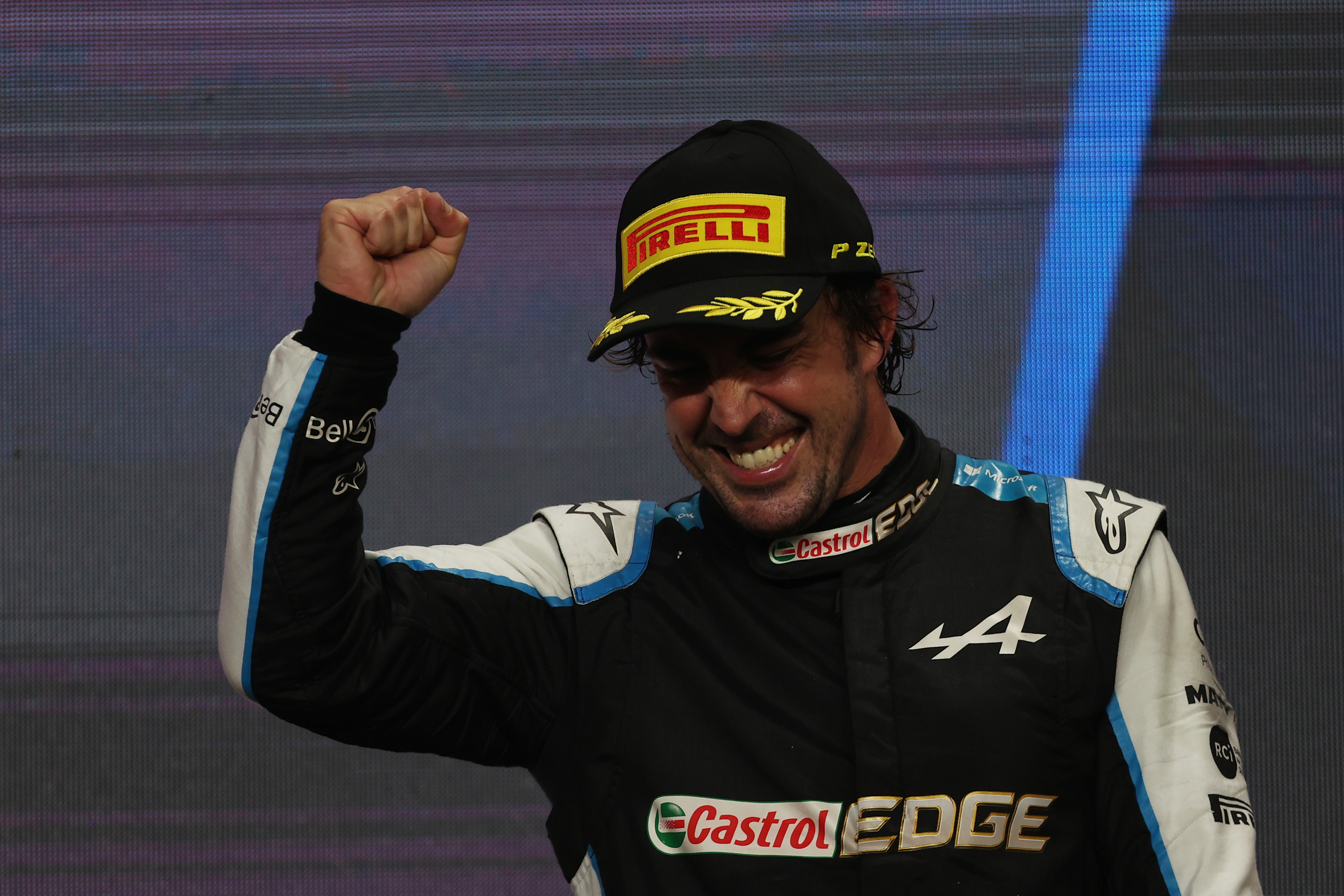 When I was reminded of my prediction, I assumed I was 'right but for the wrong reasons', as an F1 team once told me about a negative pre-season analysis of its fortunes that proved to be bang on.
However, reading the Alonso podium claim back, I was more accurate than I expected!
Alpine did indeed find the quest for podiums more difficult than it had as Renault in 2020, and it very much required all of Alonso's relentless brilliance to turn a 'half-chance of a podium' into a long-overdue first top-three finish since 2014 for the two-time world champion.
I'll admit I didn't expect Alonso to drag the car to that result thanks to supreme tyre management, but it was still an against-the-odds performance that few other drivers on the grid could have produced that day.
W Series will get the right kind of reception in F1
Matt Beer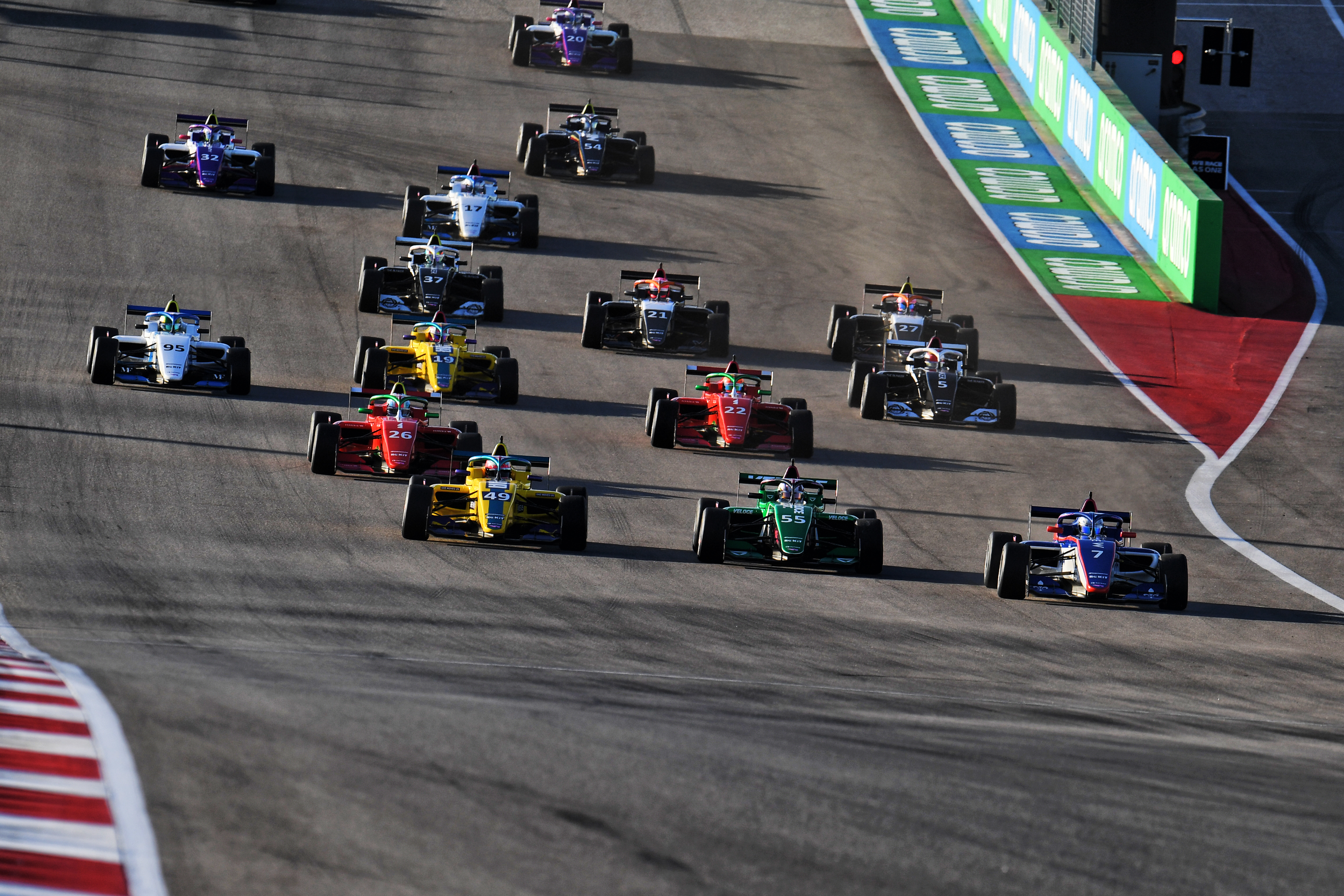 I feared an unhealthy combination of sexist rage versus well-meaning overhyping of the drivers on this year's grid.
But by and large, W Series felt like it was regarded as just another worthy F1 support series in its first year on the bill. Which is ideal.
The next female F1 drivers probably weren't on this grid.
But the presence of these women on the GP programme was a healthy step in repairing the damage done by decades of it being implied that female racing drivers were a novelty, inferior, decoration or all of the above – making it more likely that in the medium term F1's single-gender status will change for good.
Vettel will hit form at Aston Martin
Edd Straw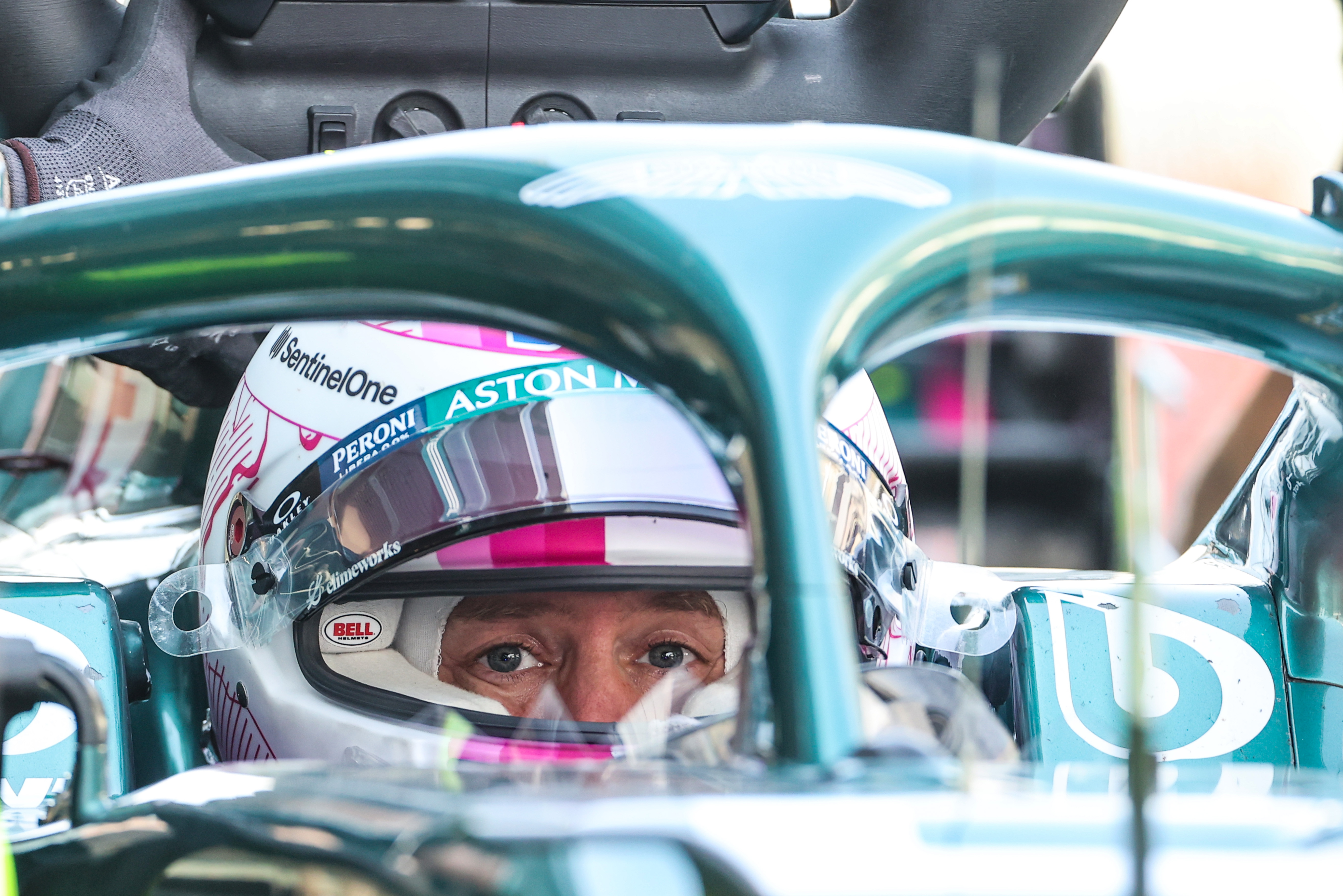 Sebastian Vettel did have some high points in 2021, notably his second place in Azerbaijan and second-on-the-road before his exclusion at the Hungaroring.
His fifth place in Monaco also stands out in a season that was, relative to the machinery, certainly a step forward from his final year with Ferrari.
But that's clearly not enough to claim victory with my prediction that he would "hit form".
Aston Martin's disappointing season played a big part in that as having the seventh-fastest car on average rarely leads to a strong season, and it should be noted that Vettel is felt to have had a very positive impact on the team by his presence both in terms of his way of working and his character.
He also made a big impact off track with his admirable and inspiring support of LGBTQ+ rights and environmental campaigning.
Vettel was at least the better of the two Aston Martin drivers once he'd adapted to the car, albeit not by a massive margin, and there were enough flashes to hope that this difficult year has laid the foundations for a better one next year. So perhaps it was less that the prediction was wrong, more that it was a year too early!
It's also important to note that part of the question originally posed was that it's things we would "like to see" as well as being something we expect could happen. Few would argue that Vettel thriving would be great for F1 given what he offers on and off-track and, when he is at his best, he can be stunningly fast.
This was actually the second year in a row I failed with a Vettel prediction having backed him to have a fine farewell season with Ferrari in 2021. So perhaps the safest prediction is that I will make it a hat-trick of erroneous Vettel-related predictions next year.
Giovinazzi will become Alfa's number 1
Valentin Khorounzhiy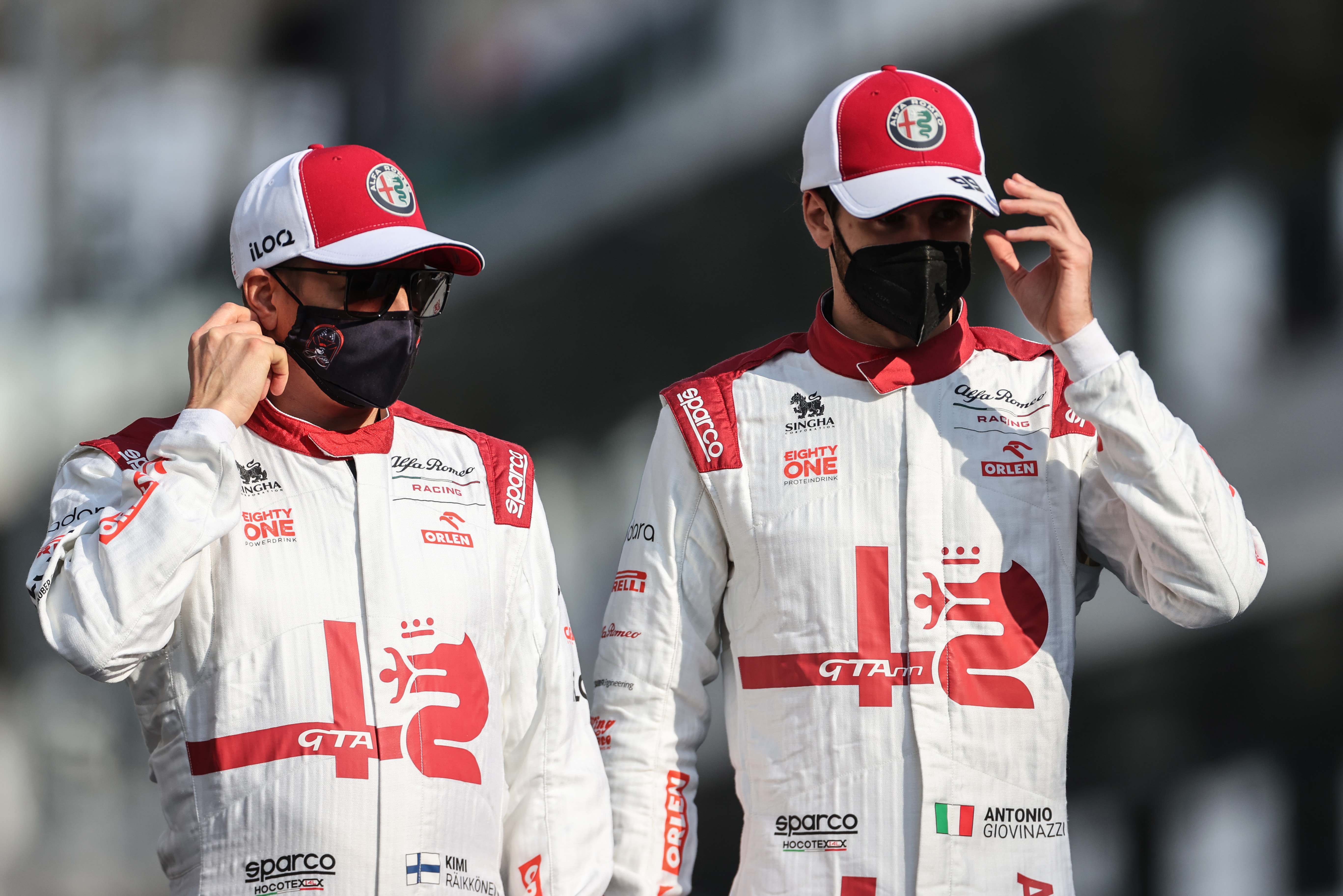 In the editorial commission for this email, my Giovinazzi prediction was marked with a "yikes" – but I still feel pretty good about that guess.
Giovinazzi was blatantly much quicker than Kimi Raikkonen over one lap on average, and therefore much closer to the full capabilities of Alfa Romeo's 2021 car. But that also means that the underperformance within Alfa's points tally is mostly down to his side of the garage.
Though Giovinazzi had some moments of shockingly poor fortune, the 3-10 points split with Raikkonen is not hideously unrepresentative, because Raikkonen was still a much more effective operator in terms of opening laps and overall race management.
But in terms of outright pace, I still think Giovinazzi 'led'. He simply didn't lead Alfa anywhere near far enough.
Perez will help Verstappen be a title contender
Scott Mitchell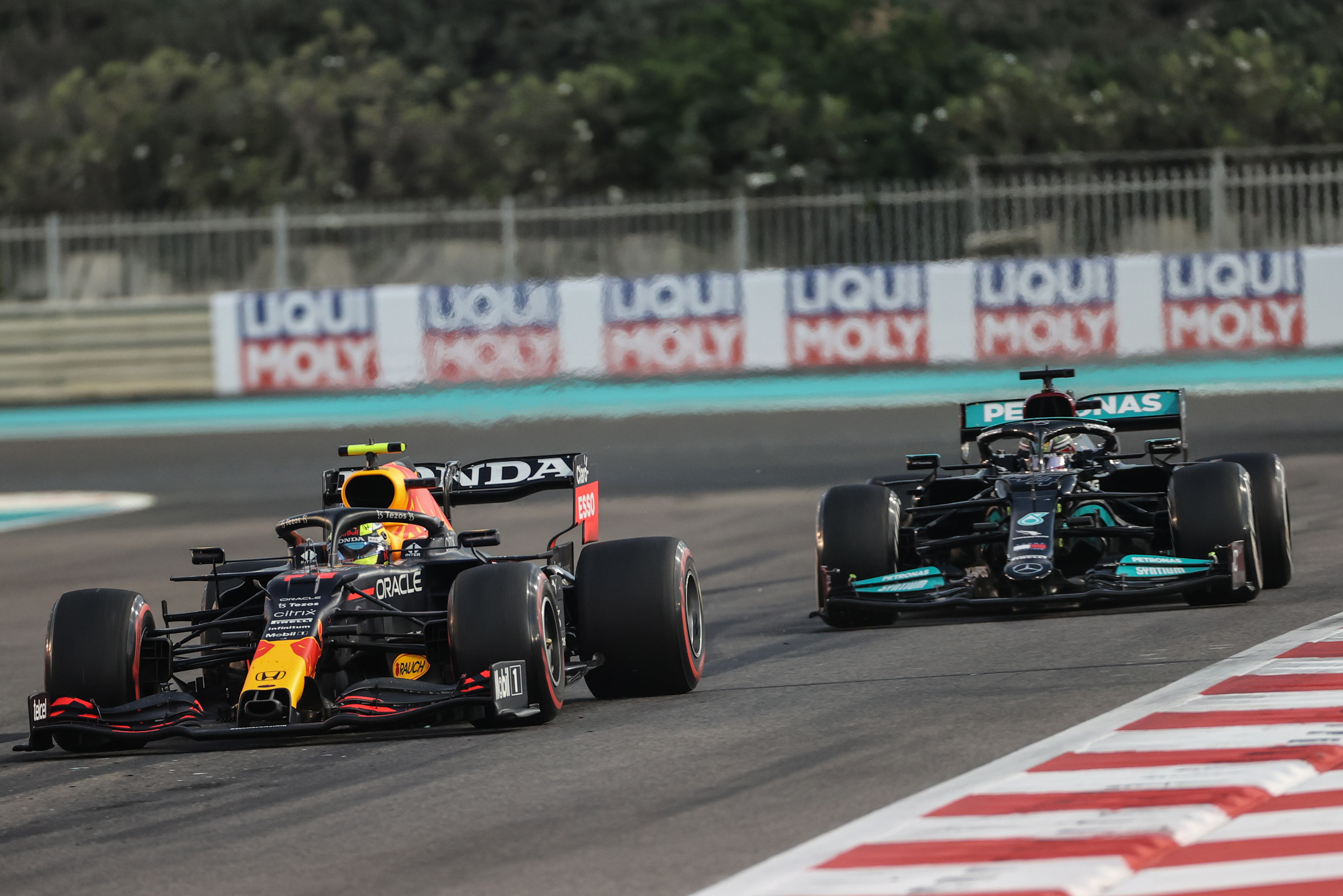 Perez wasn't the "proper rear gunner" I expected him to be all the time. But his most notable interventions were big: winning in Azerbaijan when Verstappen had a tyre failure, fighting Hamilton so hard in Turkey, and his rear-guard action in Abu Dhabi that cost Hamilton serious race time that was crucial given the late safety car.
I suggested he'd help Verstappen go the distance and Max says he wouldn't be world champion without Perez. So, I think that was achieved.
Williams will be back in the points
Scott Mitchell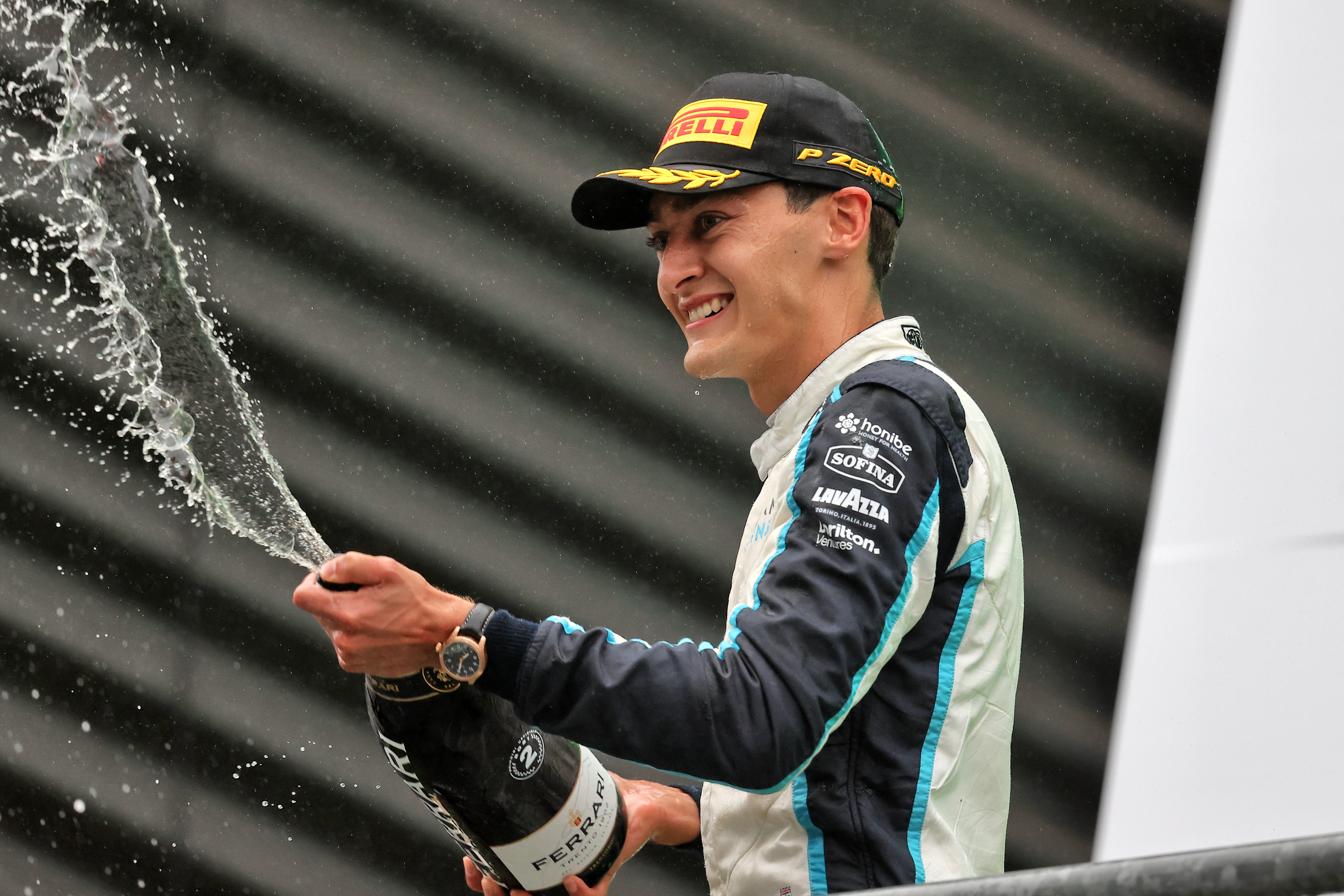 Suggesting that Williams would progress and that a driver would do well in a Red Bull were not the boldest of 2021 predictions but clearly, I was able to grasp the low-hanging fruit I was reaching for!
Plumping for Williams points was pretty much bang on the money, as the George Russell-led team sat on the periphery of the top 10 at many races this year. If anything I undersold Williams's potential given it turned into a podium finisher…
Ferrari will be best of the rest
Mark Hughes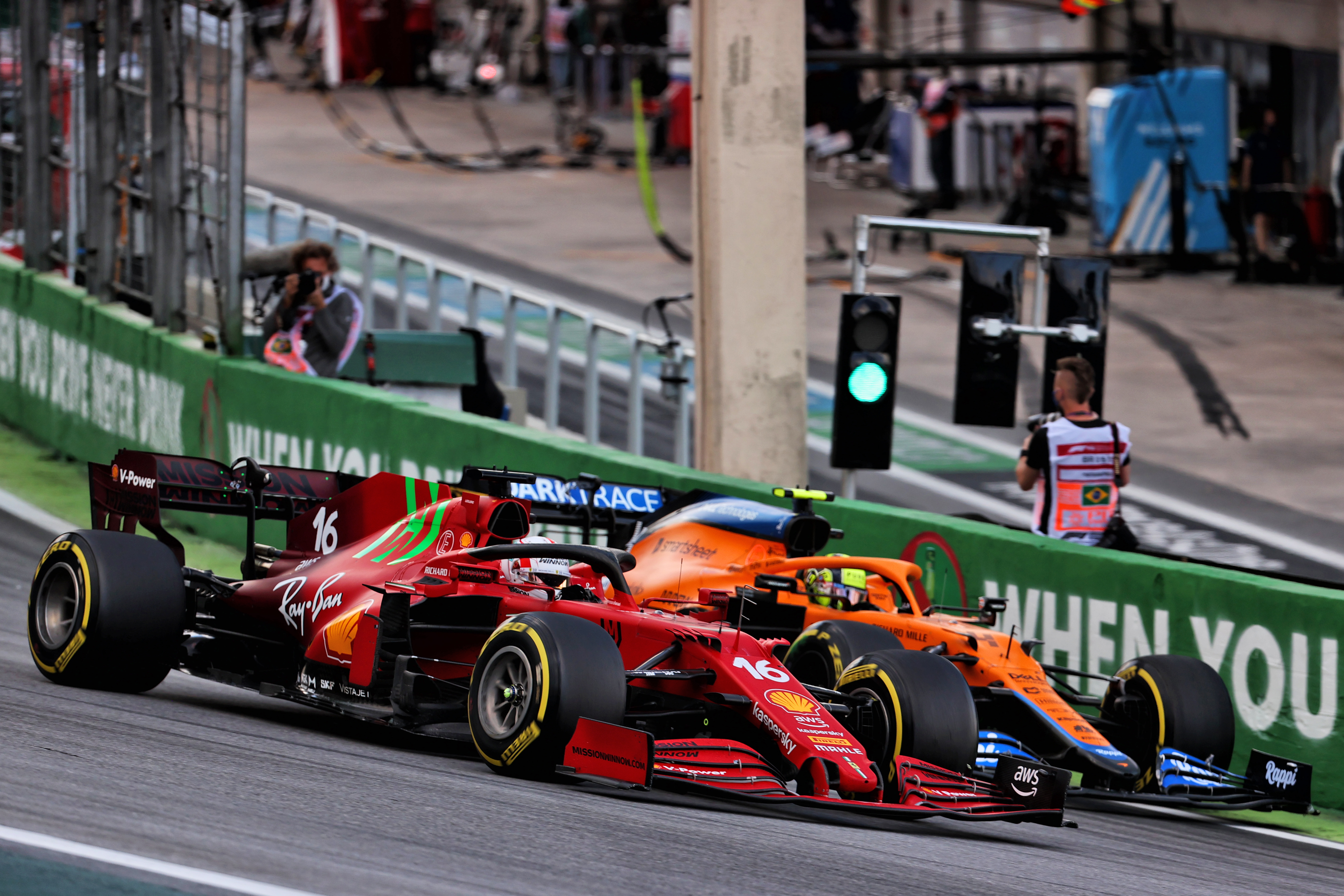 Well, I got that one right by the skin of my teeth. It could so easily have gone McLaren's way. I probably underestimated Carlos Sainz's assimilation into his new team and overestimated Daniel Ricciardo's into his.
The prediction came good essentially through Ferrari's very useful power unit upgrade from Russia/Turkey and some unlucky McLaren breaks in the latter part of the season – and especially from the last minute rain shower at Sochi which cost Lando Norris so dear.
But what was so encouraging is that both teams showed themselves to be extremely capable of recovering from technical difficulties of the recent past, promising good things for 2022.
Ocon will avoid another battering
Valentin Khorounzhiy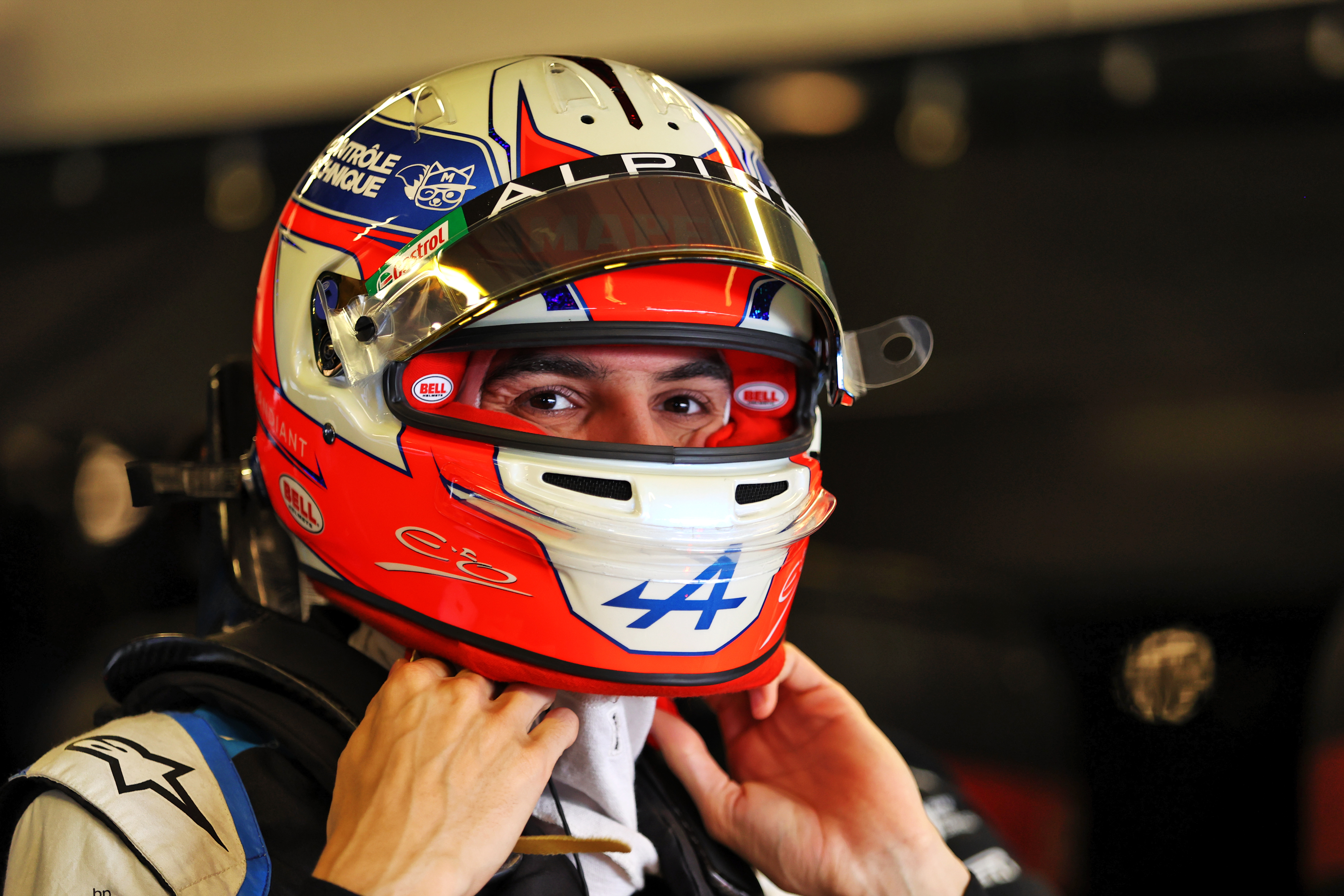 F1's such a fickle beast. A year ago, Ocon had been absolutely squashed by Ricciardo – but now it was Ricciardo on the receiving end of a team-mate beatdown, while Ocon held his own against a two-time champion.
The reason I originally put that forward as a likely outcome was two-fold, in both believing post-hiatus Ocon had finally got close to his peak Force India spec and that Alonso would need some time to get up to speed.
Both suppositions, I think, were more proved than disproved. But what was particularly encouraging that even once Alonso had a fair bit of mileage under his belt, he didn't manage to cut Ocon adrift.
"I want to believe Ocon will give him a proper fight, and preserve his career in the process," I wrote. And with that 2024 extension, his career is well and truly preserved.