Red Bull's treatment of Yuki Tsunoda in the immediate aftermath of Mexican Grand Prix qualifying was unfair and could have needlessly damaged the Formula 1 rookie's rebuilding process.
Tsunoda, for reasons we'll come to shortly, was not on a push lap while others were in the closing stages of Q3. His inlap was perfectly normal and well-executed until it became complicated when he was suddenly told Red Bull driver Sergio Perez was four seconds behind.
Tsunoda had few options. There was one corner before the sweeps of the middle sector began and he didn't have time to move aside there.
His choice was to abandon the track entirely on the left-hand side before the fast sequence of corners that he'd have undoubtedly impeded Perez through had he continued.
Perez was distracted by the dust Tsunoda kicked up, made a mistake and went wide. A few seconds back, Max Verstappen compromised his final flying lap when he saw two cars in the run-off area.
It prompted Red Bull team boss Christian Horner to declare "we got Tsunoda'd" and even claim "I don't understand why he was just cruising around at that part of the circuit". Helmut Marko said Tsunoda had spoiled the laps of both Red Bulls. Perez said Tsunoda shouldn't have been on the track in Q3 with his penalty.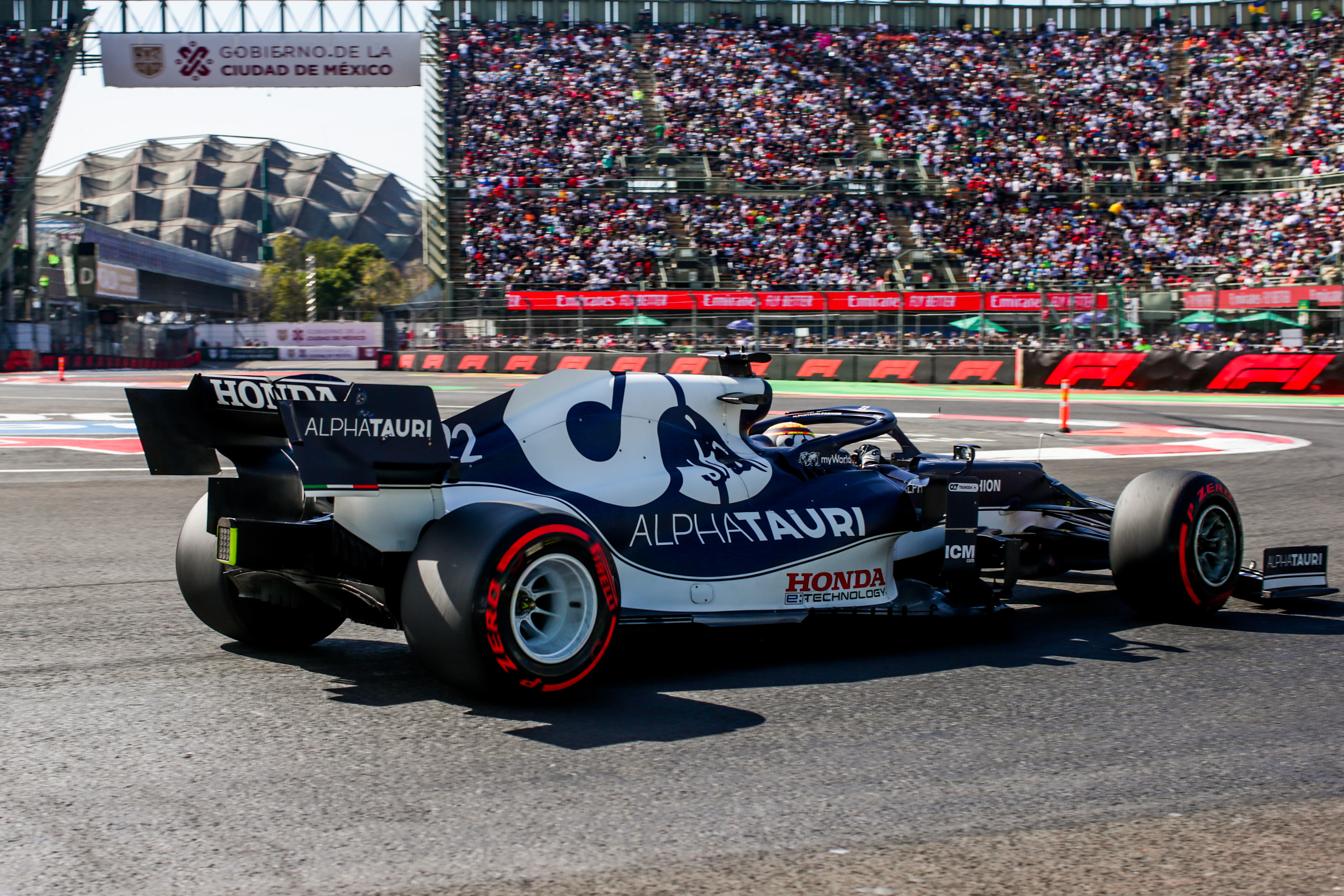 This smacked of Red Bull looking for a scapegoat after underperforming, as underwhelming first runs had handed Mercedes a provisional one-two (that then became a real one-two) and Perez made a pretty silly error that he tried to blame on being in Tsunoda's dirty air
To answer why Tsunoda was on track in the first place, here's his AlphaTauri team boss Franz Tost: "He gave a tow to Pierre [Gasly, his team-mate]. It's as easy as that. And we wanted to be in front of [Lando] Norris. So two things why he was out [on track]."
The Red Bulls came across Tsunoda because he was being the ultimate team player for AlphaTauri. He was quick enough on his first run to qualify ahead of Norris, and will start ahead of the McLaren, Alpine's Esteban Ocon and Aston Martin driver Lance Stroll as all four have engine-related grid penalties.
But Tsunoda also sacrificed starting on a better tyre by using the softs in Q2 to guarantee he would get into Q3, where he could give Gasly a tow – which his team-mate reckoned was worth 0.15s.
For that to be met with harsh words from the representatives of his ultimate management was unwarranted. Especially, as Tost was keen to point out, Tsunoda did nothing wrong in the run-in with Perez.
"He didn't make a mistake, he did it deliberately," said Tost. "We said to him Perez is coming and he deliberately went to the side not to disturb them or not to be in front of them.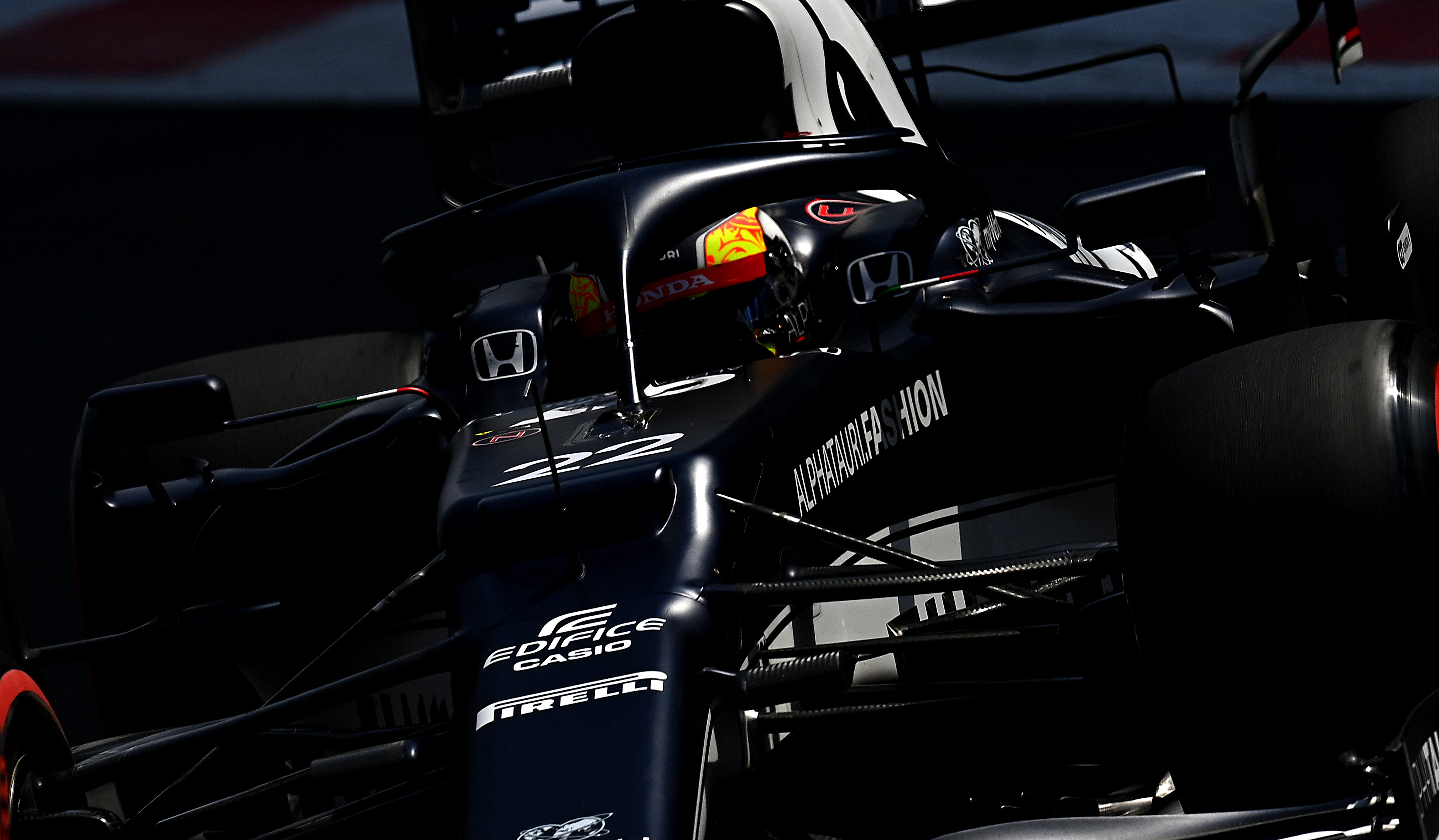 "I absolutely don't understand to be honest why Perez went also off the track there.
"Yuki went to the side as all the drivers do in qualifying to make place for the cars which are coming behind which are on a qualifying lap.
"He was not a qualifying lap. It's easy as that. That's why I don't understand anything about this."
Tost's absolutely right and has stood up for his driver admirably in the face of needless criticism from senior Red Bull figures. His position is the correct one and Horner and Marko should make amends with Tsunoda in private if they have not already done so.
Drivers don't need to be wrapped in cotton wool but Tsunoda has had a difficult rookie season.
A dedicated effort to rebuild his confidence has shown clear signs of paying off lately and he has been competitive throughout the Mexican GP weekend so far.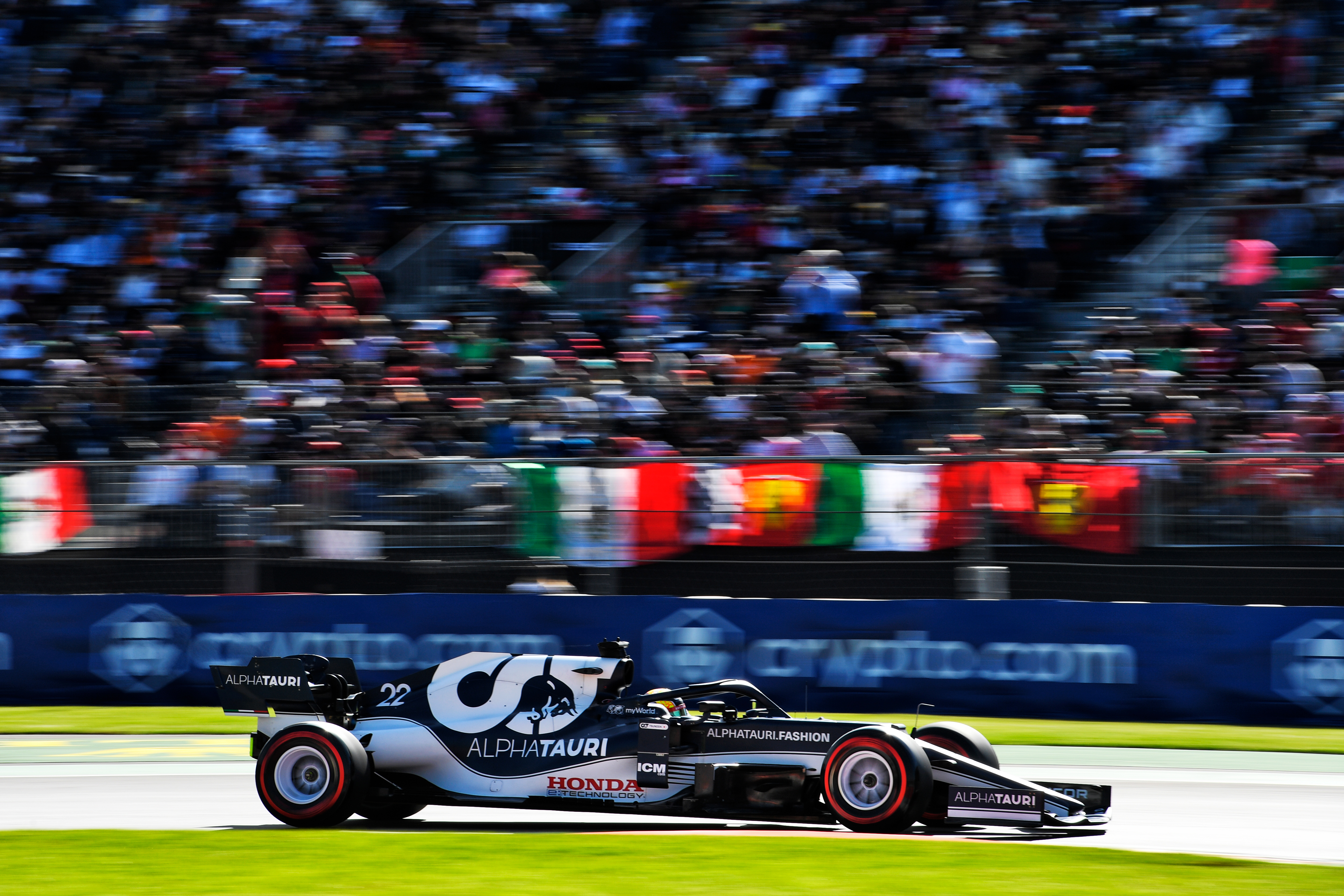 At a sensitive time in his development as a grand prix driver, right when he's building momentum for the first time, the last thing Tsunoda needs is to be targeted publicly like this.
If you want proof that this has the capacity to impact him, how about the fact that when he was informed about the comments from Horner and Marko, he was genuinely confused and "a bit worried" about the conversations that awaited him with Red Bull?
Nothing I can do more than that…

— 角田裕毅/Yuki Tsunoda (@yukitsunoda07) November 6, 2021
Tsunoda even asked us, the media: "Do you think I did the wrong thing?"
At best it made a driver low on confidence second-guess himself. At worst it creates an uncomfortable sense of fear. And that is entirely undeserved.