McLaren's first admission of any kind of dialogue with the Volkswagen Group has revived speculation about possible Formula 1 entries from Porsche and Audi.
Last December's World Motor Sport Council meeting was considered an informal deadline for news of whether either or both VW Group brands would commit to an F1 programme.
That was because F1's 2026 engine regulations are key to getting a Porsche or Audi project signed off by VW's supervisory board, and the December WMSC meeting was touted as the deadline for the FIA to have those rules locked down.
This was broadly achieved with the FIA confirming a small number of key details about the new power unit, with the 1.6-litre engines remaining but without the complex MGU-H component from the hybrid system, which will have an uprated MGU-K (to 350kW, around 469bhp) and an undefined power unit cost cap.
These details are part of the plan to achieve four key objectives outlined by the FIA including significant cost reduction and making it possible for newcomers to join "at a competitive level", a "power environmental message" based on switching to "100% sustainable fuel" as well as more electrical power, and a desire to "protect the show" with a "powerful and high-revving power unit, car performance, sound, drivers' ability to race, and avoiding excessive differentiation".
Despite this there was no public indication whether the new rules had succeeded in attracting Porsche and Audi – which the rules had been specifically framed to do.
That's because although the objectives and intentions for 2026 are understood to have been particularly well received by Audi, which even went as far as informing the FIA it was near the end of the process and hoping to confirm an entry soon, there is still no decision made within VW.
And that is unlikely to change before the end of February, when there is a VW supervisory board meeting.
F1 is hoping to get both Audi and Porsche to commit to engine projects so that both brands join the grid.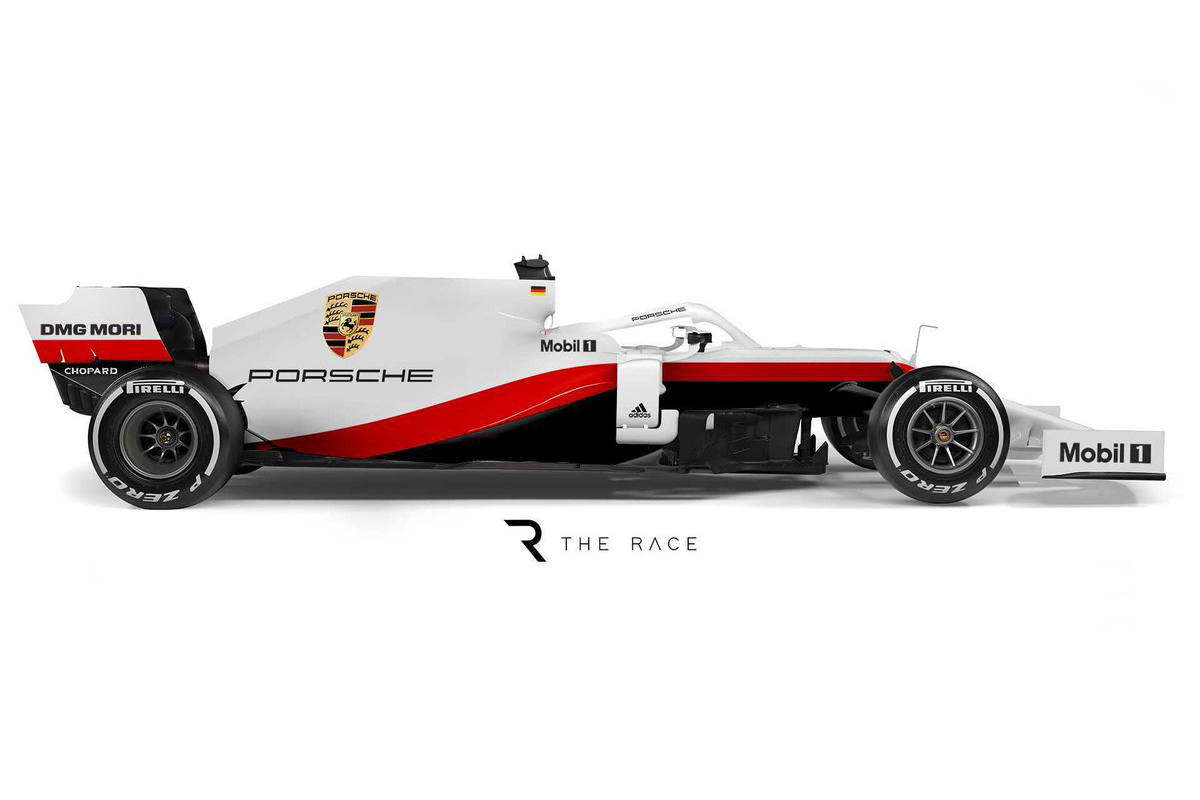 However, there is still a lack of clarity over how the VW Group would enter F1 – with its own in-house engine, using shared Audi and Porsche know-how, or via a collaboration with the nascent Red Bull Powertrains operation that is being set up at great expense in Milton Keynes.
And there's the key matter of which teams each brand would partner with, given a new entry is not considered an option.
This needs to be resolved so the VW Group knows which project it is debating giving a green light to.
A Red Bull-Porsche partnership has been touted for months, as Red Bull and the VW Group brands were said to be closely aligned in engine discussions and various sources indicated the shape the new rules were taking were specifically to appease those entities.
But Porsche has also been linked with Williams and Audi has been consistently linked with McLaren, although it is thought to have considered other teams – Sauber and Williams, again, have been mentioned.
Buying a stake in a team is understood to be of specific interest to Audi, which appears to have a clearer plan on how best to enter F1.
Porsche is thought to be more flexible, considering an engine-only deal initially with a view to buying into a team later on.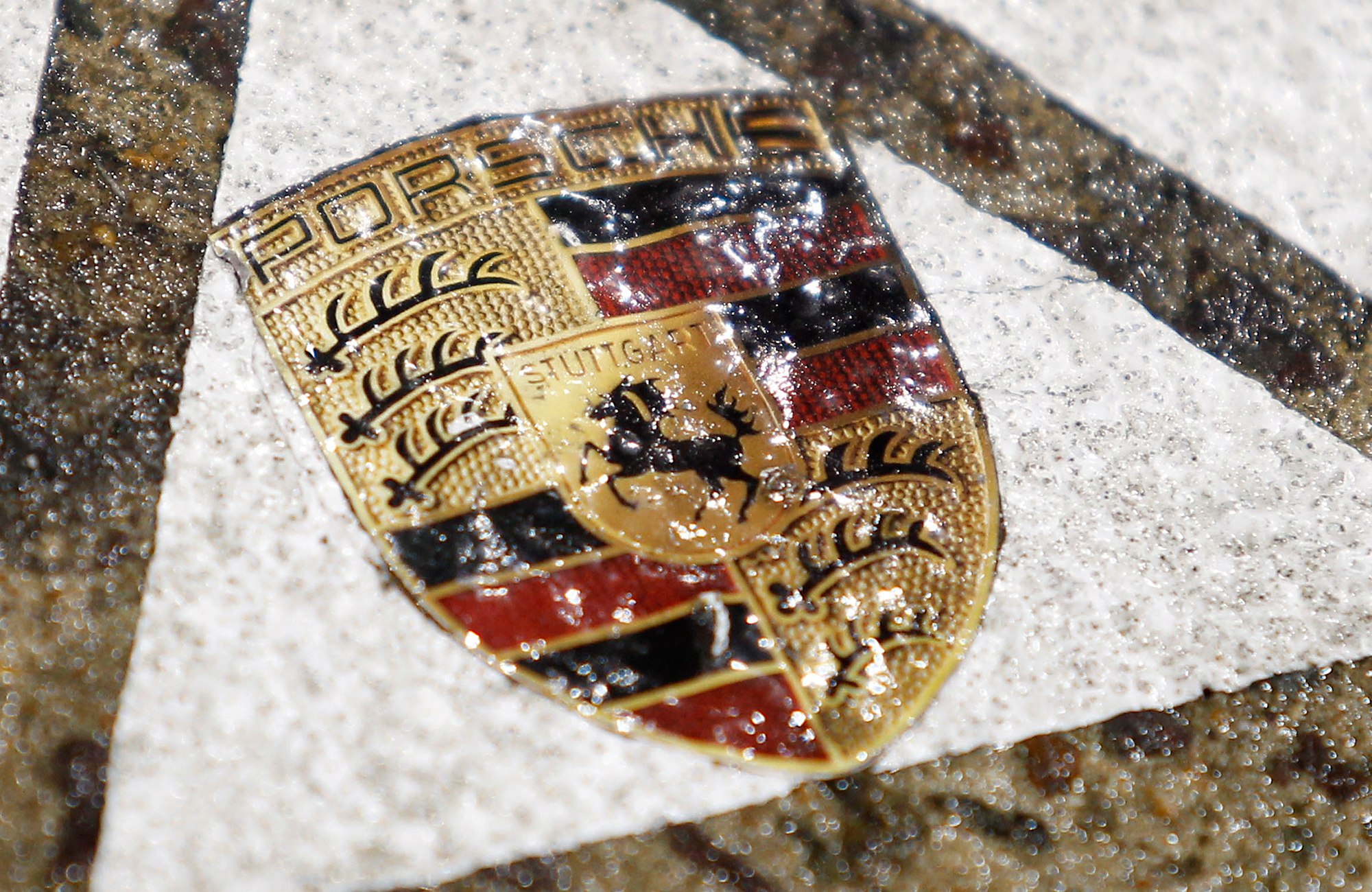 "I'm hearing they are going to do something with Red Bull on the Porsche front," said McLaren Racing CEO Zak Brown earlier this week.
"I think they've spoken with a handful of people on the grid. And as you would imagine, we have conversations.
"But in the short term, and medium term, we're very happy where we are [as a Mercedes customer].
"So, we're going to just wait and see if they are going to enter the sport because I think that's not been definitively decided.
"And then if they do, we have a contract through this term. And naturally, we're going to evaluate where we are and who's in the sport and take a decision on what we're doing in '26 in due course."
A Red Bull-Porsche collaboration would seem a natural consequence of VW working with Red Bull Powertrains to build an engine. However, that could be a red herring.
It would mean a compromise for VW compared to an in-house engine, while senior Red Bull figures have indicated in recent months that the investment put into the Powertrains project makes it fully capable of successfully building its own engine independently.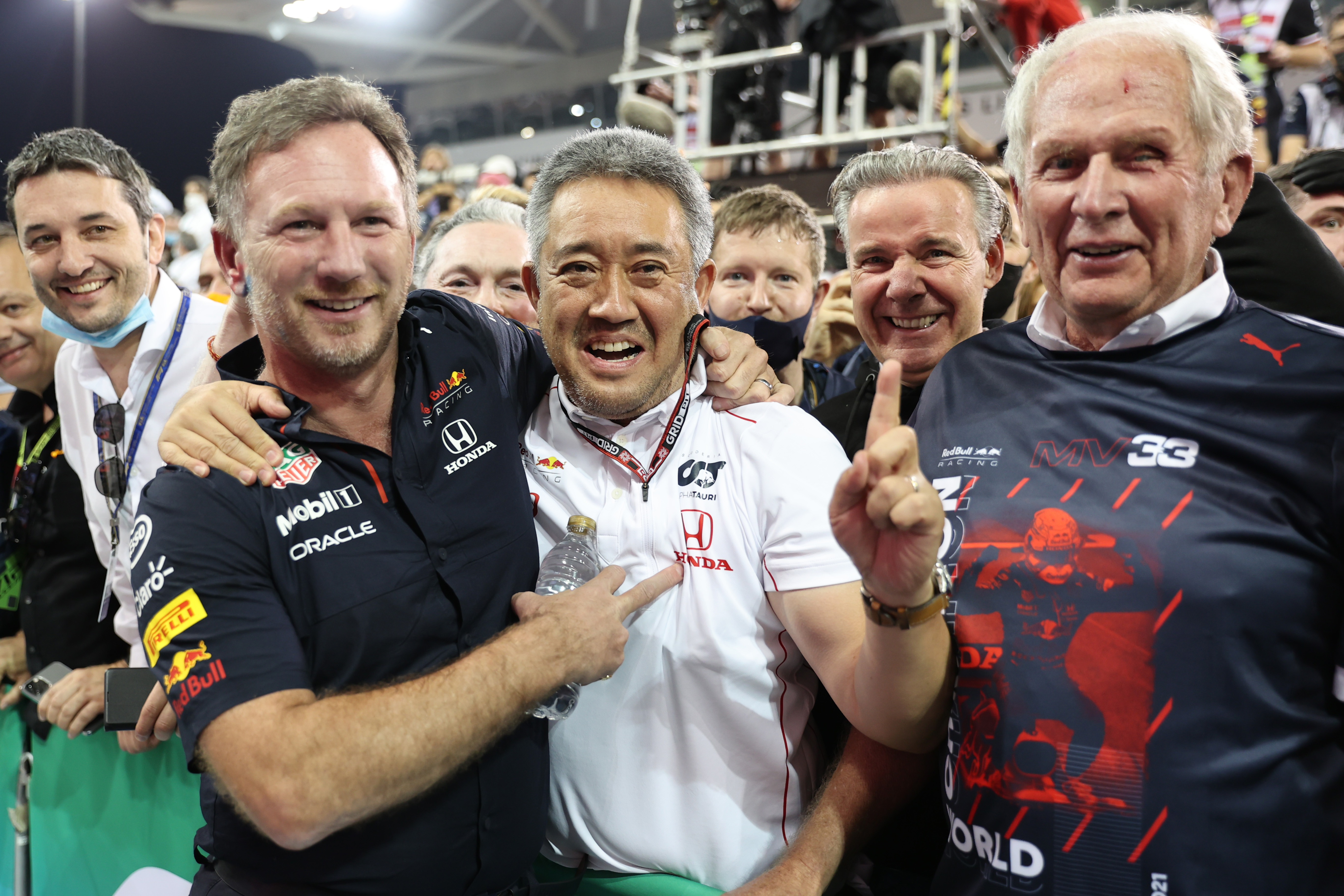 Plus, Red Bull could come to find an alternative 2026 partner anyway in a returning Honda.
There have already been suggestions behind-the-scenes that Honda should reconsider its F1 exit for the new engine rules.
Honda will retain close contact to F1 until at least the end of 2025 as it is set to maintain, assemble and (if necessary) update the power unit design that Red Bull will continue to use for the next four seasons.
This will be an extension to the deal Red Bull and Honda initially did for the first season after Honda's withdrawal, so the burden is not placed on Red Bull Powertrains.
Red Bull may feel it unwise to lock itself into another collaboration when it is confident it can go it alone, especially if it believes another partnership – which would be a better fit – is possible.
But talk of an eventual Honda return may be extremely premature. And its exit is one of the reasons F1 has been so intent on getting at least one VW brand involved.
That remains a priority for both F1 and the FIA, which is why the regulations that are slowly crystallising for 2026 are taking the shape they are.
F1's stakeholders have made a great effort to get Porsche, Audi or both into the championship.
A clearer idea of what to expect from the VW Group appears to be only weeks away but regardless of F1's confidence, the fact this matter still needs to be signed off by the board means neither Porsche or Audi participation can be considered a foregone conclusion.
Programmes at the mercy of an automotive manufacturer rarely have such certainty.