Red Bull and Porsche look increasingly likely to partner up for Formula 1's new engine regulations, with Christian Horner admitting Volkswagen Group talks are "logical".
A meeting of the VW Group's supervisory board this week concluded without a final decision on whether its Porsche and Audi brands will commit to an F1 project in 2026.
However, it did outline plans for both entries, which are subject to a successful final phase of its evaluation.
As reported by The Race as long ago as last September, Porsche would enter F1 alongside Red Bull, which is already preparing for the 2026 engine rules with its new Red Bull Powertrains facility.
Working with Red Bull would make a VW entry into F1 more affordable and practical as they would share the financial burden and, subject to the regulations permitting it, openly collaborate on the technical side.
There is also an obvious benefit in that Red Bull's fuel and oil partner ExxonMobil is also a Porsche partner. Porsche and Exxonmobil even have a new plant in Chile where they are working on sustainable fuels.
Red Bull maintains it would be able to build and run an engine under the Powertrains banner without any involvement from an original equipment manufacturer (OEM) and, to that end, has been building a new engine headquarters and embarked on a major recruitment drive.
However, Red Bull Racing team principal and CEO Horner has admitted it "would be natural to hold discussions" with the VW Group and said it would be "very easy" to adjust its plans to work with it.
Asked by The Race in Australia about that, Horner added: "But it would have to be with the right partner, of course.
"It would therefore be logical for us to hold discussions with both OEMs. Any serious OEM."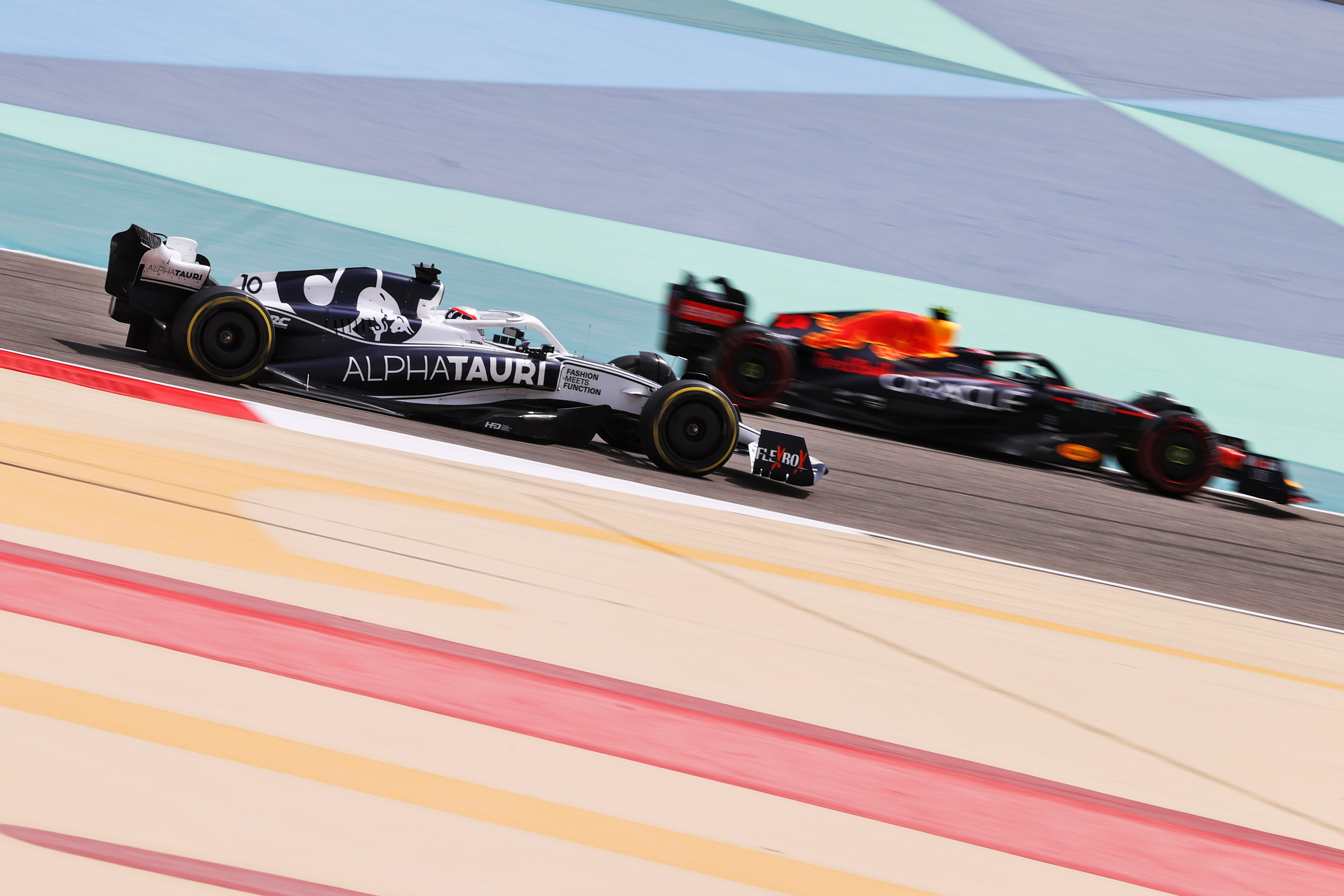 Red Bull's sister team AlphaTauri will, unsurprisingly, take the same engine.
"From an engine supplier perspective, of course, it would be logical," said Horner.
"That would make total sense."
Question marks remain over exactly how a multi-brand engine collaboration would work in practice.
F1's existing manufacturers have already agreed to drop the MGU-H to facilitate a VW Group entry but little progress seems to have been made on concessions to give new manufacturers a helping hand.
Ferrari, Mercedes and Renault were all understood to be against allowing them extra dyno time or financial resources, given the extent of the technological change with the new regs and the fact the VW Group brands have extensive knowledge of electrical powertrains.
Plus, it remains to be seen how that would be managed in terms of resource restrictions.
There are concerns it would give a significant and unfair advantage if they were able to double up on spending limits and dyno allowances, for example.
However, specific restrictions would be dependent on the exact arrangement the VW Group comes to, so may be a matter to resolve further down the line.
And VW says that a final decision has not been made because the 2026 technical regulations have not been agreed upon.
While this is true, there is a framework in place already with several major decisions agreed upon months ago.
This includes scrapping the MGU-H, simplifying the power units and also eliminating a large part of the existing manufacturers' advantage because the engines will change significantly.
Another agreement was uprating the MGU-K to increase the overall electrical power output from the power unit, which means increased electrification – a prerequisite for Audi's involvement.
Audi's situation has remained less clear throughout. It appears to want more than just an engine collaboration, which means buying into or taking over a team.
There is even a suggestion this could be complemented by its own engine project entirely – which would seem counterintuitive for the VW Group, at least in economic terms.
Various teams including McLaren, Williams, Sauber and even Aston Martin have been linked to Audi.
McLaren F1 driver Lando Norris even admitted ahead of the Australian Grand Prix that as far as the VW Group is concerned, the main candidates for a link up were "us and Red Bull as those are the teams that seem to be involved at the minute".
But Williams and Sauber have been mentioned in more serious terms than McLaren in recent weeks.