The FIA is expected to announce that two teams breached Formula 1's budget cap in the 2021 season and one is believed to be Red Bull.
F1's first budget cap was introduced in 2021 with a base limit of $145million, although extra payments were made for sprint races and if there were more than 21 races, and there are various exemptions.
It forced F1's biggest teams – mainly Mercedes, Red Bull and Ferrari – to scale down their operations and put a greater emphasis on efficiency and financial management than ever before.
It was an especially significant year for the introduction of new financial regulations because in addition to the 2021 season, teams were having to manage the development of brand new 2022 cars built to completely different regulations.
The final teams are believed to have now submitted their accounts for 2021 and the FIA is understood to be aware of two breaches.
Red Bull and Aston Martin have been named in the paddock as the two teams although this has not been officially confirmed.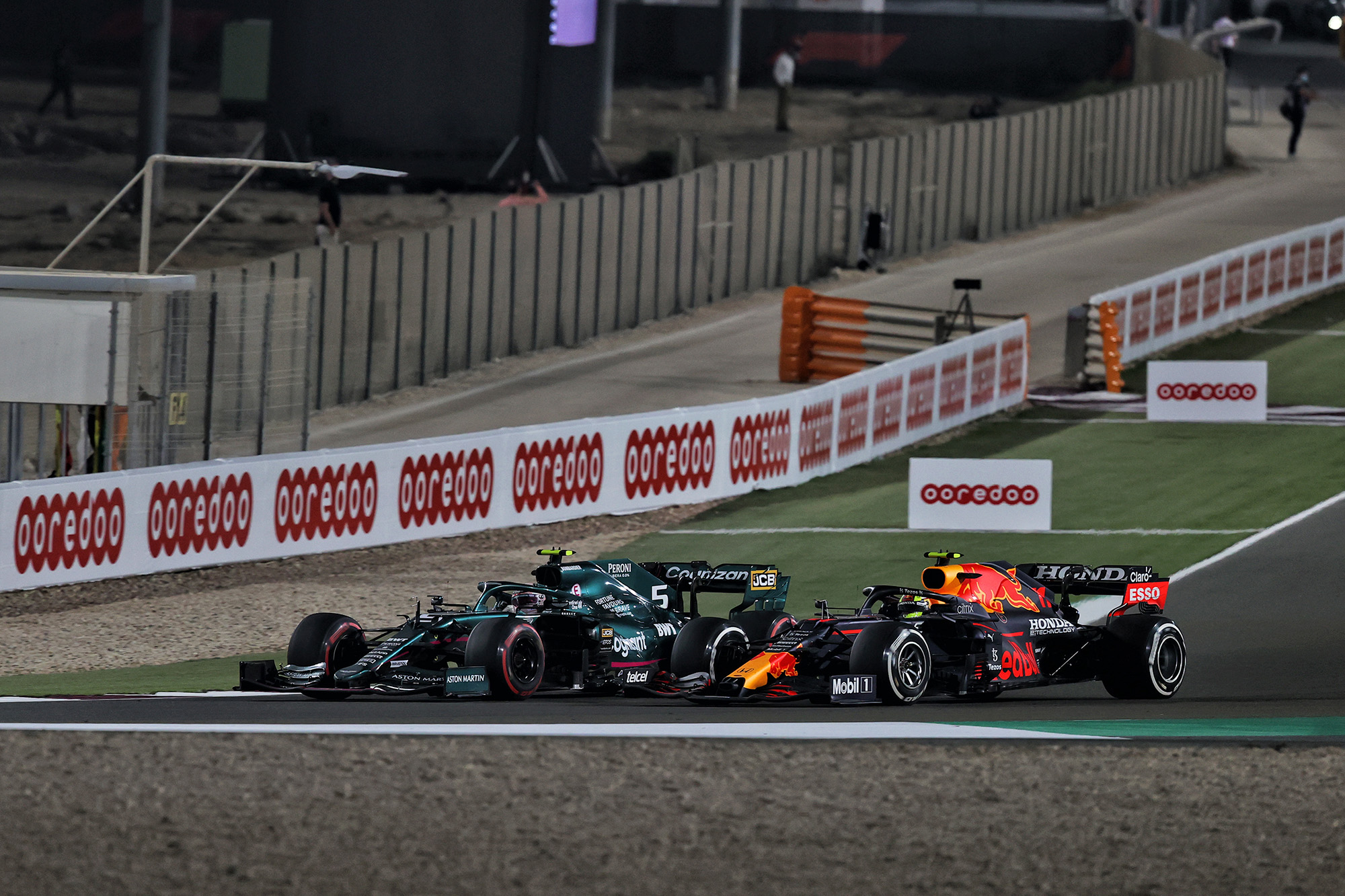 Aston Martin says it has submitted its 2021 reporting, is in discussion with the FIA and awaiting certification. The FIA certifies each team if they comply so there is no confirmation of a breach until that process is complete.
Both transgressions are expected to be classified by the FIA as minor breaches, which means they exceeded the budget cap by up to 5% of its value.
That means the breach could be up to around $7m, which is the equivalent of salary for dozens of members of staff and/or a significant amount of development work.
The financial regulations only specify that a minor breach may incur a "financial penalty and/or any minor sporting penalties". If the FIA wanted to, the teams and/or their drivers could be docked points. Therefore theoretically if Red Bull is deemed to have committed such a breach the outcome of the 2021 championship could be changed.
The full range of penalty options include a public reprimand, deduction of drivers' and constructors' championship points for 2021, suspension from one or more "stages" of a competition but not a race, limitations on ability to conduct aerodynamic or other testing and/or a reduction in the cost cap.
Even harsher punishments are available to "material" breaches of more than 5%. These include race bans and championship exclusions.
It is thought that no final decision about what the punishment should be has been made.
"The FIA is currently finalising the assessment of the 2021 financial data submitted by all Formula 1 teams," said an FIA spokesperson.
"Alleged breaches of the financial regulations, if any, will be dealt with according to the formal process set out in the regulations."
Red Bull fought Mercedes for both titles in 2021 and won the drivers' championship with Max Verstappen in a controversial Abu Dhabi finale.
Lewis Hamilton was set to win without a mishandled late safety car situation that allowed Verstappen to win the race and title instead.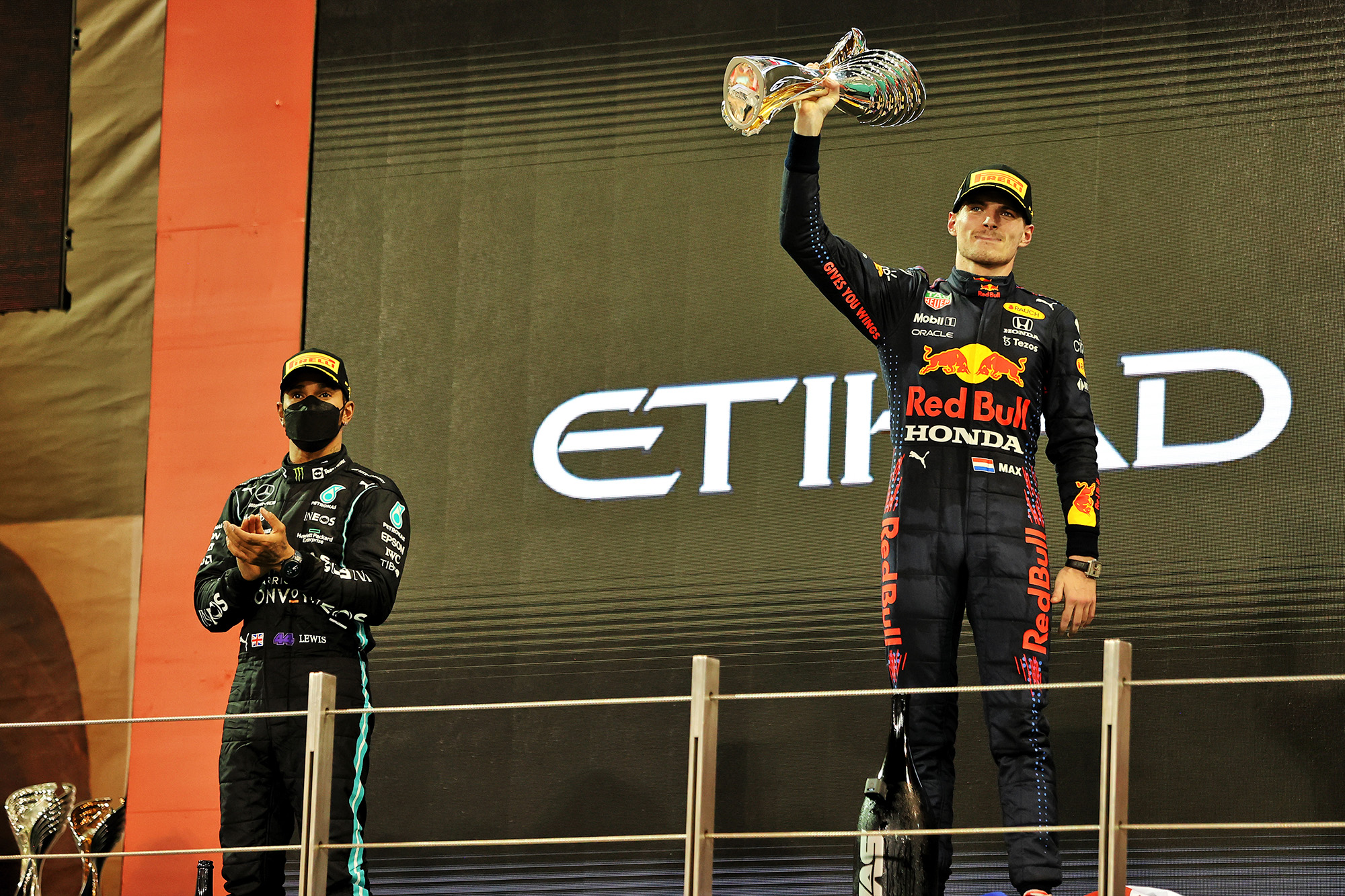 This season, Mercedes has struggled with the new technical regulations whereas Red Bull started the year fighting with Ferrari for victories and has gradually eased ahead.
The rate and size of Red Bull's development this year has previously been noted by Ferrari, which has raised concerns about the robustness of the financial regulations more than once.
It has been noted by Red Bull's rivals that any potential unfair advantage from a 2021 breach could apply to both the 2021 and 2022 seasons depending on how the extra resource was deployed.
And if teams had systems in place that allowed them to exceed the budget cap in 2021 there are some concerns that this could also mean a potential 2022 breach is on the cards too, especially as the cost cap has reduced by a further $5m this season and the expense for the new cars is so high.
Nothing official has been communicated by F1's rulemakers and the teams in question view the matter as speculation until the process is formally closed.
However, it is expected to be communicated publicly in the next week or two.