Red Bull made a separate query about Mercedes' rear wing with the FIA prior to Brazilian Grand Prix qualifying and Lewis Hamilton's failed test that led to his disqualification from the session.
Hamilton was fastest in Friday's qualifying session and should have started Saturday's sprint race on pole position but a post-qualifying check revealed his car failed a check of the upper elements of the rear wing.
The distance between the upper elements was between 10mm and 85mm when the drag reduction system was activated, as required, but the regulation is also policed by a test that measured the gap by pushing an 85mm gauge against the gap with a maximum load of 10N.
The gauge would not pass through at the inner section of Hamilton's wing, but did at the outer section.
After a lengthy stewards hearing that began on Friday evening and was adjourned until Saturday morning, Hamilton was disqualified.
The Race understands Red Bull submitted a query with the FIA, before qualifying started, relating to the Mercedes rear wing.
It has a theory that the rear wing might be bending more than is allowed down the straights.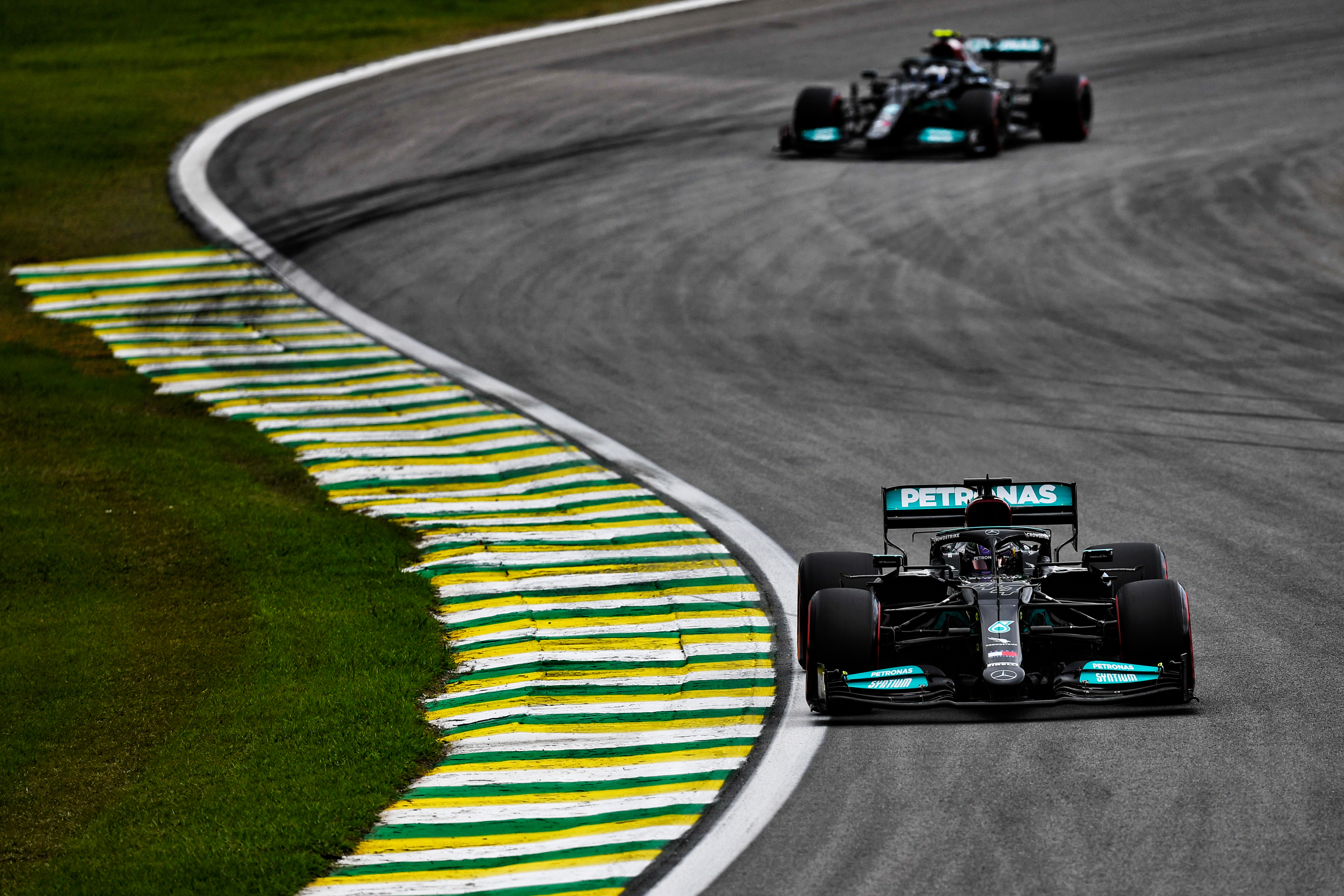 Red Bull boss Christian Horner hinted that the team is interested in understanding where Mercedes' straightline speed is coming from when he discussed Max Verstappen's controversial post-race inspection of the Mercedes in parc ferme.
"Obviously Mercedes' straightline speed is very impressive so I think he's maybe just having a look at," Horner said.
Red Bull's query is not directly related to the wing issue that caused Hamilton's disqualification.
Hamilton's rear wing likely failed the test because of a failure rather than the component's design, which Red Bull had not challenged.
That is supported by the suggestion Red Bull was considering protesting Mercedes' rear wing on other grounds.
However, the fact the FIA was minded to test the rear wings on all cars with a specific procedure that is well-established but not used at every event is not considered a coincidence.
It is unclear whether Red Bull will pursue its query further, especially now Mercedes has been punished in another way.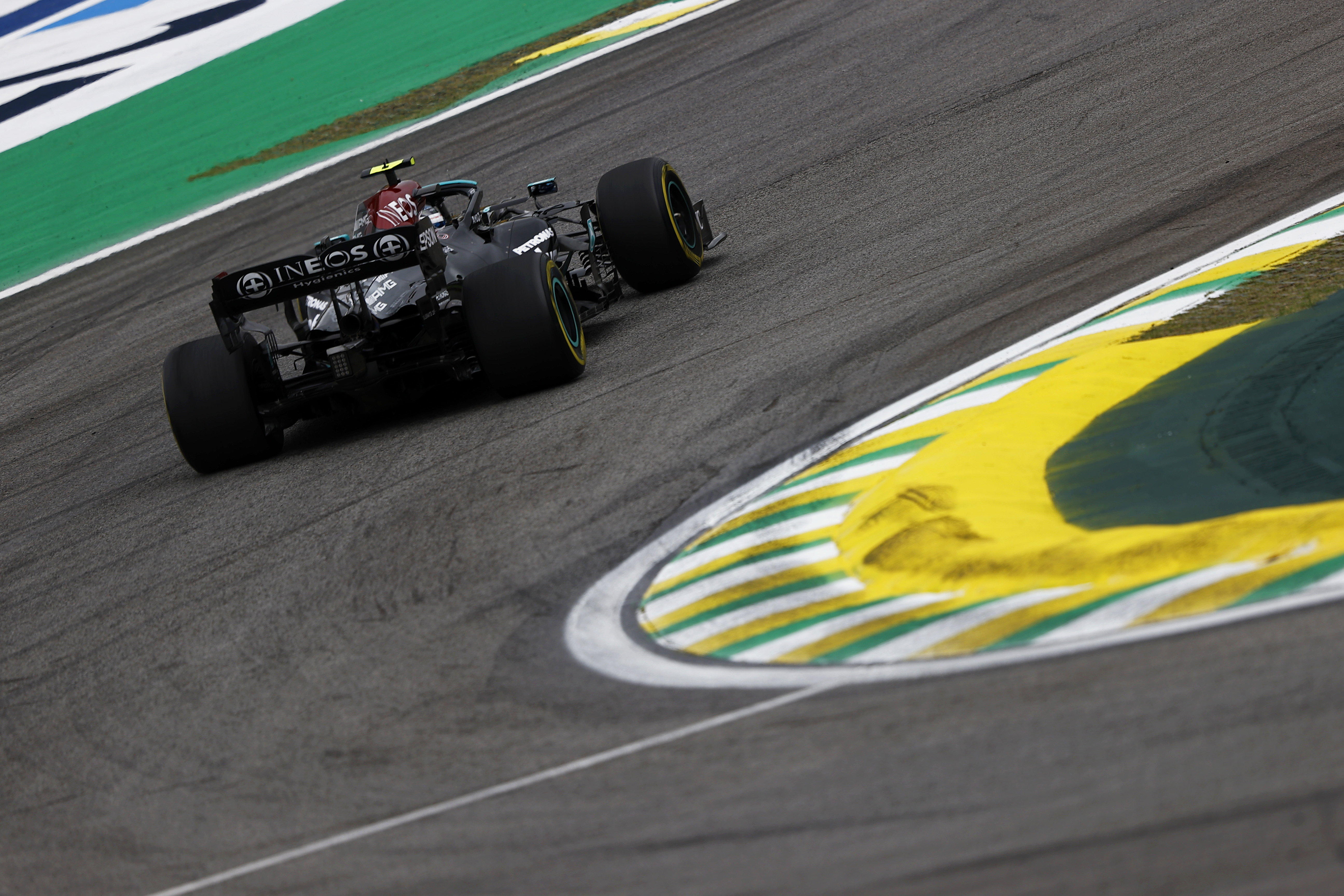 "If we weren't pushing we wouldn't be doing our job," Horner told Sky about teams asking questions of each other after Mercedes was disqualified.
"It's a competition, you've got to push in every area and look, we get it back with interest the other way.
"And it shows Mercedes are on the limit. They're being pushed this year and that's great.
"We're enjoying it, we've worked hard to get into this position but we can only control what we do.
"We can't control what others do and that's why it's very important we just focus very much on ourselves."