Formula 1 is building a nice bit of momentum with teams taking the chance to run a special livery, with Red Bull's Honda tribute the second of the year after McLaren ran in Gulf colours in Monaco.
This particular move is a nice touch and a no-brainer because it's a slam dunk use of the leniency that allows different liveries to be used.
Logic dictates this livery would have appeared had the Japanese Grand Prix gone ahead – so running it at the race that's taken Suzuka's place is a good substitute as it ties Honda to the Japanese fans it's unable to connect with as hoped.
A vintage look ⚪️🔴 ありがとう @redbullracing 🎌 #PoweredByHonda

— Honda Racing F1 (@HondaRacingF1) October 6, 2021
The Red Bull-Honda partnership been a very important one for each party. Honda has become a race winner again and Red Bull is finally fighting for the world championship it was adamant it just needed the right engine to chase.
But the relationship runs deeper than the surface-level success Red Bull and Honda have been able to achieve thanks to one another.
There is a warmth between these two organisations. Red Bull showed Honda an awful lot of respect in the early days to cultivate the right connection and in return Honda gave Red Bull everything – absolute commitment and major investment.
Each felt a step change from what they had before. Honda often felt squeezed by McLaren and perhaps even misunderstood. Red Bull's toxic fall-out with its former engine partner Renault is well-known, as the team did not think it was getting the right treatment and was undermined by the Renault works team.
And don't forget there's an element of 'star-crossed lovers' about this relationship because the people involved are committed to one another, enjoy working with one another, and want to continue – but fate has intervened.
Honda's F1 operation hasn't chosen to walk away – it's being forced to by the board back in Japan. So this positive story will have a tragic ending because the impending split isn't what anyone involved actually wants. It's an enforced divorce.
A partnership like this doesn't end every year nor in this fashion, so commemorating it makes perfect sense.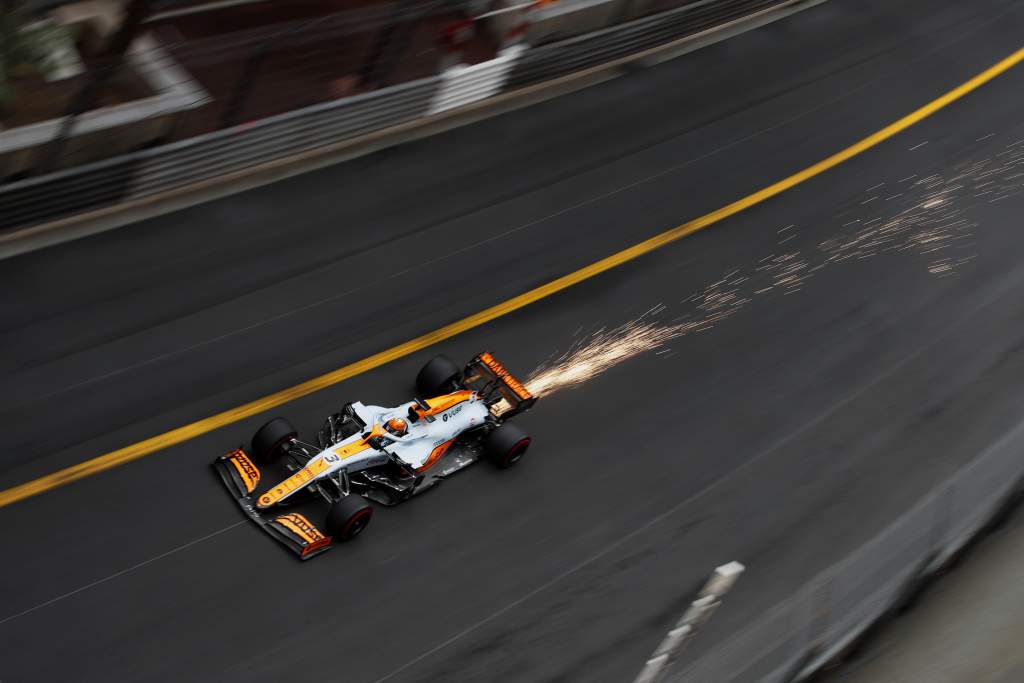 But the McLaren example earlier this year showed a team doesn't have to wait for something this significant to do something cool and different.
Aston Martin's James Bond No Time To Die tie-up and Alfa Romeo's Italian homage were examples of smaller livery changes that could have been so much more.
There's all sorts of potential if teams are just creative and willing.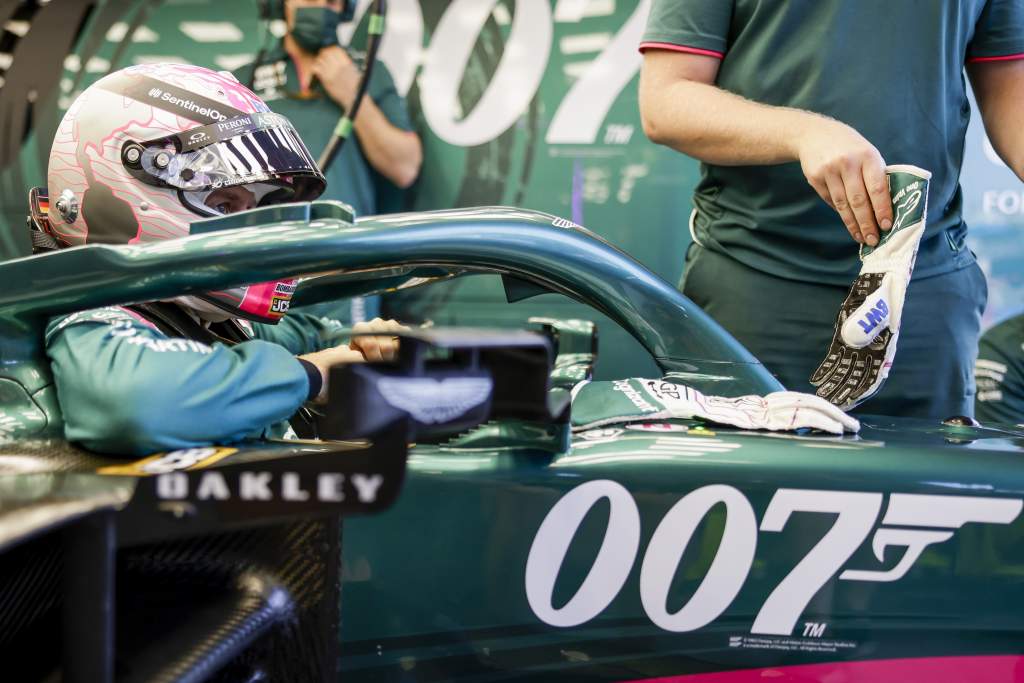 F1 doesn't need to go too far down the route of forcing teams to come up with special liveries by introducing 'retro weekends' or something like that, but encouraging one-off projects like this Red Bull-Honda livery could go a long way.
Especially if, today and for the rest of the weekend, the new-look RB16Bs get the attention that, going by the teaser images, they will be deserving of.