Red Bull's discussions with the FIA over its breach of Formula 1's budget cap in 2021 have been postponed in the wake of company founder Dietrich Mateschitz's death.
At the United States Grand Prix this weekend Red Bull Racing has been in talks with the FIA after the governing body determined the team had overspent in 2021 despite its submission being below the cap.
Red Bull has been accused of what is called a 'minor' breach of the cost cap, although the exact amount is unspecified, and a procedural breach following the FIA's analysis of every team's budget cap submission.
The FIA has proposed an Accepted Breach Agreement to Red Bull but to enter that, Red Bull needs to accept it committed a breach and whatever penalty the FIA has suggested – believed to be a fine and a reduction in aerodynamic testing time.
But Red Bull says all conversations around this process has been put on hold after it was confirmed on Saturday ahead of qualifying at the US GP that Mateschitz, the co-founder of Red Bull and the man behind its F1 empire, had passed away.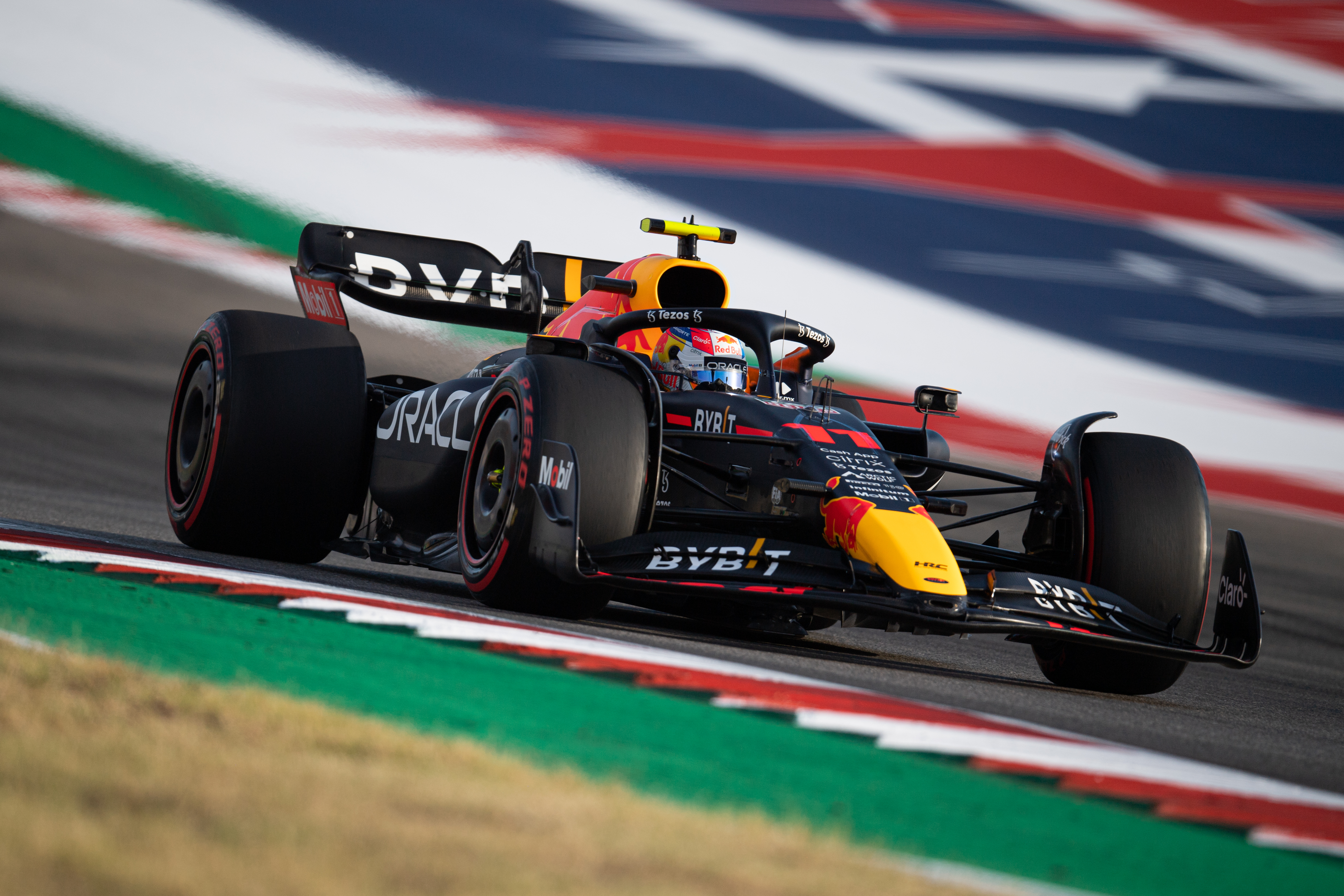 The deadline for agreement has been extended and Red Bull expects talks to resume in the middle of the week, ahead of the Mexican Grand Prix.
Red Bull has so far maintained that its submission accurately followed F1's financial regulations and has refuted the overspend the FIA believes has occurred.