McLaren and Red Bull have confirmed that they have held talks about a 2026 Formula 1 engine supply deal, as first revealed by The Race.
Red Bull has registered as an engine supplier for F1's new rules in 2026, and has invested heavily in its new Powertrains division and facilities – a project it embarked on when Honda announced it would end its official involvement in F1.
Though Red Bull still runs Honda engines at present – branded as Honda RBPT – its next-generation engine will be a partnership with Ford.
McLaren has been a Mercedes customer team since 2018, but The Race revealed last month that it had also begun conversations with both its old partner Honda and Red Bull Powertrains over 2026 possibilities.
The Red Bull talks were openly confirmed by the two squads' team principals in the Bahrain Grand Prix press conference on Friday.
Asked about McLaren CEO Zak Brown's recent visit to Red Bull's headquarters, team boss Christian Horner joked that "I thought he was coming for lunch!" then said it was "only natural" that Red Bull would be approached by other F1 teams looking for engines.
"As a power unit manufacturer for 2026, it's obvious that discussions are going to be held regarding potential powertrain supplies and that's only natural that we would speak with potential customers," said Horner.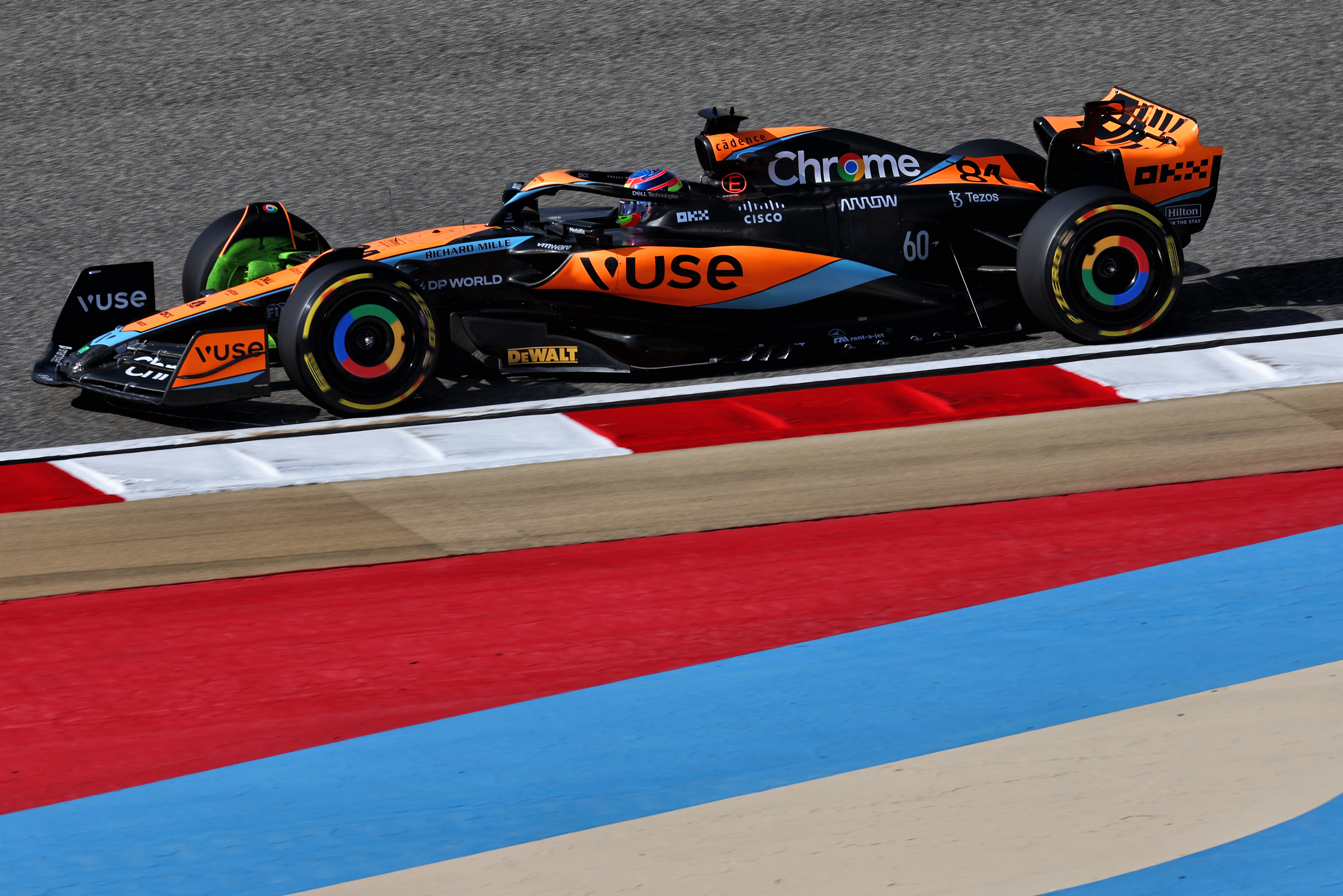 McLaren team principal Andrea Stella, sat next to Horner, was happy to confirm that his team is looking at possible alternatives to Mercedes for the new rules.
"We have a solid partnership with HPP [Mercedes High Performance Powertrains]," said Stella.
"At the same time, it's obvious that looking far forward you want to understand what's available.
"I think that's natural. It shouldn't be too much of a surprise."
But Horner also played down the value of bringing in customer deals for RBPT, saying "from what we see now, there is no money in supplying customer teams. It is not a profitable business".
If a deal goes ahead and the Ford branding is used for the customer RBPT engines too, it would be the first appearance of a McLaren-Ford on the F1 grid since the two parties' season together in 1993 between the end of McLaren's first Honda partnership and its brief Peugeot alliance.
McLaren was previously among the majority of F1 teams in using Ford-badged Cosworth engines through the late 1960s to early 1980s, achieving its first 30 grand prix wins with Ford power before beginning its TAG Porsche turbo deal at the end of 1983.