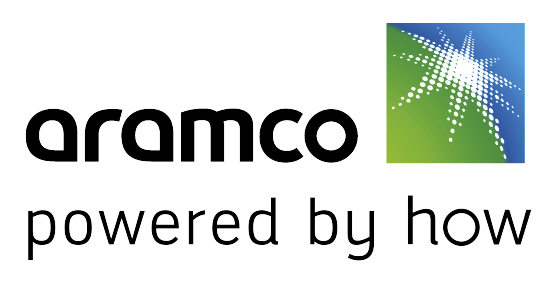 Red Bull admits its 2022 Formula 1 car will not look "very much" like the RB18 presented at its season launch.
The new technical regulations have presented a major challenge for all 10 teams and despite the prescriptive nature of the new rules, there are many major design elements that could have prompted different solutions.
Teams are expected to be less open than ever at their car launches and the two that have presented their cars so far – Haas and Red Bull – have admitted they have only shown basic designs.
"Because it's new regulations it's going to evolve very, very quickly," said Red Bull team principal Christian Horner during Red Bull's launch event.
"I mean, I think by the time we get to the first race the car is not going to look very much like this.
"And I think the evolution will be very, very quick, as we progress through the season."
The 'RB18' shown on Wednesday is very close in appearance to the F1 show car that was built and displayed last year.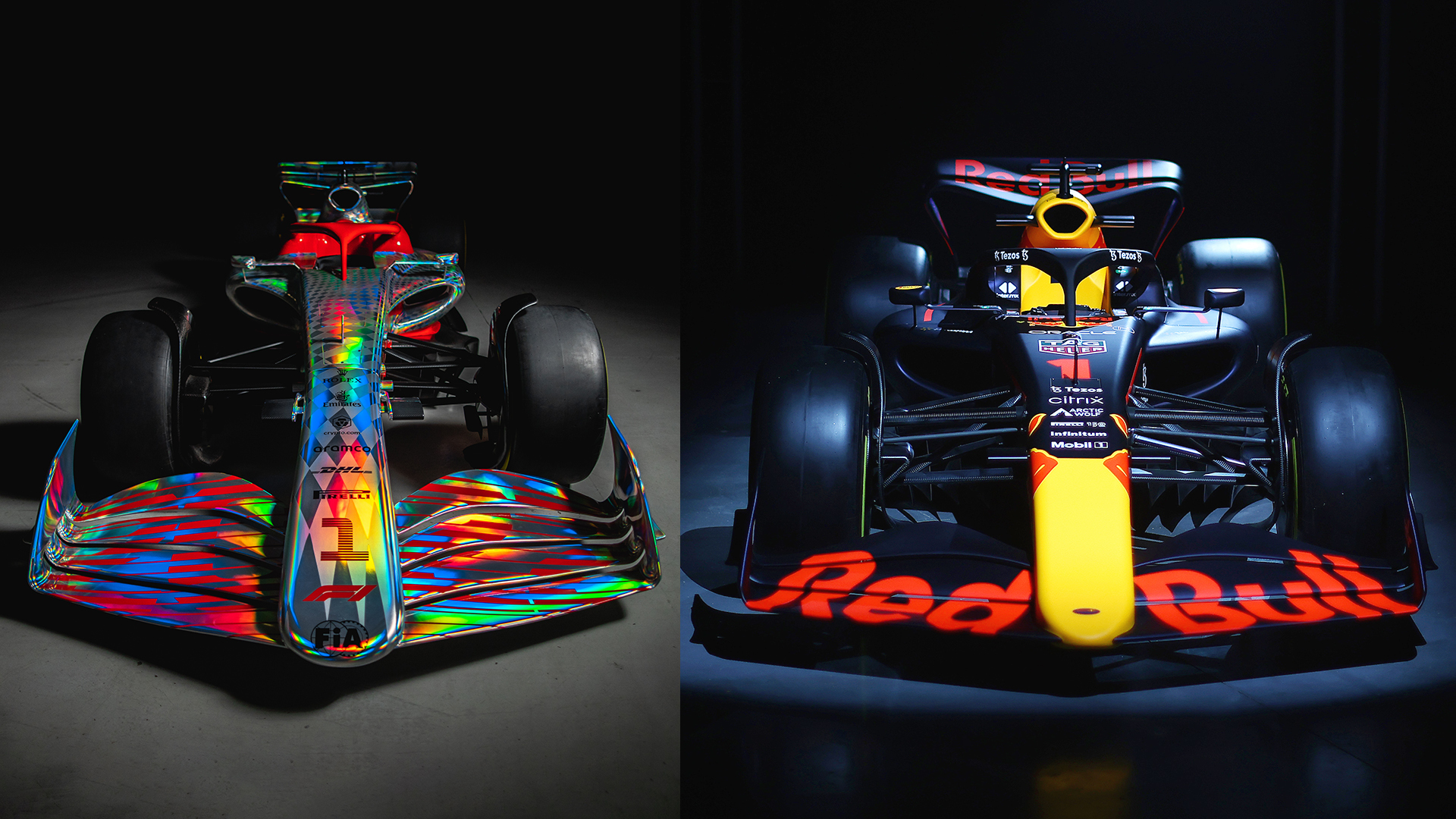 It is even less of an evolution of that generic concept than the Haas VF-22 last week.
Although there are differences – the RB18 shown doesn't have as long or as wide a nose tip, the sidepod shape is slightly different, and the front wing has three elements rather than four – these all have a striking similarity with the first model that was presented way back in 2019.
"The car is a prototype, basically at every race it's evolving," said Horner.
"It will probably never run in the same configuration twice, it's just constantly evolving.
"Now, we have to do that within the framework of the financial regulations, so we've got to be really choosy on where we're going to spend our money to develop this car this year."
World champion Max Verstappen, who will run the #1 on the car, said "we don't know what to fully expect" from the new era of car.
"I'm excited to see how the car behaves on the track for the first time," he said.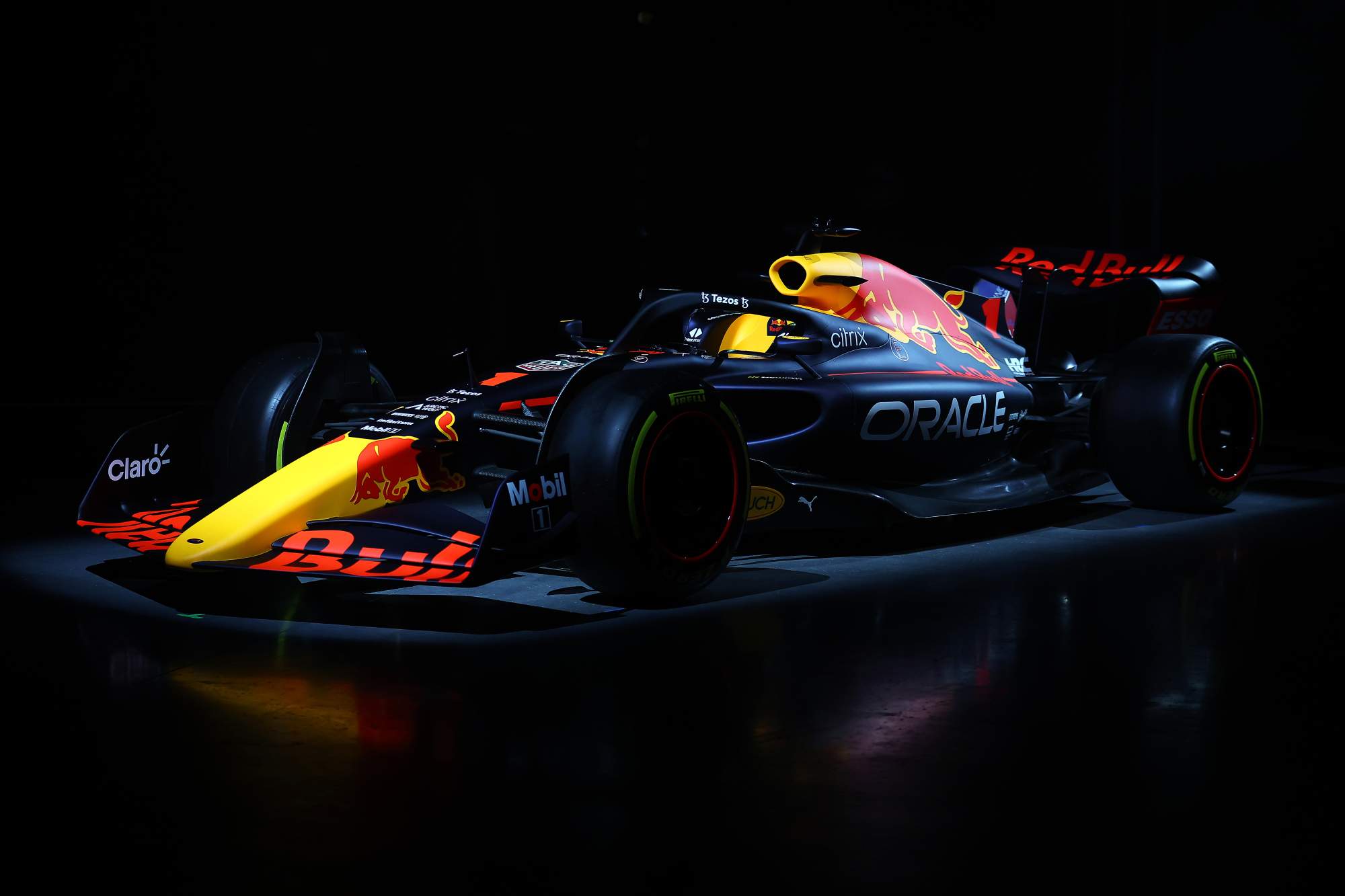 "The biggest adaptation this season will be the new regulations, we'll need some time to get used to the car, it is not like you just jump in and it's an upgrade from last year."
Horner said that applied to the entire grid because it will be "a steep learning curve for everyone".
"It is a contest in development between the first and the last race," he said.
"We believe we have a good car for 2022, the RB18 is coming to life and seeing it today is fantastic.
It has been a huge effort from the team and I am looking forward to seeing it out on the track now.
"We plan to build on 2021, we have number one on the car this year and now the challenge is it keep it and defend that title with Max."