McLaren Formula 1 driver Daniel Ricciardo said driving in the Azerbaijan Grand Prix was like "being dribbled by [basketball star] Stephen Curry", lending credence to Mercedes and its drivers' suggestion that the 2022 cars' bouncing can be a widespread health concern.
Mercedes' ride quality has been a glaring issue all throughout the season, and while the oscillations have obviously cost the so-far disappointing W13 car performance, both George Russell and Lewis Hamilton have been insistent that it's taking a toll on them physically.
Russell, a director of F1's Grand Prix Drivers Association, was particularly vocal in Monaco and Baku about wanting the FIA to look into possible rule changes to alleviate the bouncing that has accommodated the low ride heights of this year's F1 cars.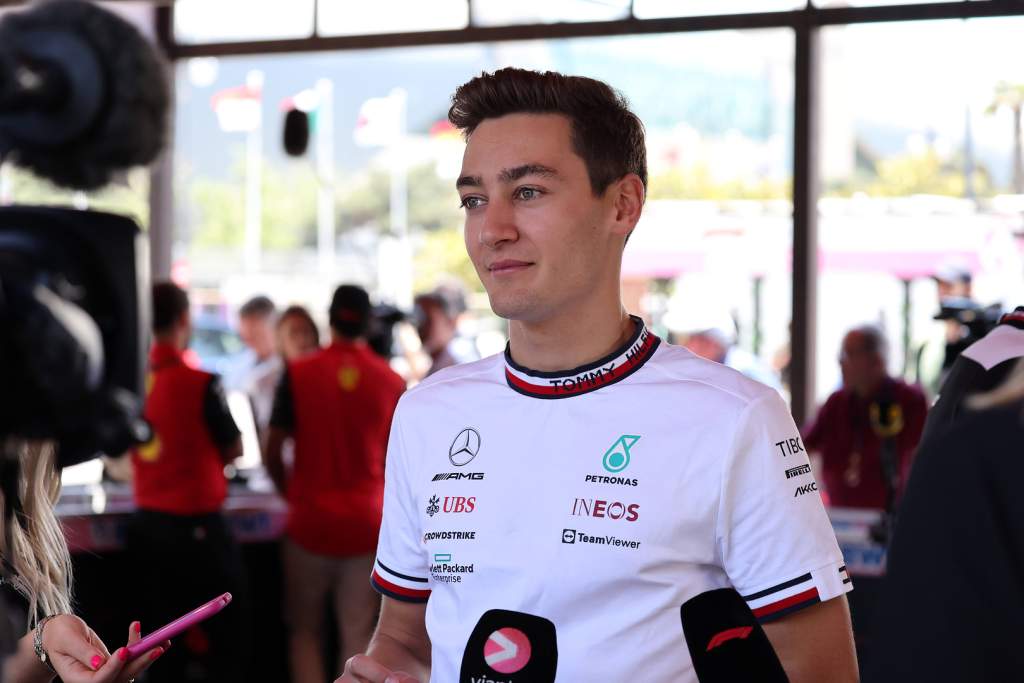 While Russell's been insistent that this is a problem for most if not all of the drivers on the grid – and his worries have been echoed by the likes of Ferrari's Carlos Sainz and Alpine's Esteban Ocon – Red Bull's team principal Christian Horner proffered in Baku that certain teams were pushing their drivers to make a bigger fuss about the impact of the bouncing for competitive gain.
But Ricciardo – who, while sympathetic to those in particularly bouncy cars, hasn't been a particularly vocal complainant before Baku – has strengthened Russell's case by being aghast at what he'd gone through in the Azerbaijan GP.
"I dread to feel what the others felt because honestly today was bad. I really struggled," he said after finishing eighth in Baku.
"It was, simply putting it, painful. It's painful – but I guess like, unnatural. It's literally like someone's bouncing you like that, like a pro basketball player when they get the ball really low.
"[It was like] being dribbled, being professionally dribbled by [NBA player] Stephen Curry or something.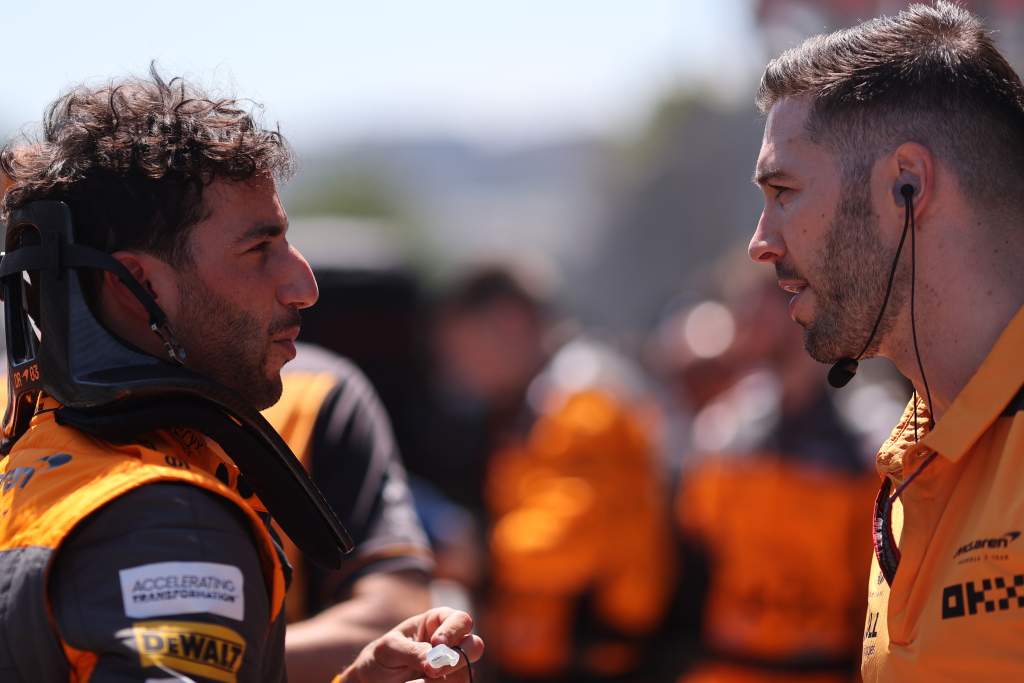 "It's definitely not good, and it's not normal, and I think we do need to do something.
"George and Lewis for example, I know that they have had so much bad porpoising.
"If they are feeling it worse, which they probably are, I can't imagine what they are feeling because it was painful [for me]."
Echoing what Sainz brought up earlier this season, Ricciardo admitted he was seriously concerned about the long-term implications.
He admitted Baku was "probably the worst" for something like this and said that for an individual race "we can macho it if you want" – but warned that F1 could then be caught out by the health impacts down the line.
"Obviously, like the compression, you are sore and you feel like you are kind of getting squeezed, so it's not good. I'm, like, stiff now and painful, but also like getting out of the car – and I'm not exaggerating – I just felt, like, shook, so just, like, a bit rattled.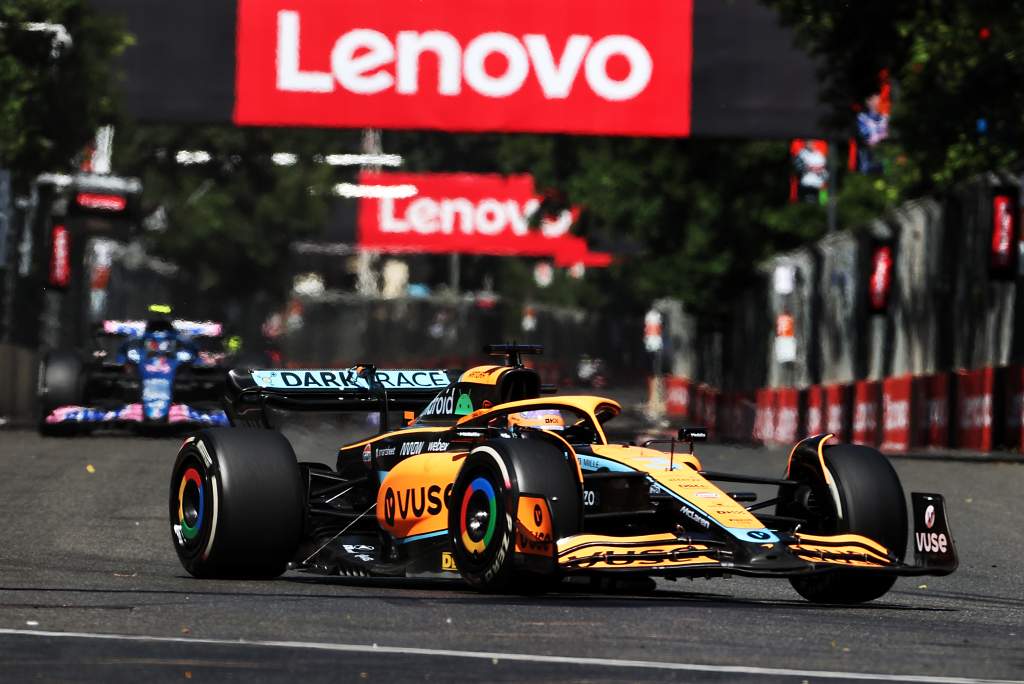 "So, it's not a normal thing, and I think also the frequency, this kind of shaking of the brain and the spine, I don't think it's good long-term.
"It's one of those ones where we don't want to be naive or ignorant and just tough it out when there could be some kind of long-term damage."
With the Alpine A522 also "on the good end of the spectrum" when it comes to ride quality, according to Ocon, but still making for a bruising Baku race, the Frenchman reckoned there was now more support among drivers for some changes to be made.
"I've seen worse-shaped drivers at the end of the race," he said. "None of us want to sound like divas, or complain the cars are too hard to drive, we need to realise that it's not healthy going into the future.
"I think it's something the FIA will look at in the future and something we'll support."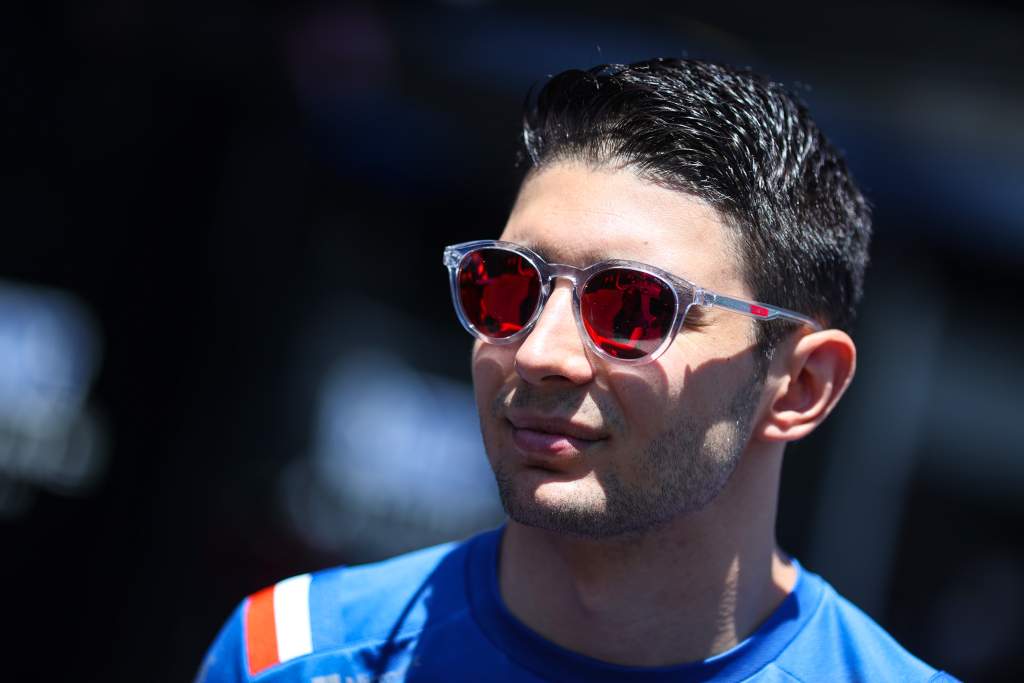 Addressing the sort of argument Horner had made, Ocon said: "If you can benefit and push the rules in the right direction for your team, that's how F1 is, that's the way it's been for years.
"Up to FIA and the policeman to call what you can do or not in the future."