Porsche is "seriously considering" a Formula 1 programme and will make a decision soon based on the championship's technical roadmap and cost control plans.
As previously reported by The Race, F1 is hoping to introduce a new engine formula in 2026 with increased electrical power output from a simplified hybrid power unit.
It is part of a push to tempt the Volkswagen Group to commit to the series with its two leading motorsport brands Porsche and Audi, through an engine tie-up with Red Bull's nascent Powertrains division.
New Porsche Motorsport managing director Thomas Laudenbach has said it is "not a secret we are seriously considering" an F1 programme.
The Race understands the decisive call could be made at a board meeting at the end of November but should be known by the end of this year either way.
"There's no decision made yet," said Laudenbach. "So if you asked if we will be there or not, I don't know.
"But we are considering it, and we will have a decision. But I can't really say exactly when.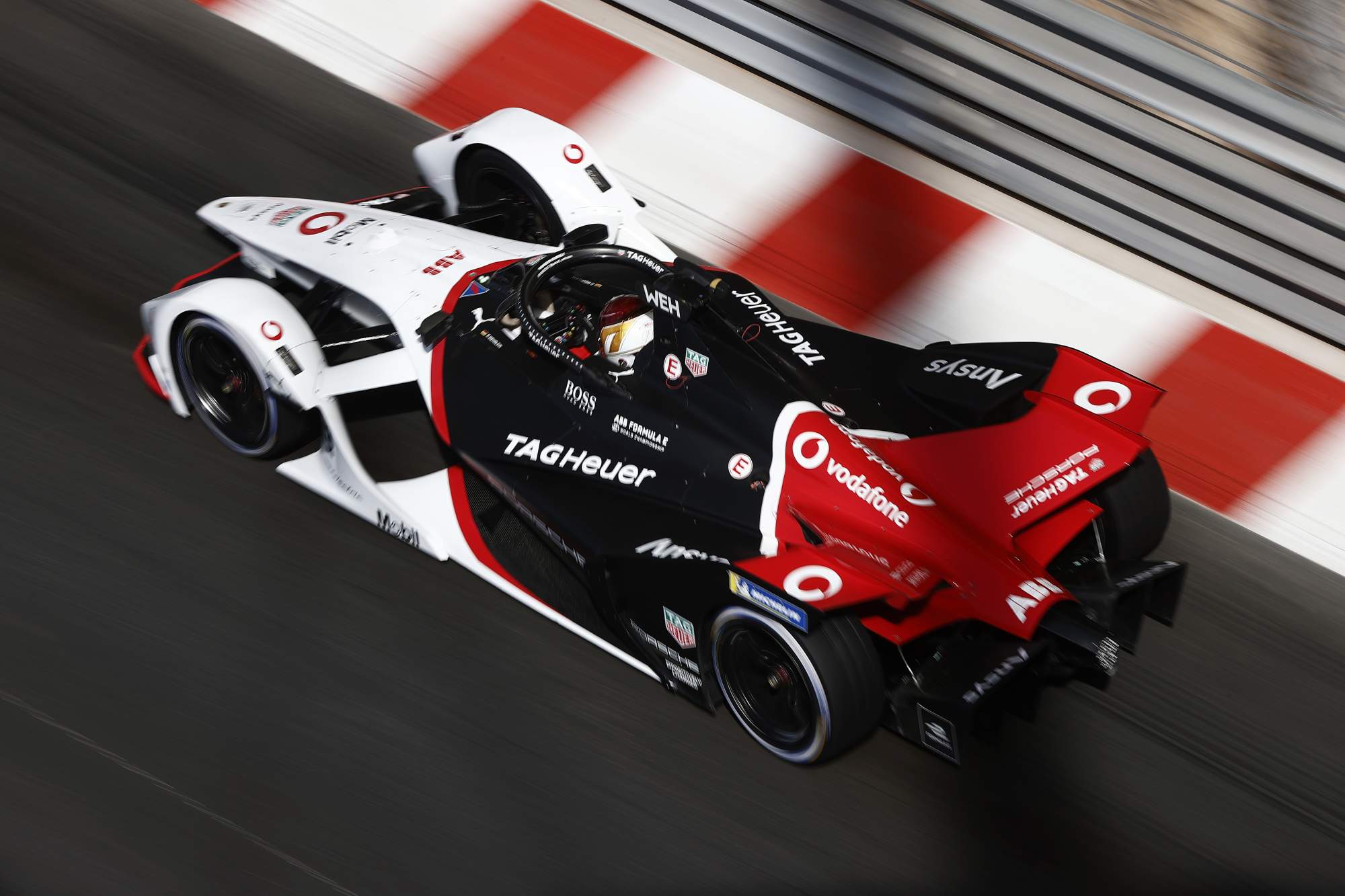 "One thing is clear, if such a decision is made, you can't wait too long.
"Because if you want to race in 2025, or 2026, you have to start at a certain time."
It was previously thought that a VW Group commitment to F1 would force it to choose between Porsche or Audi joining the grid.
Both have been present for the talks so far and as reported last month, it is possible that both could enter F1.
A shared VW Group engine project alongside Red Bull Powertrains would massively reduce the expense of an F1 programme and the two manufacturers could then take on partnerships with different teams.
Red Bull and one of the existing Mercedes-powered teams – most likely McLaren – are believed to be the favoured partners.
Porsche currently has a top-line single-seater commitment as it races in the electric Formula E series (pictured below), which Audi has just walked away from – along with fellow German manufacturers Mercedes and BMW.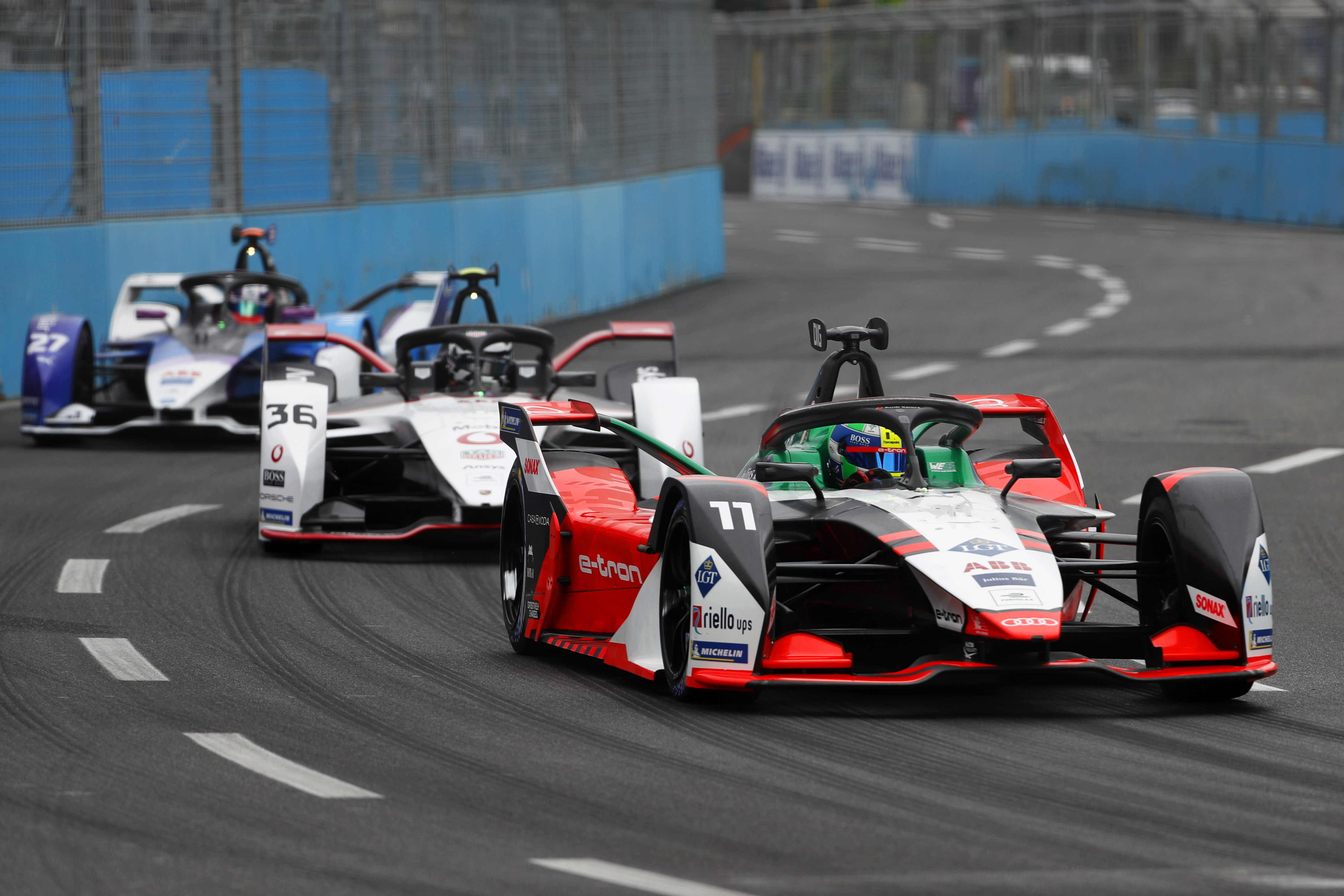 An increased commitment to electrification from F1 is one of the key things Porsche needs to see in order to consider F1 worthwhile.
F1's stakeholders and engine manufacturers are in discussions over the new engine rules that will likely lead to the MGU-H, the most complicated part of the hybrid system, being dropped.
But F1 wants to retain the hybrid element as a key part of the engine's infrastructure, and its plan to do that without the MGU-H is to increase the power output from the MGU-K from 120kW (161bhp) to potentially 350kW (469bhp).
This will likely have knock-on effect for battery technology as well, in order to power the uprated MGU-K.
"If you look what car manufacturers are announcing concerning the share of electric vehicles they're going to sell in the future, it is very important that Formula 1 does a shift towards electrification," said Laudenbach.
"Yes, it is clear you can't do such a format with a battery electric vehicle. We all know that.
"But I think there needs to be a much higher priority of the electric part of the powertrain.
"As an OEM you want to show yourself in motorsport, it needs to be relevant to what happens on the road.
"The FIA made a huge step towards that direction. So that's going to help.
"And another aspect is if you enter Formula 1 as a new competitor, as a new power unit manufacturer, obviously your life is very hard if you enter under a set of rules that has been in place for many years.
"If somebody – and this has got nothing to do with Porsche, I think that's a general thing – really thinks about entering this championship as a power unit manufacturer, you should always combine that with a major change in the rules, so that everybody has got to make a step, you are not the only one that has to.
"These are the two important things."
Eliminating the MGU-H would eliminate a large part of the existing manufacturer's advantage because it would require an all-new power unit design.
That is why Mercedes has baulked at suggestions a Red Bull/VW project should be entitled to some development concessions as a new manufacturer to help them catch up.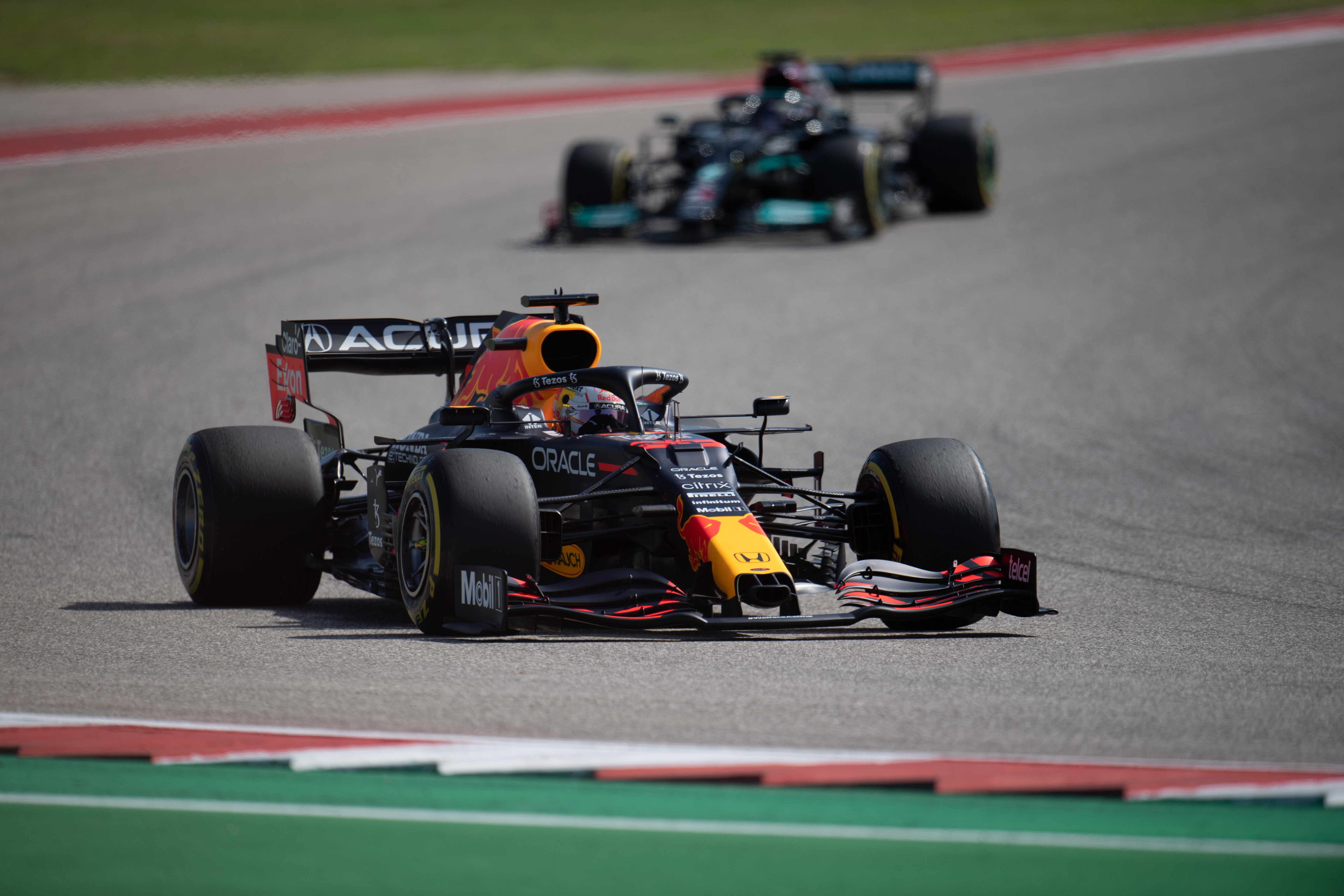 Getting rid of the MGU-H should also make F1's power units cheaper but this alone is unlikely to be enough to satisfy Porsche's third factor – the expense.
An engine cost cap is almost certain to be imposed, though there is still some disagreement on how much spending should be allowed.
Porsche wants "more standard parts in the engine to reduce the freedom in the engine and increase the freedom of the electric part".
"If you look at PR values, at fanbase, at advertising value, Formula 1 is extremely good compared to other series," said Laudenbach.
"That's no question about it. At the same time, you have to spend a lot of money.
"So I think another point is that cost control is in place.
"Probably the most important thing that I would say for a car manufacturer need to be fulfilled, that it really makes sense to enter."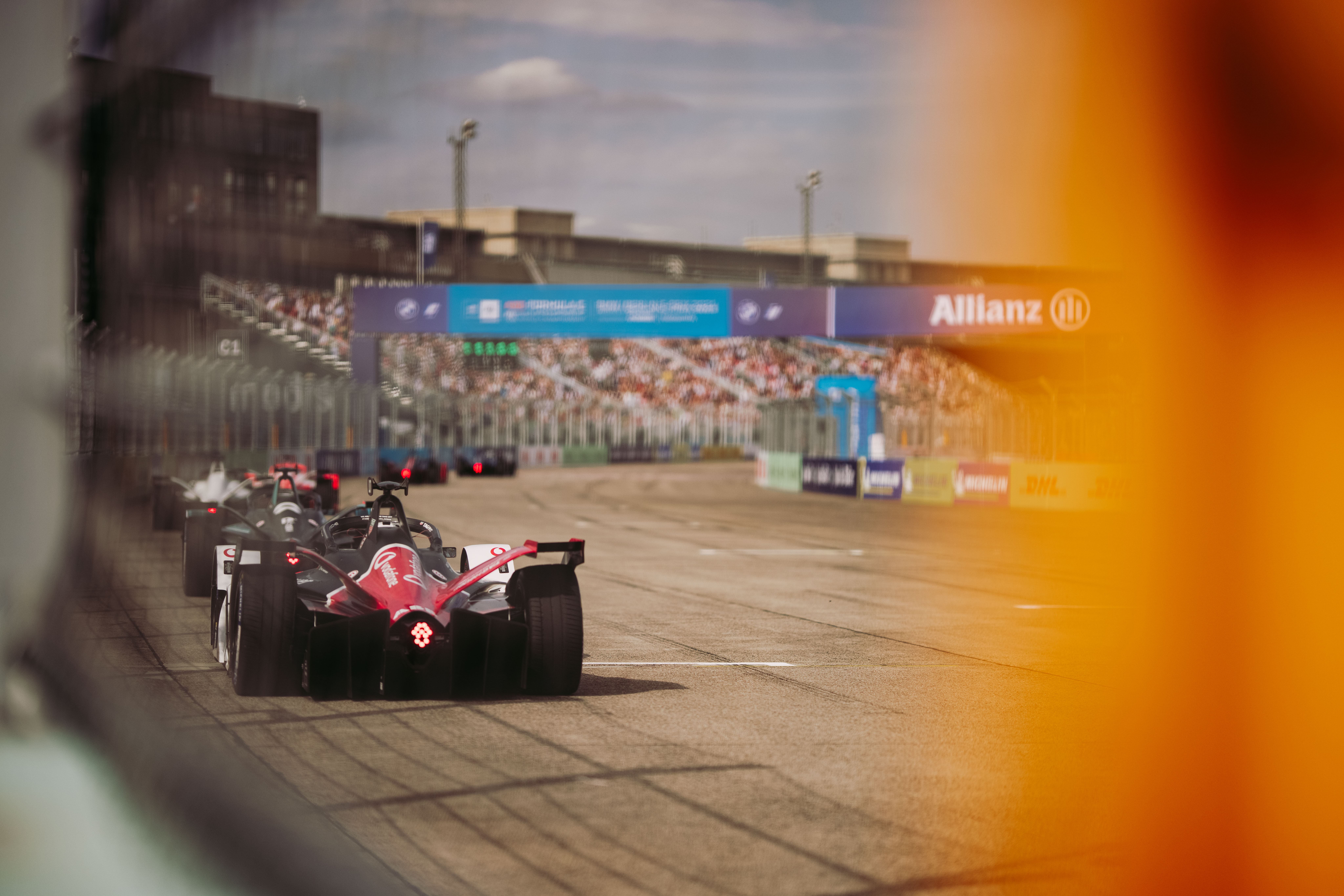 Porsche and Audi will return to the Le Mans 24 Hours in 2023 in the LMDh category, which alongside Porsche's FE commitment explains why a cut-price route into F1 is necessary.
Previously Porsche has gone as far as building a test version of a hybrid F1 engine and still never went through with a commitment.
But Laudenbach insisted this situation is different, hinting that Porsche's interest could finally result in a real entry.
"A lot of things are going into the right direction concerning Formula 1," he said.
"Many of the factors, from what we know they might become true.
"This is something that makes it far more interesting for us than in the past years."