Porsche and Audi have decided to enter Formula 1 in 2026, according to the CEO of the Volkswagen Group.
Last month a meeting of the VW Group's supervisory board concluded without a final decision on whether Porsche and Audi would commit to an F1 project in 2026.
However, it did "confirm plans" for both entries, subject to a successful final phase of its evaluation.
VW Group CEO Herbert Diess has now claimed Porsche and Audi have decided, with VW's support, to enter.
The two VW-owned brands have been linked with potential 2026 F1 entries for months, the latest version of years of speculation over whether Porsche or Audi might join the grid.
Speaking on Monday, Diess said F1's emphasis on sustainability, growth in the United States and Asia, and increasing popularity among younger viewers were reasons why it is so appealing now.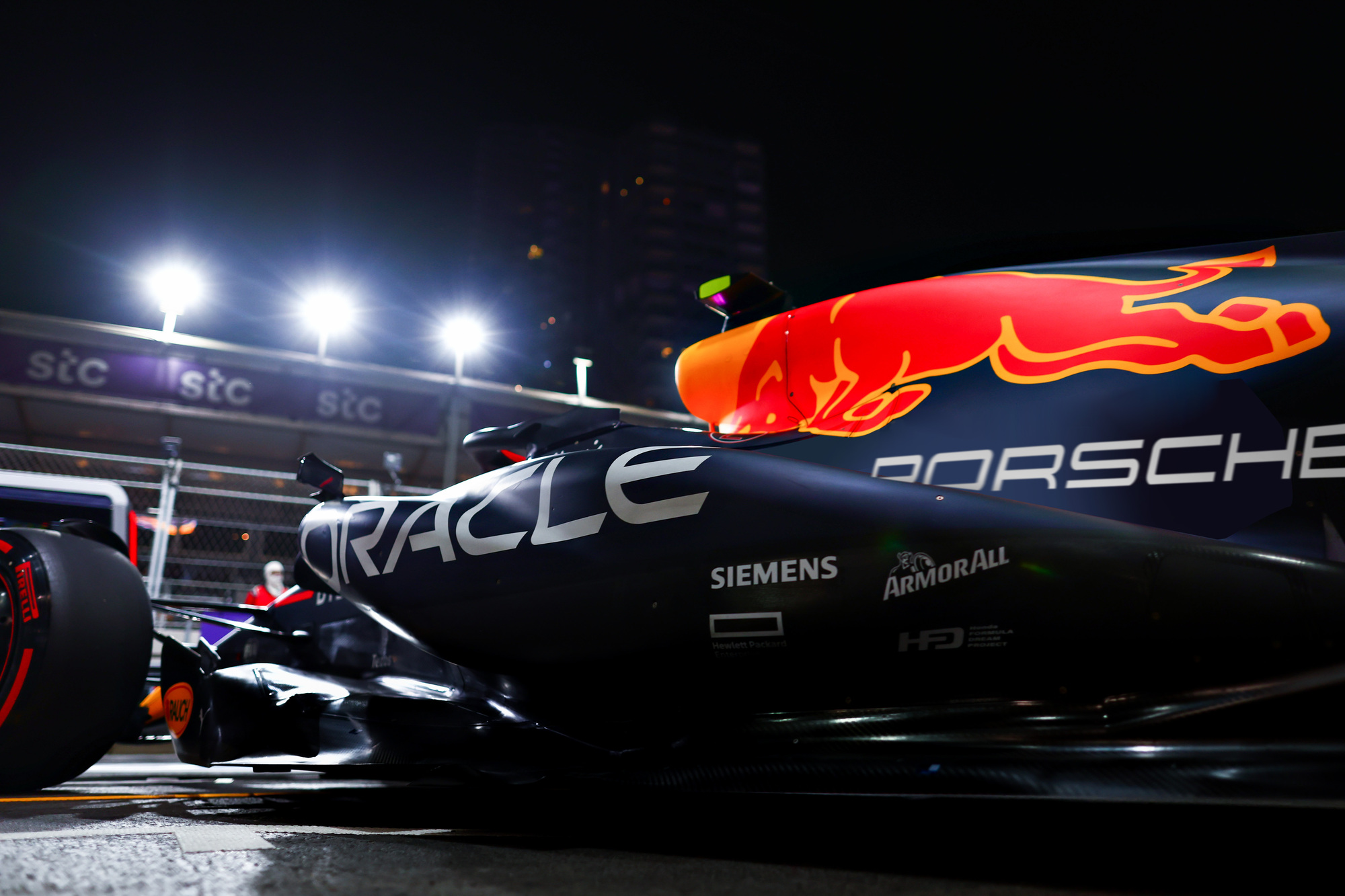 Official confirmation may still take some time, possibly at July's Austrian Grand Prix to tie in with Red Bull's home race – as Porsche is set to lock in a collaboration with Red Bull Powertrains for the new 2026 technical regulations.
This will signal the return of Porsche after an absence of more than 30 years.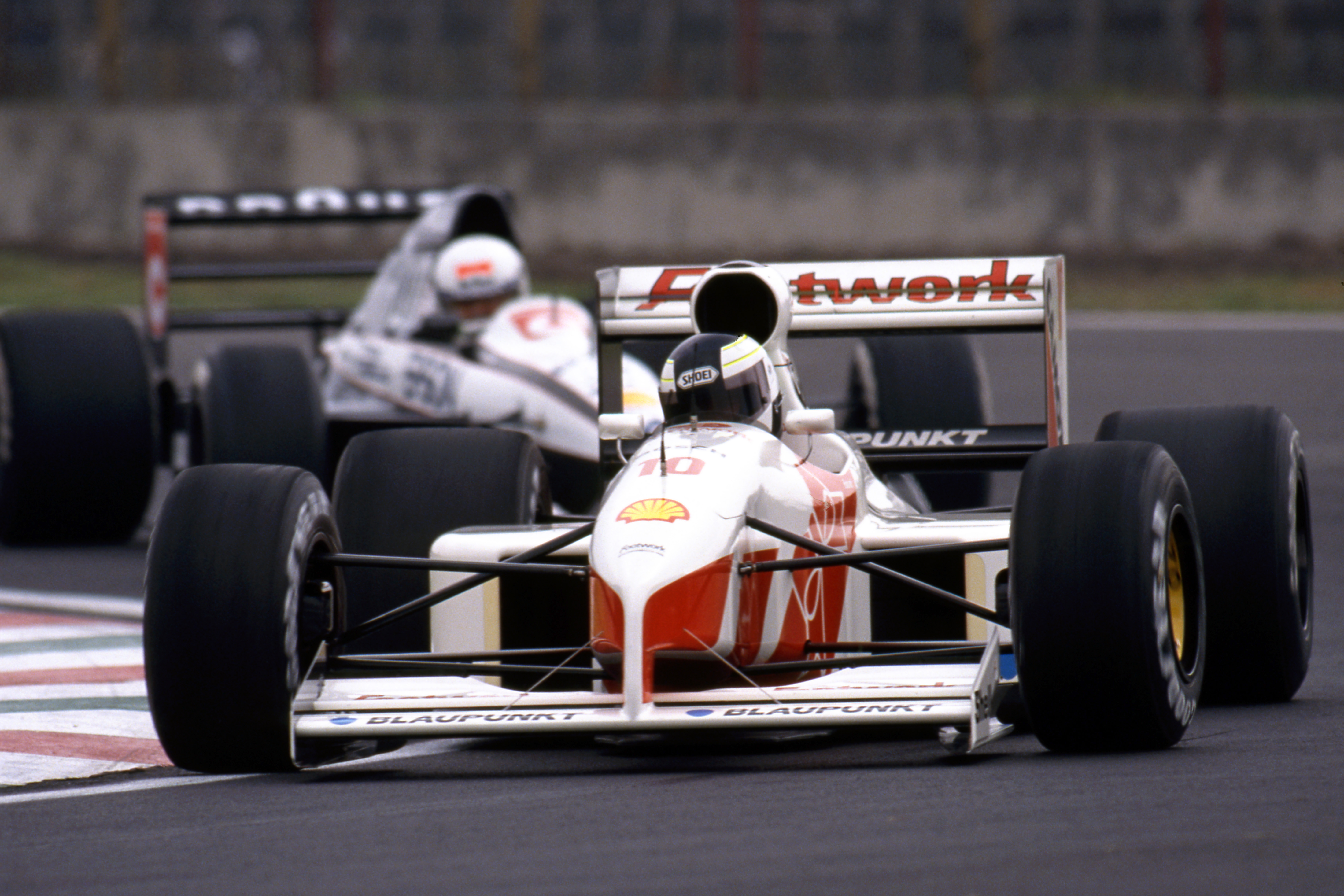 It last competed as an engine supplier with the disastrous Footwork project in 1991.
Audi's first entry in the history of the world championship is still not as defined.
It is understood to be more interested in a team and its own engine programme, based on an F1-spec V6 internal combustion engine Porsche developed a few years ago, but Diess said that it is yet to find a team to partner with.
Various teams including McLaren, Williams, Sauber and even Aston Martin have been linked to Audi.
To facilitate the double entry, Porsche and Audi may need to cut back on other major motorsport programmes.
Audi had already withdrawn from Formula E to focus on customer racing, its electric Dakar Rally project, and a return to the top class of the Le Mans 24 Hours by collaborating on a Porsche-led joint project.
However, Audi's Le Mans interest cooled months ago, which was understood to be to divert resources to pre-development work for the F1 programme.
Porsche has not indicated it wishes to abandon its planned prototype return, though.
It also still races in Formula E and has signed up to the Gen3 era that begins next season, although it has only committed up to the 2024 season.