Four specific changes to combat porpoising will be submitted by the FIA for approval for the 2023 Formula 1 season, as the governing body fears the phenomenon will worsen.
The ground-effect 2022 cars are very stiff and bottoming out aggressively at some tracks while some cars are also suffering from the aerodynamic porpoising effect as well.
This is something the FIA wants to address on safety grounds and its short-term priority is establishing a limit for the vertical oscillations drivers can be subjected to.
To ensure its complicated aerodynamic oscillaiton metric can be applied equally across all cars, the FIA is seeking to ensure that all teams are adhering to the intended limits around floor stiffness as well.
A technical directive governing the above will be implemented from the Belgian Grand Prix after the summer break but the FIA was known to be pursuing more permanent changes for next season.
These short- and longer-term measures were discussed at a Thursday meeting of the Technical Advisory Committee, the forum in which potential changes to the technical rules can be discussed.
A range of aerodynamic measures that the FIA sees as relatively modest aerodynamic tweaks were discussed with teams and have been narrowed down to four steps for 2023.
Floor edges will be raised by 25mm, the underfloor diffuser throat will be raised, more stringent lateral floor deflection tests will be introduced and a more accurate sensor will be adopted to help quantify the aerodynamic oscillation.
"These measures will be submitted to the World Motor Sport Council for consideration and approval shortly as it is vital for the Formula 1 teams to have clarity of the regulations to which to design their cars," the FIA said.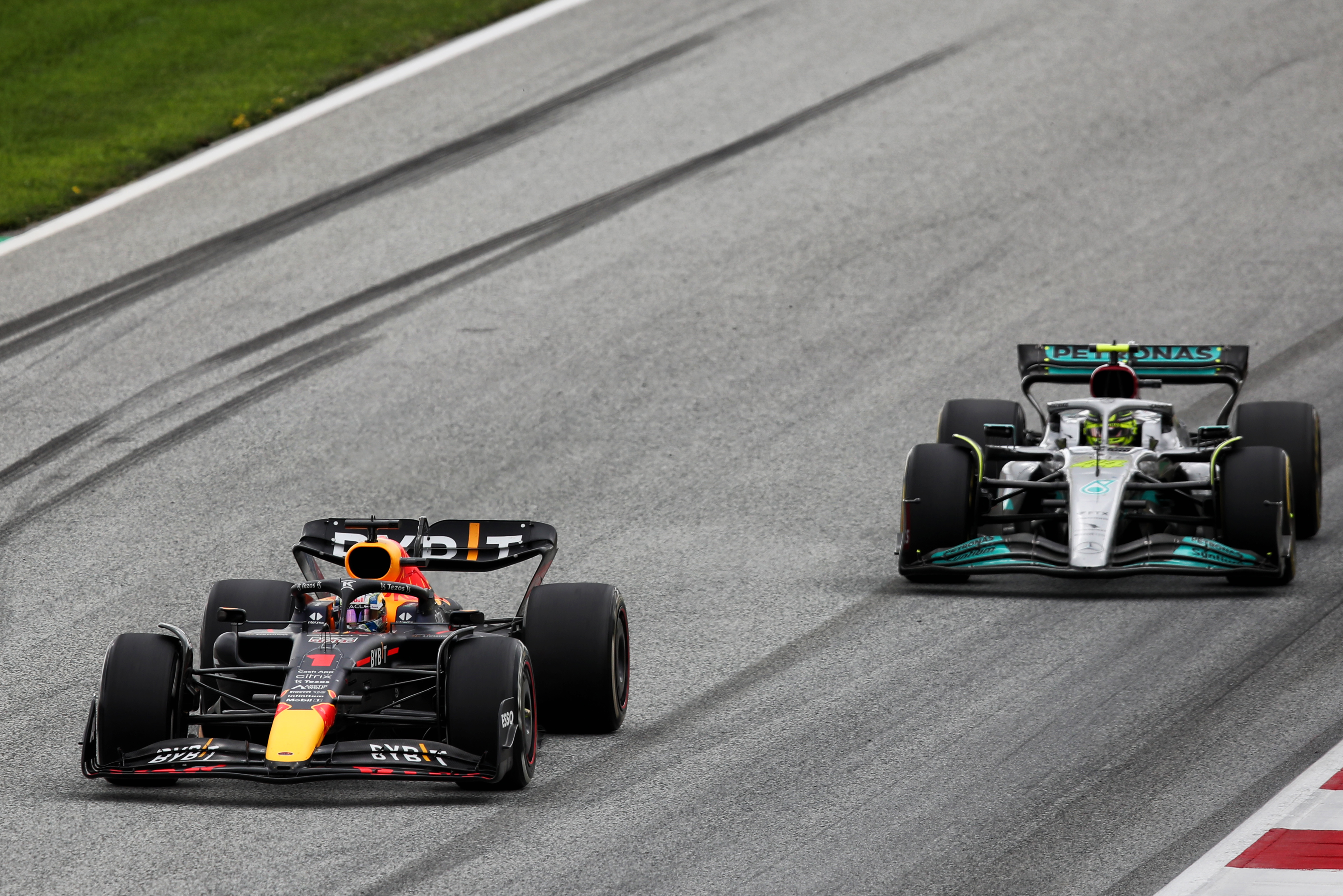 Those that are against the interference, most prominently Red Bull, have argued that the FIA does not need to act because porpoising is becoming less of an issue as the season develops and has not been anything like as severe as at the Azerbaijan Grand Prix, where concerns about driver health and safety reached their peak.
But the FIA says that while this has been "seemingly reduced in the last few races, they took place at circuits where the effect is expected to be lower than normal".
If unaddressed, the problem is expected to reappear in future races. Furthermore, the FIA suspects that development of the cars for 2023 will lead to a "worsening of the effect" as they will produce more downforce.
At the TAC meeting the FIA reaffirmed that the technical directive will be implemented at Spa to stiffen plank skids and provide a clarification on how their wear will be measured, as well as enforce the new aerodynamic oscillation metric.
Teams will be able to use the metric as of the French Grand Prix, though, to understand the full implications it may have on their cars' set-up – as teams who breach the metric can be disqualified from Spa.