Oscar Piastri has officially started with McLaren, ahead of a "very important" first proper run with the team in Formula 1's Abu Dhabi test on Tuesday.
Piastri replaces Daniel Ricciardo at McLaren in 2023 but for a while it looked as though the team would need to wait to get hold of him.
That's because Piastri was switching from Alpine, which reacted poorly to Piastri's decision to leave and seemed to be playing hardball on releasing him.
However, an agreement was finally reached that allowed Piastri to drive a 2021 McLaren in a private test earlier this month, and formally join the team the day after the Abu Dhabi Grand Prix.
Starting with McLaren on Monday instead of January 1, 2023 will not make or break Piastri's time with the team but this is definitely a better situation to be in.
Having discovered a driver of Ricciardo's experience and quality is simply incompatible with both the McLarens he has driven, McLaren paid off his contract a year early in order to sign a driver it had zero experience of.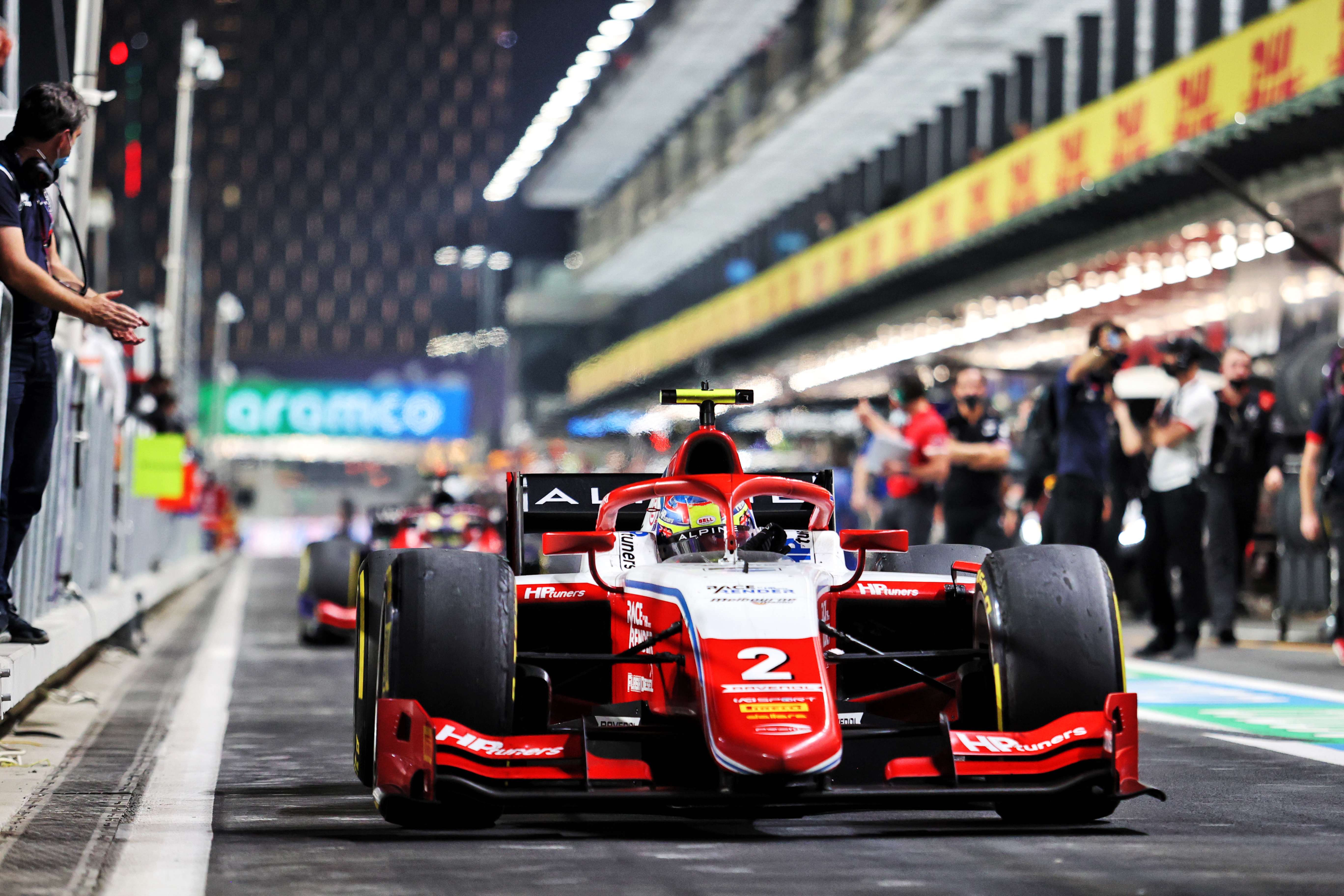 Piastri impressed McLaren with his successive rookie Formula 3 and Formula 2 title wins, and he's racked up over 3000km of testing in old Alpine machinery.
So, he's about as highly rated a rookie as you'll find, plus he has more experience than most F2 graduates in the modern era. But none of that experience has been with McLaren – until now.
The private test, at Paul Ricard, was McLaren's first opportunity to properly evaluate Piastri but the team has refused to read too much into it, stressing it was a way to start building McLaren's working relationship as well as let Piastri start to learn the team's systems and procedures.
He will be working with his planned race crew for 2023 – which is Ricciardo's from this year – and conduct an extensive programme that includes long runs and performance work.
But team principal Andreas Seidl described it as a good start and the bigger benefit will come in the Abu Dhabi test on Tuesday, when Piastri will be able to drive the team's 2022 car and the 2023 Pirelli tyres, and get a small headstart on things such as his seating position.
"It's obviously a very important test for us to get an initial read from Oscar's side as well on our car and give him an initial feeling," said Seidl.
"It is then the starting point of making sure we get him ready for Bahrain next year.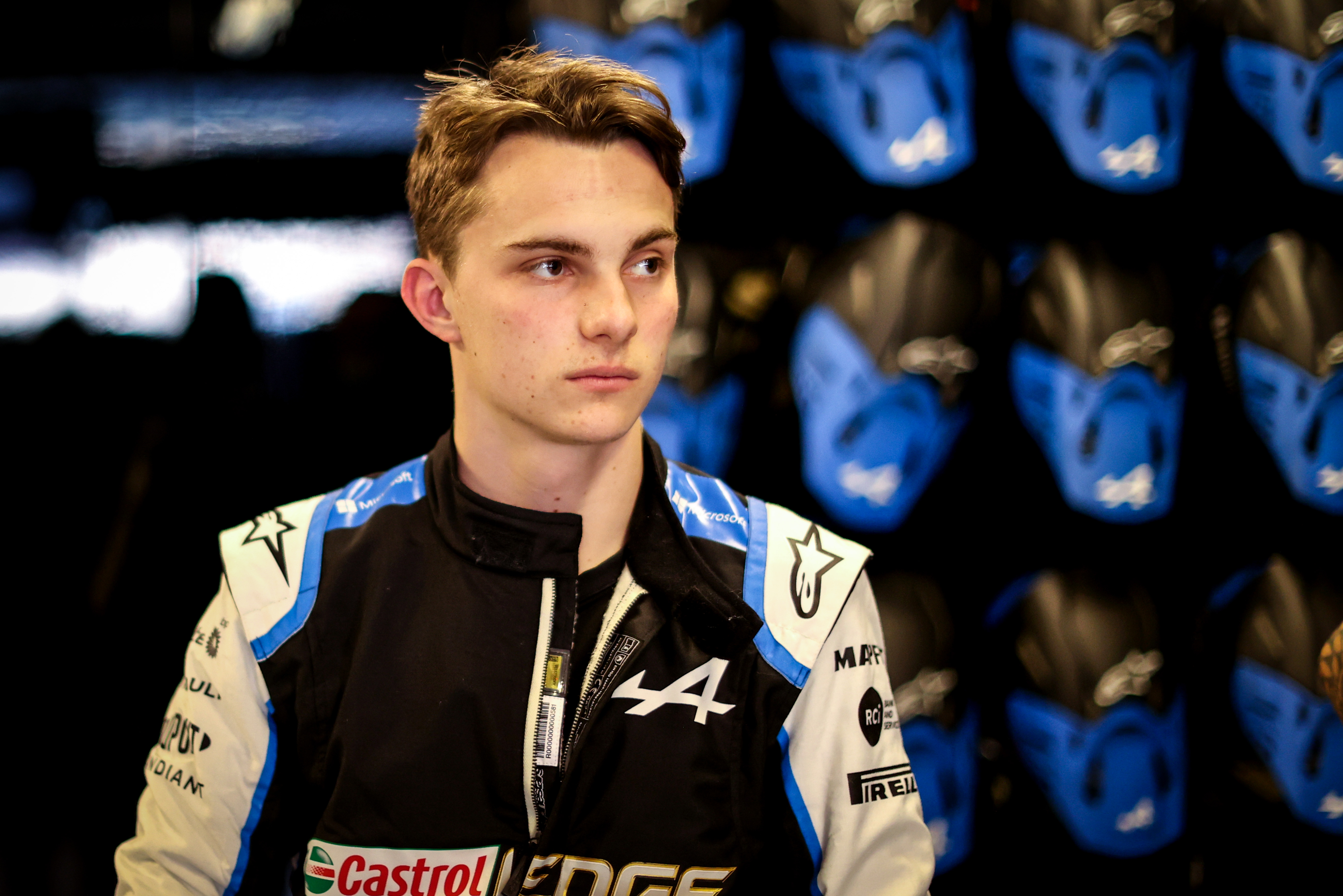 "We want to try as hard as we can with Oscar so the first race next year doesn't feel like it's the first race for him in Formula 1."
Plus, unlike in his private test, there will be other cars running in Abu Dhabi, and while like-for-like comparisons will be almost impossible, McLaren will still be able to begin drawing some more meaningful conclusions.
It's not game-changing, but in an era of massively restricted testing, F1 rookies have it tough. That's why McLaren is still thinking of giving Piastri extra 2021 car time between the Abu Dhabi run and 2023 testing beginning in Bahrain next February.
Anything ticked off the to-do list now is buying back valuable hours and kilometres of running in what will be a very limited pre-season in 2023.
"I would say if he couldn't have done that test, it wouldn't be the end of the of the world," said Seidl.
"I'm sure we will look also into giving him some mileage in the old car again in January and February.
"Simply to make sure he's used to Formula 1 machinery as much as possible with all the limitations you have nowadays in terms of testing.
"But of course, it's a good opportunity for him to get a read of the characteristics of our car.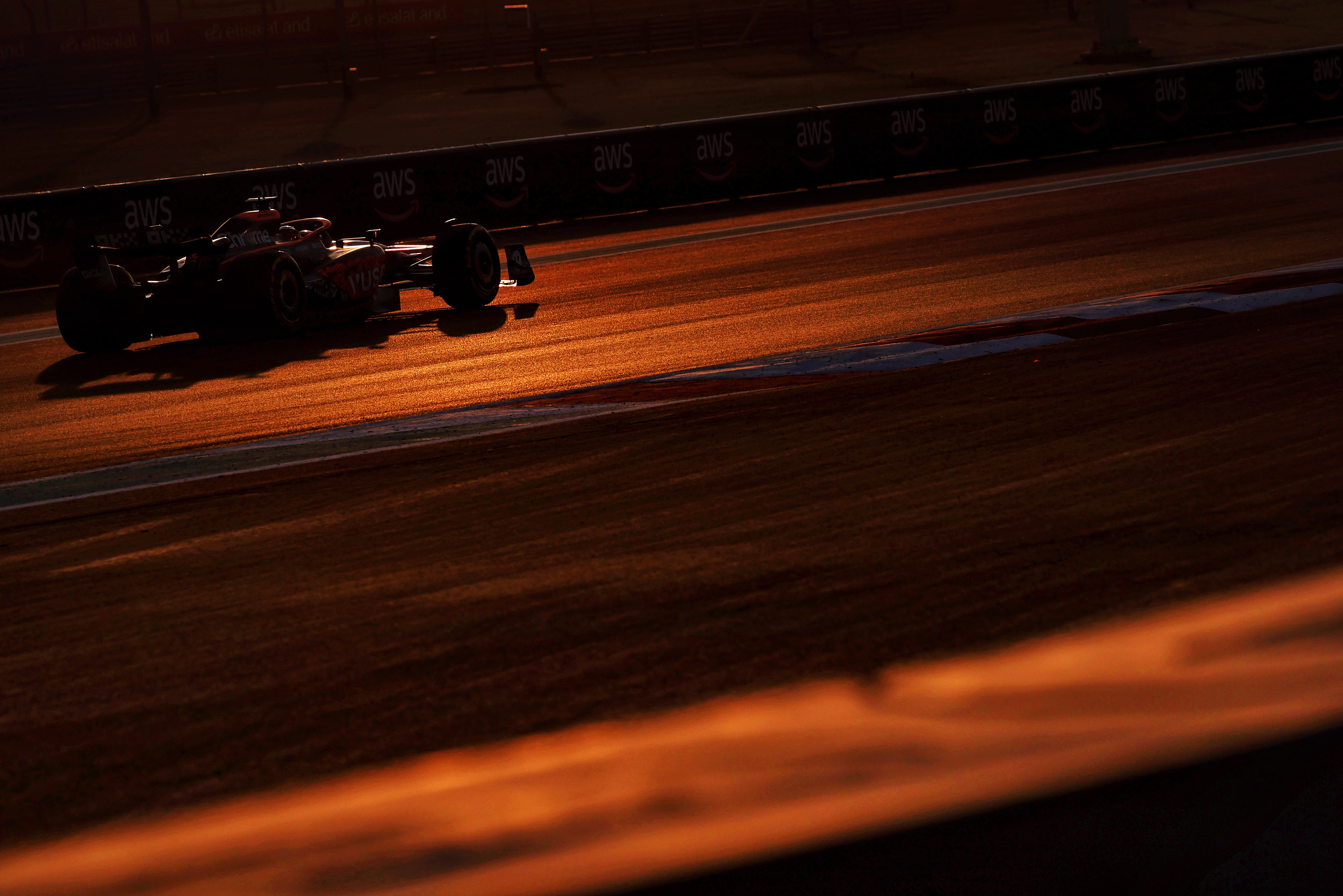 "Independent of the car it is also a good opportunity to work the first time in the full racing environment with us, getting used to how we communicate, getting used to all our procedures, to the voices he will hear as well on the on the radio.
"Therefore it's obviously a great opportunity."
Ultimately, McLaren's objective is for Piastri to turn up at next year's opening race not feeling like it's his first in F1.
That's still going to be a challenge, and one that cannot be fully achieved. But it's a target that McLaren and Piastri have started tackling almost two months earlier than they originally expected to be able to.
"We know exactly which boxes we have to tick," said Seidl.
"Oscar is a very talented driver, a great personality as well, a great character.
"So, we're looking forward to get going with him."