Alpine has named Oscar Piastri as its favoured choice to replace Fernando Alonso for the 2023 Formula 1 season but hinted at potential complications as his management team "are considering their options, whatever that means".
Piastri is Alpine's reserve driver and the team had guaranteed to find him a place in F1 next season, although this was set to be on loan.
Alpine's situation has changed though, with the shock news on Monday morning that Fernando Alonso had snubbed its contract offer and secretly agreed a deal to join Aston Martin instead.
Piastri, who won consecutive titles in Formula Renault Eurocup, Formula 3 and Formula 2, is Alpine's "number one preferred" candidate to replace Alonso, according to Alpine team principal Otmar Szafnauer.
He also said that Alpine has a contractual option on Piastri's future for 2023 and potentially for 2024 as well.
However, Piastri's management is understood to have pursued alternative options for 2023 and beyond as it was clear Alpine's preference was to re-sign Alonso.
Although Williams looked the likeliest place for Piastri to end up on loan his management was keen to explore the possibility of Piastri joining McLaren in place of Daniel Ricciardo.
Asked if there had been any indication from Piastri or his team that he did not want to drive for Alpine in 2023, Szafnauer replied: "Oscar and his camp are considering their options, whatever that means."
McLaren is thought to be open to the idea of Piastri but has stressed publicly and in private that its priority is supporting Ricciardo.
He has a contract for 2023 and has stated his intention to remain there next season but he does have an option to leave the team and in Hungary signed off for the summer break with one of the most difficult races of an already disappointing season.
Alpine appears to have struggled to make progress with Piastri's management team, which includes ex-F1 driver Mark Webber.
"His manager's in Australia, there's a bit of a time difference," said Szafnauer.
"But I've been trying to get hold of Mark and wrote some text messages and some emails to him, as well.
"Give us a bit of time. But Oscar's our number one preferred candidate. That's what we're going to do."
Szafnauer indicated he had heard rumours of Piastri chasing a pre-arranged deal with McLaren but said he was "not privy" to what that might be, if it had even happened.
He just stressed there are contractual obligations on both sides and Alpine has been meeting its side of the deal.
"There shouldn't be any complications," he said.
"If everyone is true to the agreements that they signed back only a few months ago, we should be able to move forward with the agreements that we have in place."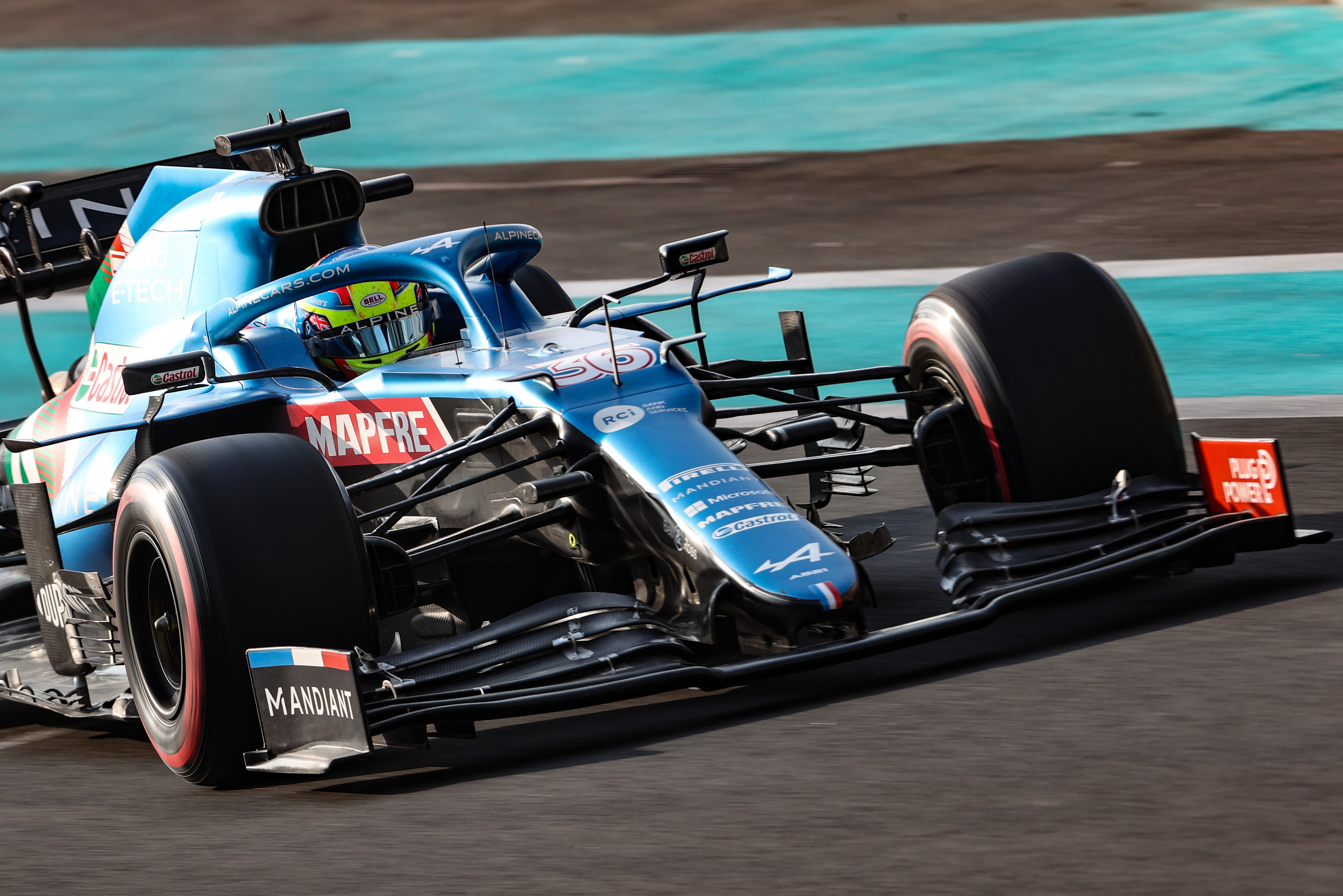 Piastri has completed more than 2000 miles of testing in its F1 cars, will likely to do close to 1000 miles more, and take part in FP1 sessions as well.
He has benefitted from what Alpine calls a "significant amount of investment" and that is why the team intends to get a return from that.
"It's more than just a financial investment, it's also an emotional one and getting him ready for what we hope is a successful Formula 1 career," said Szafnauer.
"Not every Formula 1 team does that for an academy driver that's come through, but we've chosen to do that to get him ready. And we've only done that with a view of having him race here. In the future.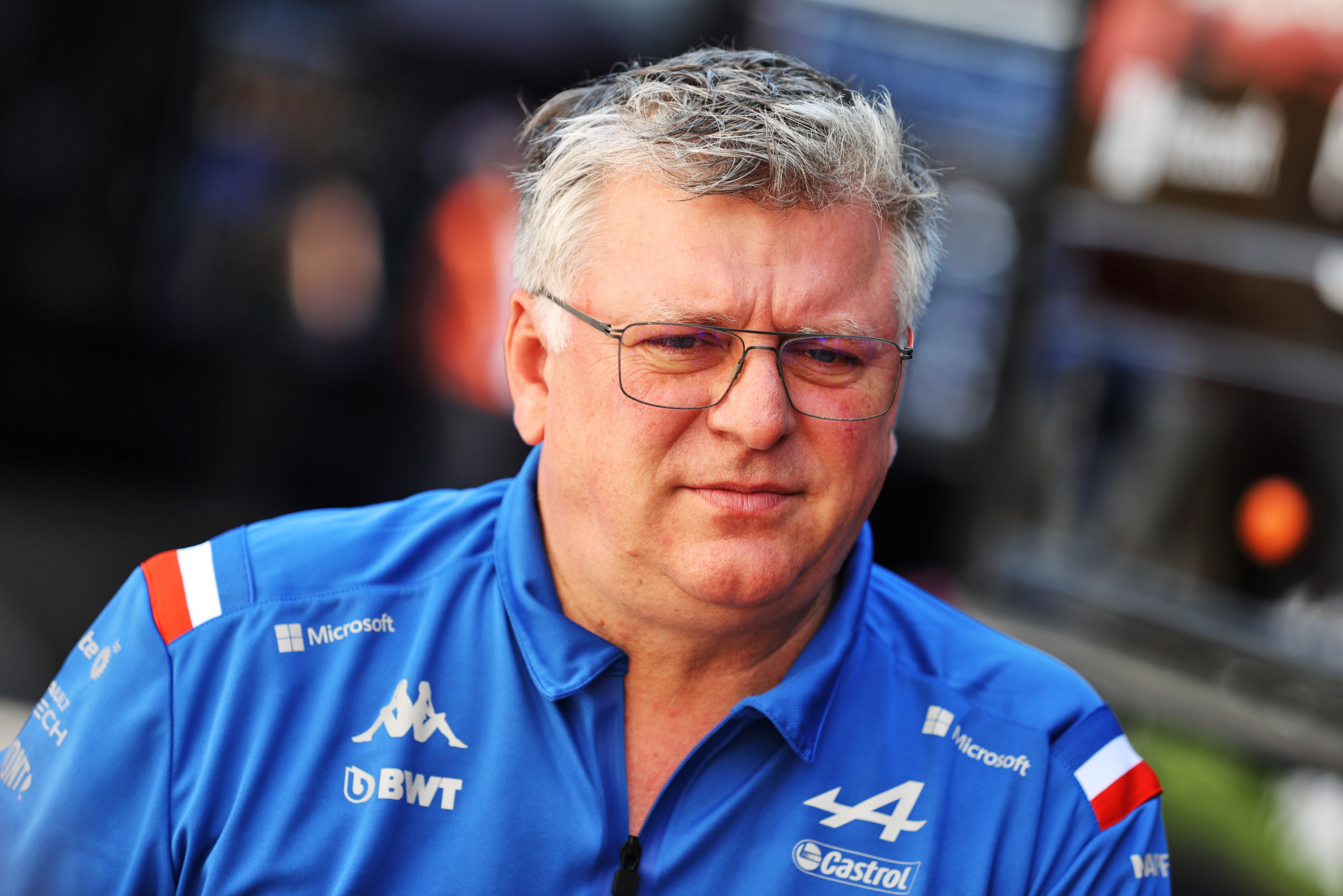 "We wouldn't have done that if the view was to get him prepared for one of our competitors."
Szafnauer revealed that part of Piastri's contract only gives Alpine the right to dictate where he drives in 2023. Effectively, Piastri has to accept that choice.
If Piastri has a realistic chance at a McLaren drive and believes it is a better long-term option for him then Alpine may face the prospect of forcing a contractual right on a driver that doesn't want to race for the team.
Szafnauer said that whereas he would understand Piastri having a preference between McLaren and Williams if he was being placed at that team temporarily by Alpine, he "can't understand" why Piastri would prefer to be with McLaren if offered an Alpine race seat.
"We need to now progress this," he said. "This only happened yesterday. It's now Tuesday, so we will sit down and then progress what our future driver lineup's going to be.
"I would imagine the choices are different [to before]."
If Piastri does have to stand down from a desired McLaren move, Szafnauer said he does not believe there would be any issue within the team.
He likened it to when Jenson Button wanted to leave BAR for Williams for the 2005 season but was forced to stay and performed to a high level.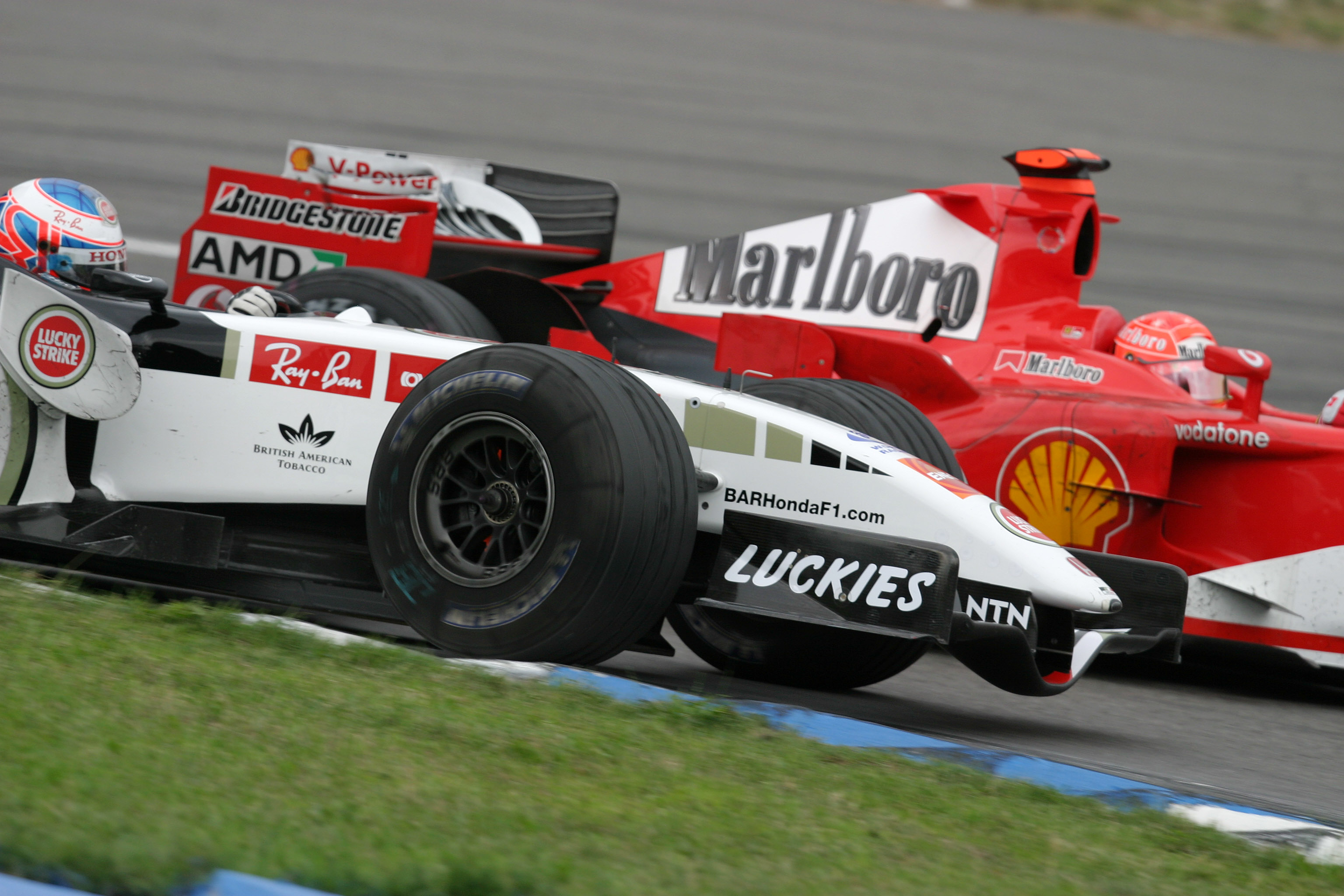 "I've been around long enough where I've seen this kind of thing actually play out when Jenson signed with Williams and ended up at BAR-Honda and there was absolutely no issue," said Szafnauer, who worked for the team at the time.
"I know Oscar is different from Jenson. Hopefully we don't have to go down that route anyway.
"Your presumption was, 'Oh, a driver wants to go somewhere else', hopefully, that's not the case. But I have seen it where a driver actually signed with another team incorrectly, so had to drive for the team that he initially signed with, and it was absolutely no issue.
"Jenson at the time did a stellar job at BAR-Honda and never ended up at Williams."