Alpine has agreed to release Oscar Piastri to drive for McLaren in the post-Abu Dhabi Grand Prix test.
Piastri was Alpine's reserve driver this year, but his departure from the team proved acrimonious when it emerged he had signed a contract to race for McLaren in 2023 and beyond.
Following Fernando Alonso's surprise Aston Martin deal, Alpine announced Piastri as a race driver for 2023 in the belief it had the contractual right to do so. This dispute went to the Contract Recognition Board, which ruled that Piastri was free to sign for McLaren.
But despite the acrimony, Alpine has now agreed a settlement with McLaren to allow Piastri to drive for his new team in the Abu Dhabi test. Teams can run two cars in the test, one for Pirelli tyre testing using a 2022 race driver and one for young driver running, with Piastri eligible for the latter.
This makes Piastri one of a number of drivers changing teams to drive for them in the test. This includes Pierre Gasly, who will be able to drive Alpine's tyre-test car.
Alpine team principal Otmar Szafnauer said that the time was right to agree this deal and focus on its preparations for 2023 with Gasly.
"The season is nearly at the end and it was time to come to an agreement and we did," said Szafnauer.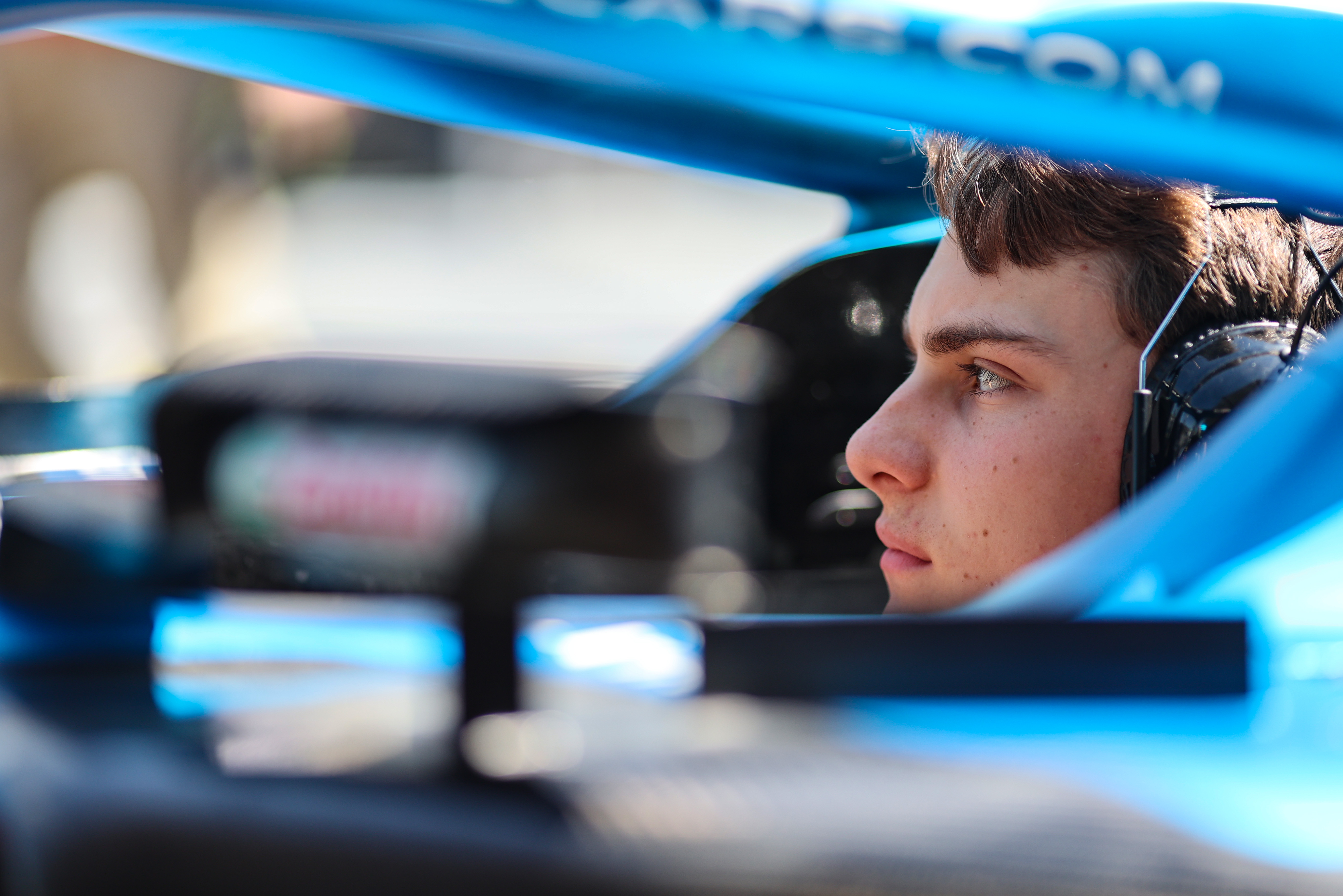 "We're happy that Oscar can start his McLaren career after the last race in Abu Dhabi and do the test, we will be doing the same with Pierre.
"We'll be putting Pierre in the car in Abu Dhabi and get working on a driver line-up to get his feedback and get his initial thoughts on our car and start to understand the things he likes and dislikes.
"And [we will] hopefully be able to make some changes on next year's car with Pierre's input in mind."
Piastri has already sampled McLaren machinery as part of this agreement with a test in a 2021-specification McLaren in Paul Ricard last week.
McLaren team principal Andreas Seidl confirmed both that this test took place and that the agreement for Piastri to drive is in place.
"I can confirm that in the end we reached a settlement agreement with all parties involved which enabled us to put Oscar in an old car last week in Paul Ricard and do a private test.
"This will enable us to officially start working with Oscar on Monday after the last race in Abu Dhabi, which enables us then to also put him in the current car in the young driver test in Abu Dhabi, which is something we are very much looking forward to.
"It's great for us and Oscar."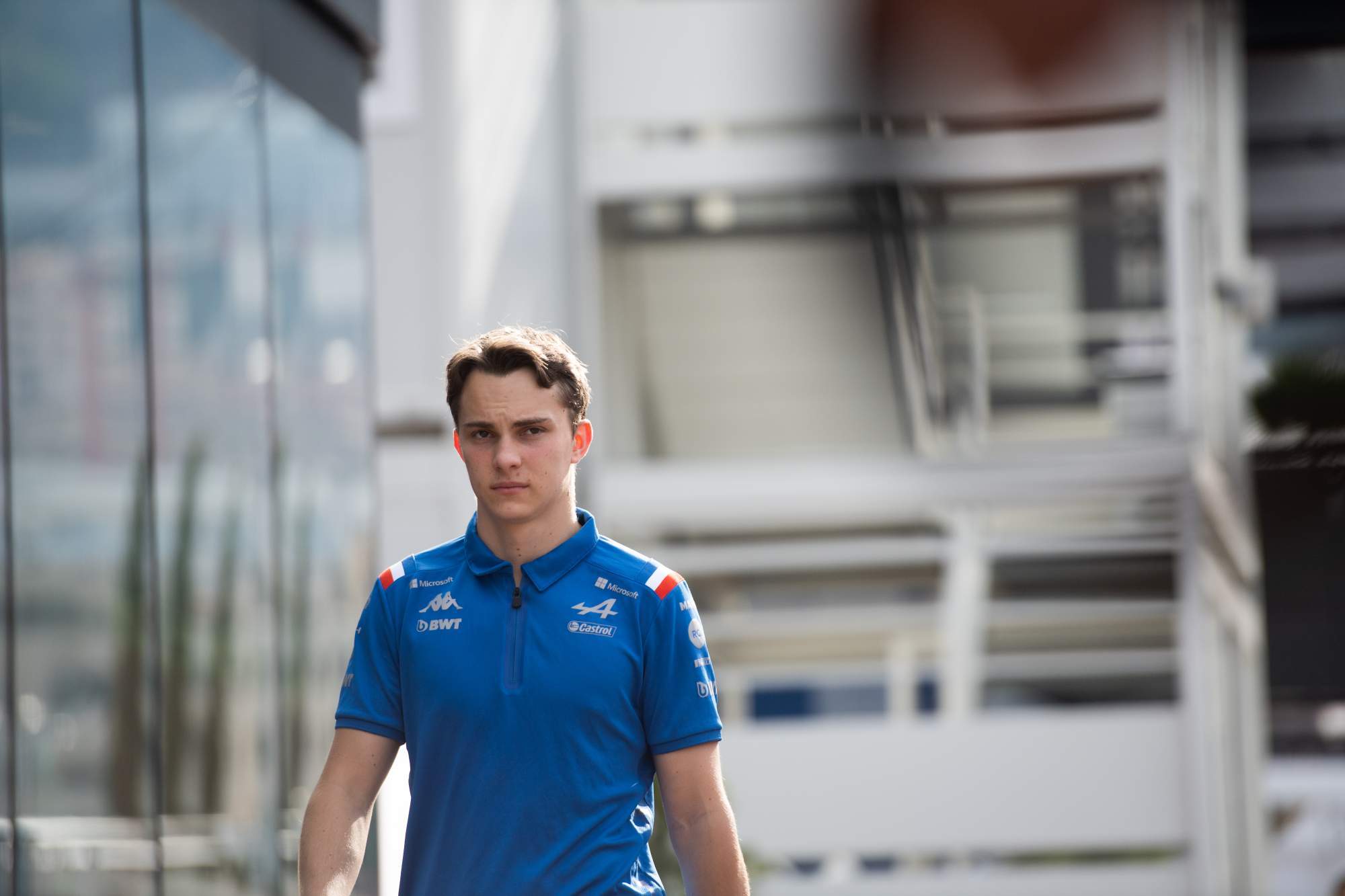 The Paul Ricard test was McLaren's first opportunity to evaluate Piastri having decided to pay off Daniel Ricciardo's contract for 2023.
Seidl refused to read much into the test, stressing that the initial test was a way to start building up its working relationship with Piastri. But he did describe it as a good start.
"To be honest, running an old car alone on a track there's not too much to read into," said Seidl.
"In the end it was a good start from Oscar together with us, pretty much it for the moment.
"The main thing is also within the team to have full focus on these last two race weekends together with Daniel.
"[We are] still committed on both sides to try and finish our chapter together on a high. Before then we will switch full attention to Oscar and Lando to get both ready again for next year's season."
Current Alpine race driver Fernando Alonso is also set to change teams for the post-Abu Dhabi test and drive for Aston Martin.
"Performance-wise, it will not be important because the car will be very different next year for everyone," said Alonso.
"But in terms of comfort, seat, steering wheel, the buttons, things that I will love to maybe change and get into my tailor-made everything, it will be nice to have a day in the car. So I'm looking forward."