Five words from Sergio Perez, some amateur body language analysis and no outright denials all suggest the same thing – he will drive for Red Bull Racing in Formula 1 next season.
Television cameras seemed to catch a grinning Perez saying, "I probably signed too early!" as he threw an arm around team boss Christian Horner after winning the Monaco Grand Prix.
Perez was asked about it in the official post-race press conference. Was it a reference to your contract? He and team-mate Max Verstappen quickly looked at each other, smiling, and laughed.
"I meant about the bottle of champagne," Perez said with a smile. Verstappen laughed twice.
Perez added: "We'll find out."
"I think what you did today might help," Verstappen chimed in. "Just a little bit."
Perez said he hopes so but his renewal is either as good as done, or it really is already.
A bunch of non-denial denials by Perez and Horner post-race support the view Perez had let the cat out of the bag.
Perez was congratulated on his new contract in a television interview and after raising a slightly quizzical look was told his comments to Horner had been overheard.
"Oh," Perez smiled. "OK." Then proceeded to talk about his victory. No denial.
As for Horner, The Race asked if Perez in the team next year is an inevitability: "Checo's ticked a lot of boxes. There would be no reason to look outside of the driver pairing that we have.
"So, at the relevant time, we'll inform you what our plans are for next year."
And in response to another question: "When there's something to say about Checo we'll have it to say."
F1 teams, especially ones like Red Bull, want to own the narrative around their driver decisions. So a non-denial denial is trotted out when questions tend to precede an official announcement.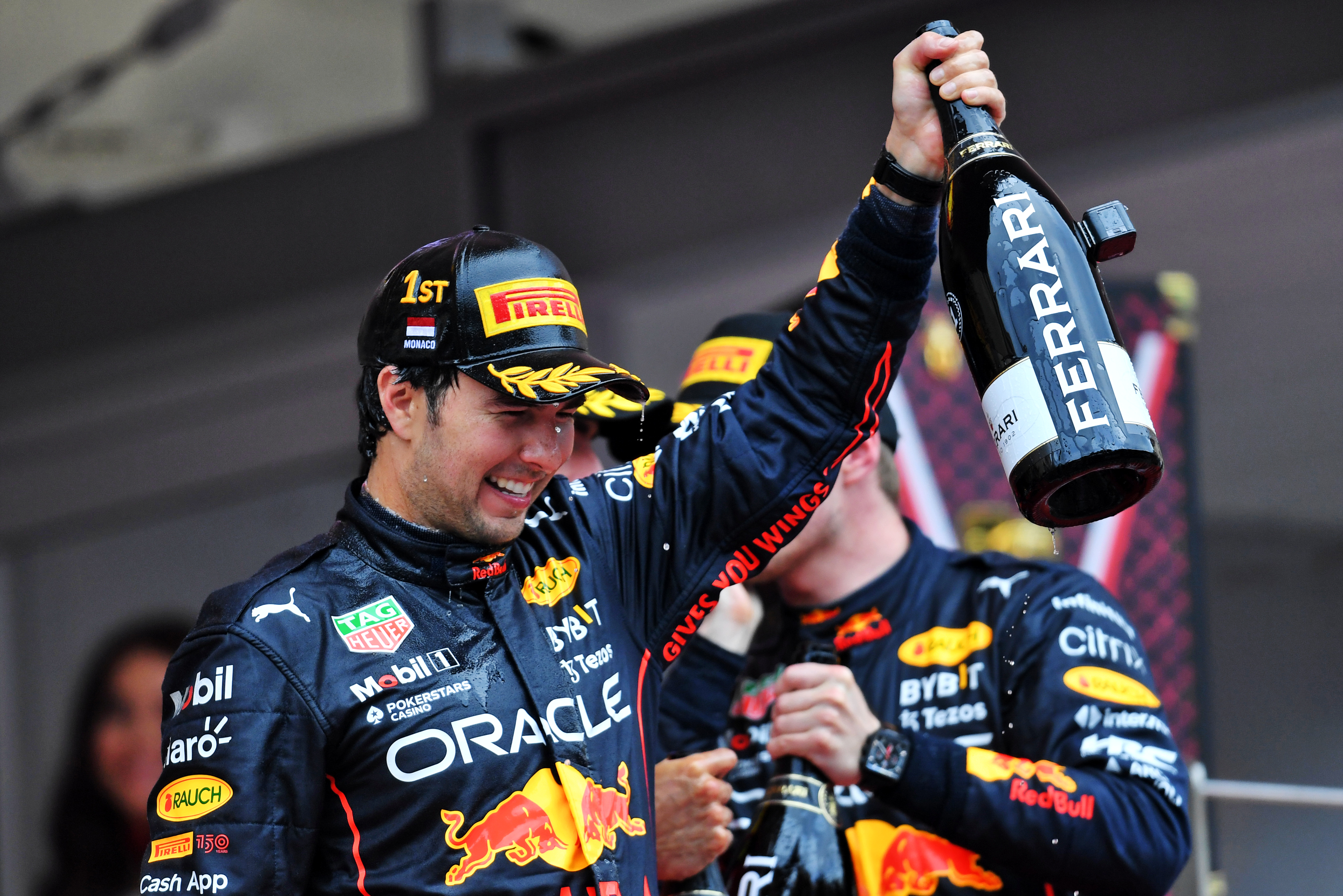 It's something that sounds like it's dismissing whatever is being presented – in this case, Perez's future being certain – but doesn't explicitly refute it at all.
Even Red Bull can't begrudge a slip of the tongue (if that's indeed what it was) from Perez in the emotion of winning the Monaco GP, though.
And the important point is that Perez is as nailed-on to drive for Red Bull next season as it's possible to be without a contract confirmed.
His form this year has been impressive. He has made a clear step from a difficult 2021 season, one that had a few high points but ended with some questions about whether he was really good enough to support Verstappen.
But the 2021 Red Bull was the last of a specific development cycle led by Verstappen, whose innate car control meant Red Bull felt emboldened to pursue a risky path with dangerous car traits because he could live with them. His team-mates – Pierre Gasly, Alex Albon and Perez – often couldn't.
So, while Perez was limited by the on-the-nose nature of the 2021 Red Bull, the change in car characteristics that the 2022 technical regulations were expected to bring was always tipped to make the RB18 something that Perez gelled with more naturally.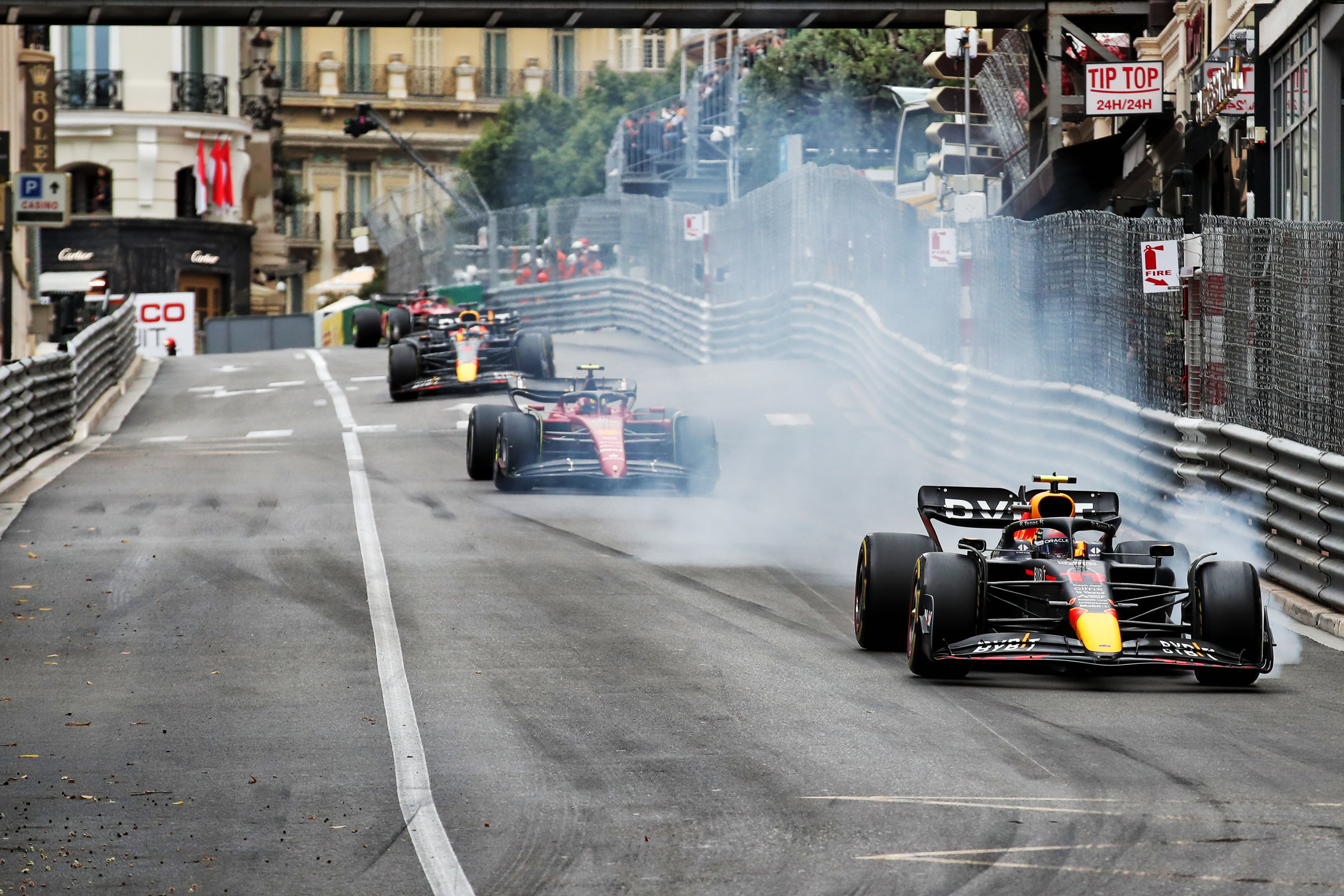 He has been all Red Bull needs him to be and more. And in Monaco, he was at one with the car from first practice. With a less aggressive front end keeping the rear more stable, he was confident to hustle it around the streets of Monte Carlo without hesitation.
Verstappen, meanwhile, seemed to struggle with what is in basic terms a more understeering car. It took until the very end of qualifying before the combination of car set-up and tyre preparation brought him on Perez's terms but he didn't get to finish that lap because Perez (of all people) caused a red flag that ended the session early.
That was Perez's only major mistake on an excellent Monaco weekend. It was a richly-deserved peak in a season he has, like Horner said, ticked a lot of boxes: driving well, qualifying better, and is a reliable team player.
Horner had said on Saturday that "talks should hopefully be reasonably straightforward". It would be no surprise if they've already been concluded.
"Checo's in the form of his career," said Horner after the race.
"He's doing a great job. And it's not a one-off. We saw his pole position in Jeddah, and he's really hitting a rich vein of form.
"So that's fantastic for us. But we need both drivers working the way they are together. Because Ferrari had the quicker car, certainly in qualifying.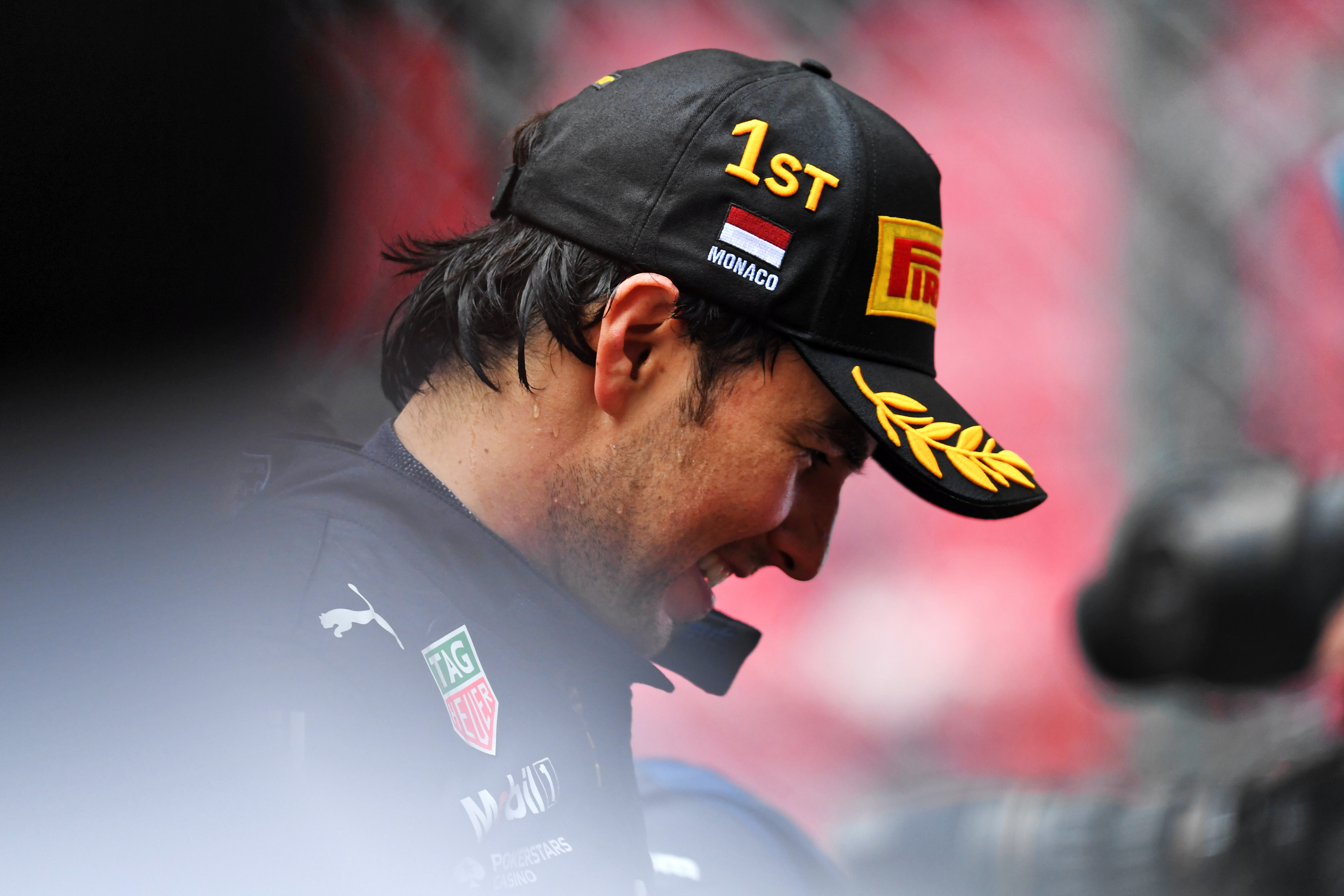 "They are a massive opponent and we've got to work collectively to make sure that we get both drivers ahead of them."
In Perez, Red Bull has a driver it can be confident in assisting its championship challenges in 2022 – maybe even mount his own title bid as well. He's third in the standings, 15 behind Verstappen in the lead.
"It doesn't matter to us which two is the world champion," said Horner. "Of course, the constructors' is enormously important. But whether it's Max or Checo, they are both Red Bull drivers, and they both got the same chance.
"Of course, it's a long, long season, and it will have its ebbs and flows. But it's great to have both drivers right at the sharp end."
That Perez is even prompting such a conversation shows why he will earn a Red Bull contract for 2023 – assuming he hasn't already.