McLaren's decision to cut tech director James Key loose and instead pivot to a three-headed technical management structure comes with the team mired in last place in the constructors' standings, after an obviously dire first couple of Formula 1 grands prix in 2023.
Change was needed. We push forward! https://t.co/7XwH46d9aR

— Zak Brown (@ZBrownCEO) March 23, 2023
But with the MCL60 having at least shown Q3 potential in both Bahrain and Saudi Arabia, and with a major upgrade package coming soon that both Key and those above him proclaimed high hopes for, should the tech chief have been given just a little more time to turn the ship around?
And does the new structure headed by Peter Prodromou, Neil Houldey and David Sanchez – the latter still on gardening leave from Ferrari – make sense on paper?
M
c

LAREN'S SLIP-UPS PLUS SANCHEZ'S AVAILABILITY LEFT KEY VULNERABLE
Mark Hughes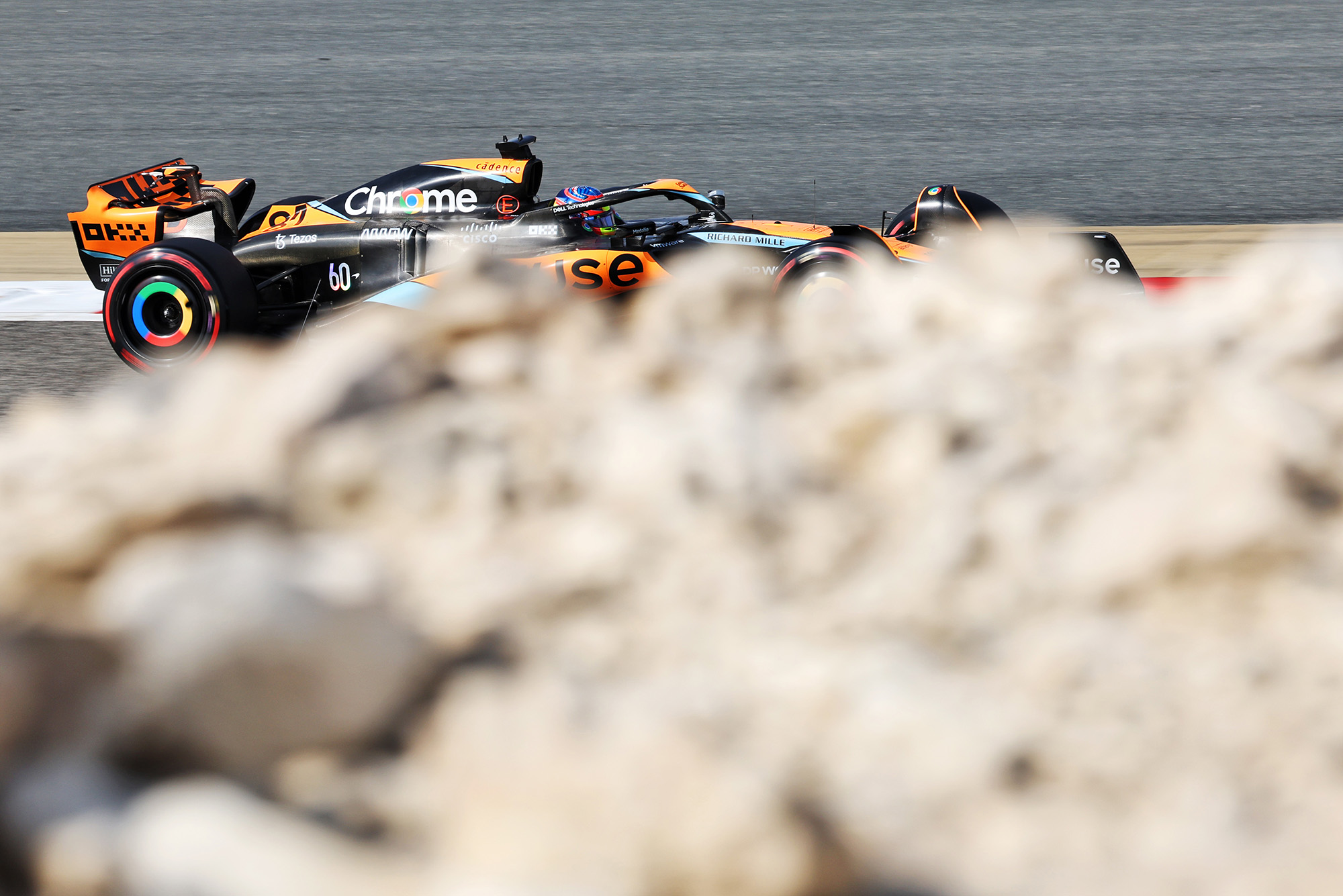 Basic design/engineering problems at the start of two consecutive seasons – and the understandable disappointment that its progress up to 2021 wasn't maintained – meant Key's position wasn't really secure.
If there came someone onto the market which team principal Andrea Stella rated and was suitable for the role, it made it doubly so.
Key is a bright guy but the role is a demanding one and the team too ambitious to let things slide. Ironically, it's quite feasible that the corrections he has overseen into the shortcomings of this car will put McLaren on an upward trajectory.
But there must be a concern that any underlying problems remain despite changing the name of the technical boss.
Yet more pressure on 2025
Scott Mitchell-Malm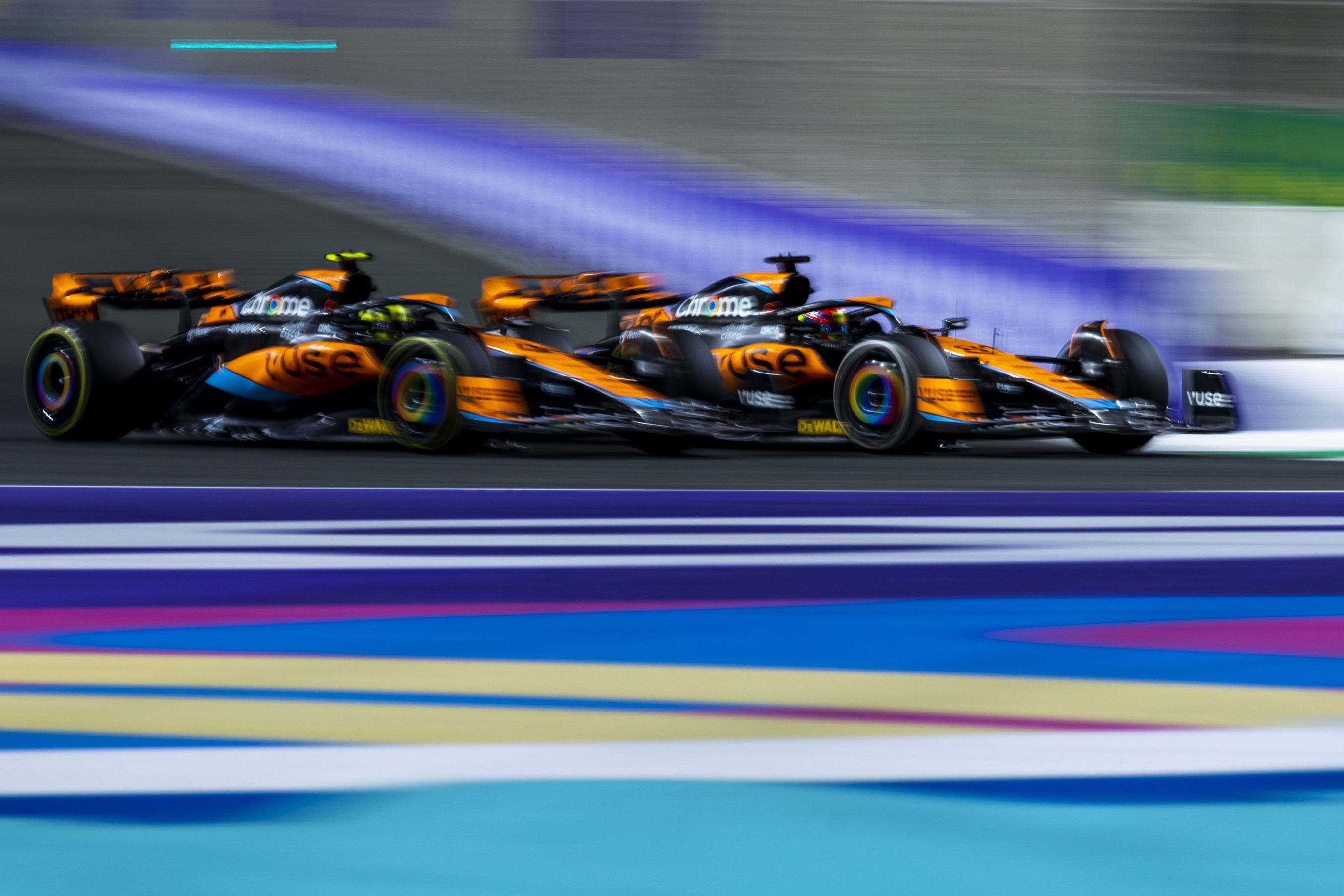 Whether it was longer-term work like the new windtunnel and simulator for 2025, or the upcoming Azerbaijan upgrade that is key to improving its 2023 car, there has been too much 'wait for this really good thing that's definitely coming in the future' from McLaren over the last year or so.
In fact, McLaren has been so focused on 'the future' that its target of having no excuses by 2025 was coming dangerously close to sounding like the catch-all excuse for its shortcomings in the present.
Now a line has been drawn. Clearly things can't just keep being kicked down the road. Otherwise, McLaren would not be making these changes now to salvage its ambition of being a frontrunning team in 2025 – it would just delay that target by a few years.
Rightly or wrongly, McLaren is fronting up to its underachievement in the new ground-effect era so far. And whether it has made the correct changes to address that remains to be seen.
To do nothing, though, would have jeopardised a target it has been working towards since putting major infrastructure projects in motion back in 2019. It means more pressure on 2025 but for a team like McLaren, waiting indefinitely is just not an option.
Three-pronged tech leadership is a gamble
Edd Straw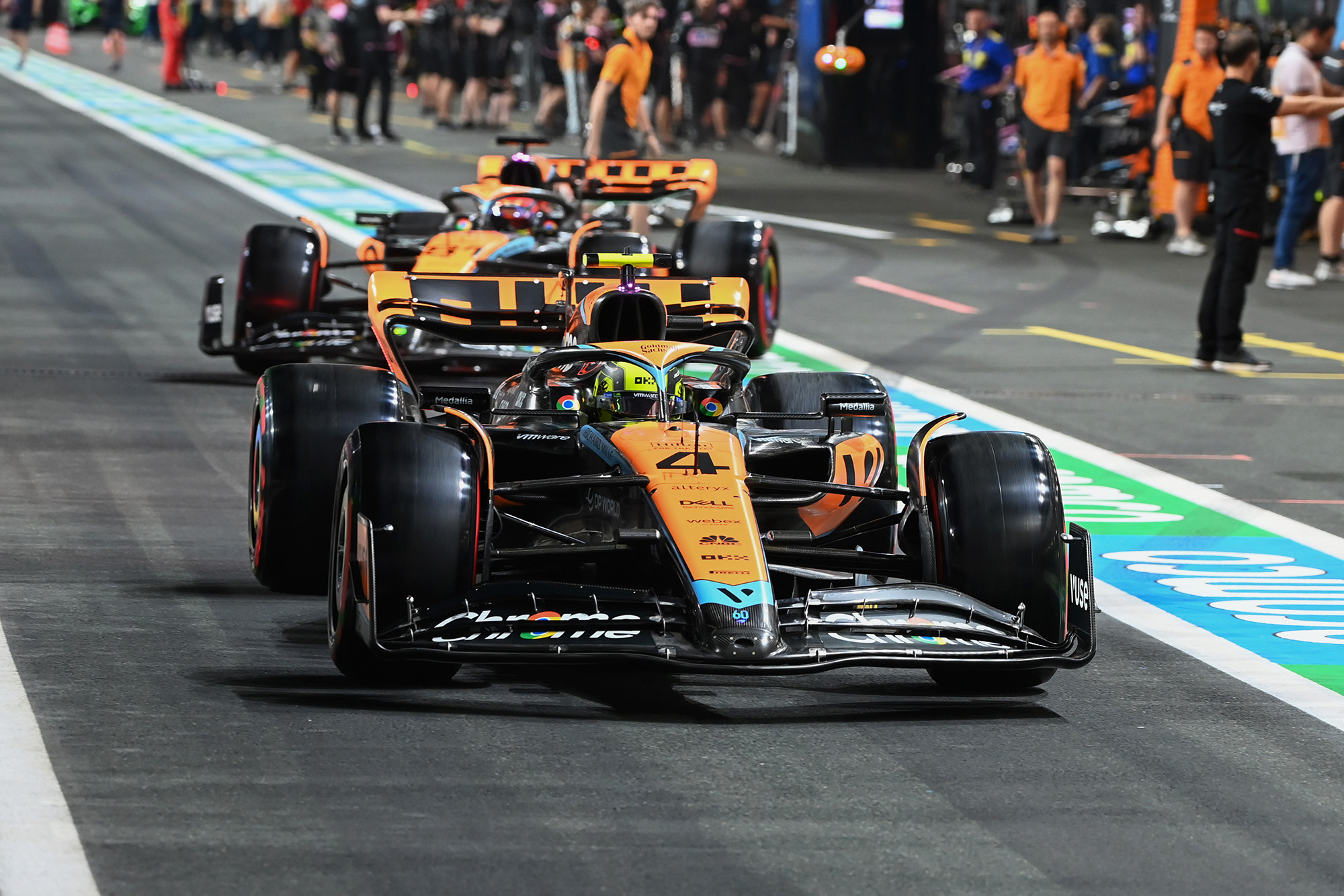 McLaren's division of the technical leadership role into a three-person structure illustrates the challenges facing a modern grand prix team. Ideally, you would want a single individual who has the final say and full oversight, but is that job too mind-bogglingly broad for one person? This is the answer if that is.
F1 teams even in the cost-cap era are enormous. Tasks that once would have been dealt with by one person, potentially even as just one part of their job, are now done by larger teams. For a technical director, simply keeping track of all the various technical groups and sub-groups is probably a full-time job. And it's something Key appeared to be able to do effectively. The question is, what capacity does that leave beyond that?
There's an element of push and pull to this. McLaren has been down this path before and abandoned it, so now it's switching back to it. What matters is how well it is set up and how clearly the lines of responsibility are demarked. And can this structure imbue the team with a coherent technical vision?
Is it change for change's sake, or the implementation of a flatter structure that learns from the mistakes of the past? Chances are, it's harder to make this kind of structure work well – but if you do, it could offer more potential. And if you don't have an Adrian Newey type in the system, something McLaren once had but lost, then you can see why this direction appeals.
Either way, it's a big move from McLaren. The clock is ticking on its aspirations to re-emerge as a true frontrunner, which it realistically needs to do at the latest in the first year of the new regulations in 2026. That might seem far off, but what happens now and in the early months of this new structure will be decisive in whether it achieves that.
Don't view it any differently to dropping Ricciardo
Val Khorounzhiy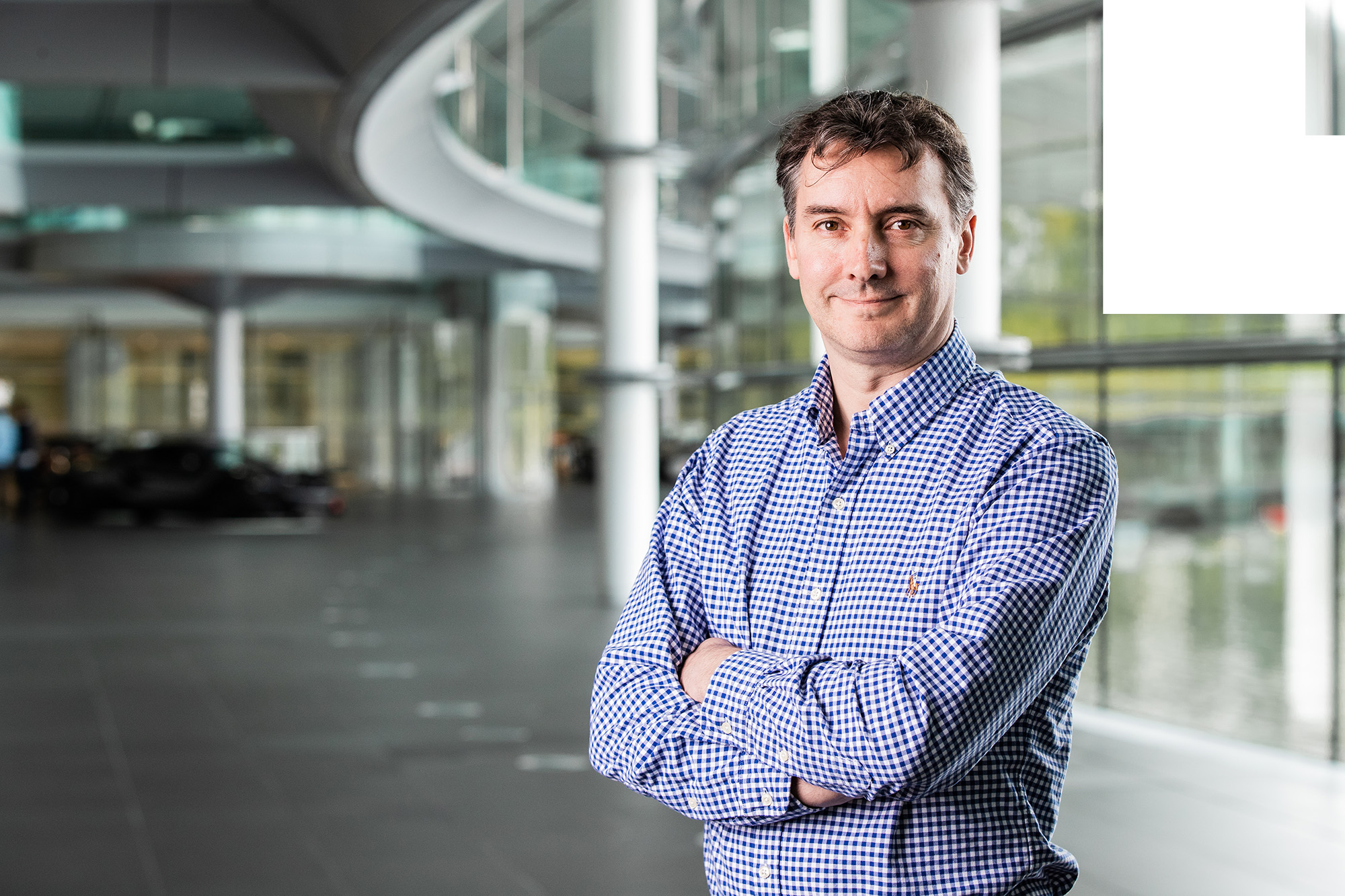 Whenever a major F1 figure is shown the door by their team, it is always tempting to think in football terms – that is, after all, the sport famed for a revolving door approach to management. And some of that football fan mindset does seem to bleed over into F1's new world – go on social media and you will absolutely see folks zeroing in on, say, Mike Elliott as the culprit behind Mercedes' recent disappointment streak, as if it wasn't Mike Elliott who was a key cog those technical teams that delivered Lewis Hamilton his championship-crushing Silver Arrows under the old regulations.
It's never as simple as one person when it comes to something as obscenely complex and expensive as the design of an F1 car. It just can't be. And though some Ferrari insight from new hire Sanchez will certainly be welcome, removing Key and plugging in Sanchez won't vault McLaren up the order.
With all that in mind – the buck has to stop somewhere. It's easy to feel sympathy for Key and respect his F1 achievements while also acknowledging that the 2022 McLaren underwhelmed and the 2023 McLaren is a tyre fire. It doesn't have to be personal. And it is not blame culture.
This is a cutting-edge sport. Just last year, McLaren paid handsomely for the privilege of replacing a second driver who wasn't cutting it. That was not personal, and it only took until Oscar Piastri's Jeddah qualifying performance to have that decision look a masterstroke.
A tech chief replacement can never be the same instant kick as a driver replacement. But, beyond that, it is a move you make for more or less the same reasons. McLaren's reasons are clear when you look at the constructors' table.
KEY HAS NOT BEEN M
c

LAREN'S PROBLEM
Gary Anderson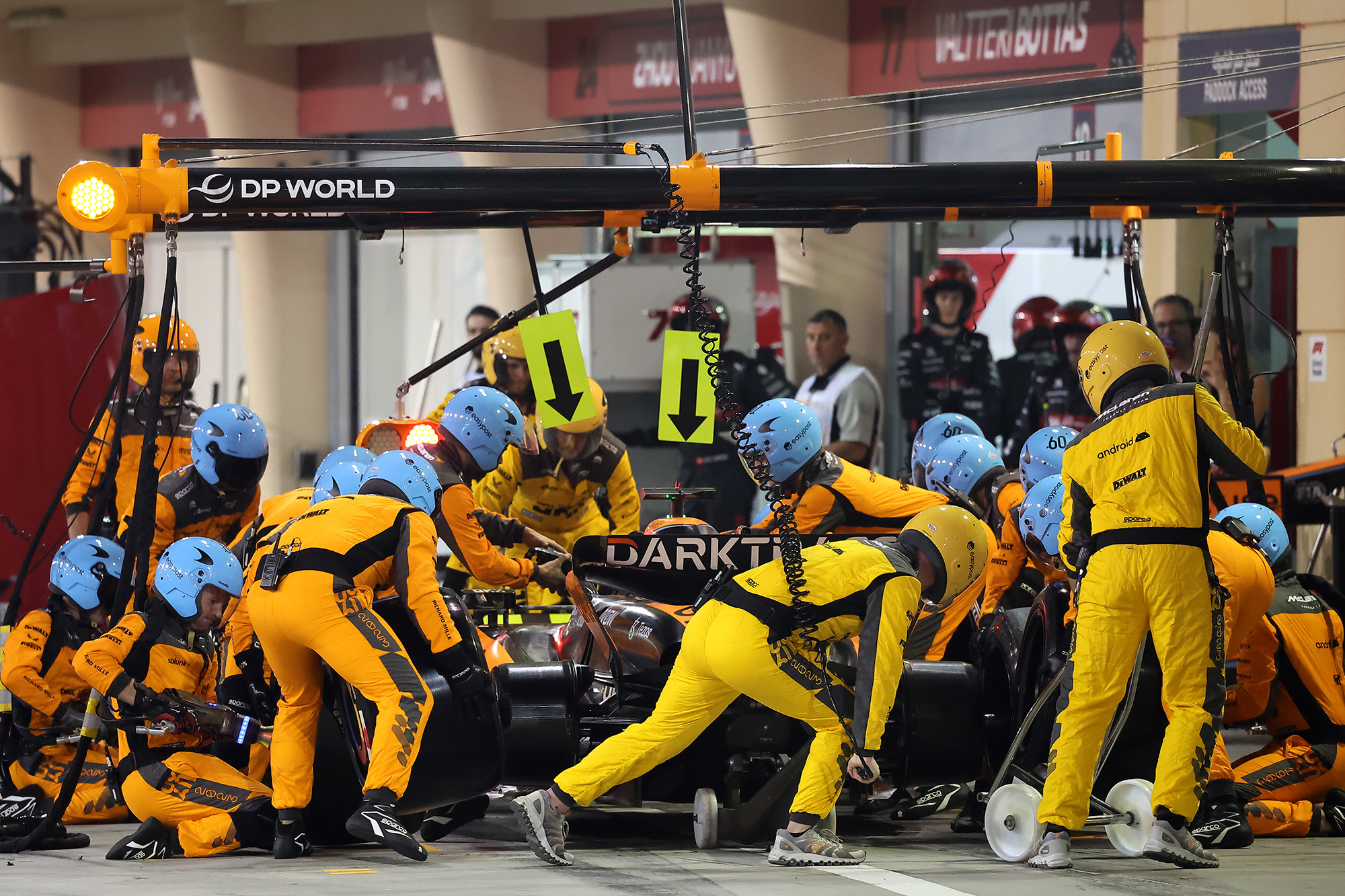 How times change. Not long ago James Key was being touted as a potential Adrian Newey replacement.
I worked with James in his early days and because of that I have followed his career with interest. He is a very clever individual and has achieved some great things.
He always wanted to be part of a 'complete' team that went about the design of a complete car and not just something from parts supplied by sister team Red Bull. That is one of the reasons he moved from Toro Rosso, as it was called in those days, to McLaren. Now that has turned around to bite him.
Over the past year or so, McLaren has been critical of its windtunnel and simulation tools. To be honest they haven't been up to date for many years and when that starts to happen it just spirals.
Using the Toyota tunnel in Germany is all well and good, but it is not as practical as using your own in-house facilities.
McLaren needed to see this period of improving its facilities out and give James a chance to show what he can really achieve. If he needed more manpower in the technical group then so be, it would make the team stronger in the long term. But for him to just go is a loss to McLaren.
However, he did spend quite a bit of time in Italy and rumour has it that a certain Italian team that runs a red car is looking to improve and strengthen its technical group…
KEY SHOULD STILL BE IN DEMAND
Matt Beer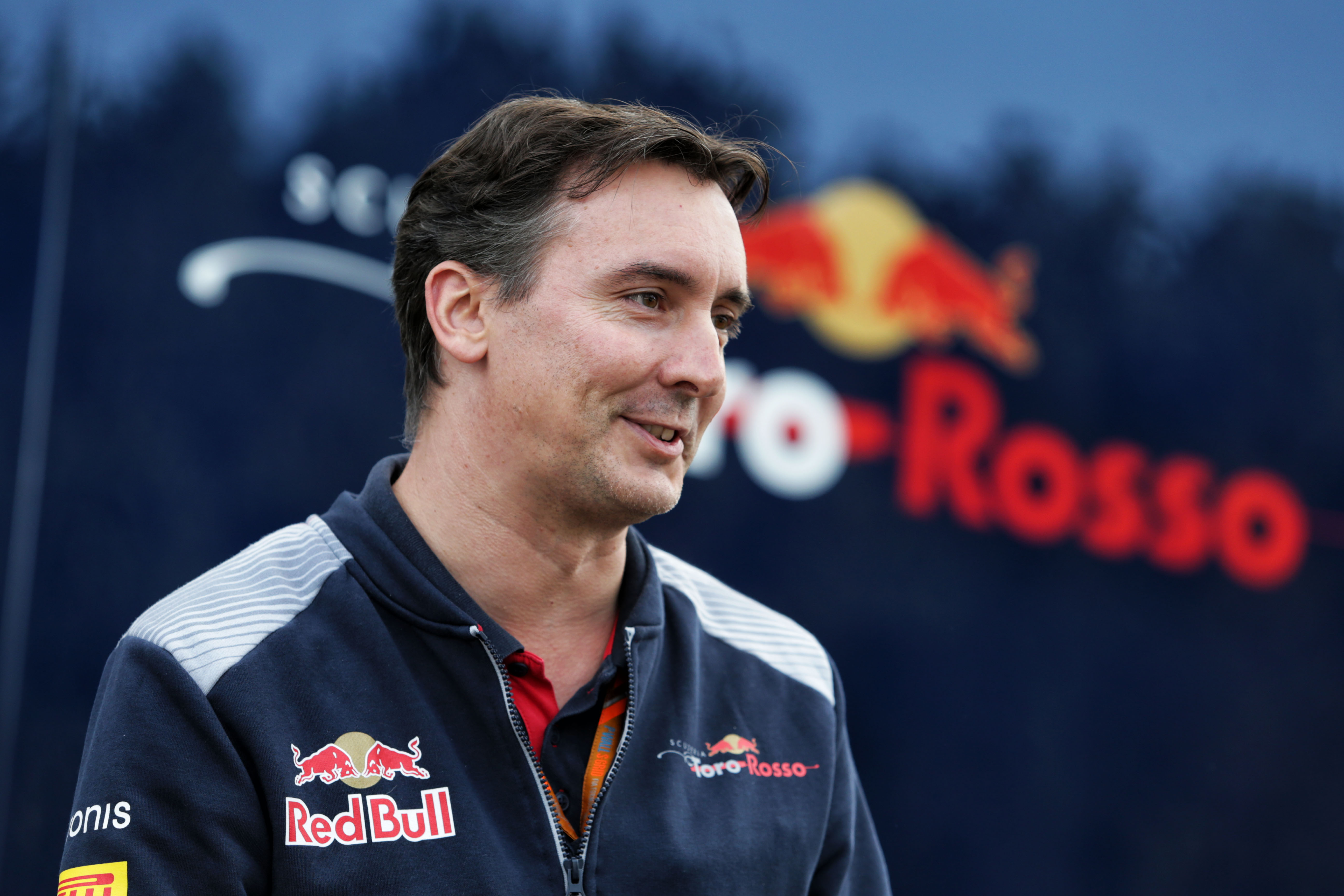 McLaren picking James Key to lead its latest revival in mid-2018 seemed a deserved reward for a career of overachievement on Key's part at teams with limited resources, and a pragmatic move for McLaren at a low point in its F1 history – accepting that actually an efficient technical head who'd been a midfield star was the right move for its situation rather than chasing any kind of 'glamorous' name.
Under Key's watch, McLaren's become a race-winner again and seemed for a few years to be the team most likely to break out of the midfield and into the lead pack in the longer term.
So while the design missteps of the last year and a bit have understandably alarmed an organisation that needs to get its next era right given all it's invested in new facilities, that doesn't mean Key's McLaren tenure overall is a failure.
And it doesn't mean he shouldn't be in demand elsewhere. His old Toro Rosso boss Franz Tost was shockingly scathing about his technical team last week. Key slotting back into what's now AlphaTauri might be a good fit all round.