Alpine CEO Laurent Rossi rates team principal Otmar Szafnauer as "one of the hires I'm most proud of" and says he is doing an "excellent job" despite the losses of Fernando Alonso and Oscar Piastri.
Szafnauer joined Alpine ahead of the 2022 Formula 1 season beginning, having left Aston Martin over the winter.
He has been the face of the team in the wake of Alonso agreeing a deal to join Aston Martin when Alpine thought the two-time world champion was set to sign a new contract, and Alpine's long-term hope Piastri signing for McLaren instead.
Alonso's previous contractual dealings had been with Rossi, and Szafnauer said recently he only got involved from July's French Grand Prix onwards.
The roots of Piastri's departure go beyond Szafnauer's arrival, to a failure by the team to provide him with a contract late last year as promised.
Szafnauer spent much of the recent Belgian and Dutch Grand Prix weekends being grilled over the two high-profile cases.
He was called "a bit silly" by McLaren Racing CEO Zak Brown for providing a running commentary on the Piastri situation only to lose the Contract Recognition Board case.
But Rossi, speaking before Brown's comments were made, has given a strong statement of support for the ex-Honda and Force India man, insisting he has ultimate responsibility for the F1 team and praising the impact he has made in his first year at Alpine.
"Otmar is, by the way, one of the hires I'm most proud of, because he's delivering every day since he arrived," said Rossi.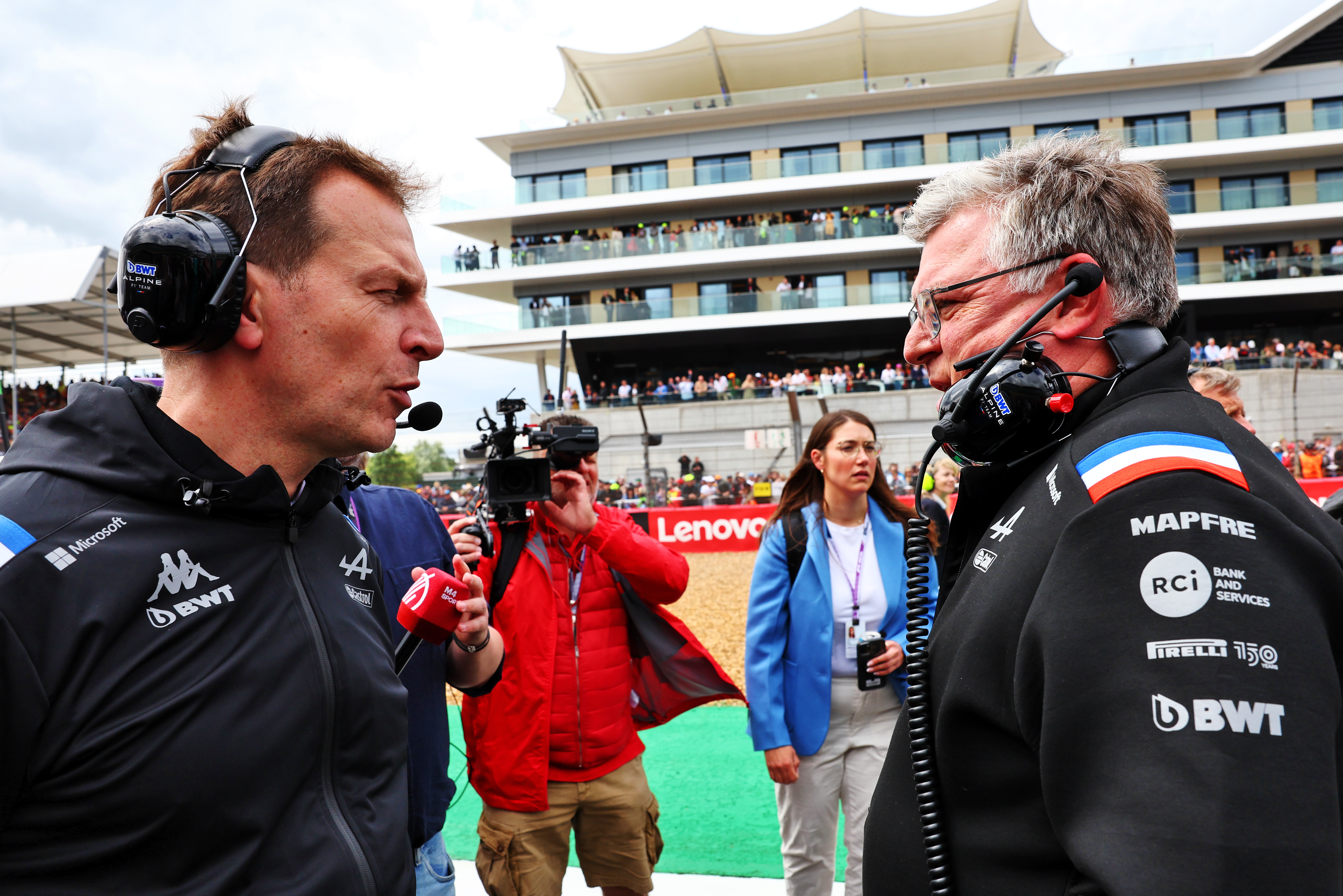 "On topics like that [driver contracts] we stay close. So we knew all of the developments. We would agree sometimes on maximums, limits, boundaries. Because, of course, we need to be aligned, and I need to know.
"But there was no real disconnection between us."
At the Belgian GP, Szafnauer appeared to be undermined by Alonso claiming he was not part of his contract talks.
That was in reference to Szafanuer not being told by Alonso about his Aston Martin move, even though Rossi and Renault boss Luca De Meo were informed by Alonso shortly before it was announced.
Rossi believes this was likely a misunderstanding born from his own reduced presence this year, having backed away to focus on the road car brand now the F1 team has been restructured under Szafnauer's leadership and with Matt Harman installed as technical director.
Alpine has made clear progress on-track this year with a better-performing car and is beating McLaren in the fight for fourth in the constructors' championship.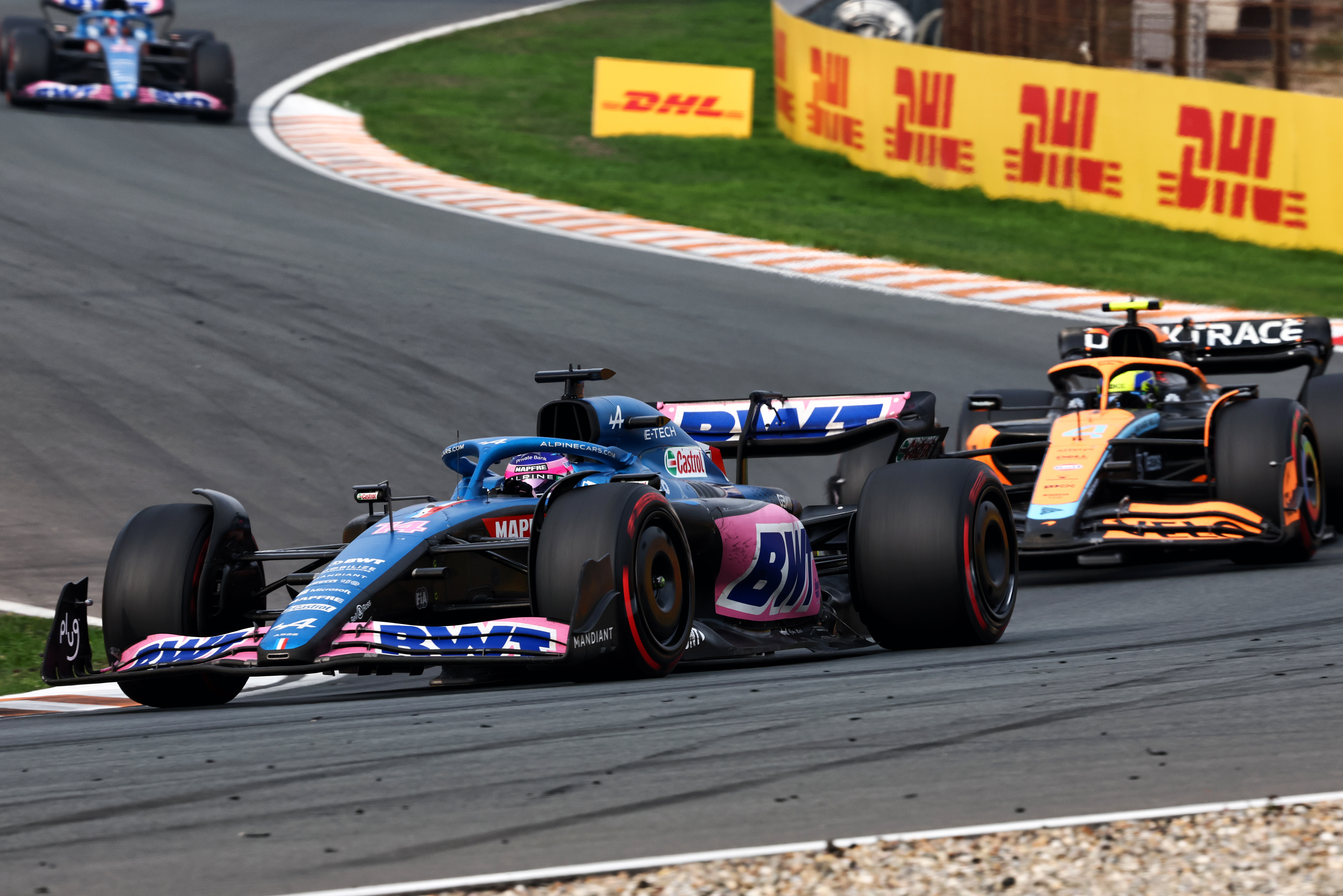 "I guess the idea that I was not always around, and therefore perhaps that management was not here, is because Fernando was used to [dealing with] me before last year," said Rossi.
"Last year I was very involved in the team. Mostly because there was no team principal. And there was a need for management to be there.
"Also, I needed to understand how the team operates before I make the changes I want to make, which I did.
"And I believe they're working, on track we deliver. And that's the most important in the sport.
"Then I need to take a distance. And that's what I did.
"I have 17 reports, including one for Formula 1. I have to build cars, I have to expand the dealership network, I have to think about market strategies, marketing, and building the brand.
"The 16 other reports are equally as important as the F1, perhaps even more, because it's gonna fund it at some point! So it's certainly normal that I disappear a bit.
"I simply am connected to [Szafnauer]. And I know everything that's going on.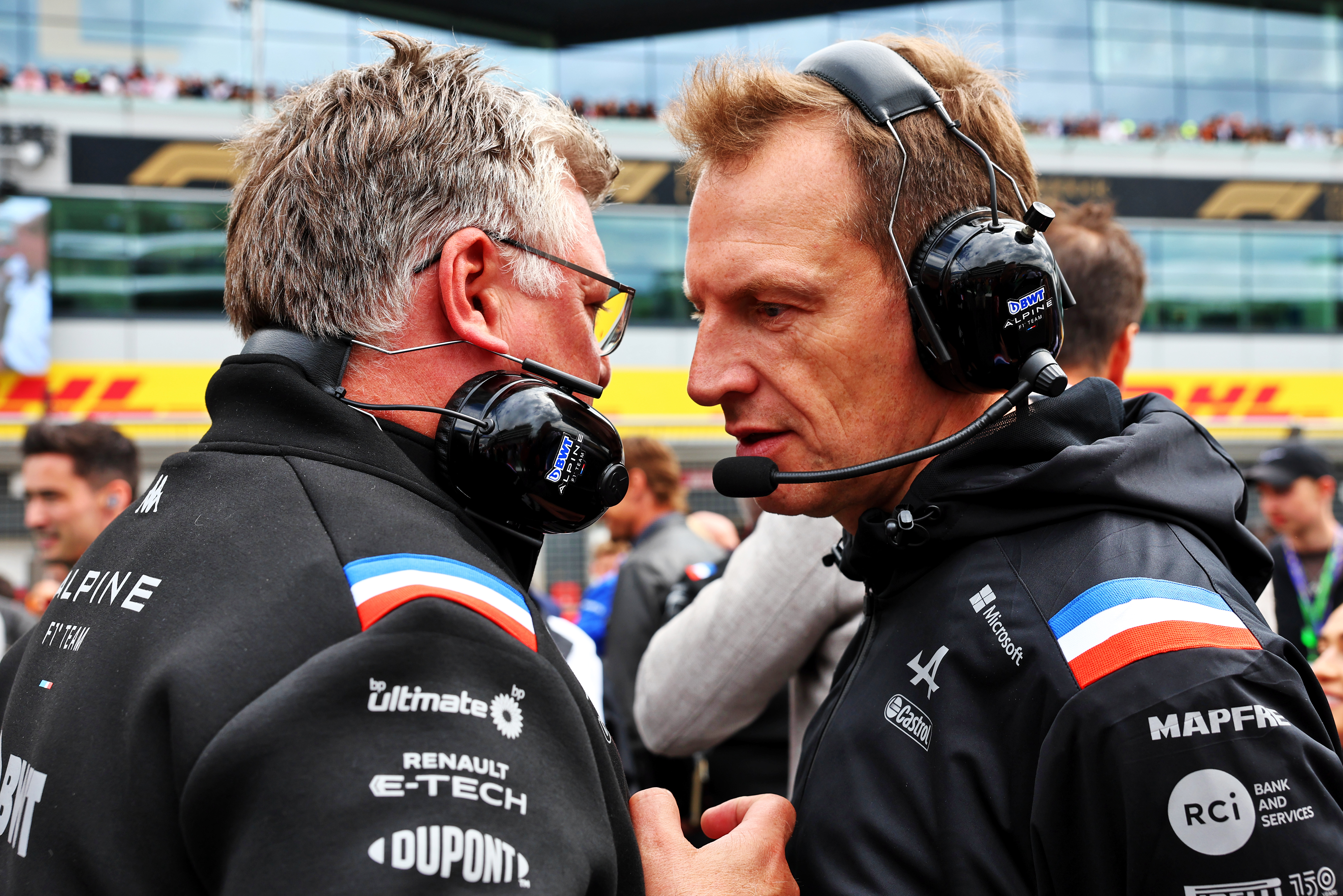 "The fact that I'm not around, perhaps confused Fernando. But it's normal. And it's going to be even more so in the future. Because Otmar is the boss.
"I trust him fully, he is doing an excellent job. So it gives me that peace of mind, I trust he is going to continue growing the team."