Red Bull Formula 1 team boss Christian Horner says he is "certainly not aware of any" budget cap breach and has confidence in its 2021 spending submission to the FIA.
F1's governing body is finalising its assessment of the teams' spending in 2021 and will soon communicate whether they have complied with the new-for-2021 budget cap.
Two teams, believed to be Red Bull and Aston Martin, are thought to have breached the $145m limit. The suggestion is that both are set to be considered 'minor' breaches, which means less than 5% (around $7.25m).
Addressing the matter for the first time, when asked if he was aware of any breach during Sky Sports F1's coverage of the opening practice session for the Singapore Grand Prix, Horner said: "Certainly not aware of any.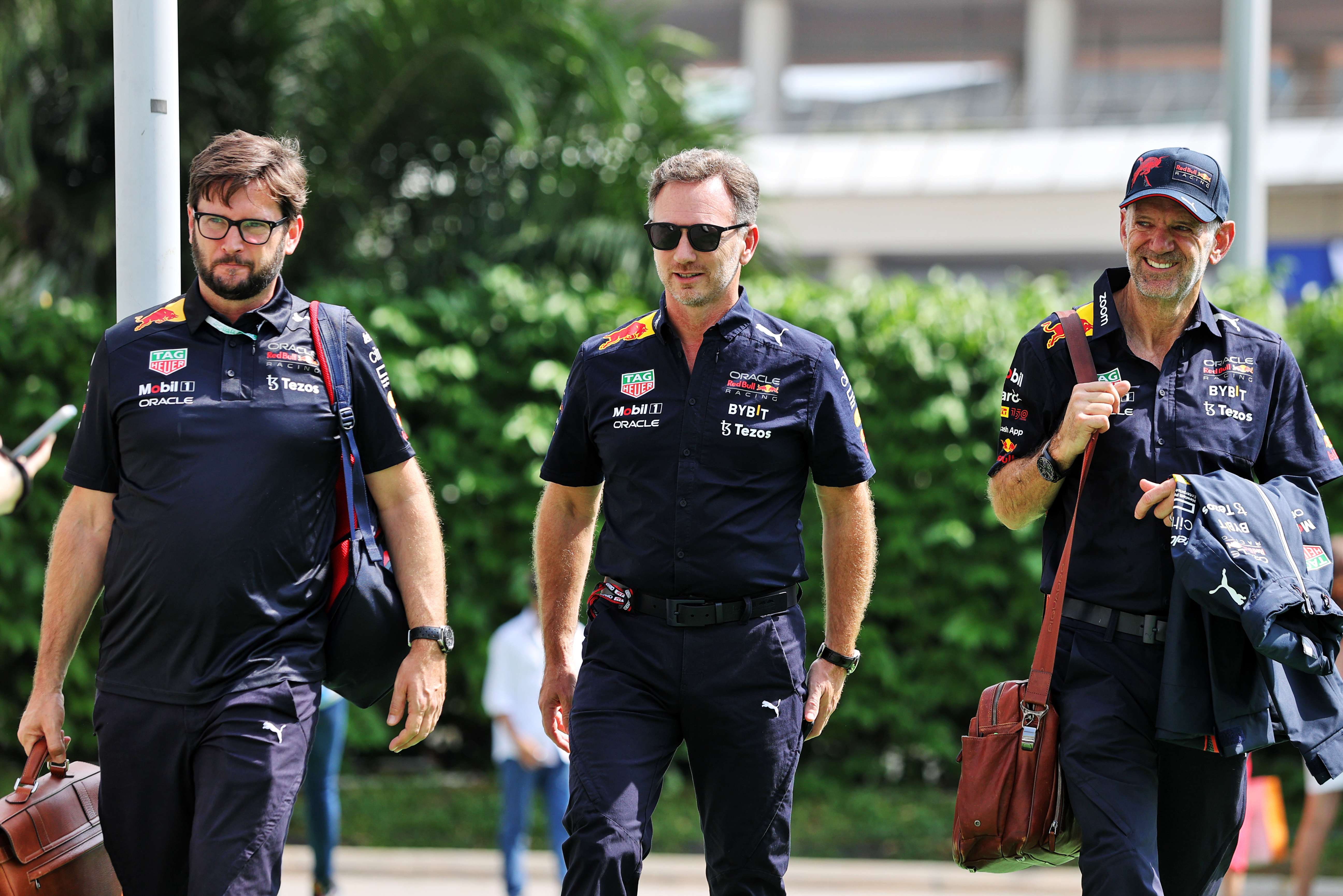 "The accounts were all submitted way back in March, so it's been a long process with FIA going through, and we're in that process as we speak.
"They're rightly following that process and I think next week, mid-next week is when they declare their certificates.
"Certainly, our submission was below the cap. It's down to the FIA to follow their process, which they're currently doing."
Red Bull's defence of its spending and its submission to the FIA will no doubt be questioned by rivals who think that it has interpreted the financial regulations in a unique manner.
Horner said that the FIA's process of scrutinising the accounts has gradually pushed the final submission date from July to September and now October.
He also claimed that "clarifications have been coming even after the submissions were made, so you can see how immature the process is".
Asked if he is confident Red Bull operated under the budget cap, Horner said: "We're very confident in our submission.
"Anything different to that, obviously we'll wait to hear from the FIA."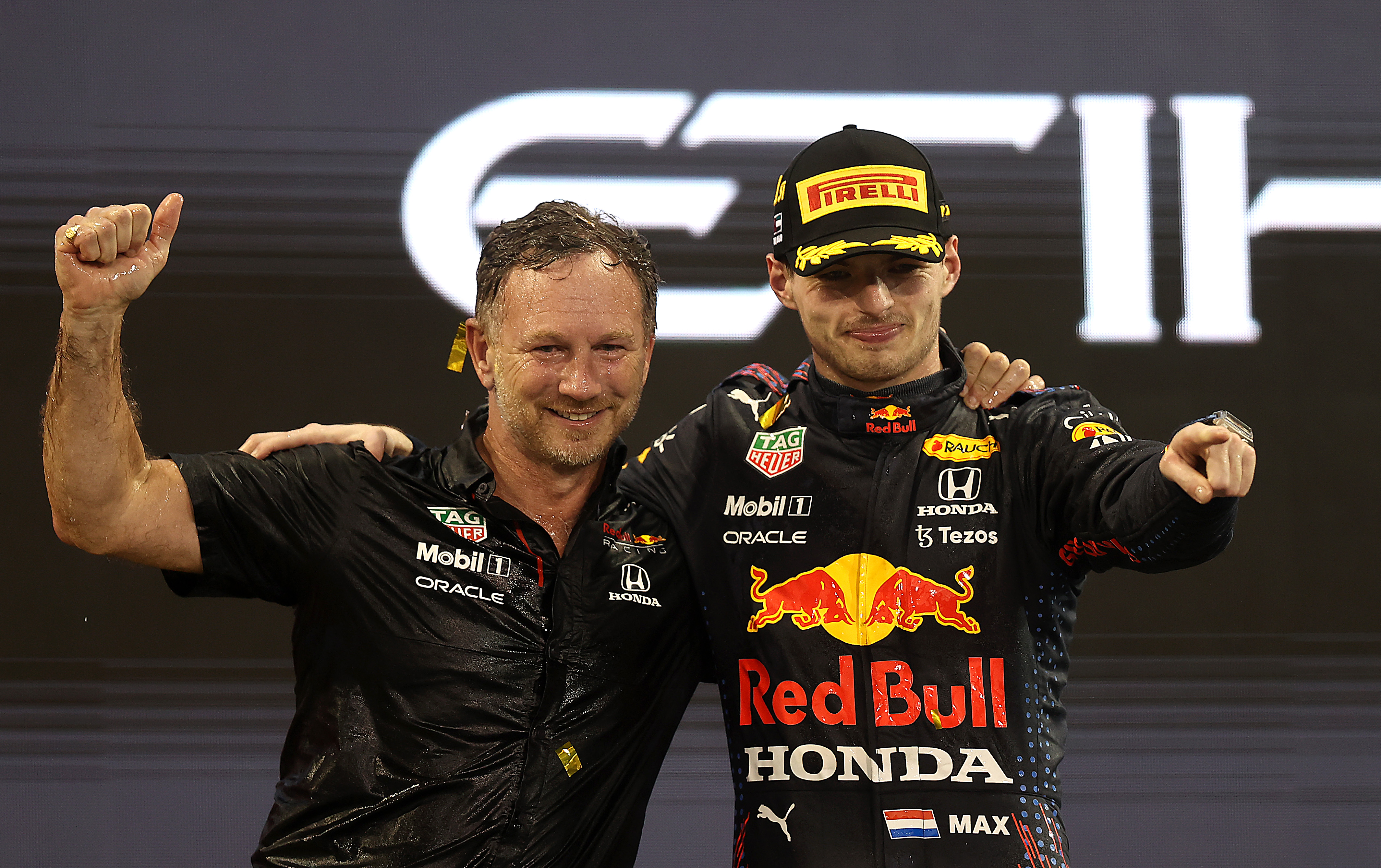 The concern among teams, which are aware of the two potential breaches, is that any potential unfair advantage from a 2021 breach could apply to both the 2021 and 2022 seasons depending on how the extra resource was deployed.
And if teams had systems in place that allowed them to exceed the budget cap in 2021 there are concerns this could also mean a potential 2022 breach is on the cards, too.
If the breaches are confirmed as minor then the exact punishment is deliberately unclear.
The FIA wanted to avoid setting a fixed 'cost' that teams could effectively decide would be worth paying.
The full range of penalty options include a public reprimand, deduction of drivers' and constructors' championship points for 2021, suspension from one or more "stages" of a competition but not a race itself, limitations on ability to conduct aerodynamic or other testing and/or a reduction in the following year's cost cap.
A "material" breach of more than 5% comes with an unspecified points deduction and the option to apply any of the above penalties as well – with race bans and exclusion from the championship added to available punishments.
This is the first major test of the budget cap although Williams received a $25,000 fine for a procedural offence earlier this year as it missed an accounting deadline.
Horner said: "Inevitably, it's a brand new set of regulations and a set of very complicated regulations, so how rules are interpreted and applied inevitably are going to be subjective between the teams and I'm sure as the years go by things will get tidied up.
"But we're confident in our submission and the FIA are in a process and I think there's always going to be rumours.
"I've heard of major breaches or whatever. I'm certainly not aware of that."