"The surface is a joke" and it feels "wet" when driving off-line. Those were some of the criticisms levelled at the Miami Grand Prix circuit by Formula 1 drivers during its inaugural race weekend last May.
Drivers were vocal after their very first day of sampling the circuit that kicked off F1's 10-year deal with Miami.
Fernando Alonso called the asphalt "not-F1 standard" and particular criticism was aimed at the lack of grip off-line – with complaints that it felt like driving "almost on gravel" according to world champion Max Verstappen.
This led to forecasts of doom for the race – "the racing will be bad" warned Sergio Perez – but in the end, there were a respectable 45 overtakes (according to the race organiser) that included a pass for the race lead.
And things might improve further in 2023 as the second-ever Miami GP will take place on a resurfaced circuit that should improve grip and consequently overtaking opportunities.
Miami GP event organiser Tom Garfinkel claims the change wasn't necessary as the feedback among drivers and teams was mixed – and essentially contradictory – but believes it will improve the frequency of overtaking.
"We could have just come back with the racetrack we had last year," Garfinkel said at an event in London last weekend.
"The goal we set out was to have great racing, overtaking and side-by-side racing.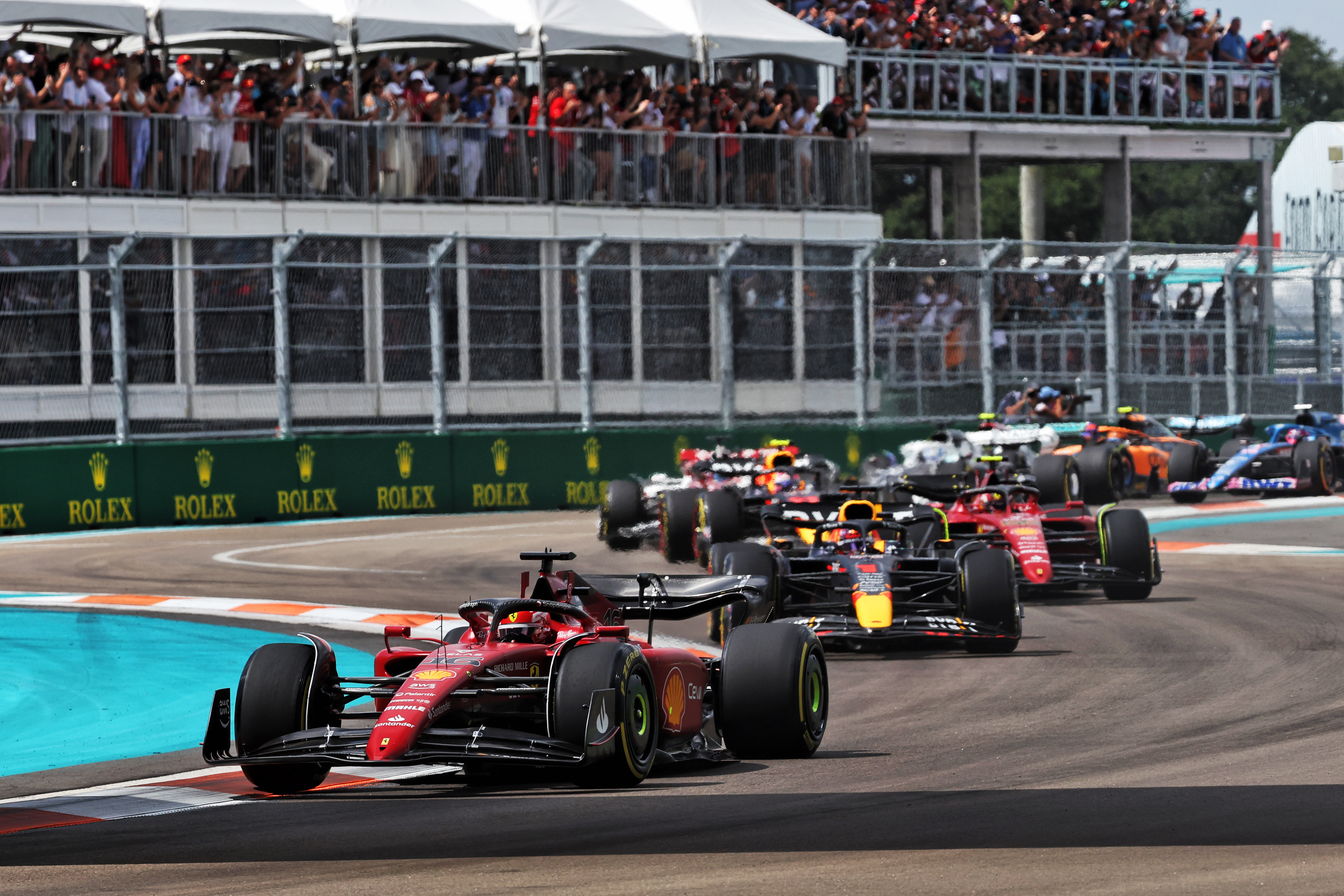 "There were parts of the racetrack last year where there was one line where there should have been the possibility to overtake, so we weren't happy with that.
"So, we're going to go ahead and repave it in an effort to try and get it to where the racing is better. It races well enough [already] according to the teams and drivers but we want it to be as good as it can possibly be so that's why we did it."
Resurfacing aside there won't be any track changes made for 2023 although changes were considered – including discussions around the Turn 14/15 chicane that race winner Verstappen said he'd only enjoy in a kart.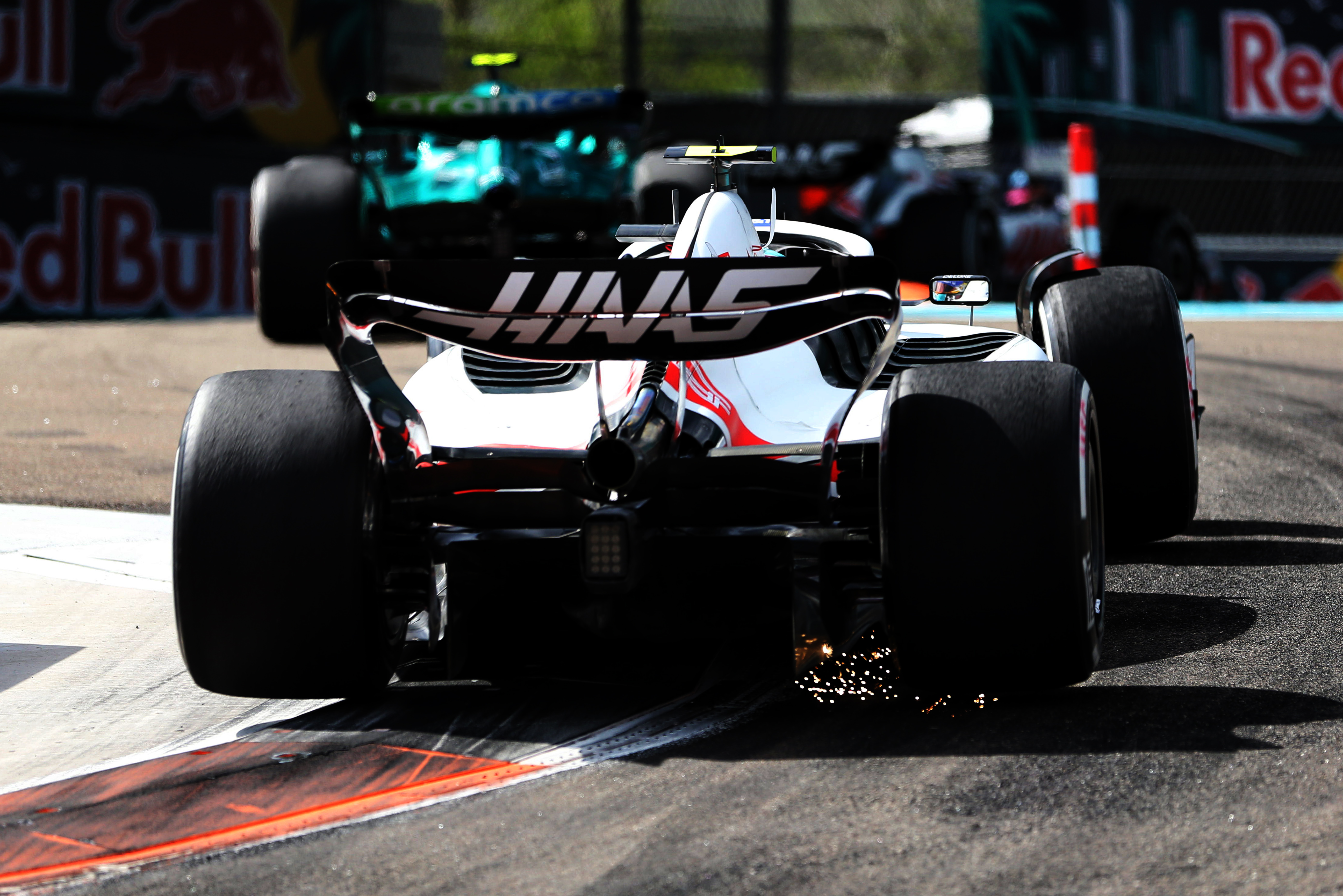 "The chicane area was developed that way really for safety reasons," Garfinkel explained.
"We talked to all the team principals, all the drivers, to F1 and the FIA and there were differing opinions about the chicane.
"Some of the drivers didn't like it, some of them thought it was fine and throughout the grid it was the same feedback – all over the place. Some did [like it], some didn't, some didn't care!
"As we went through it with F1 and the FIA, we decided right now we won't make changes.
"We thought about maybe flattening it out a bit, we're still looking at that and haven't finalised things, but as of right now, it will stay the same. That's based on the feedback we've received.
"There will be less run-off because some of the hospitality areas are moving closer to the racetrack, but the layout itself is fundamentally the same."
Although there was a plethora of criticism about the racing potential on-track leading up the grand prix, the off-track spectacle was probably the most memorable element of Miami's F1 debut.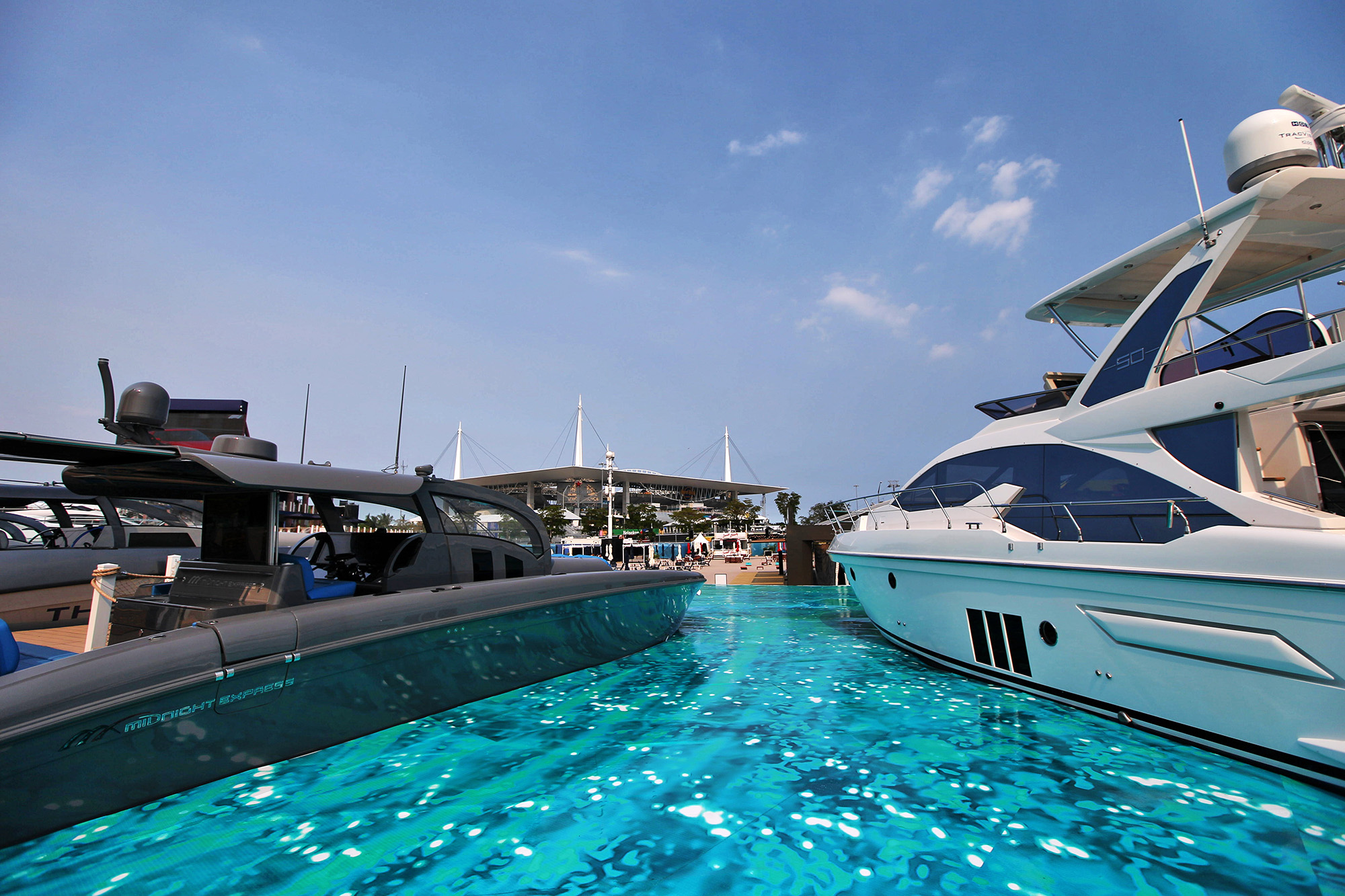 The Hard Rock Stadium provided an instantly iconic backdrop for the fledging event and it will become even more integrated in 2023 with a brand-new paddock complex on the football pitch within the stadium.
"We're building new paddock club buildings, last year the garages were permanent but the top two floors were temporary," Garfinkel said.
"We didn't have time to build a permanent building but this year, we're building it [to be] permanent.
"We hope it will be a best-in-class paddock club building for everyone to enjoy.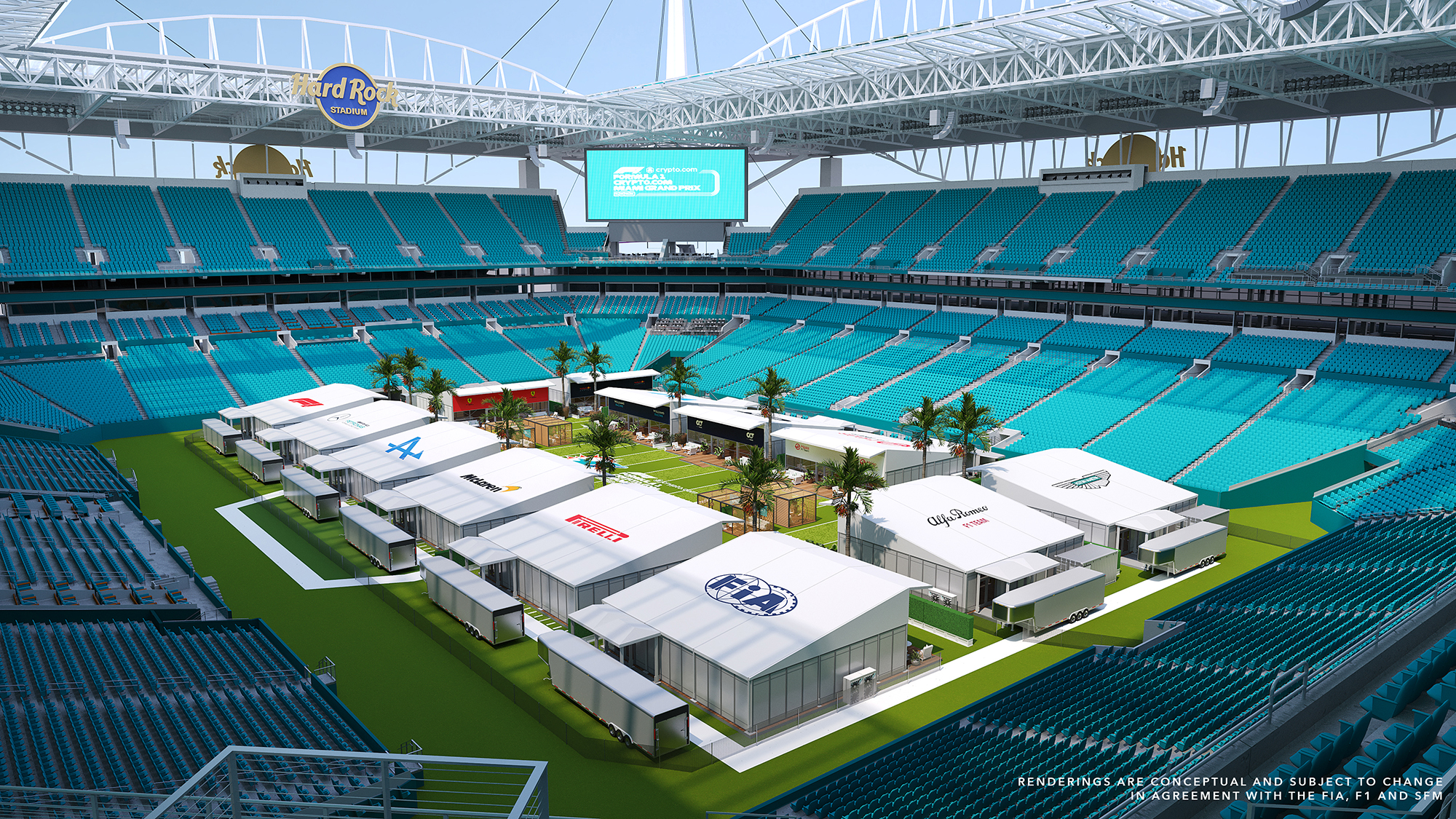 "It will connect back into the stadium, we're adding some suites. Adding some [more] grandstand tickets and ground standing [general admission] tickets, increasing the capacity a bit – more on that to follow.
"We're very excited about all those developments and changes. We'll also be taking the tennis courts down inside the stadium, moving the team hospitality in and creating a team hospitality village and paddock onto the football field inside the stadium [illustrated above]."