Mercedes team principal Toto Wolff says any breach of the Formula 1 cost cap in the first year it was enforced has ramifications for three seasons' worth of developments.
The FIA is understood to have received the final teams' accounts for 2021 and is expected to announce that two teams – rumoured to be Red Bull and Aston Martin – breached the F1 cost cap during the 2021 season, when a $145million base limit was in place.
It is understood that both transgressions are expected to be classified as 'minor' breaches, which means they exceeded the budget cap by up to 5% of its value.
But this still equates to around $7m and, as previously reported by The Race, is an amount similar to the salary for dozens of members of staff and/or a significant amount of development work.
Wolff told Sky Sports F1 on Friday at the Singapore GP that Mercedes had made 40 members of staff redundant who "are dearly missed in our organisation" to fall in line with the cap and called any breach a "heavyweight" issue.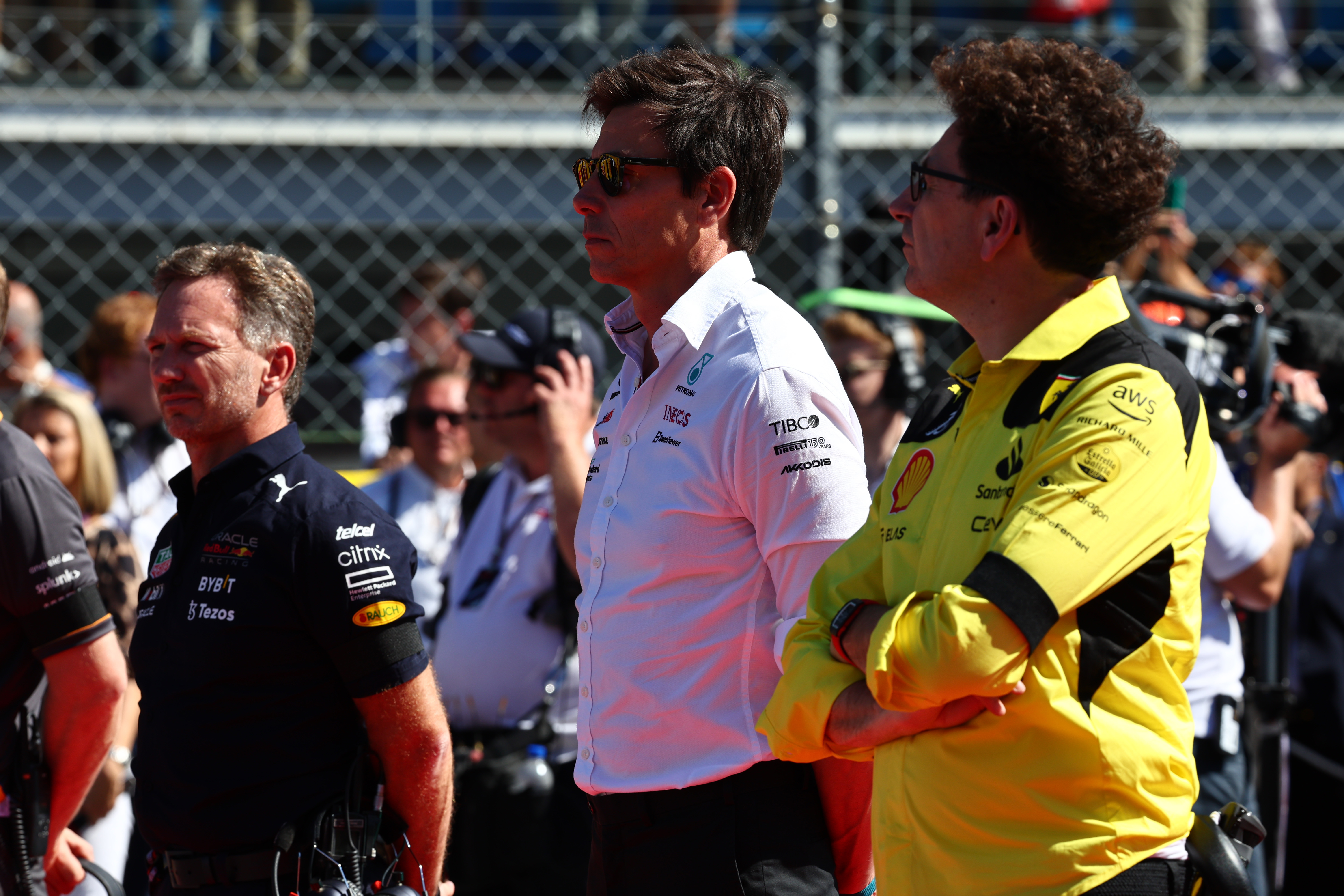 "We're using used parts, we are not running what you would want to run, we are not developing what we could be developing," said Wolff.
"It was a huge, mammoth project to make the car. I don't know how many tens of millions we had to restructure, reprocess in order to be below the cap, and if someone has been not doing that or pushing the boundaries, every million is a big disadvantage."
Red Bull team boss Christian Horner told Sky earlier on Friday he was "certainly not aware" of any breach.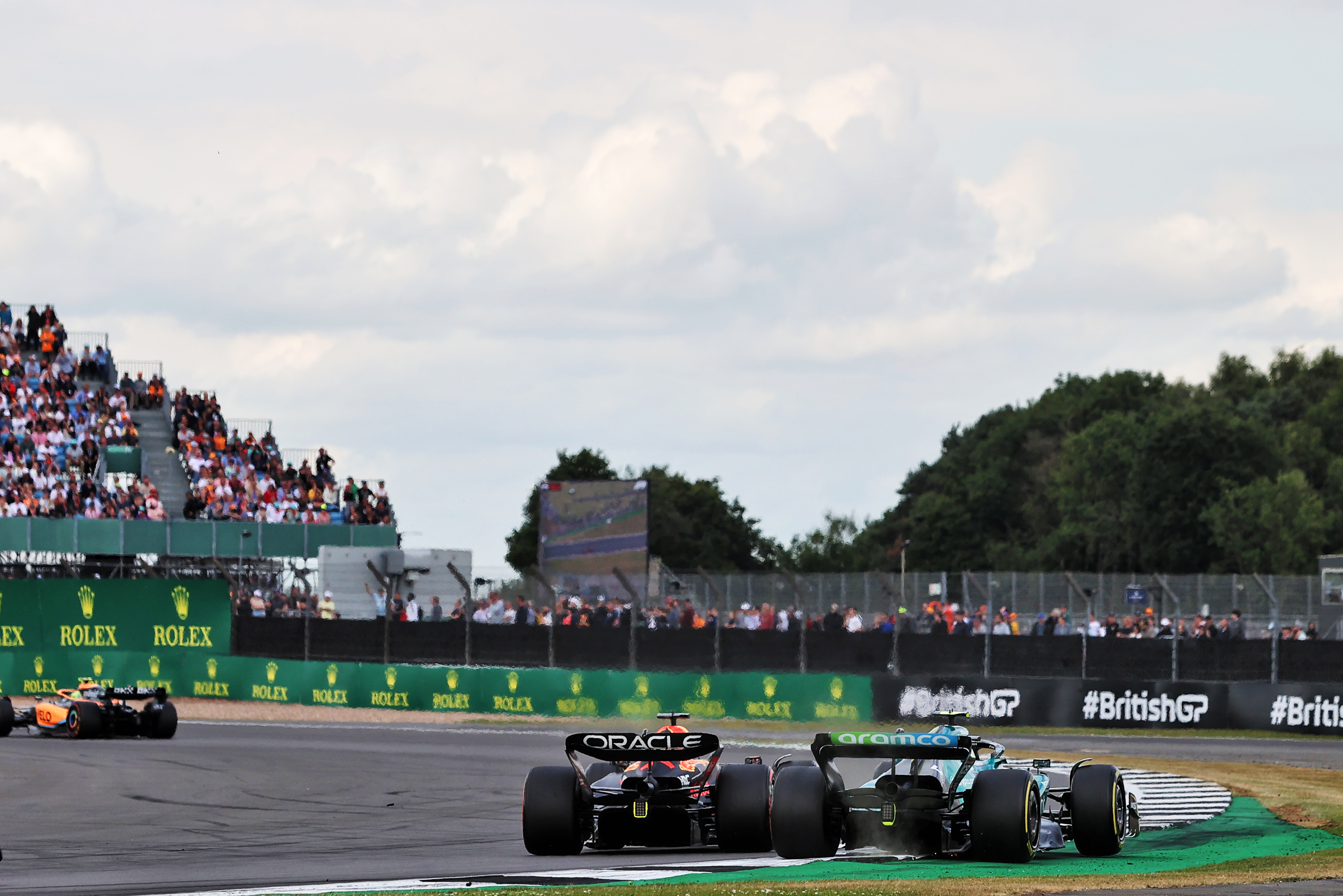 While both cases are expected to be classed as minor, Wolff said while one matched this description and was "more procedural" the other was "fundamentally massively over" the limit.
"It's simply [that] you need to imagine that we have a pool of, call it $140m dollars," said Wolff.
"If you're spending 5% or 10% more than everybody else, that's many, many tenths of a second.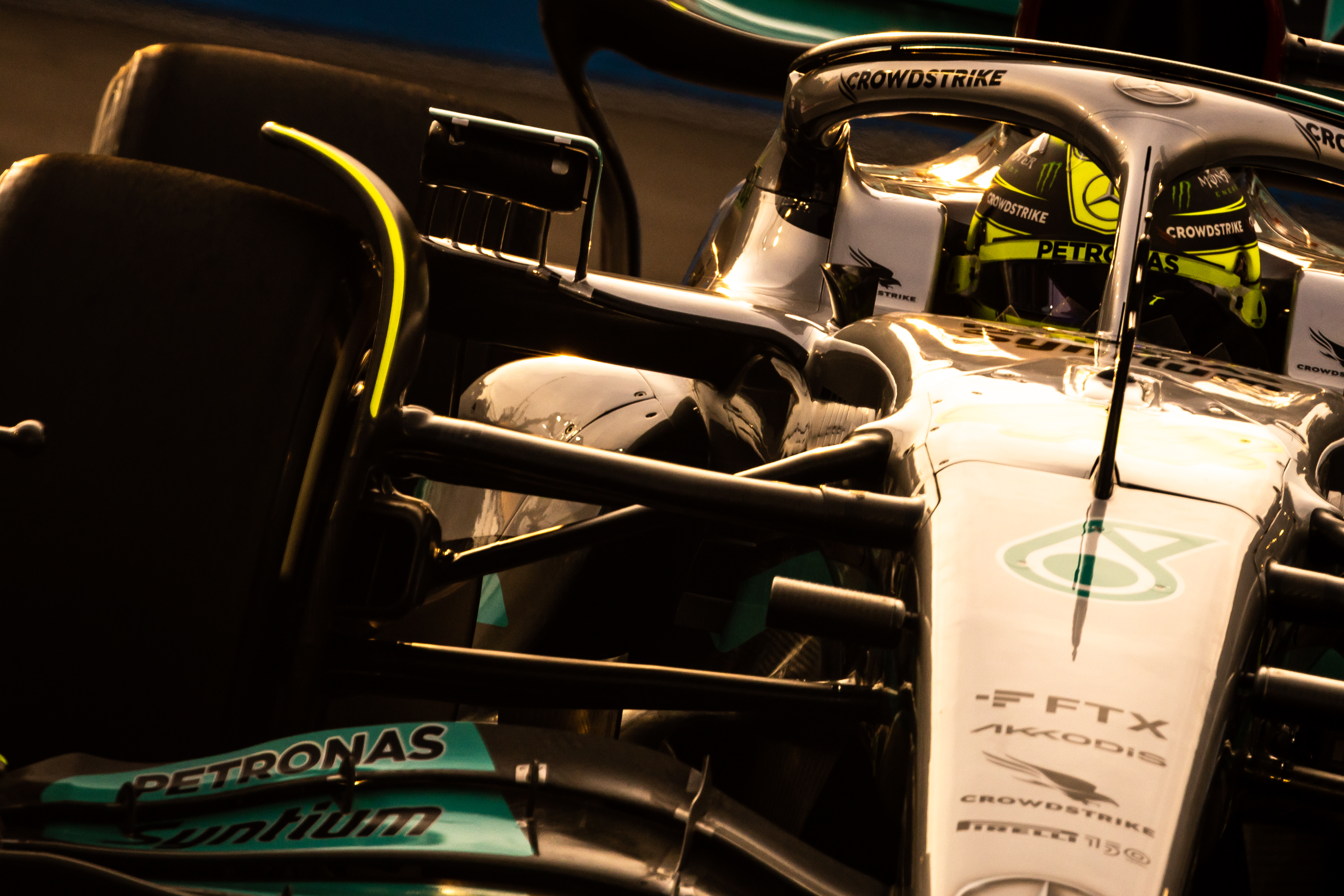 "We couldn't reduce our overweight which is double-digit this year because we simply didn't have the money to produce the new parts and put them on the car. It wasn't there.
"So you're fighting a totally different league if you have been pushing the limit upwards.
"We have to carry a lot of the car and we couldn't do the development.
"We know that there is performance on the table for this year which we couldn't bring. And the same for Ferrari as far as I understand."
Wolff avoiding mentioning Red Bull directly during the interview but did make reference to a lightweight chassis the championship-leading team has been rumoured to be working on.
Though that has not appeared at the Singapore GP as some had predicted, Wolff said that was an example of how any overspend last year also has ramifications not just for this season but also 2023
"The crucial part is that if you've been over in 2021, then you've been over in 2022," said Wolff.
"That means you have an advantage into 2023. If it's true that they've homologated a lightweight chassis this year they may use it next year. So it's a real cascade of events that can be influential on all of the three championships."
While Wolff said the governance set up by the FIA to oversee the procedure was "very solid" he added that it was vital that the appropriate penalty was handed out to teams that breached the cap.
The penalty options include a public reprimand, deduction of drivers' and constructors' championship points for 2021, suspension from one or more "stages" of a competition but not a race itself, limitations on ability to conduct aerodynamic or other testing, and/or a reduction in the following year's cost cap.
Asked if the FIA had given other teams information about any potential transgressions, Wolff said: "No. I think at that stage it's still an assessment of what is happening.
"It would be important to have a certain degree of transparency where the alleged breaches have happened or the alleged misinterpretations in order for us to say.
"Because you need to mention even if it's so minor a breach, it can be below 5%, you can spend $7m more than everybody else. And that means if this is a light penalty we will all be pushing those 5% more going forward."