Mercedes will seek to "undo" the effects of a range of experiments it conducted during a difficult Friday of practice at Formula 1's Hungarian Grand Prix.
Lewis Hamilton and George Russell scored the team's first double podium finish of the season one week ago at the French Grand Prix.
Their Mercedes W13 was not expected to be as well-suited to the slow Hungaroring but Friday practice played out even harder than anticipated, with Russell eighth and Hamilton only 11th, 1.1s off the pace.
Mercedes has some technical changes at this race including a modified beam wing and trackside engineering director Andrew Shovlin said that the team wanted to "do some experiments" on Friday.
"I think the ones we did in FP2 have taken us backwards," he admitted to Sky Sports F1.
"First session we looked a bit stronger. The car was more together.
"There's a couple of things that I'm certain we'll be undoing overnight because it didn't look great."
Hamilton was visibly struggling with the rear instability of his car throughout FP2.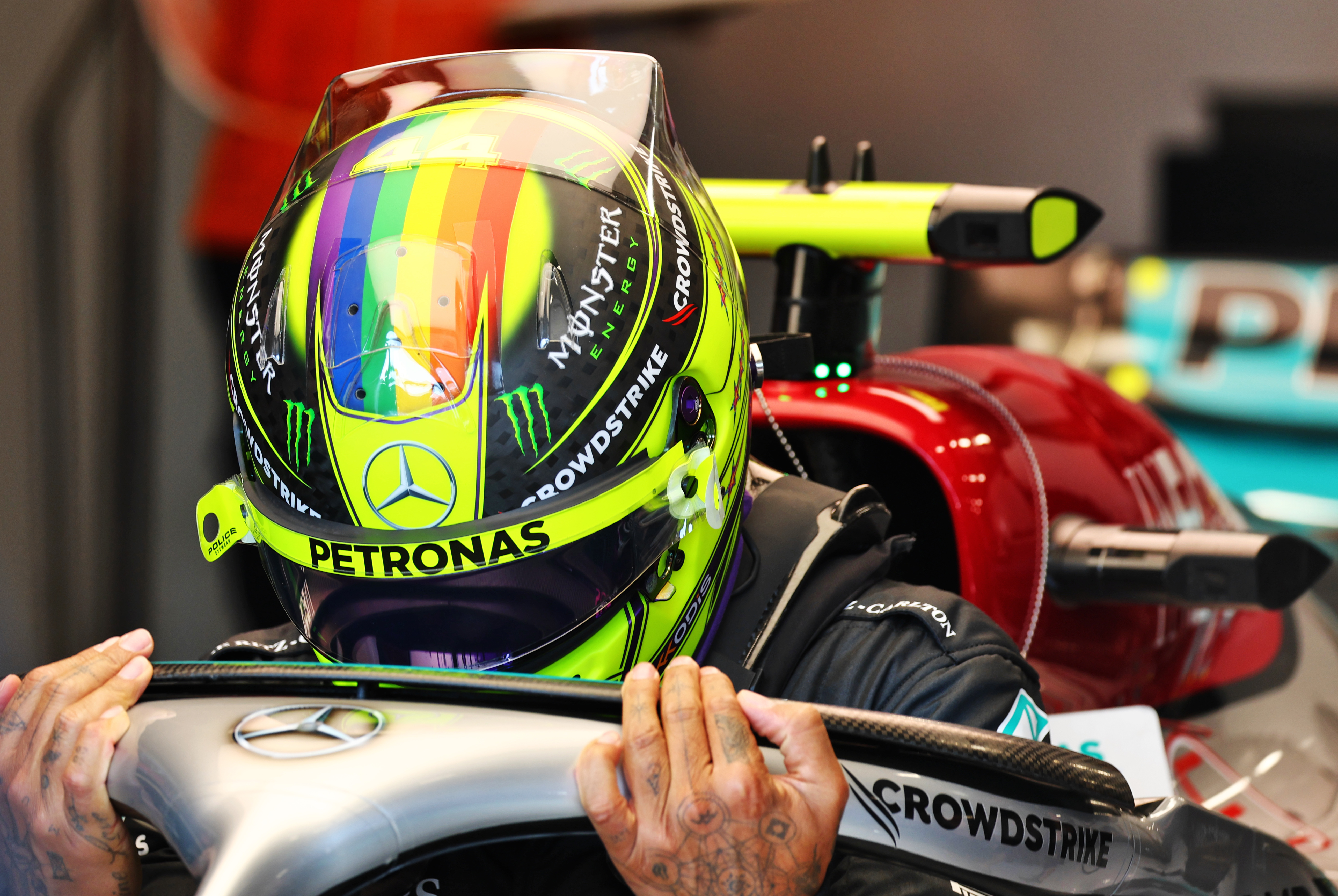 One particularly bad snap led to an aggressive kerb strike and cut short a run on high fuel in the latter part of the session.
Hamilton had already damaged the car earlier on during his qualifying simulations in what he called a "difficult day".
"The car's a bit of a struggle today," Hamilton said. "It's crazy how it swings so much from track to track.
"It's just set-up, trying to figure out how we can get the car working.
"At the moment it's a little bit loose and it's not doing what we want it to do.
"For some reason this track it's just not working as well.
"Once we got it right the gap's about the same as last week, around a second.
"It's gonna be a tough weekend, that's for sure."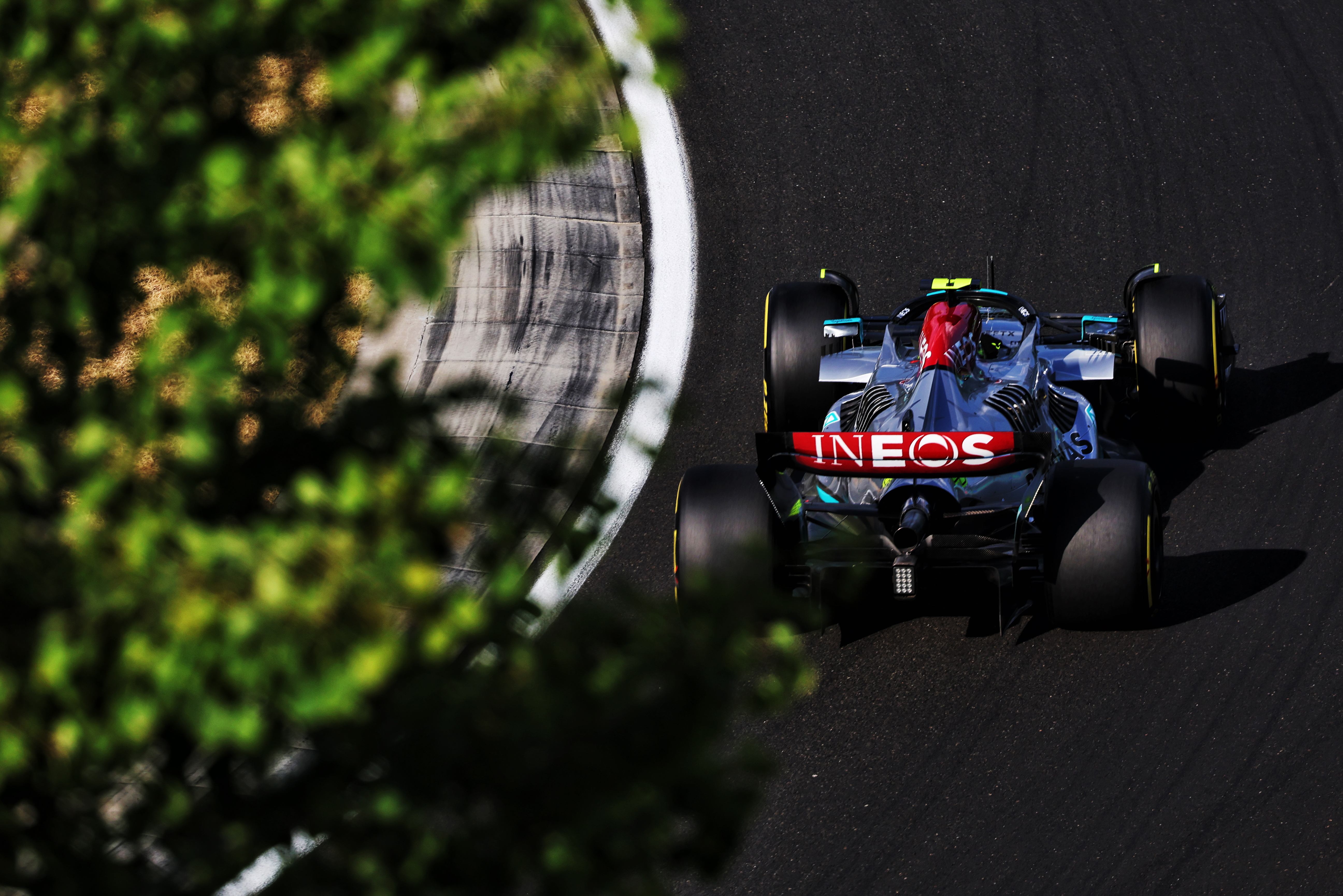 Russell reported different issues to Hamilton, specifically repeated front locking into the first corner.
He said Mercedes had been experimenting at the expense of focusing on outright laptime.
While Russell admits Mercedes is "a little bit further away than we would have expected" he anticipates things will change especially as conditions are set to be very different this weekend.
"It's a bit of a strange one because we think it's gonna be wet tomorrow for quali and the conditions for Sunday are gonna be drastically different," said Russell.
"We were trying quite a few things with the car, using that as a bit of a test session.
"Because you can try to optimise everything for today but there's no use of that, it's all for the rest of the weekend.
"Even though it's a tough day it's probably been a productive one.
"I think tomorrow is going to be a totally new day and Sunday will also be a very different day. So it's not all lost yet."