Mercedes' tendency to underachieve in qualifying is its priority at Formula 1's Monaco Grand Prix rather than focusing on its new car upgrades, according to George Russell.
The heavily revised Mercedes W14s had differing fortunes in Friday practice in Monaco, where Lewis Hamilton was the more competitive driver in both sessions but still ended FP2 half a second off the pace in sixth.
Russell finished both FP1 and FP2 outside the top 10 but was at least stronger in the second session as Mercedes compared different set-ups.
Mercedes has revised front suspension, new sidepods and a new floor on the car this weekend, having initially hoped to try the package for the first time on the more conventional Imola circuit before last weekend's race was called off.
Russell said Mercedes is "almost forgetting about the upgrades" until next weekend in Spain as the areas to improve in Monaco are not relevant to the new parts.
"Qualifying is obviously the most important part of the weekend," he said.
"And qualifying is a part of the weekend where we generally struggle. We always do better on a Sunday, when you look at the last 18 months.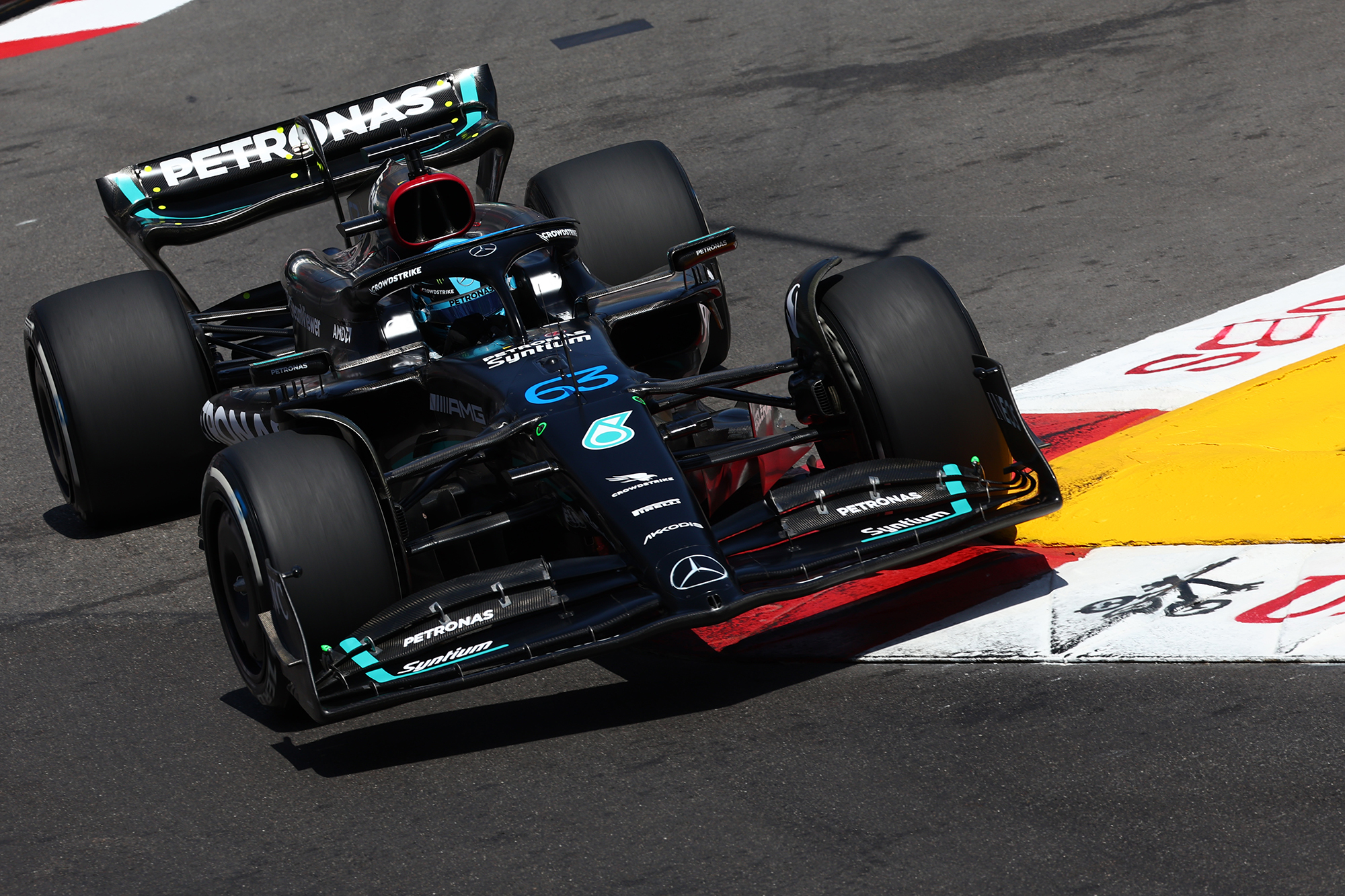 "We need to try and figure some stuff out overnight, there's definitely some positive signs to take from the session, definitely improved from FP1.
"We've made a lot of changes. Things we would have done on the previous iteration of car, as well.
"So, it's not anything unique at all to these new updates. And we'll work overnight to see what more we can do to try and get more out of the tyre.
"We know that the base performance of the car is good. And we normally overachieve maybe on a Sunday and underachieve on a Saturday. We need to try and flip those over this weekend.
"It's sometimes a bit baked into the car. So, I'm not expecting tomorrow to be an easy day. But we'll work hard and see what we can do."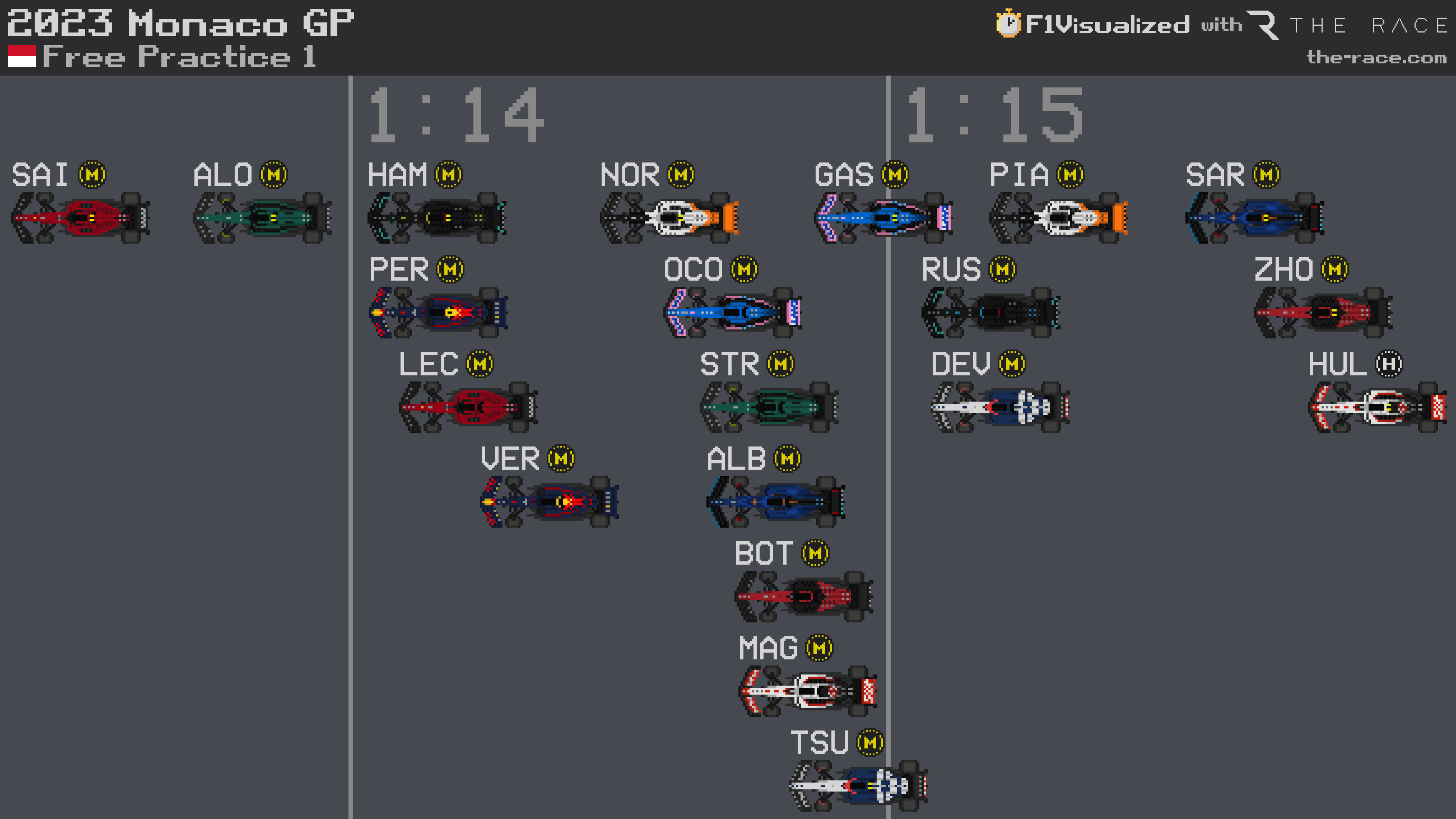 Hamilton, who was third-fastest in FP1 but further off the ultimate pace in that session than when he was sixth later on, said he had an "amazing" day and "really enjoyed" driving the car in Monaco.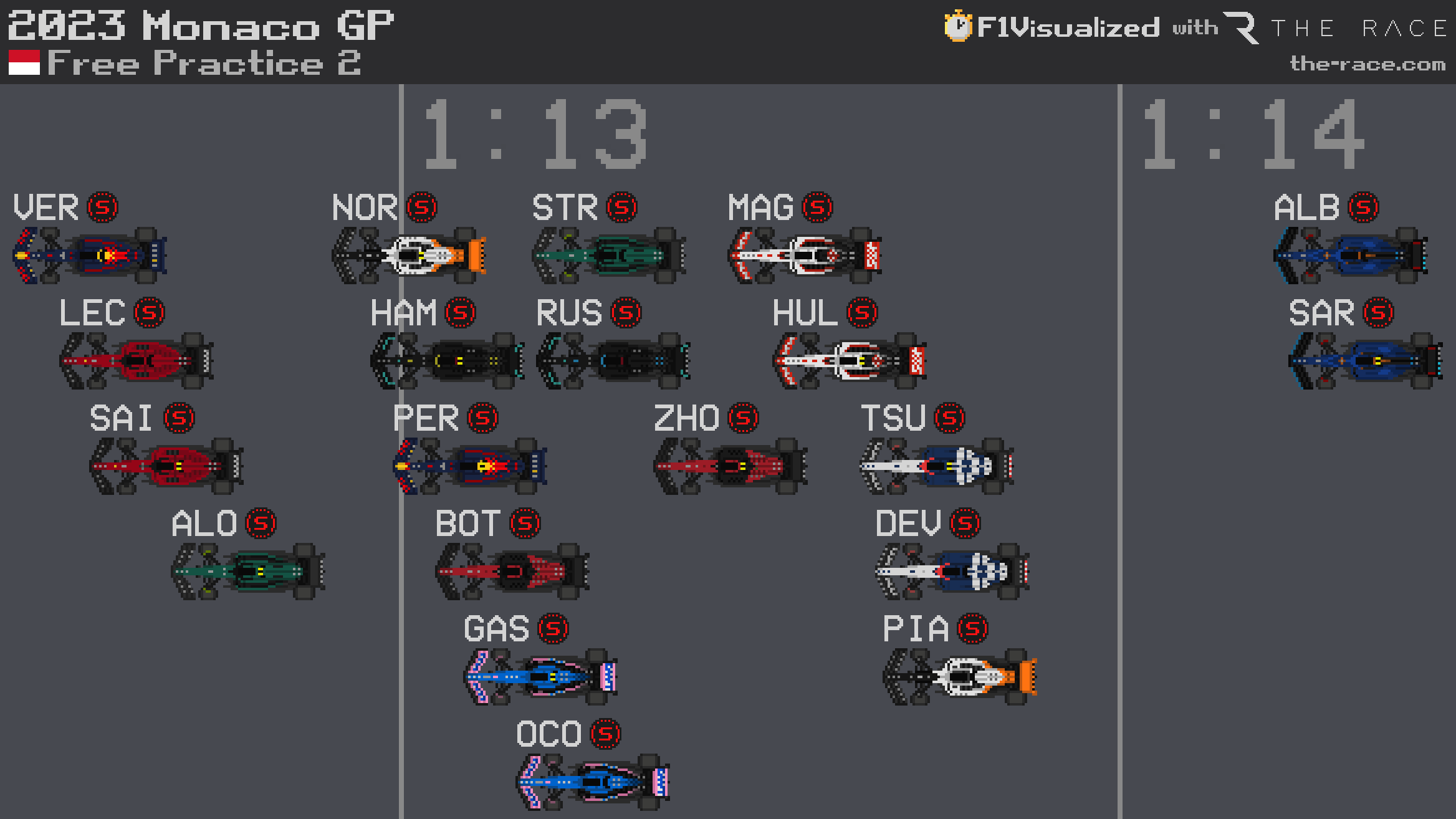 The seven-time F1 world champion shared Russell's view that this is not the right place to test upgrades but believes he has already felt improvements – saying it is already clear what is better and "very clear where the lack of performance is".
Hamilton suggested there may not be much more time to find this weekend but reiterated Mercedes' consistent message that this is about trying to have "a platform to build on moving forwards".
"In FP1, I thought maybe we were looking pretty good," he said after FP2. "We're always looking pretty good in FP1 for some reason.
"In this session, we were close to half a second off. Maybe that could've been three tenths. But I don't think we have half a second in the bag.
"We'll work on it and see if we can squeeze some more out tonight."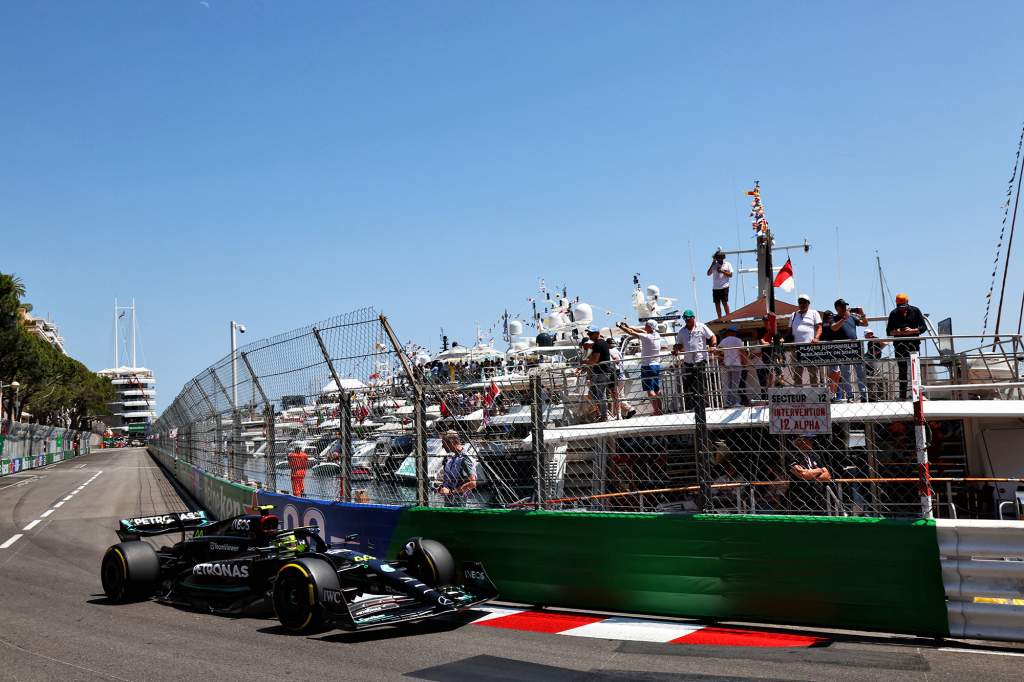 Hamilton ended Friday quicker than Sergio Perez's Red Bull and Lance Stroll's Aston Martin, but surprisingly behind the McLaren of Lando Norris.
Mercedes was outqualified by two midfield cars at the previous race in Miami and Russell warned that it cannot get away with that in Monaco, where it will be much harder to fix a poor Saturday showing with its usual Sunday superiority.
"I'd hope [the fight is] with Aston and Ferrari because that's where we're aiming towards, obviously Red Bull or a little bit in a league of their own at the moment," said Russell.
"The midfield is tight. And we've seen a number of times this year that a McLaren or an Alpine or even a Haas jumps ahead of us on a Saturday, but they're nowhere on Sunday.
"Whereas if they do manage to do that this Saturday, they probably will be with us on this Sunday.
"We need to work on our qualifying pace for this event and reassess the car globally next week."