Mercedes will look to Aston Martin for ideas as it bids to "pinpoint" potential changes to its 2023 Formula 1 car, according to team principal Toto Wolff.
Wolff has called on his technical team to evaluate potential new development pathways that can unlock greater performance potential to the point where this could lead to a change in concept.
This follows him admitting that the current package, and the more advanced version that's currently in the pipeline in Brackley, isn't going to be strong enough to deliver on the team's objective of fighting consistently at the front.
Mercedes was beaten both in qualifying and the race by Aston Martin in Bahrain. The AMR23 uses the Mercedes power unit, gearbox, hydraulics and rear suspension, meaning the two teams share the same rear end. On top of that, Aston Martin uses the Mercedes F1 windtunnel while it awaits the completion of its new state-of-the-art facility, which will be online next year.
"It's just radical," Wolff told Sky Sports F1 when asked about Aston Martin's performance. "They deserve to be where they are because they did a fantastic job.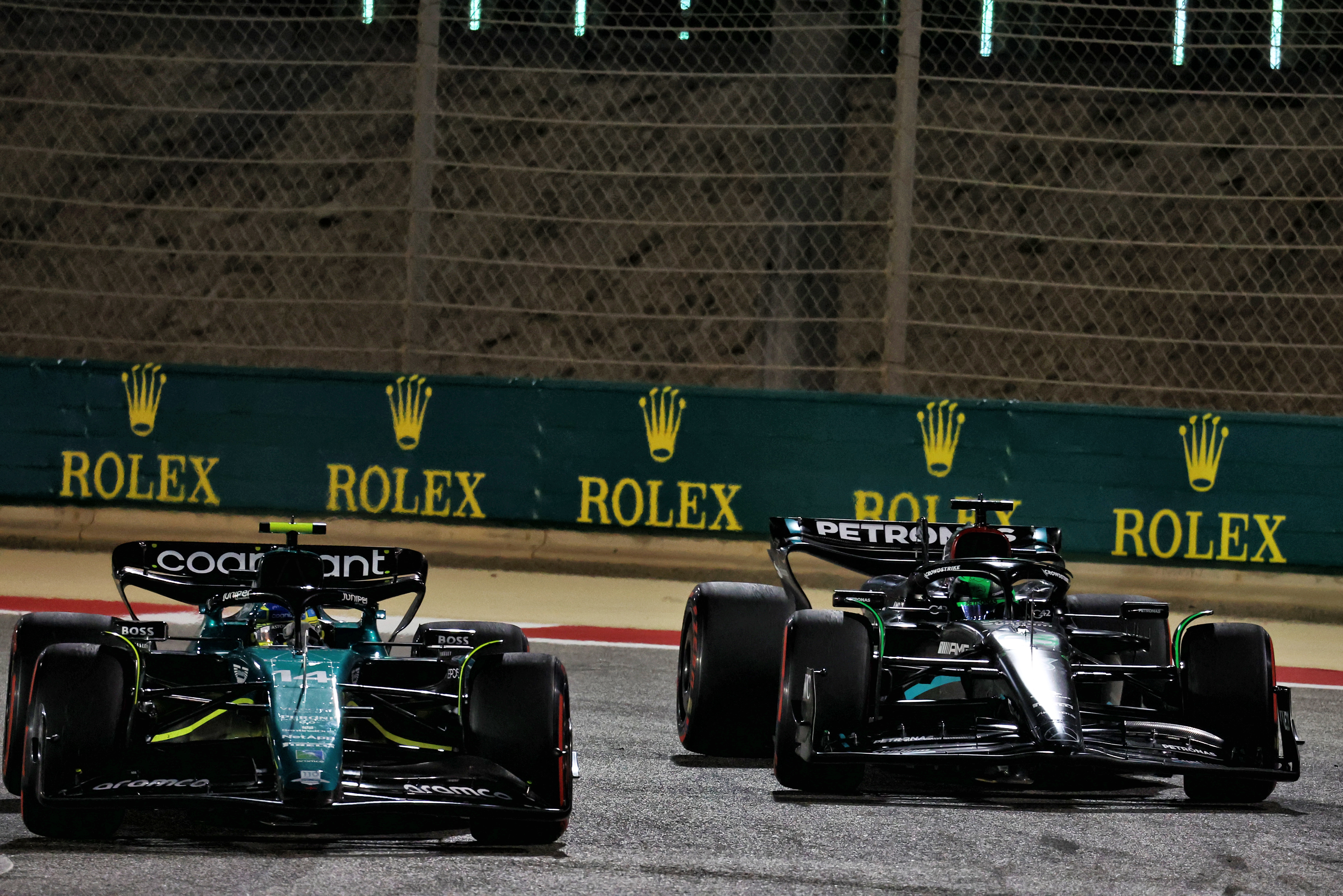 "The good news is that there is a lot of Mercedes in there, so we know exactly where to pinpoint it. That will be helpful in the recovery."
This doesn't mean to say Mercedes will simply copy the Aston Martin, or that there will be any kind of aerodynamic design information shared as this is illegal. The point Wolff is making is that with Aston Martin following the Red Bull concept that has become de rigeur under these new rules proves it can work with that car rear end.
Aston Martin started last year with a car that also suffered from significant bouncing and porpoising before switching path with a major sidepod update in May, so it's a car that's born from a similar path to the one Mercedes is walking. As Lewis Hamilton put it after the Bahrain Grand Prix, "half their car is ours and they do their aero in our windtunnel, so we've got some work to do".
Therefore, it is logical for Mercedes to take a close look at what Aston Martin is doing to understand if there are any lessons to be learned. It will be doing this with the other eight cars on the grid as well given the desire to hit on the right concept with not just improved performance right now, but also greater long-term development potential.
Wolff described the deficit to Red Bull as being double or triple what it was at the back end of last season. That's why Mercedes is now evaluating a change of development direction in order to unlock greater performance potential.
"That's a good question and we will tackle it straight at the beginning of the week," said Wolff when asked what the next step is for Mercedes.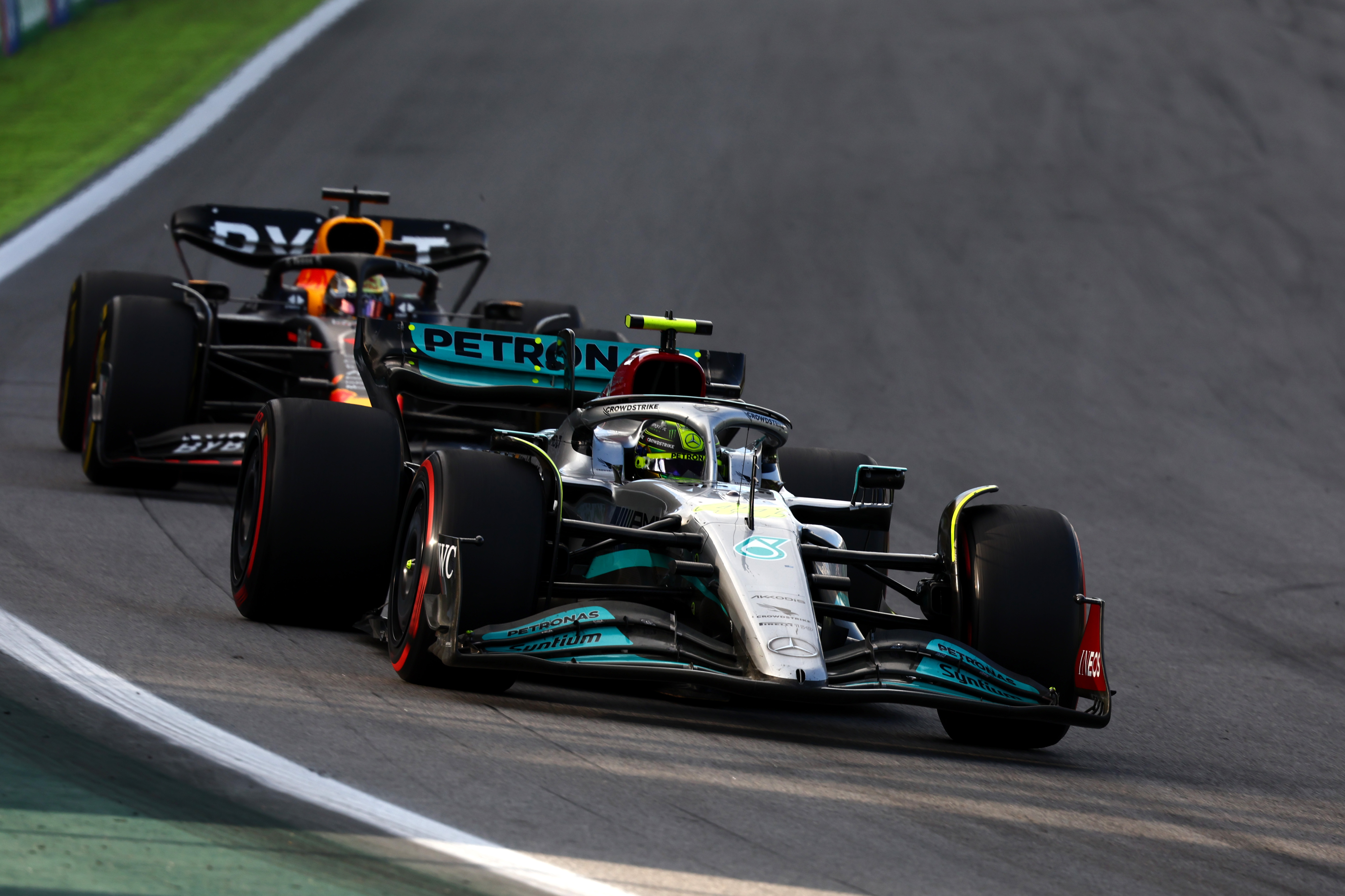 "When you look at where we were at the end of the season, where it seemed like we caught up a lot and it was just matter of which circuits suited us and which not, it seems like we almost doubled, if not tripled, the gap to Red Bull. This is what we need to look at.
"Everything in between: the Ferrari, the Aston, that's just a sideshow. Having said that, what Aston Martin was able to achieve is a good inspiration because they came back from two seconds off the pace to being second-quickest team.
"Everything is bad. The single-lap pace is still good but in the race we saw the consequences and to put it bluntly we are lacking downforce and sliding the tyres and going backwards."
While Wolff framed the recovery work as starting "in the next days", given there were concerns about the relative competitiveness of the car over the winter he did concede that other ideas were already being evaluated.
This is standard practice for all teams, with Mercedes known to have experimented with a more Red Bull-esque geometry of sidepods in CFD and the windtunnel but without generating the numbers needed to commit to a change of direction. But the team will likely have ramped up the amount of effort put into exploring such directions already. That could lead to it joining the burgeoning ranks following the Red Bull concept. As Sergio Perez joked with reference to Alonso's third place finish, "it's nice to see three Red Bull cars on the podium".
"We have looked at other ideas and haven't stood still," said Wolff when asked by The Race about the timeline for realising it was in trouble and whether extra resources had already been diverted to exploring alternative pathways.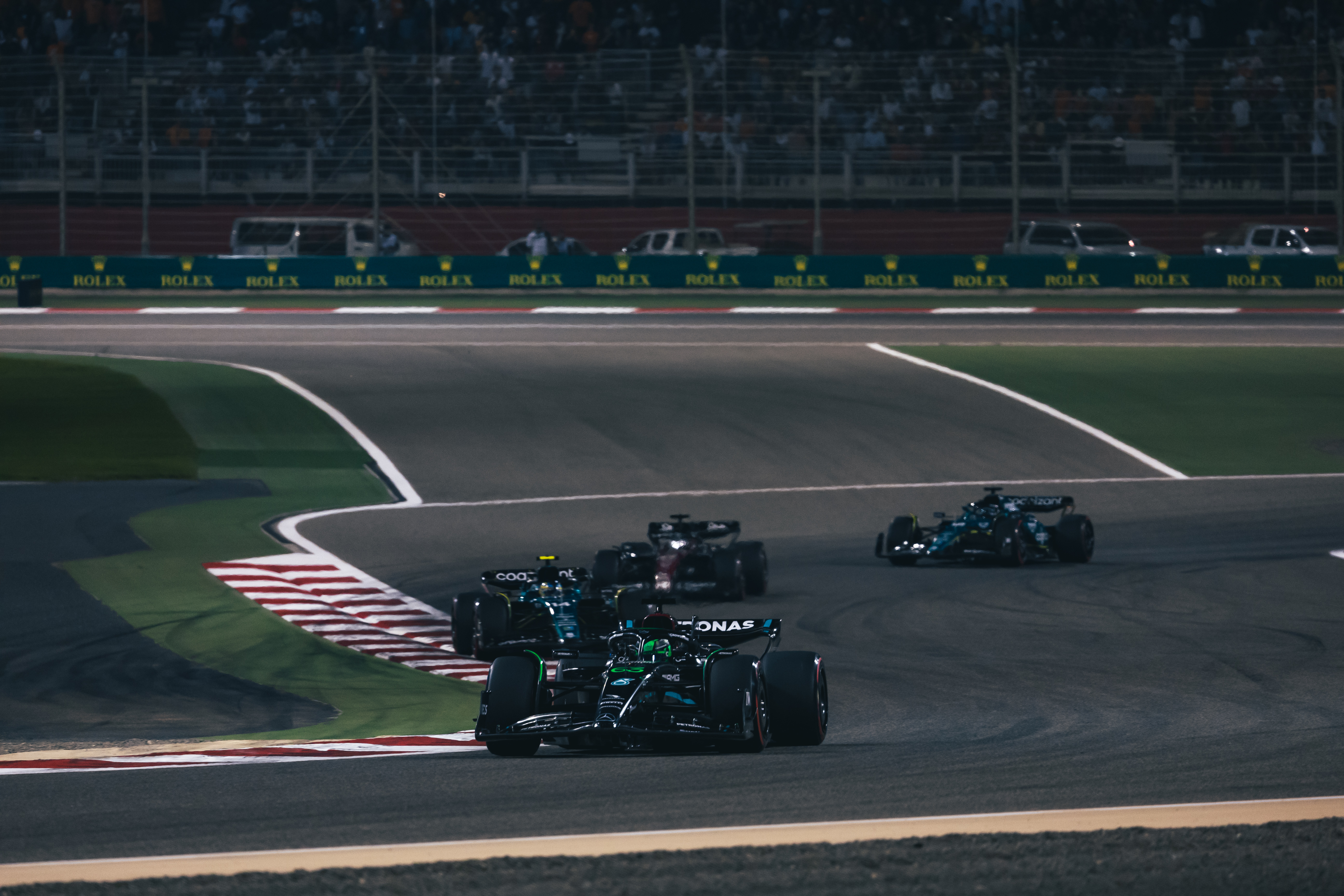 "It is not only since two weeks [ago] when we saw we hadn't been able to close the gap. We have done it for a while just to be open-minded.
"Still with an emphasis on making this [existing car] work, obviously, but we have already looked at different concepts."
It's clear the upgrade planned for Imola, which the team has suggested will change the look of the car but that technical director Mike Elliott said would remain very much in Mercedes' own direction, won't be enough.
But the priority for Mercedes is to find a direction that can "make the data work and, most important, re-establish a solid baseline", as Wolff puts it.
The clear implication is that Mercedes has been so focused on and confident in this car concept that it may have failed to recongise the greater performance potential of other directions. But the problem is that if the windtunnel and CFD data doesn't validate alternative pathways, the team needs to understand exactly what factors it is missing if it's to turn things around.
"We set ourselves very high targets and we have achieved them," said Wolff. "It is where we set the targets, collectively, and how we need to change the perspective, which is an interesting perspective and something I am looking forward to.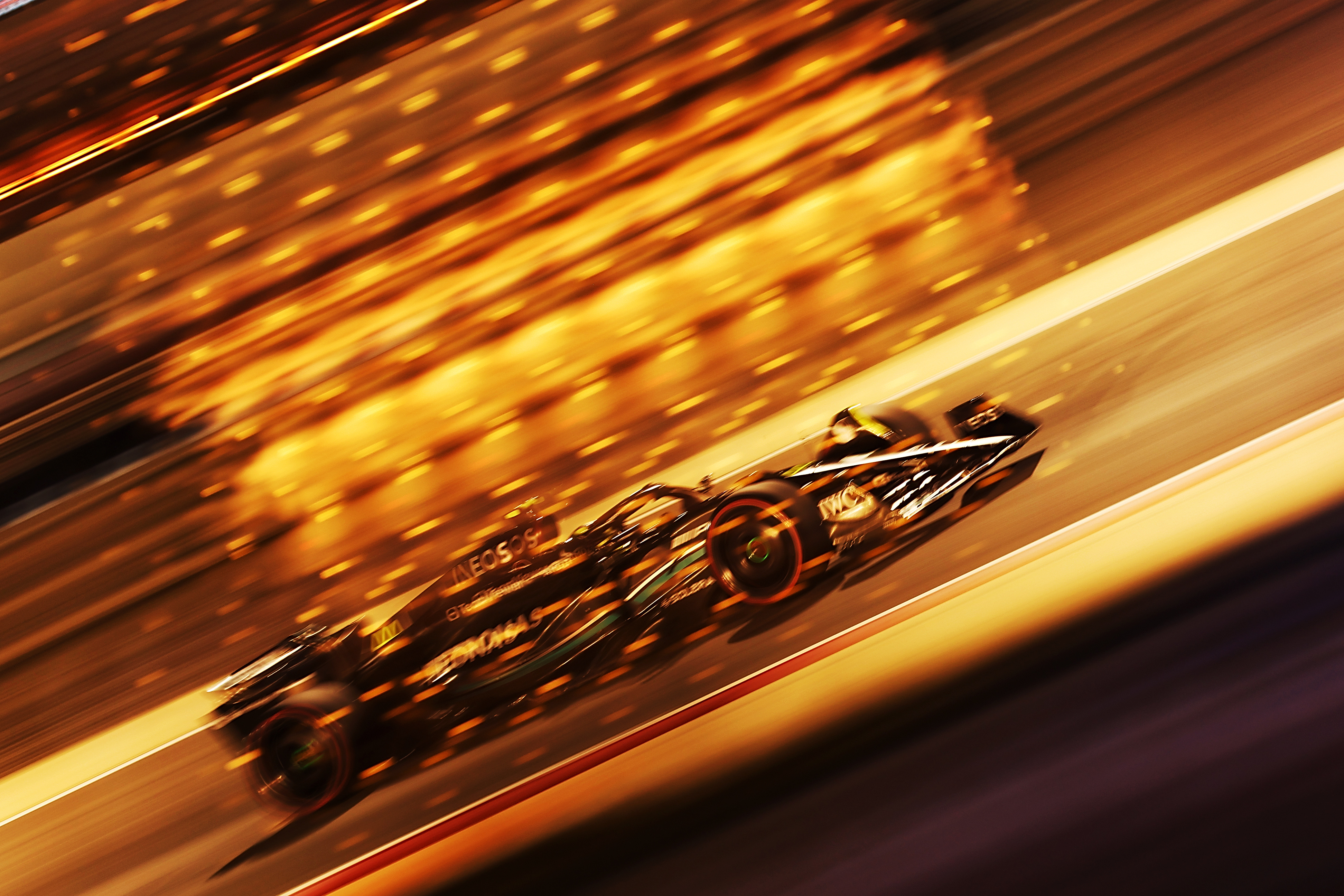 "I would rather win every race and continue to win championship after championship but this is now the real challenge and for me an interesting one, as painful as it is today."
The phrase "change the perspective" seems the key one here. Mercedes is set to broaden its horizons with car development in the coming months and whether that means a dramatically different visual change or something more subtle – and both are possible given it's the underfloor performance that's critical – it is clear that looking at this problem with a different mindset could be key to making the right changes.