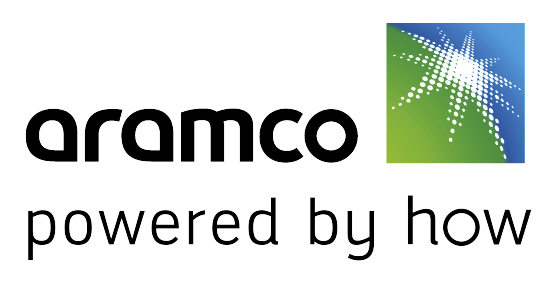 A crucial overlooked factor in what happened in the closing laps of the Abu Dhabi Grand Prix last year are the personal dynamics between the respective sporting directors of Red Bull and Mercedes and Formula 1 race director Michael Masi.
The way that Red Bull's Jonathan Wheatley has of communicating with Masi is very different to that of Mercedes' Ron Meadows.
This is not just specific to Abu Dhabi – which is back in the spotlight today as the FIA presents its investigation findings to the F1 Commission – but in how their communicating styles and relationships have evolved over three years since Masi assumed the role.
Both Wheatley and Meadows are vastly experienced in their roles and their knowledge of sporting regulations, procedures and their implications are encyclopaedic.
Wheatley has been in this role at Red Bull for 16 years, Meadows in his at the Brackley-based team since its BAR incarnation 23 years ago.
There is nothing they do not know about the regulations. Their understanding of them and how to use that understanding in the demands of the moment are part of the competitive thrust of a grand prix in a volatile race environment where situations are subject to sudden change.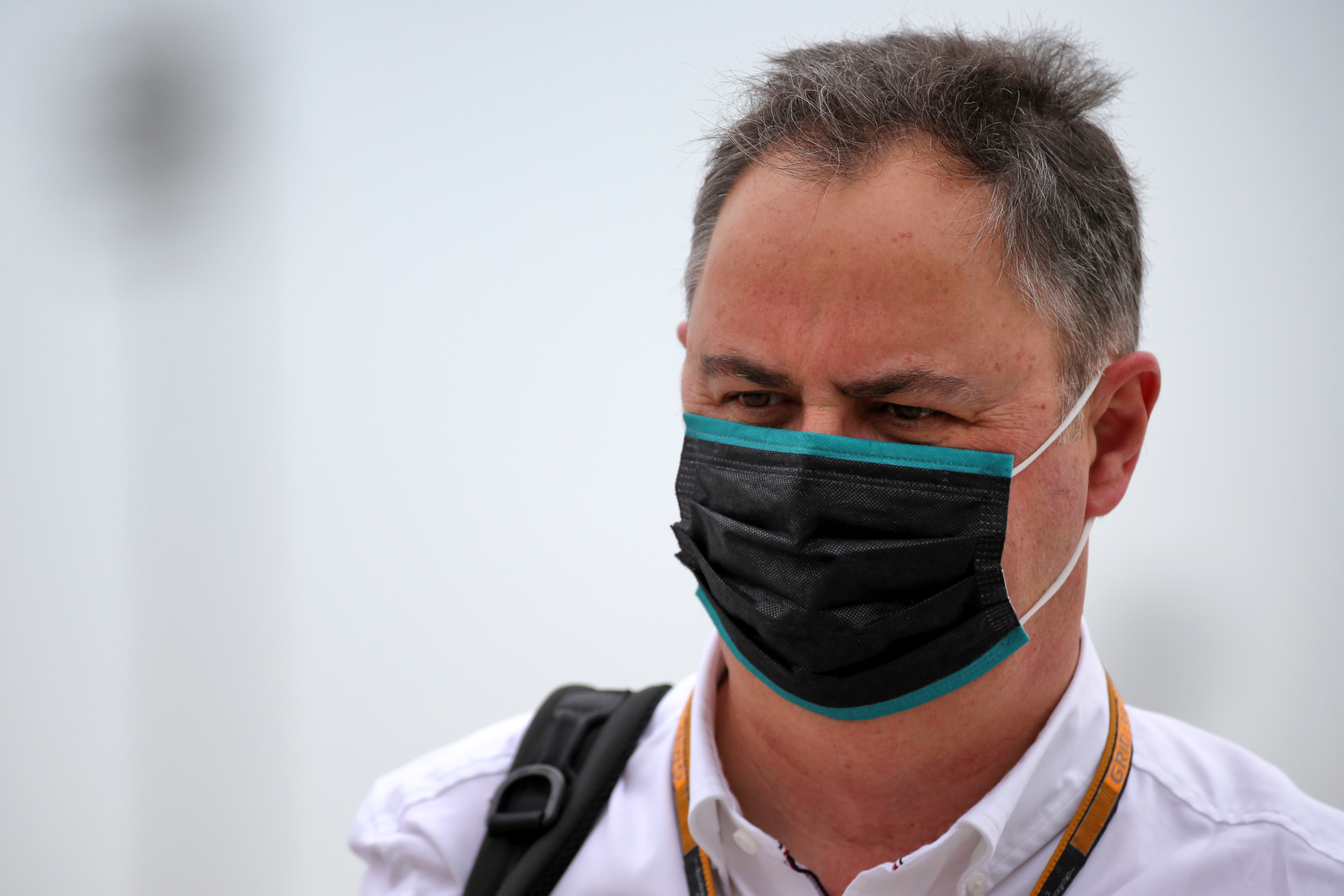 They play the cards circumstances deal their teams cleverly, quickly and with cunning where necessary. That is part of their role.
For most of their time in these roles, they were communicating with Charlie Whiting whose time in F1 pre-dated theirs considerably. Widely regarded as 'the headmaster', Charlie would naturally assume the authority his position placed him in, despite quite an informal manner, something made possible by the huge respect in which he was held.
After decades in the field together, from similar ex-racing mechanic backgrounds, Wheatley and Meadows were extremely familiar with Whiting as a friend but also a respected colleague who had authority over them in his role.
Whiting's sudden passing in March 2019 meant Masi – who had been shadowing Whiting as an assistant race director following the retirement of Whiting's long-time close friend Herbie Blash from the role – assumed the race director position. They were very big boots to fill.
Twenty-six years younger than Whiting, 13 years Meadows' junior but around the same age as Wheatley, Masi's racing background in Australia was not as an ex-mechanic but always on the organisational side.
It was unavoidable that there was not the same bond, nor the same reverence for Masi as Whiting had carried after all his years in the role.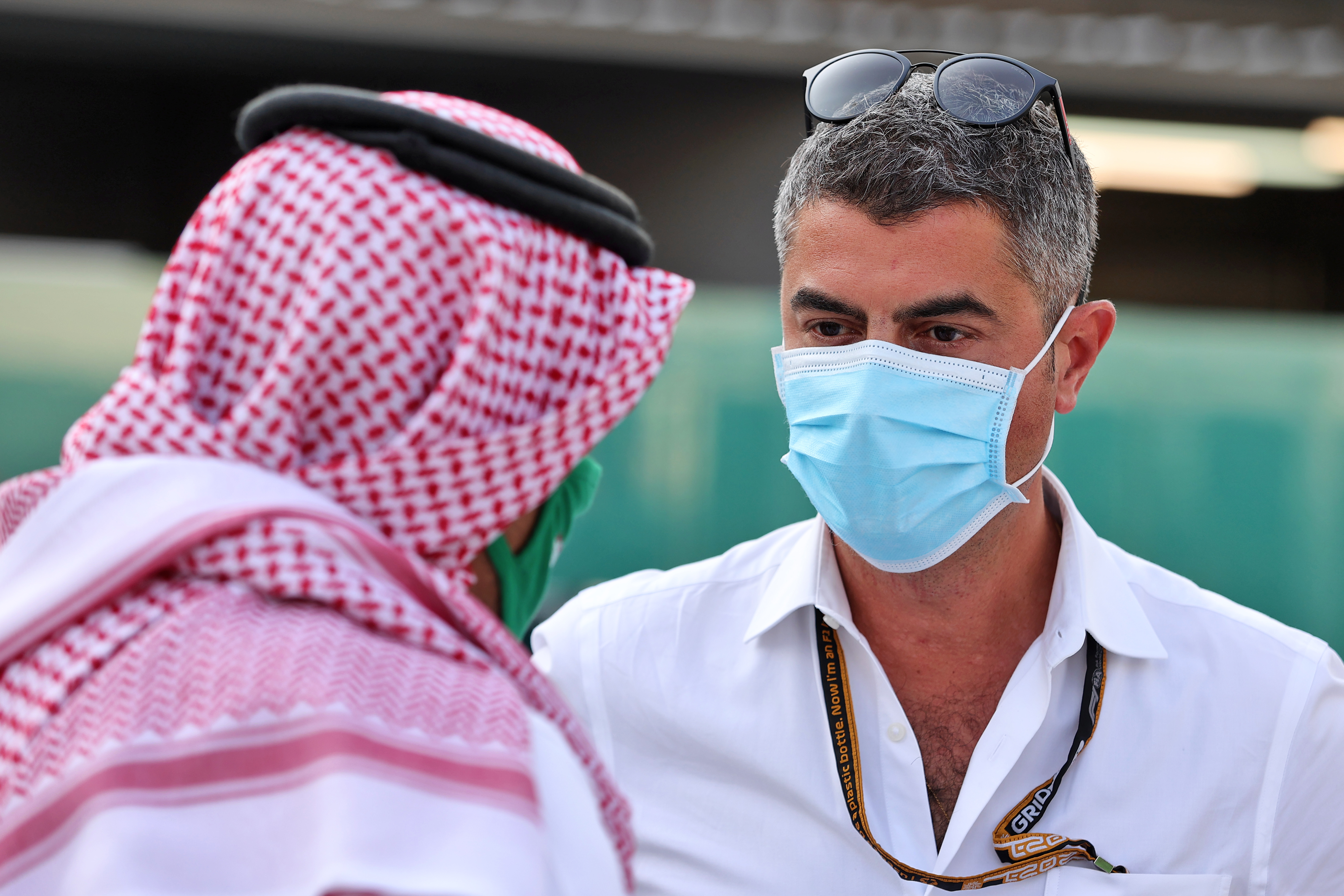 Masi has always been treated with polite respect, as befitting his role, but not the generally automatic acceptance for every action.
Inevitably as the new man in the job situations arose which he'd never faced before (and which Meadows and Wheatley usually had) and it was also increasingly apparent that the many facets of the job Whiting had carried out were extraordinary.
It is an incredibly demanding role and Masi's approach to it has been to prioritise calmness rather than speed of action, so he can assess at his own processing speed which might in certain situations be slower than those of veteran team sporting directors who've seen it all.
On the whole, that approach has served him well. But occasionally, complex situations can place too many demands upon one person in the intensity of the moment and on these occasions speed of action is often of the essence.
Listening to the radio conversations in the Masi era, it was clear there were times when either Wheatley or Meadows felt they had understood the regulations better or grasped a situation more quickly than Masi.
In such situations, they would naturally be anxious to maximise any advantage or nullify and disadvantage for their own team. That, after all, is part of their job.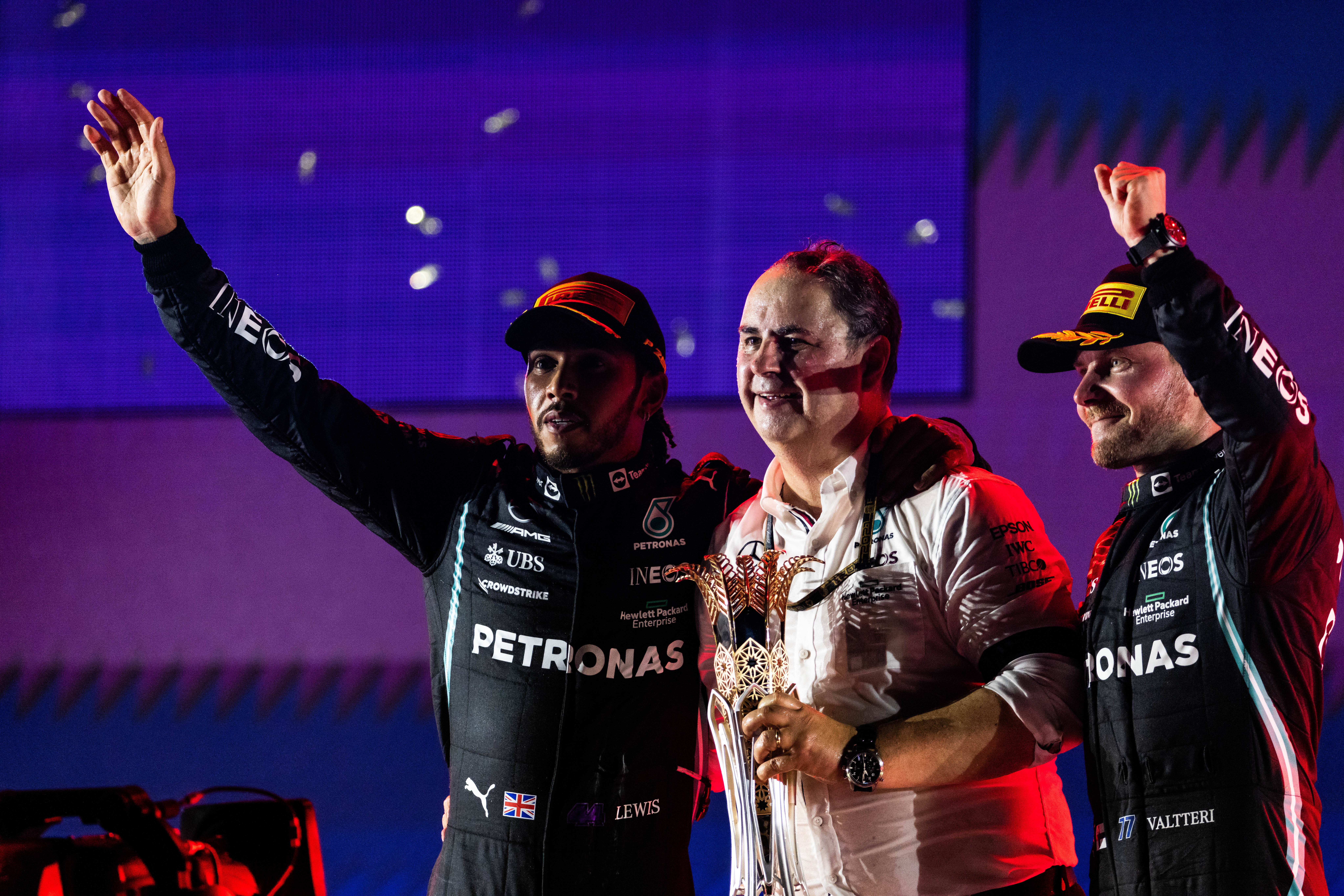 Maybe it's because Wheatley is of a similar age to Masi, but his communication with him was always more sympathetic than that of the no-nonsense Meadows. Wheatley and Meadows may be similarly effective in their roles but have very different personal styles.
Wheatley is a smoother talker and quite often would frame his conversations with Masi almost as guidance. Meadows would more directly question or even complain. Wheatley was probably more proactive in trying to sway Masi, whereas Meadows would tend to react afterwards. It's quite a subtle thing, but it is definitely there.
Now add to this equation of human behaviour the dynamic between Formula 1's management with the race director and how that too is subtly different to that with Whiting.
Both men were/are technically employees of the governing body and working in co-operation with FOM. But Whiting would be far less likely to automatically accept 'pronouncements from on high' regarding how races were to be run.
So when FOM decides upon an informal policy of 'let them race' or 'try not to finish races under the safety car', Masi would probably take that at face value more than Whiting might have.
His position has always felt more like that of an employee than a director. That's not a criticism, but just a reflection of the different histories and circumstances of the people involved. The sport has an organisational structure but the roles are filled by human beings who each have different histories and relationships with the organisations as well as their own personalities.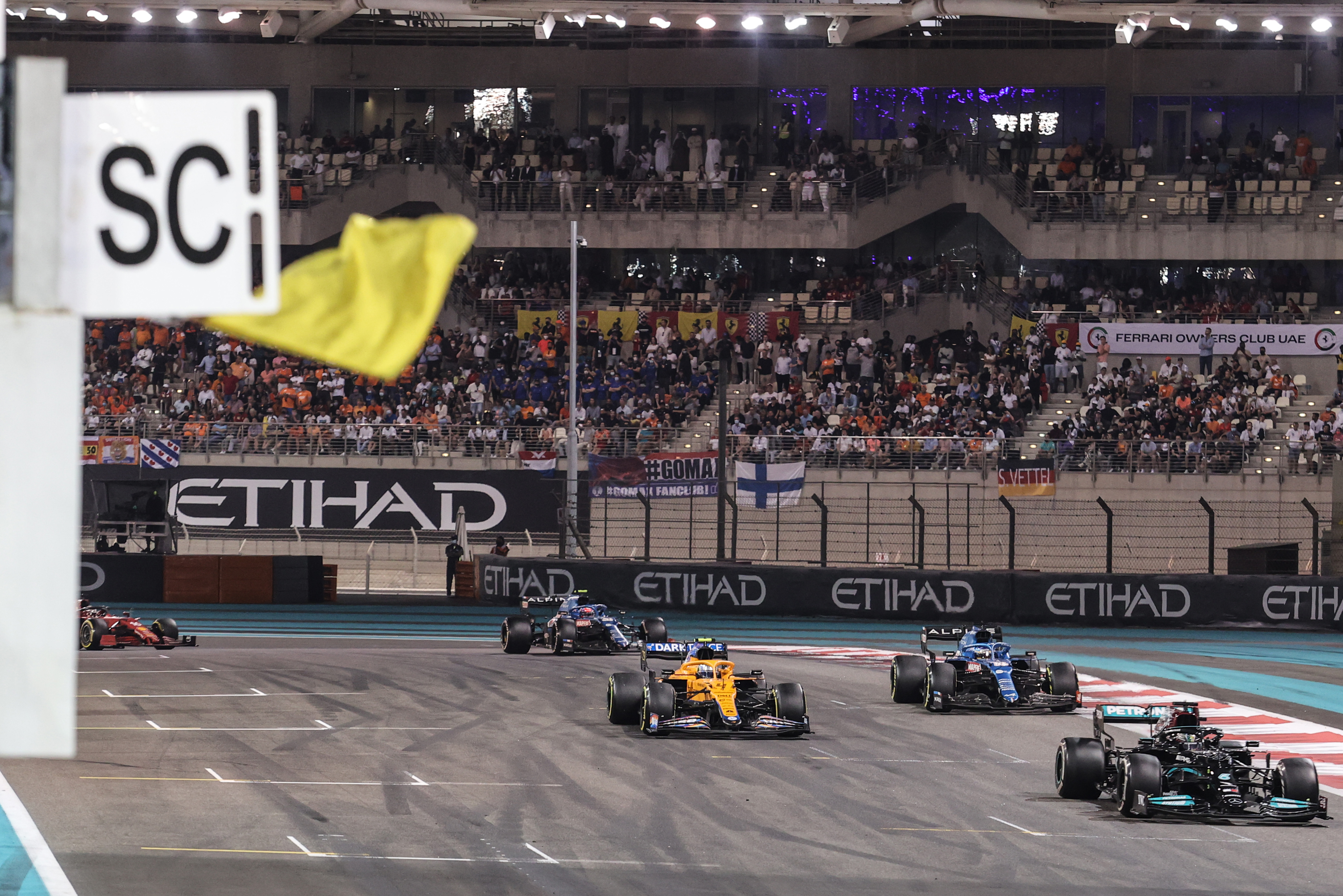 All the above, and probably more besides, is relevant to what happened in Abu Dhabi.
The idea of Masi's fateful decision being some sort of conspiracy with the sport's management is nowhere near as good a fit with events as Masi, in the busyness and high stakes of the moment, being overloaded with information and responsibility and with a background imperative of 'don't end under a safety car' assuming inappropriate but understandable priority over the true nitty-gritty of his role as race director, being unduly influenced in the moment by the friendly 'guidance' of a team sporting director.
"Then we've got a motor race," Wheatley had 'helpfully' suggested after apparently giving him the solution to the multiple and conflicting high-stress questions Masi was wrestling with. Without pointing out that the regulations didn't actually permit that as a solution – unless it was enacted on this lap (lap 56). Which it wasn't. In the intensity and sensory overload of the moment, that detail was lost.
A minute or two later, still living in that intensity as the flag falls, Masi answers to Toto Wolff's complaints, "It's called a motor race." You can actually hear the echo of Wheatley's friendly advice in the words.