McLaren's plan to replace Daniel Ricciardo with Oscar Piastri in Formula 1 next season now depends on two outstanding processes being completed.
A sensational tug-of-war over reigning Formula 2 champion Piastri emerged this week in the wake of Fernando Alonso's shock move from Alpine to Aston Martin.
Alonso's decision, which stunned Alpine, left the Renault works team in need of promoting its reserve driver Piastri for 2023.
Alpine had originally planned to loan Piastri to Williams next season. Unbeknownst to the team, though, Piastri's management had sought a deal elsewhere as it did not believe a temporary move to Williams, currently last in the championship, was beneficial.
This is understood to have led to a deal being done with McLaren with the intention to replace the struggling Ricciardo – as reported by The Race on Tuesday in the wake of Alpine's controversial announcement of Piastri without his approval.
Alpine is sure it has a valid right to Piastri and claims to have options for 2023 and 2024 in his existing deal.
It was so convinced that on Tuesday it announced Piastri as its 2023 driver without his approval, something he then took to social media to reject – insisting he would not drive for Alpine in 2023.
However, it has been suggested that while Alpine did have an option for 2023, it may not have exercised it in time to deny Piastri the right to pursue a deal with another team.
McLaren's interest in Piastri, reported by The Race last month, has grown as Ricciardo's struggles have continued.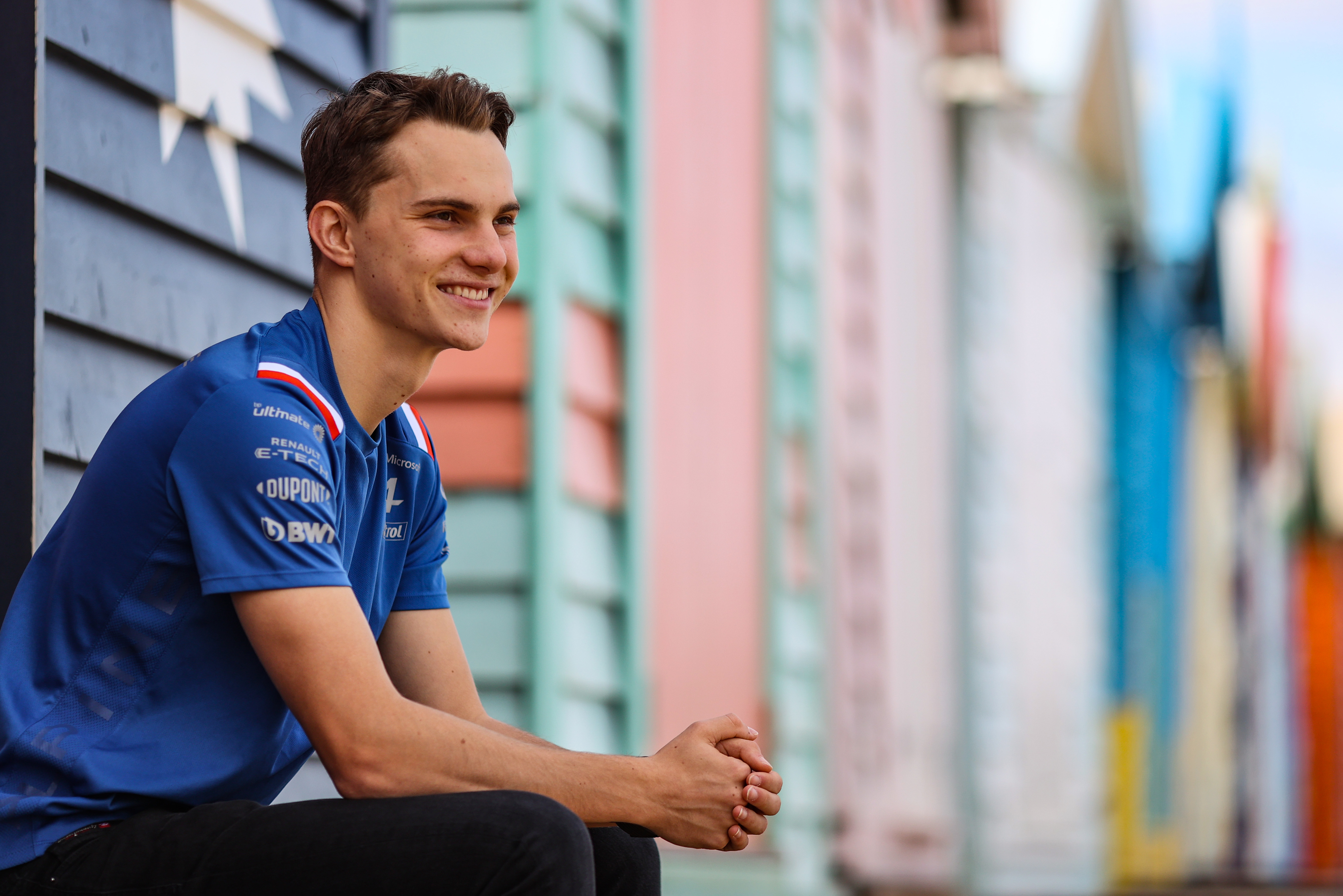 That it reportedly moved to sign Piastri to an initial 2023 deal during the Hungarian Grand Prix weekend and had that accepted by the CRB as an independent agreement, is a significant development.
And it is thought that Ricciardo was told of McLaren's intentions in Hungary as well.
It has been made clear over recent months that Ricciardo has a valid contract for 2023 and would therefore need to be paid off or otherwise convinced to walk away.
Agreeing Ricciardo's exit is one hurdle for McLaren to clear. The other, though, is being 100% sure that Piastri is free to replace him.
Alpine still believes there is a case to be resolved by the CRB given it has its own contract to present.
And there has been no confirmation from McLaren or Ricciardo – who has previously insisted he would stick by his contract – that he will definitely leave the team at the end of the year. The Race contacted McLaren but received no comment.
It is possible that, if Ricciardo does not agree to a pay-off, he could continue to race in 2023 and Piastri occupy a reserve driver role for one more year on the sidelines before taking over in 2024.
However, as McLaren's focus has switched to Piastri, it will likely do what's required to get him in the car.
While McLaren's car has flaws and it has not achieved all it wanted to this season, Ricciardo is underperforming relative to Norris. Given McLaren is paying for a lead driver, these performances never seemed sustainable.
McLaren's attentions have turned to working out what is the better long-term bet and clearly it has concluded that Piastri fits well with its plan of being in the best place possible from 2024, by which time it will have the facilities to match its ambitions.
The 2024 car is likely to be the first McLaren to benefit from a new windtunnel and simulator. It is at this point McLaren wants to be regularly fighting the top teams, not rivalling Alpine for 'best of the rest' status.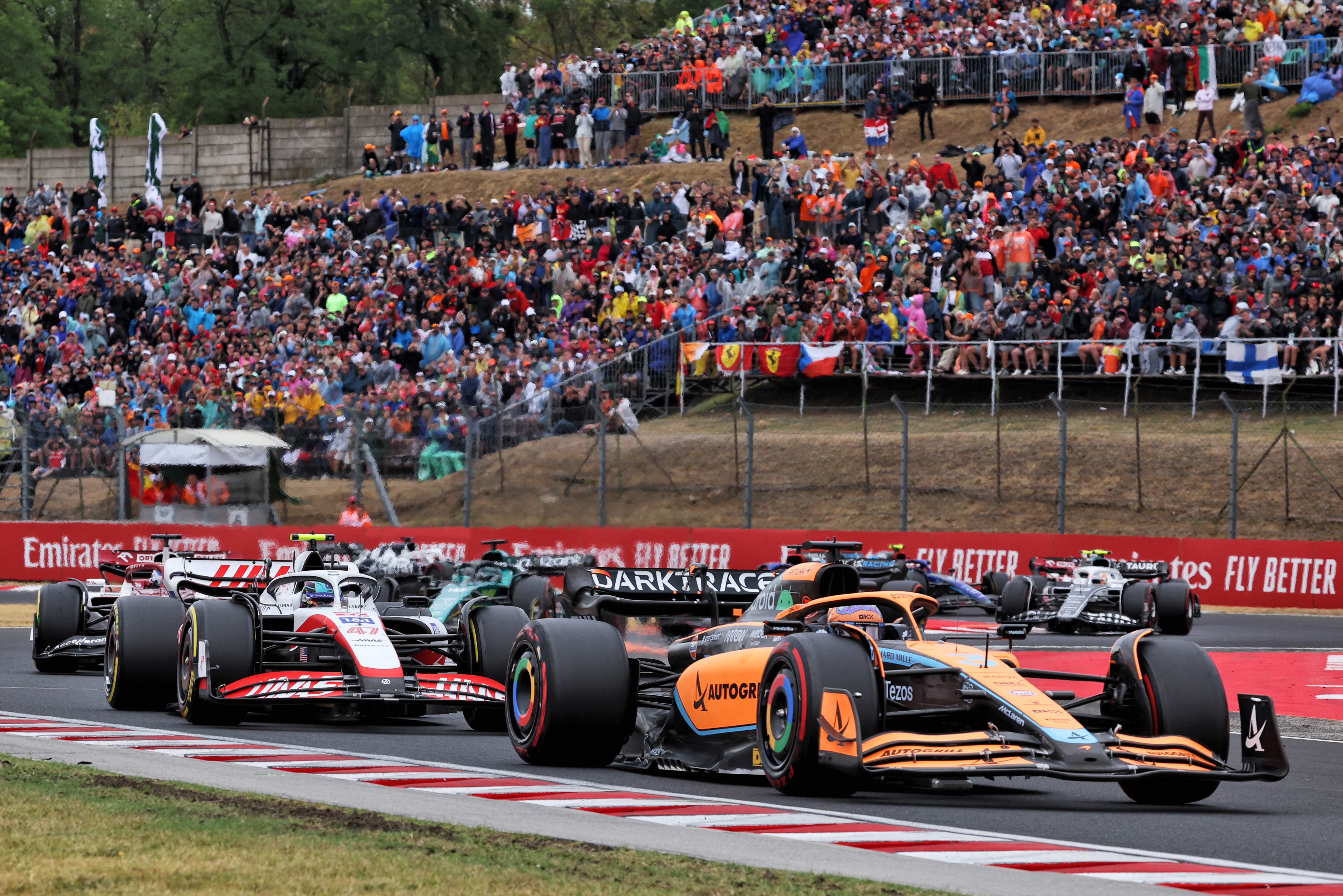 If it can get Piastri into its car next year he will be familiar with the team and have a year's F1 experience by the time McLaren's gunning for bigger results in 2024.
While the original plan would have been for Ricciardo to still be in his prime by then, evidently there is no longer faith that can be realised.
So, the expected outcome is that Ricciardo will not wish to race for a team that does not want him and will accept being paid what he is owed instead.
As that scenario would leave Ricciardo out of a drive and Alpine would be in desperate need of a team-mate for Esteban Ocon, a reunion between the two parties that raced together in 2019 and 2020 would seem like a logical marriage of convenience.
Alpine is understood to be open to that although it is not known whether Ricciardo wants to keep racing in F1 or if any deal he does to leave McLaren early would preclude him from driving for another team in 2023.
If Alpine cannot get Ricciardo then its options to replace Piastri are limited.
It will have a choice between drivers from the lower half of the grid (like Mick Schumacher), picking someone currently on the sidelines (like Nico Hulkenberg or Daniil Kvyat), or taking a punt on a rookie (such as Alpine junior and Formula 2 race winner Jack Doohan).